Recorded on February 13, 2023
I believe most dream-seeking pure EV owners may have some questions!
When the 5000-kilometer running-in period is over, should I do the first maintenance?
What items should be done for the first maintenance?
How long does it take? How much does it cost?
Today I am here to answer these questions.
First of all, the main projects of the 5000-kilometer first maintenance for pure electric vehicles:
Vehicle inspection and detection
Including opening the front hood, checking the lines, checking whether each component is normal, checking the vehicle chassis suspension, tire pressure, etc., and computer detection of the vehicle system.
This time, an additional factory recall campaign was also checked to see if two batches of PTC water coolers need to be replaced. After checking, my car is not in this recall batch and therefore does not need to be replaced, saving a lot of time. Replacing two water coolers for free takes about 5 hours!
Duration of this maintenance: One and a half hours Cost: All free
You can save waiting time after you arrive at the store by pre-booking maintenance projects and arrival time on the LanTu APP service page.
After arriving at the store, the LanTu after-sales receptionist will register the basic information of your vehicle and put protective covers on the steering wheel, driver's seat, gear lever, and foot pads.
The LanTu Xiamen Huli District full-featured user center shares a maintenance workshop with Dongfeng Citroen, and the LanTu lounge is located inside the showroom.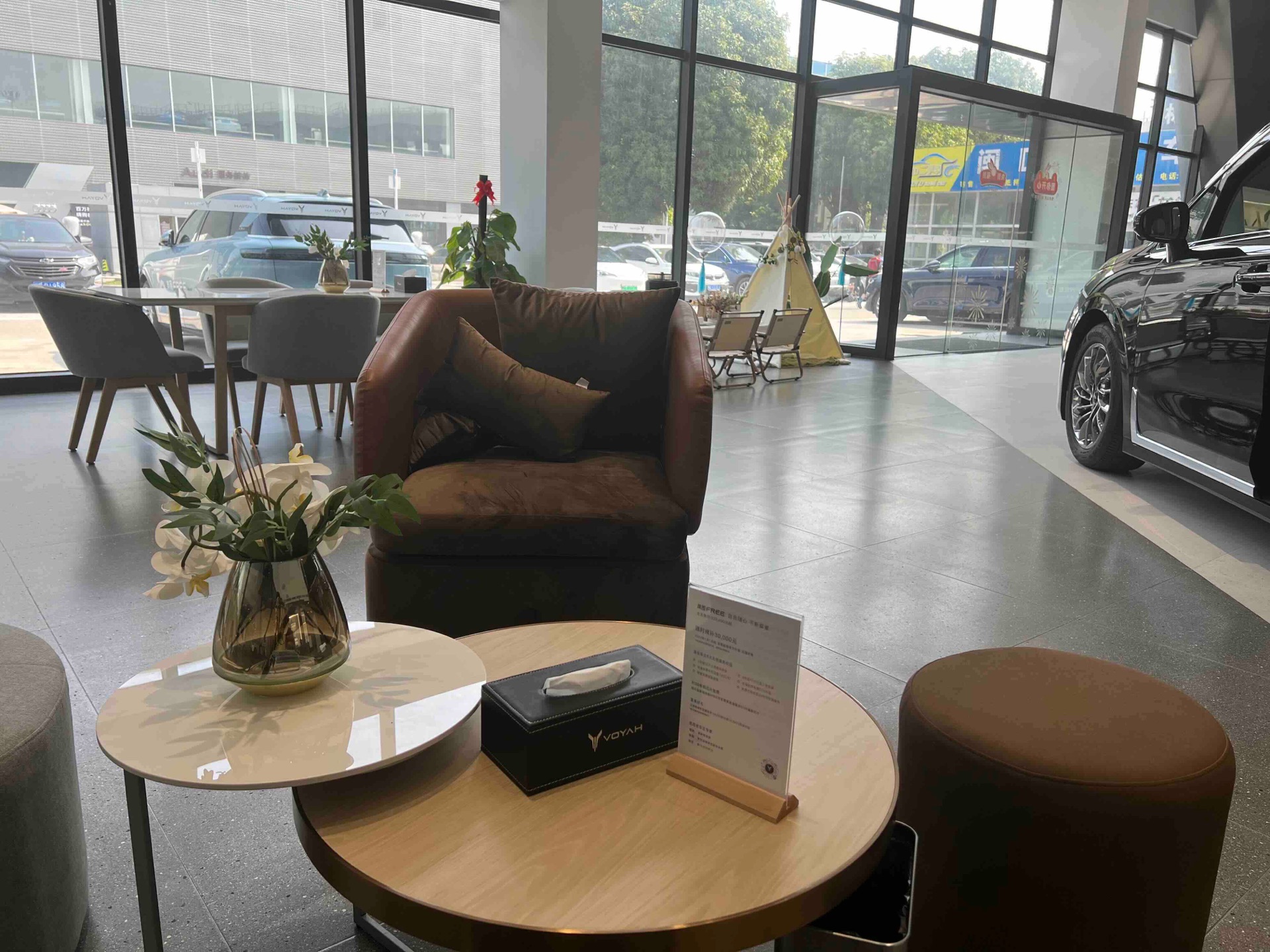 The staff drove the car into the workshop and started the dreamer's first maintenance.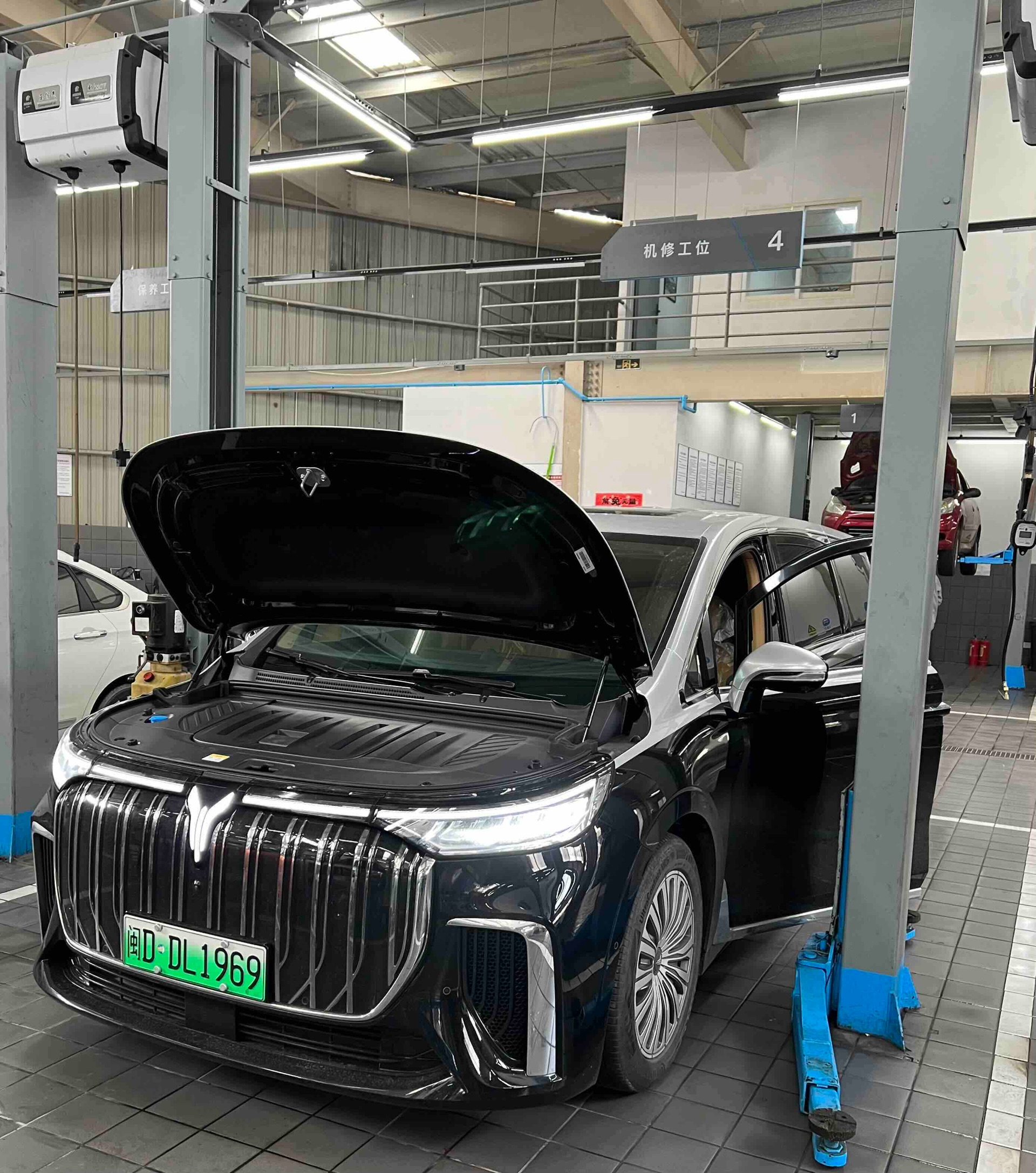 Uncover the engine hood and check the inside circuit accessories.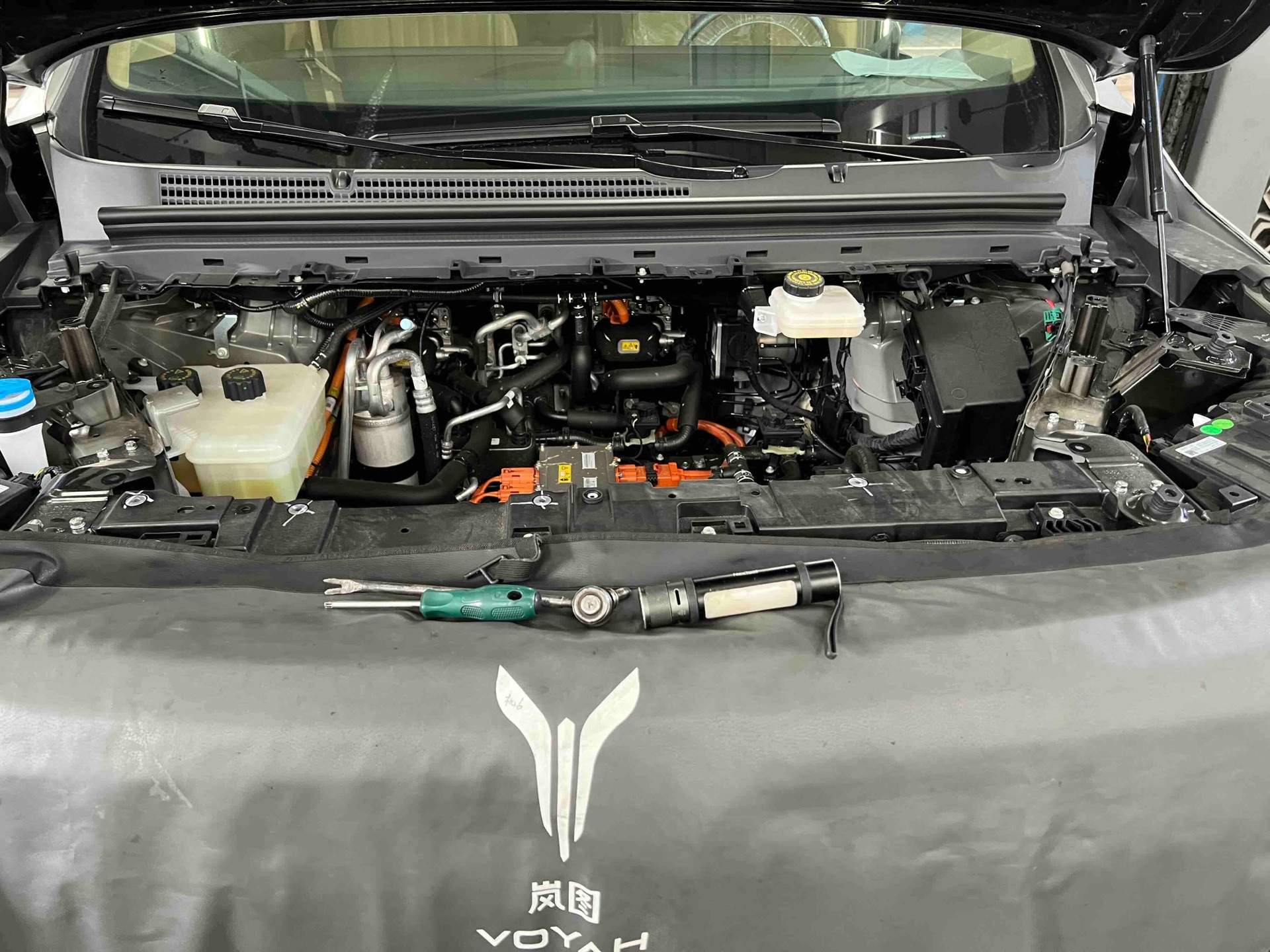 These two circled ones are PTC water chillers.
It is also the first time for me to see the accessories under the dreamer's engine hood. The whole engine compartment gives me the feeling of cleanliness, neat arrangement and solid material use!
Add antifreeze and wiper fluid.
Next, lift the vehicle to check the chassis, suspension, etc.
Check the tire pressure and add if necessary.
Check the computer system of the vehicle to see if there are any malfunctions.
The first maintenance project has been completed in full! Everything is normal with the vehicle!
Finally, get a free car wash and go home!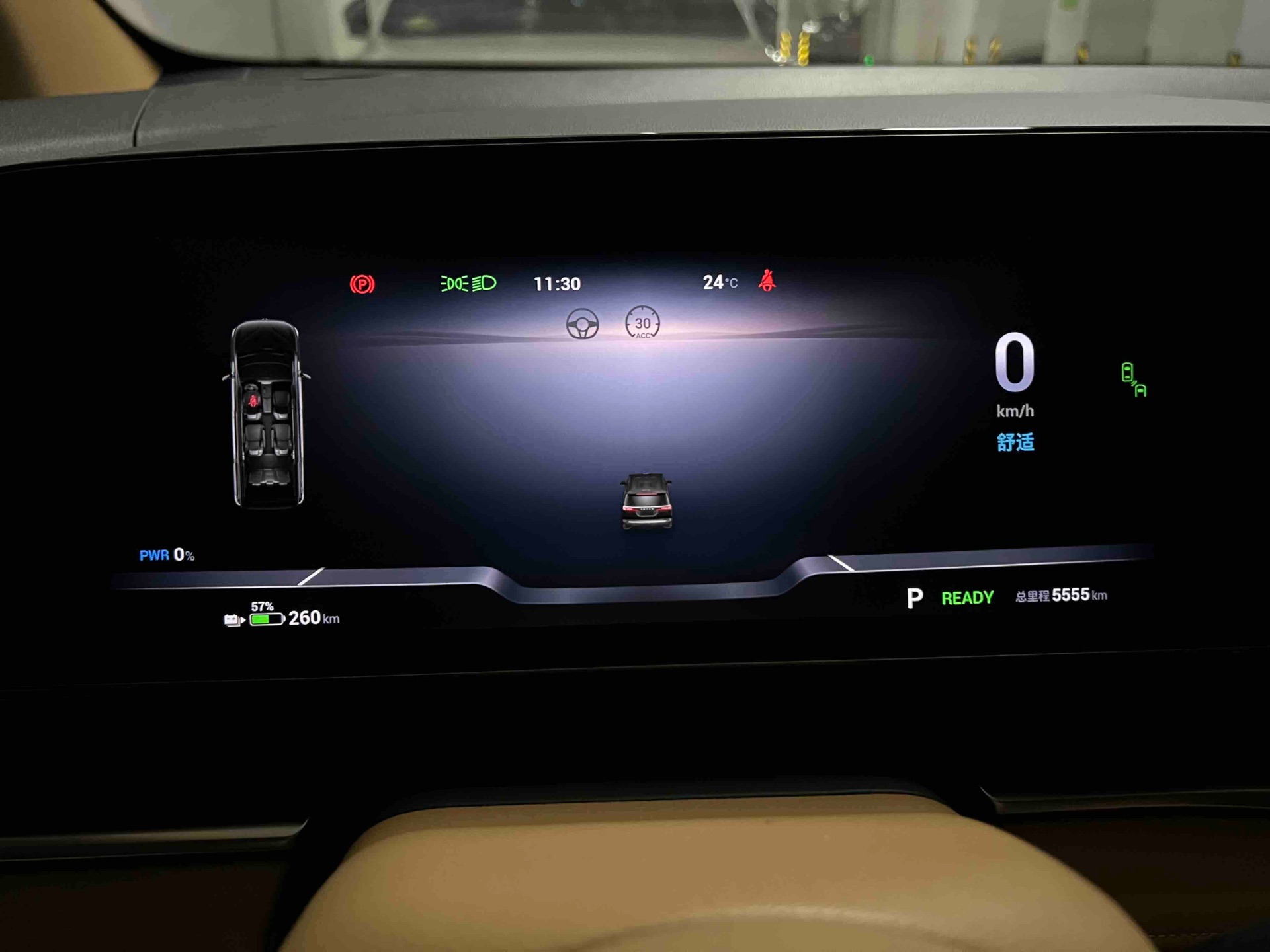 As of February 13th: Dreamer has driven 5,555 kilometers without any problems in the past three months, and the Voyah is really reliable! With a lifetime quality guarantee, I can use the car without worries!
This article is a translation by ChatGPT of a Chinese report from 42HOW. If you have any questions about it, please email bd@42how.com.