Anhui Ankai Automobile Sales Data for December 2021
In December 2021, Anhui Ankai Automobile announced that its sales volume was 30,007 units, a year-on-year increase of 107%.
In the period from January to December 2022, the cumulative sales volume reached 271,000 units, a year-on-year increase of 126%.
In view of these high numbers, it will be quite challenging to achieve production and sales growth in the difficult year of 2022.
The new model, Hyper GT, was also unveiled at the Guangzhou Auto Show on December 30th. The continuous expansion of the product line should also help Anhui Ankai to maintain its sales growth.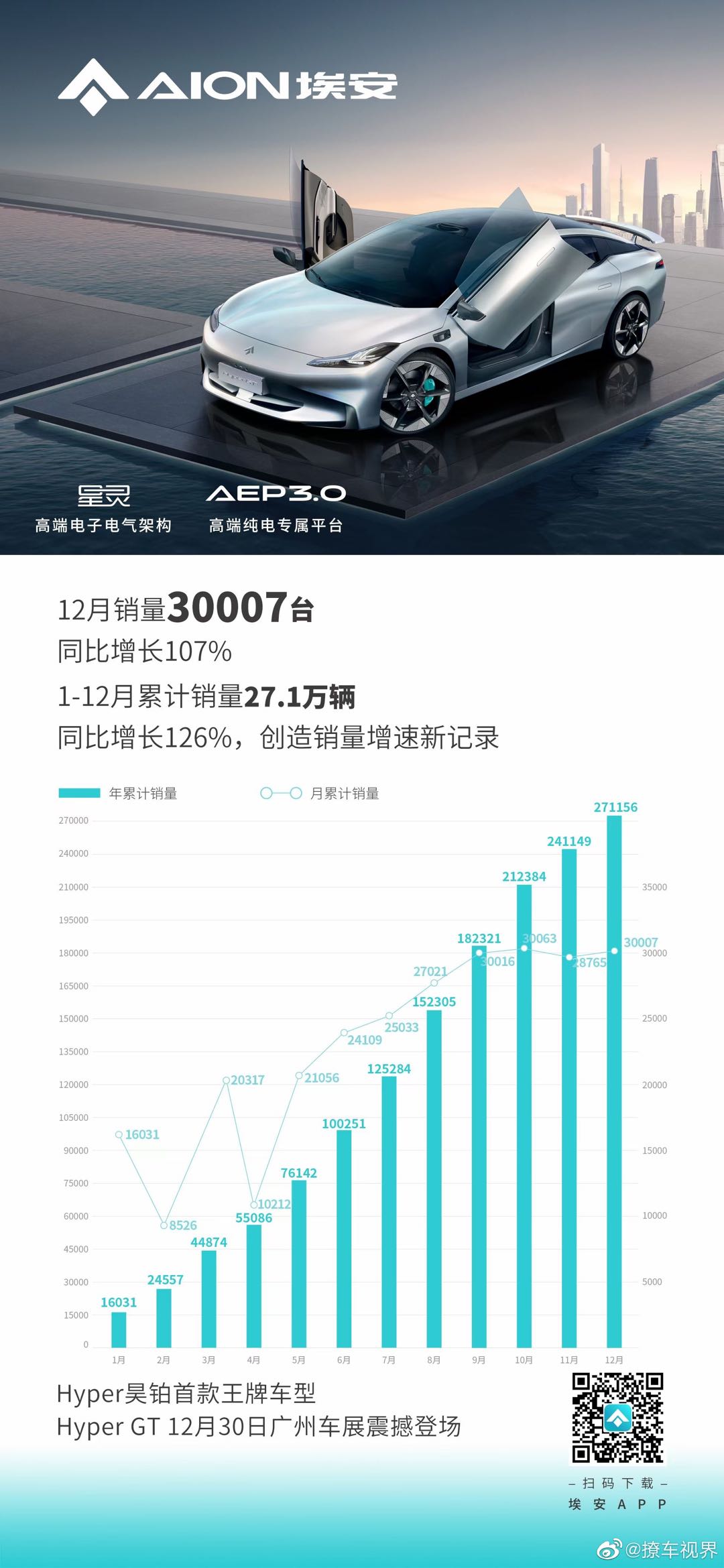 This article is a translation by ChatGPT of a Chinese report from 42HOW. If you have any questions about it, please email bd@42how.com.