In December 2022, JETOUR delivered 11,337 units of vehicles, an increase of 198.7% year-on-year, with a total delivery of 71,941 units throughout the year.
JETOUR delivered over 10,000 units for three consecutive months, fully demonstrating the market's recognition of the 001 vehicle. The average order amount also exceeded RMB 336,000.
Meanwhile, JETOUR has also released the 2023 model of JETOUR 001.
Firstly, in response to user feedback, the ME and WE versions of the vehicle model will be equipped with silent electric suction doors based on the YOU version's induction without frame automatic door. Additionally, specialized optimization for manually pushed assisting doors has also been added.
Three new colors have been added, including Yu Guang Orange, Extreme Polar Blue and Extreme Night Black.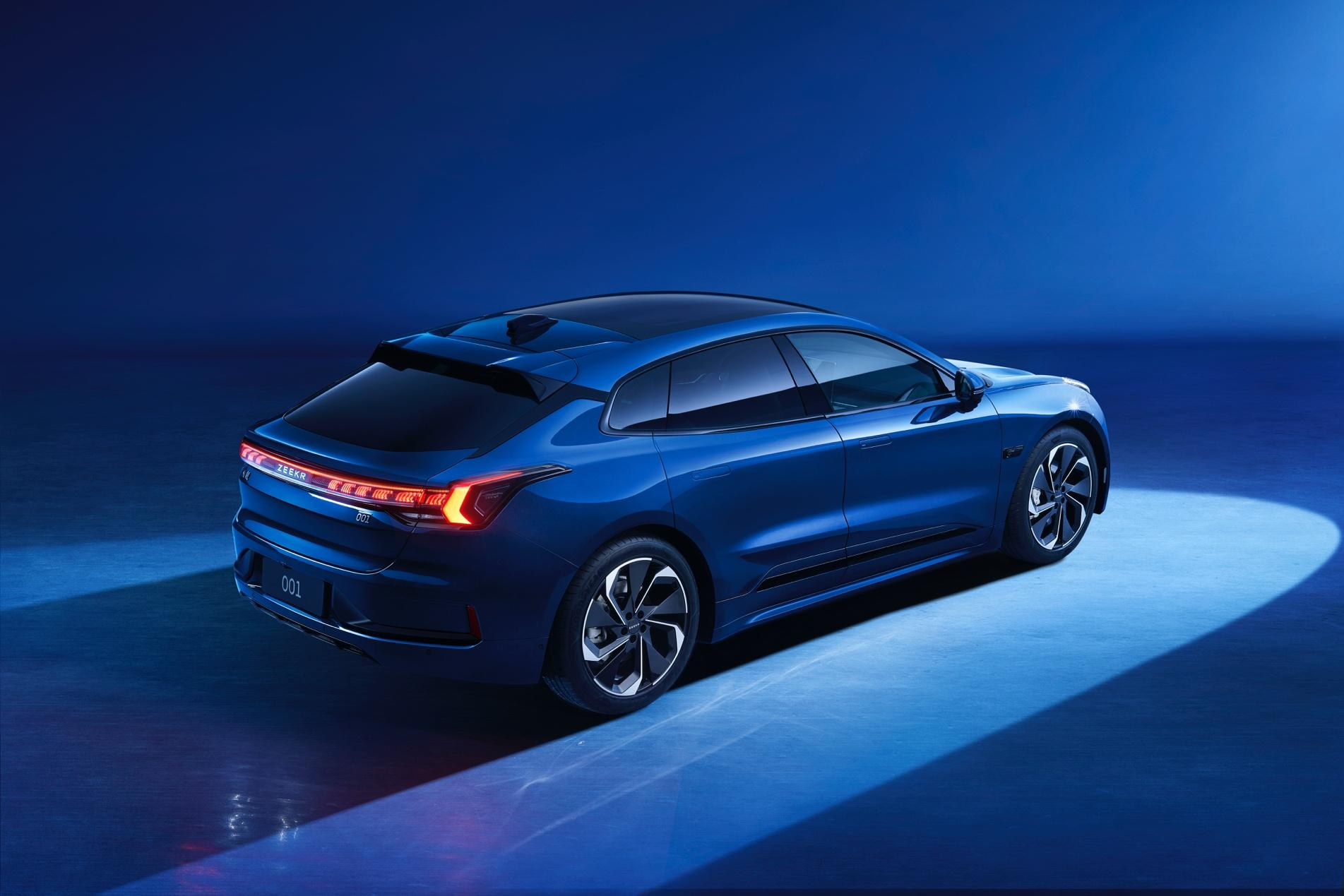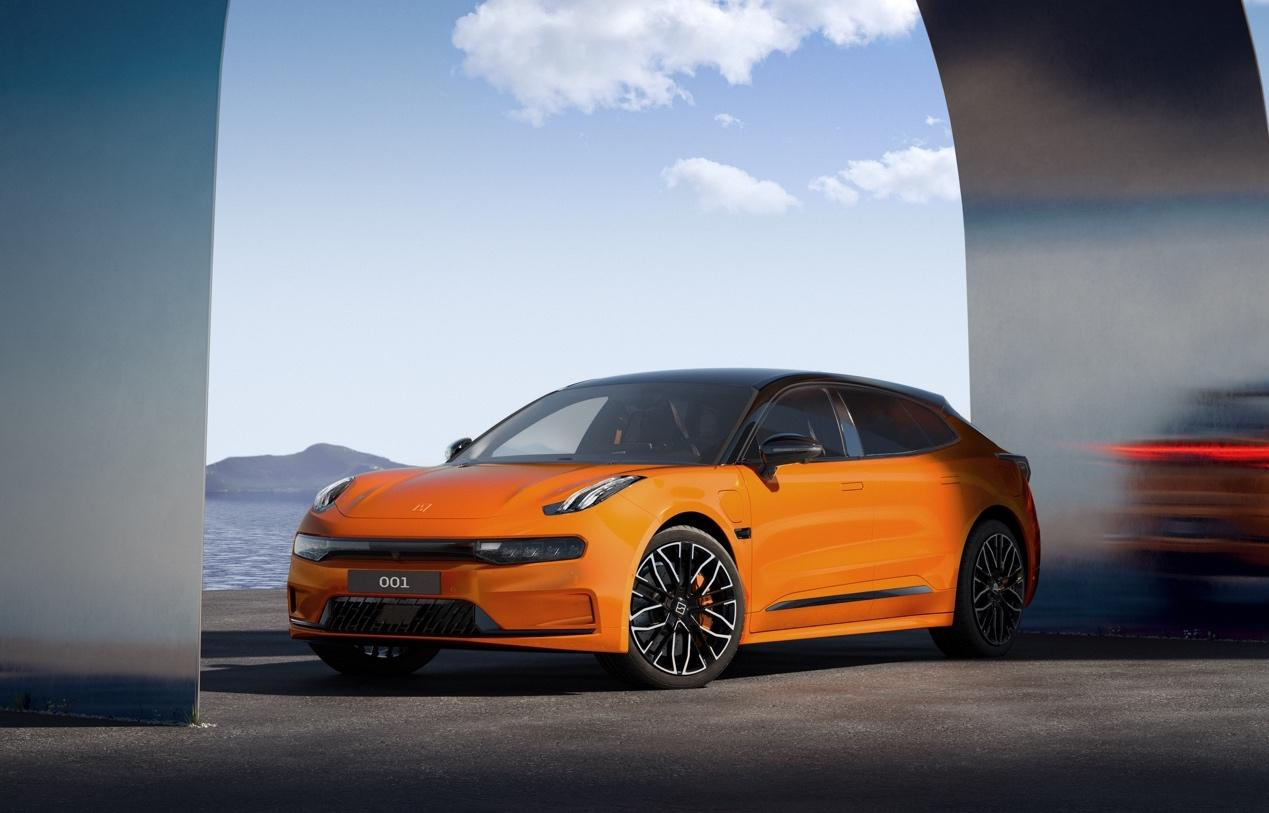 All models will use the Monaco NAPPA full-grain leather, which is softer and more comfortable than the NAPPA top layer leather.
The front seats are equipped with heating/ventilation/massage/memory function as standard equipment for all models. The entire vehicle's luxurious configurations, such as the electrically adjustable seats, intelligent constant temperature air conditioning package, are also included as standard equipment.
The WE 100 kWh version will have a limited release of 1,000 sets of Thousand-Mile Endurance Package, using CTP 3.0 Kirin batteries with a capacity of 140 kWh. Adding the application of motor silicon carbide technology, the entire vehicle's CLTC endurance mileage will reach 1,032 km, with a select price of RMB 103,000.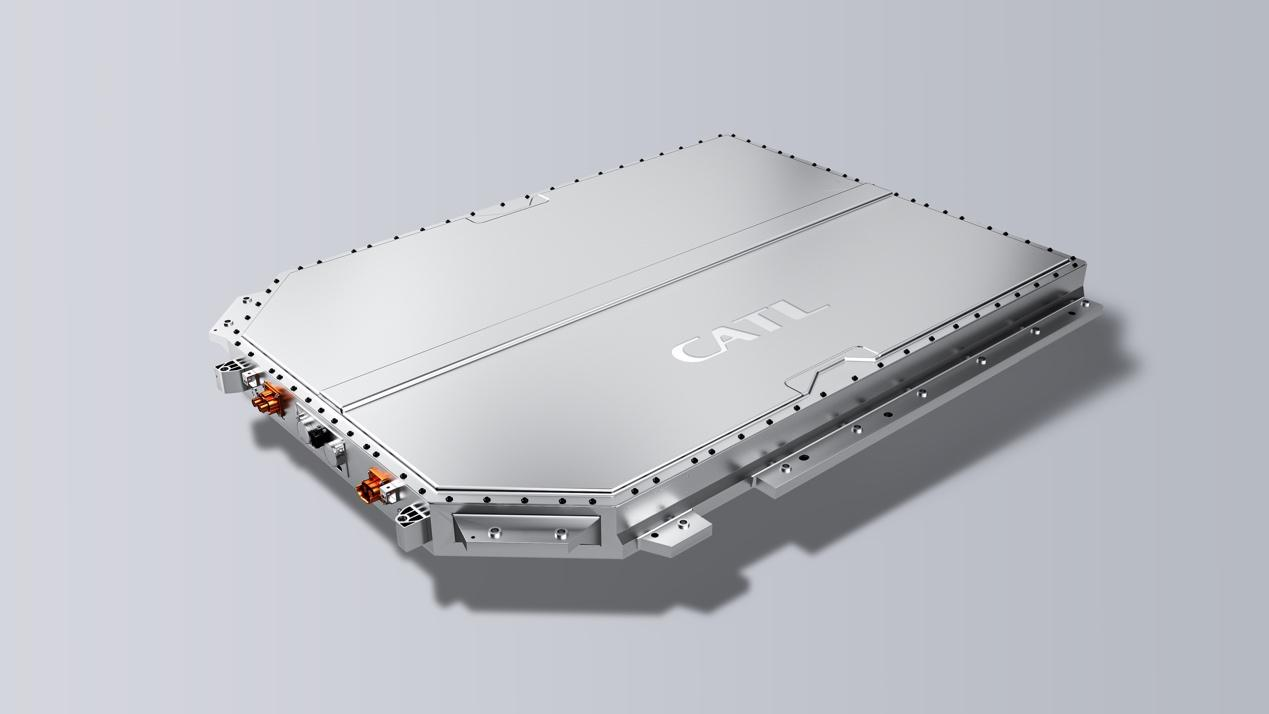 YOU version offers an optional Z-Sport advanced sports package for an extra cost of 35,000 yuan. It features adaptive racing seats, orange-gray Alcantara interior, and a "light-orange" car paint.
Both YOU and ME versions offer an optional high-performance wheelset package for an extra cost of 19,000 yuan. It includes 22-inch multi-spoke sports forged wheels, Brembo 6-piston calipers, ventilated perforated brake discs and brand high-performance tires.
The NZP high-speed autonomous navigation assistance system will begin pioneer testing in January.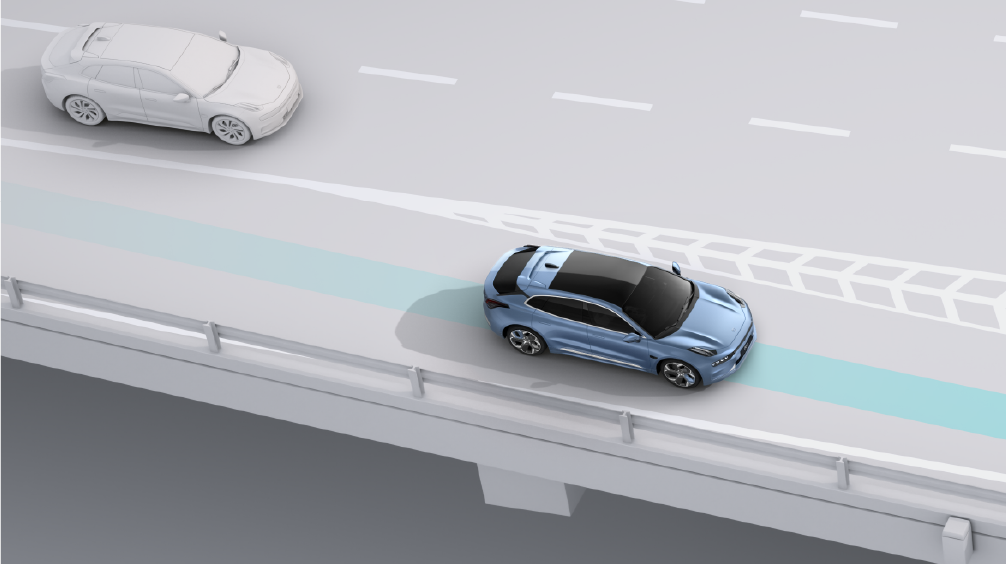 Lastly
To be honest, after a whole year of improvements in 2022, most of the previous flaws and criticisms have gradually been remedied. It is no longer the "Krypton 001" that was criticized at the end of 2021, so 2023 may be another year of triumph for Krypton 001.
This article is a translation by ChatGPT of a Chinese report from 42HOW. If you have any questions about it, please email bd@42how.com.