Introduction
Mobileye, which was acquired by Intel four years ago, will seek an IPO next year. This move undoubtedly becomes a big event for the global chip industry and autonomous driving industry. With the Mobileye's listing, Intel will also incorporate the traffic data service company Moovit, which it acquired for $900 million, as well as the teams of 4D radar, lidar, and other sensor businesses related to Mobileye, making Mobileye a fully self-developed autonomous driving company. As a result, Mobileye's valuation has increased significantly compared to when Intel acquired it for $15.3 billion. According to relevant data, Mobileye's market value is very likely to exceed $50 billion. Once more positive news is released, it is not an unrealistic thing for Mobileye's market value to break through the trillion-dollar mark.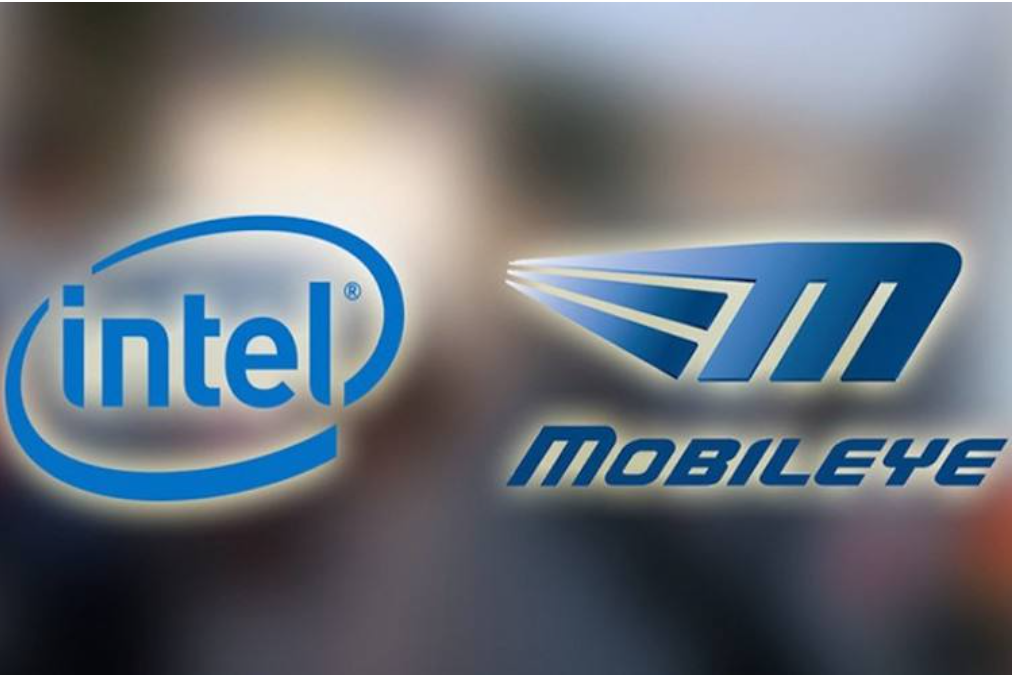 Intel urgently needs funds
For Intel, if Mobileye wants to continue to achieve greater development in the future, it means that a large amount of funds need to be invested. From supporting the development of new chips to the vast autonomous driving projects of Mobileye. From Intel's point of view, although Mobileye's project is full of prospects, competition is also very fierce. Especially the two chip giants Qualcomm and Nvidia, which also puts pressure on Intel. Once Mobileye goes public successfully, on the one hand, it can immediately reflect the value of Intel's equity, and whether it is the equity sold or pledged, it can help Intel to exchange a substantial amount of funds. These funds are crucial for Mobileye's development.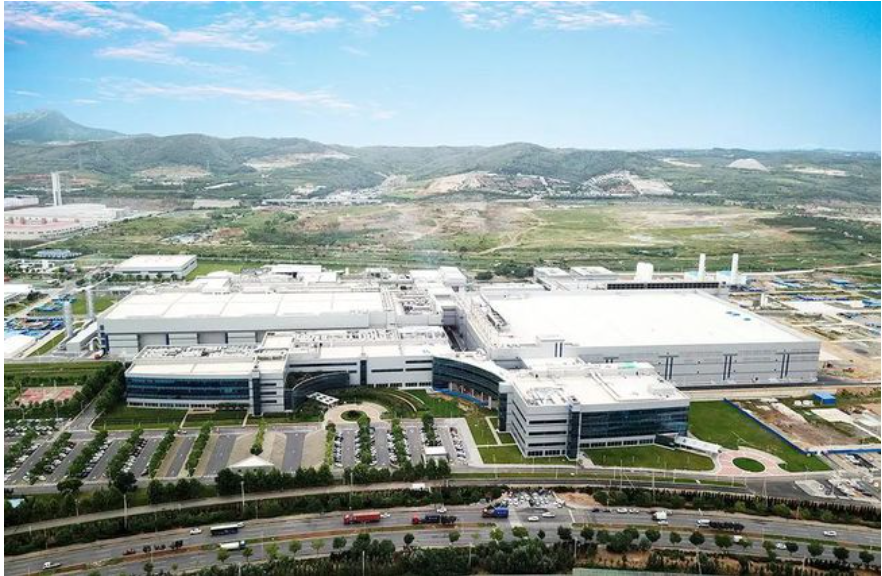 Actually, aside from Mobileye, Intel itself is also very eager for funds. The chip crisis that began in the second half of 2020 and continues to this day has not been resolved, and chip foundries such as TSMC and Samsung are expanding production, especially in the United States, not only to better meet customer demand, but also related to the high subsidies provided by the US government. Looking around the world, governments of various countries have almost recognized the strategic significance of chips. As a chip enterprise local to the United States, Intel naturally does not want to miss the opportunity to expand its own share, especially considering the increasing demand for high-performance chips with the development of artificial intelligence. According to relevant information, Intel plans to build two chip factories in Arizona and add other factories in the United States and Europe. However, the early investment in chip factories is huge, and relying solely on Intel's own funds will inevitably exert considerable pressure on its financial statements in the early stage. Therefore, selling a portion of the equity of Mobileye to the secondary market via its IPO is a good financing channel. Of course, Intel also emphasized in its relevant statements that it will still maintain a major shareholder position in Mobileye and ensure that the positions of the existing Mobileye management team can continue.
Mobileye's advancement
Judging purely from the financial data, Mobileye has performed well in recent years. In terms of revenue, Mobileye achieved a revenue of $967 million in 2020, a year-on-year increase of 10%; and it is expected that its revenue in 2021 will achieve a high-speed growth of more than 40%. According to Mobileye, in 2021, the shipment volume of its EyeQ® series of chips will exceed 100 million, and it has won 41 new ADAS (Advanced Driver Assistance System) projects in more than 30 global OEMs. Therefore, ADAS is the main battlefield for Mobileye's business growth.
Aside from ADAS projects, Mobileye is also accelerating its layout in the field of high-level autonomous driving: Mobileye's mass-produced autonomous driving taxis have been released, and related test vehicles are already running in multiple cities around the world in the United States, Europe, and Asia. It will launch Robotaxi service in Germany next year. Therefore, today's Mobileye has fundamentally changed from what we think of as an image recognition chip enterprise, and we can say without exaggeration that Mobileye has become the autonomous driving department of Intel, similar to Waymo of Google or Cruise of General Motors. Behind this is not only Mobileye's need to expand its layout in the upstream and downstream of the industrial chain and expand its own business, but also the best way for Intel, its major shareholder, to boost the company's market value.
At the time Mobileye emerged, there were very few options for global manufacturers. Mobileye's chips were almost a must-have for anyone developing assisted driving or autonomous driving products. However, over time, NVIDIA and Qualcomm began to gradually erode Mobileye's market share. This includes NVIDIA's Orin chip architecture and Qualcomm's Snapdragon Ride autonomous driving platform, which we are all very familiar with.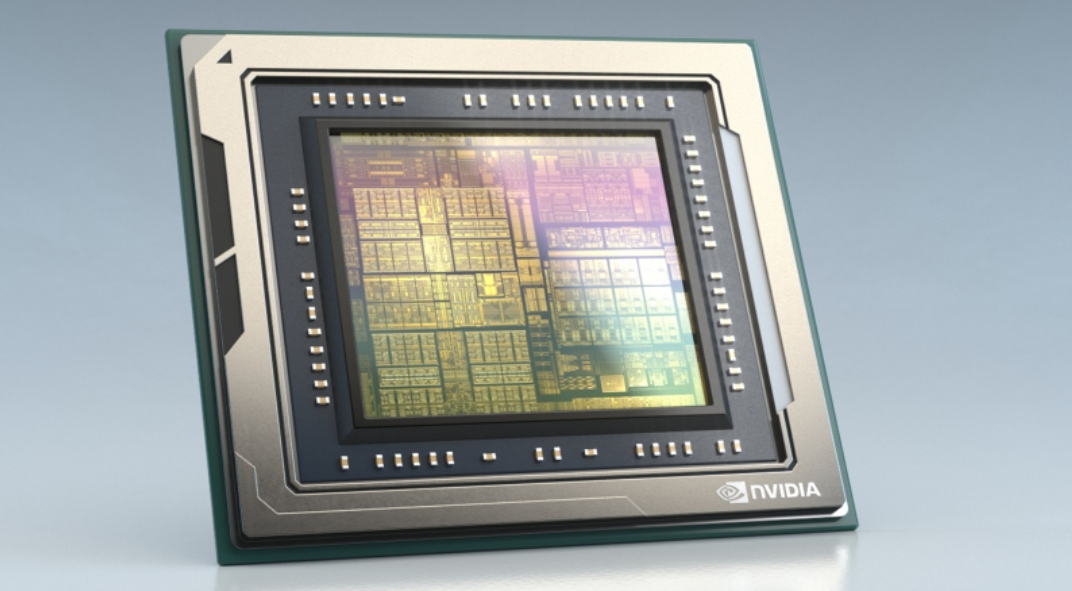 Whether it's Chinese domestic brand WeRide or traditional luxury brands like Mercedes-Benz and BMW, they have all excluded Mobileye from their supply list for next-generation autonomous driving chips, and are switching to Qualcomm and NVIDIA, which is not good news for Mobileye. The rapid rise of domestic chip companies like Horizon Robotics in China also poses a big challenge for Mobileye. With Huawei's experience of extreme pressure in the US, China's domestic car companies generally have their own chip platforms as a backup plan.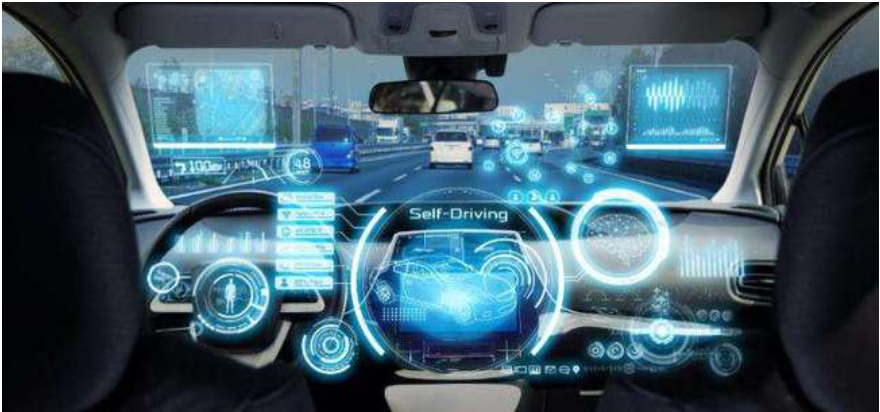 At the same time, Mobileye is facing a major technological transformation: automakers are working hard to improve the computing power of in-vehicle chips to leave enough space for future upgrades and feature improvements. In addition, car makers like Tesla are planning to use the same SoC architecture to simultaneously support the cockpit domain and autonomous driving domain. These are all quite different from Mobileye's current chip roadmap, and consumer electronics chips from companies like Qualcomm and NVIDIA have a significant first-mover advantage. Therefore, if Mobileye wants to catch up, they must re-examine their technology roadmap and consider developing new products.To achieve a breakthrough in market value or become a technical leader in the industry, Mobileye cannot merely confine itself to the L1 and L2 ADAS market. To challenge NVIDIA and Qualcomm in the higher-level autonomous driving field and ensure market value growth, launching higher-performance chips is the key. The logic behind this is simple: although Tesla's sales are far behind those of traditional car companies, its market value is almost several times that of Toyota and Volkswagen. Mobileye must go beyond satisfying ADAS products and make a real breakthrough in high-level autonomous driving chips in order to succeed.
This article is a translation by ChatGPT of a Chinese report from 42HOW. If you have any questions about it, please email bd@42how.com.