On December 8th, the China Association of Automobile Manufacturers released the sales data for Chinese automobiles, showing that Tesla's wholesale sales in November once again exceeded 50,000 units to reach 52,859 units. This is Tesla's third consecutive month with sales over 50,000 units. As of November, the delivery volume of Tesla's Shanghai Super Factory in 2021 has exceeded 400,000 units, reaching 413,283 units, a year-on-year growth of 242\%.
Compared with the monthly production capacity allocation in the previous quarters, Tesla's Shanghai Factory provided more production capacity to the domestic market in the second month of Q4, indicating that the "wave delivery" model is indeed being adjusted.
In November, 14 companies had wholesale sales exceeding 10,000 units in the domestic new energy passenger vehicle market, a significant increase from previous periods. The car companies with monthly sales exceeding 10,000 units include:
Tesla China with 52,859 units;
BYD with 90,546 units;
SAIC-GM-Wuling with 50,141 units;
Great Wall Motor with 16,136 units;
XPeng Motors with 15,613 units;
GAC Aion with 15,035 units;
Chery with 14,482 units;
Ideal with 13,485 units;
Geely with 13,090 units;
SAIC Passenger Cars with 12,225 units;
SAIC Volkswagen with 11,986 units;
NIO with 10,878 units;
FAW-Volkswagen with 10,705 units;
JAC Motors with 10,013 units.
China has become the world's largest high-potential market for new energy vehicles. As the Chinese new energy market moves from "policy-oriented" to "market-oriented," Chinese consumers are no longer just observing but actively participating in pure electric travel.
In November, the domestic retail penetration rate of new energy vehicles was 20.8%, with a penetration rate of 13.9% from January to November, a significant increase from the 5.8% penetration rate in 2020. In November, the penetration rate of new energy vehicles in domestic autonomous brands was 37.4%, in luxury cars it was 19.4%, while the penetration rate of new energy vehicles in mainstream joint venture brands was only 3.6%.
Tesla, which has repeatedly set records in the domestic market, is also highly acclaimed in regions such as Europe and Asia. According to EU-EVs statistics, Tesla has become the best-selling brand in six European countries, including Denmark, Switzerland, Sweden, Spain, the Netherlands, and Norway, with a brand share of at least 15%. In the Norwegian market, Tesla's monthly sales volume of 5,782 units accounted for 40.4% of the pure electric vehicle market share that month, and the brand also achieved a market share of 39.9% in Switzerland.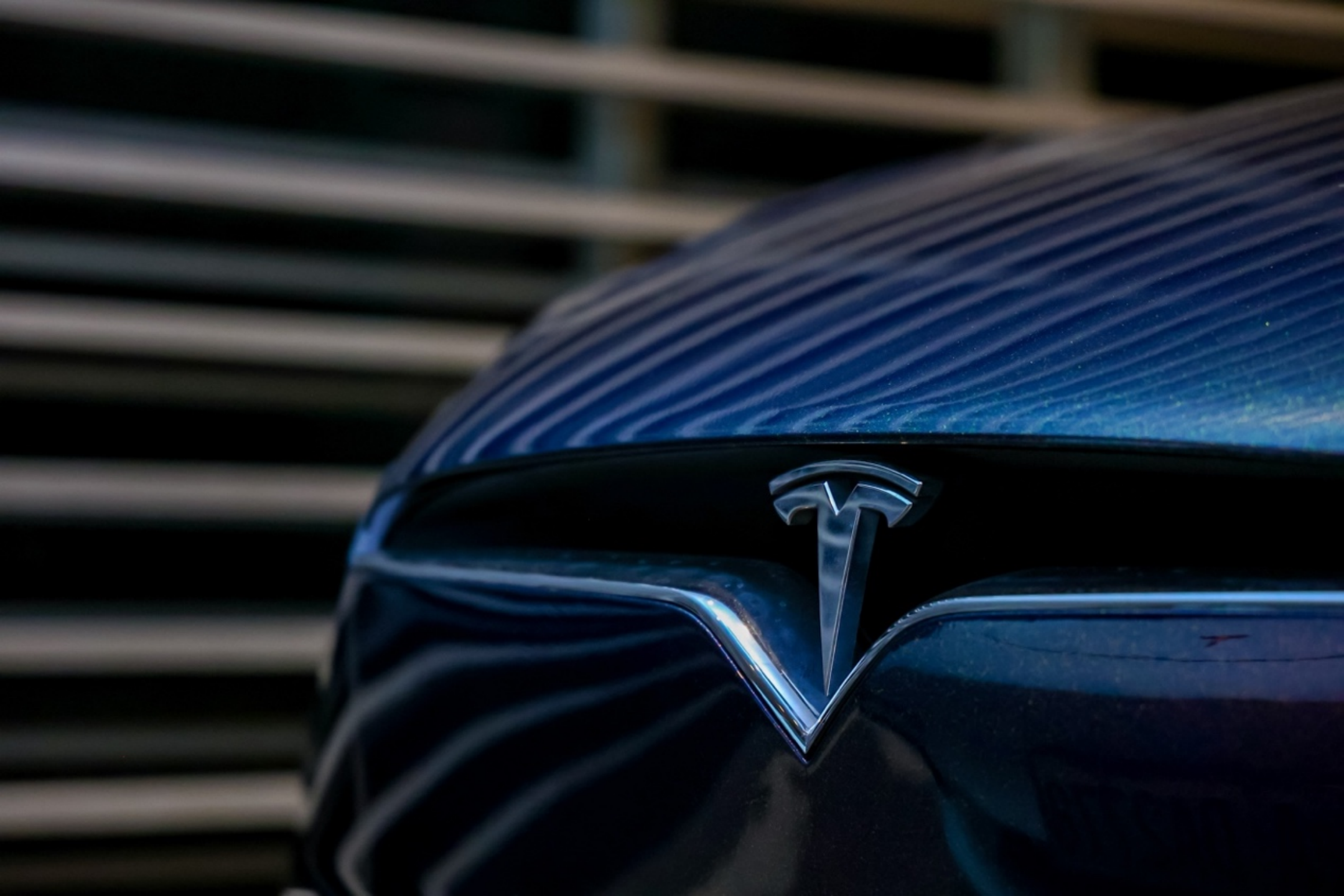 According to foreign media outlet CleanTechnica, Tesla Model 3 achieved outstanding sales performance in September, selling 2,833 units and becoming the best-selling electric vehicle in France. Data from the Society of Motor Manufacturers and Traders (SMMT) in the UK also shows that Tesla Model 3 topped the overall car sales chart with 6,879 deliveries. Even in Germany, the home turf of Volkswagen, Audi, BMW, and Mercedes-Benz, Tesla also achieved impressive results with 7,903 units sold, making it a formidable competitor.
Currently, Tesla's monthly sales in China have steadily exceeded 50,000 vehicles. With its exceptional product strength and a vast network of charging stations, Tesla has alleviated many consumers' concerns. As of November 2021, Tesla's sales have exceeded 400,000 units. With the year-end approaching, we wait in anticipation to see what level of sales Tesla can achieve in 2021.
🔗Information source: Tesla, China Association of Automobile Manufacturers (CAAM)
This article is a translation by ChatGPT of a Chinese report from 42HOW. If you have any questions about it, please email bd@42how.com.