Rising Automotives unveiled the industry's first comprehensive vehicle-integration solution — "Rising Bach Digital Cockpit Ecosystem" — at the Chengdu International Auto Show on August 25th, 2023, offering consumers a novel experience. A hallmark of the solution is its ability to seamlessly blend multi-brand smartphones and vehicle systems, including OPPO, VIVO, Xiaomi, and others.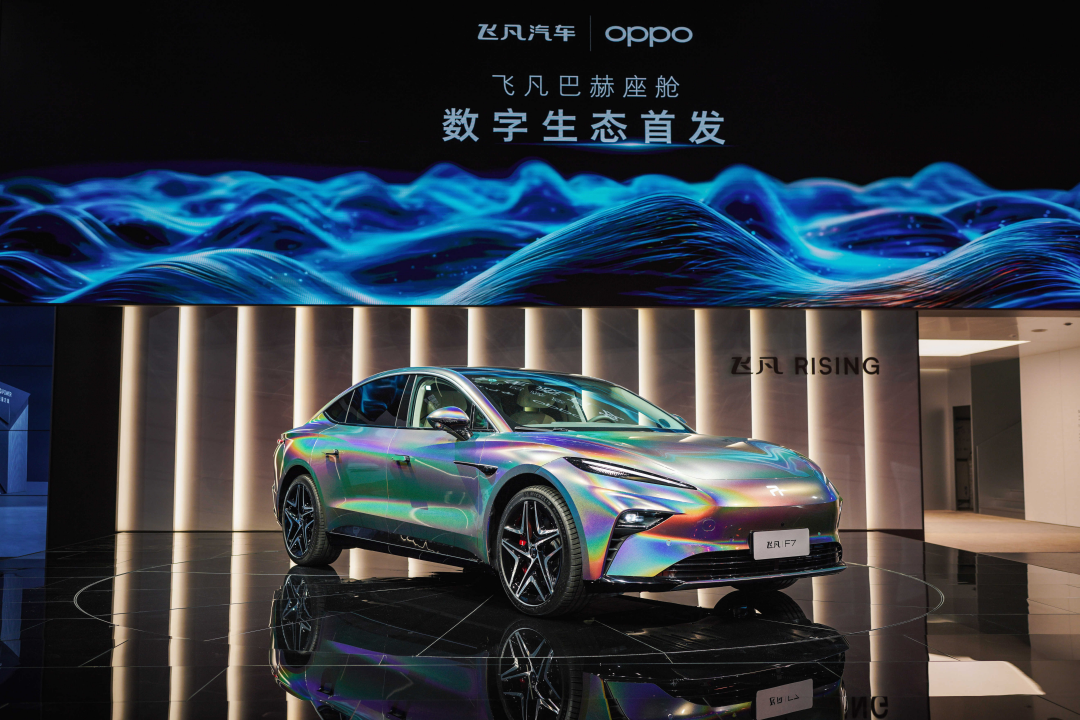 Thanks to Rising's advanced smart integration technology, the Rising Bach Digital Cockpit Ecosystem is slated for a formal roll-out to users in the fourth quarter of this year. It's anticipated that this initiative will support a wide range of operating systems and smart terminals in the future. It breaks away from the limitations of having to change systems or hardware, making comfortable experiences achievable without unnecessary steps.
During the exhibition, Rising Automotives concurrently announced a "Limited Grand Discount Season" policy for its Rising F7 model, with a scope spanning the entire country. If a customer chooses to purchase a readily available vehicle, they can obtain a maximum discount of 20,000 yuan, and choosing certain accessories can lead to a discount of up to 12,000 yuan.
The Rising Bach Digital Cockpit Ecosystem addresses consumers' long-standing issue of seamlessly connecting their smartphones with their vehicle system. One of the key attributes of this solution is enabling data exchange between smartphones and vehicle systems, thus integrating smartphone applications into the vehicle desktop as if they were native. This resolves any data interchange issues.
On the hardware side, an innovative "dual-end system integration" approach leverages the computing power of the smart terminals' chipsets with the 8155 chipset mounted on the vehicle, bypassing the restrictions on the smart cabin's computing capacities with software technology to continuously enhance the comfort experience.
In addition to these functionalities, the Rising Bach Digital Cockpit Ecosystem has added up to eight video applications and three audio applications to cater to customers' entertainment consumption needs. In response to the demand for traveling office space, support for business and news apps like Tencent Meeting, Feishu, and Toutiao has been integrated.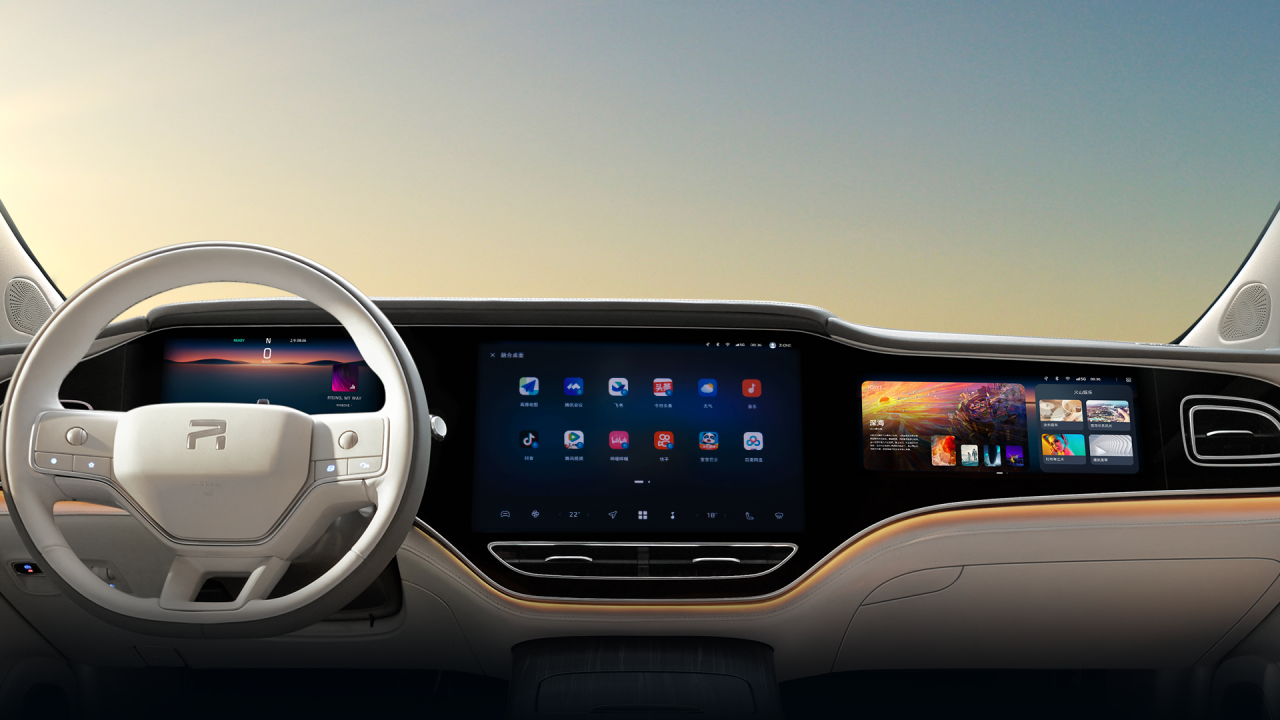 Through this vehicle-integration solution rollout, Rising Automobile aims to build an intelligent vehicle connectivity ecosystem that interfaces with a wide range of devices, hardware, and operating systems without necessitating device swaps, hence offering consumers an increasingly pleasant onboard experience.
Wu Bing, the CEO of Rising Automotives, articulated that the goal is to dismantle the borders between cars and mobile phones, allowing seamless connectivity. Users don't require swapping the operating systems of their phones or cars to achieve a complementation between the two large endpoints – a developmental trend for intelligent devices in the future.
This article is a translation by ChatGPT of a Chinese report from 42HOW. If you have any questions about it, please email bd@42how.com.