At the 2023 Chengdu Auto Show, BMW Group solidly debuted five new energy products, including the innovative all-electric BMW iX1, BMW i7 M70L, and others. The synchronic launch signifies these five new products commencing their showcase in their respective markets, offering a 'Joyful and Moving' luxury electric experience. Regardless of the segment, Chinese consumers can find their suitable BMW electric products.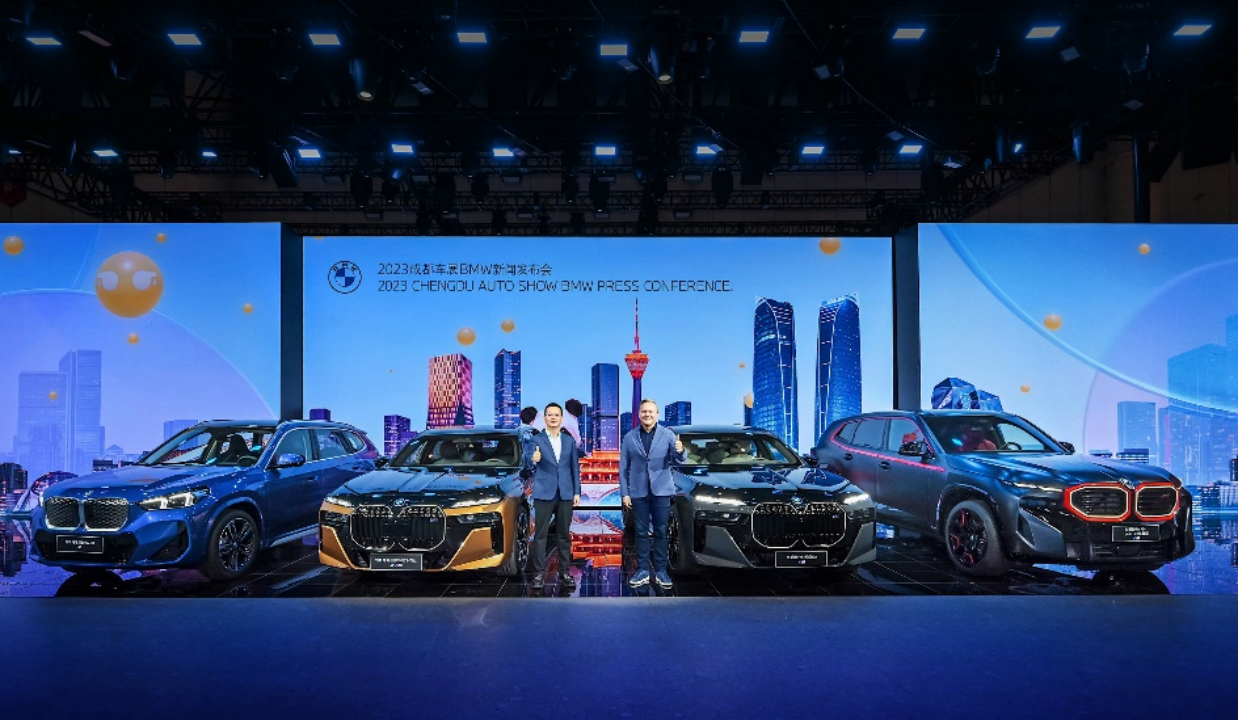 A new model – BMW iX1 has officially hit the market, with a suggested retail price ranges from RMB 299,900 to RMB 339,900. Another model, respectfully dubbed as BMW 'New Generation Electric Flagship', the innovative all-electric BMW i7 M70L, has also officially hit the market, with a suggested retail price of RMB 1,899,000.
The launch of the new models, coupled with the upcoming release of the BMW i5 within the year, indicates that the BMW Group will launch 11 pure electric products in the Chinese market this year, covering almost all segments. The release of these new energy vehicles not only brings BMW's electric driving and luxury experience to a wider audience but also showcases the immense potential and imagination of BMW's electric technology in the high-performance segment.
In light of this, BMW has shifted its electrification strategy. Now, the BMW Group is stepping into the second phase of its electrification strategy, aiming to electrify their entire product lineup. At the same time, they also plan to start producing a new generation of models in 2025, which will feature a brand new electronic architecture, a new user interface and human-machine interaction concept, the sixth-generation eDrive powertrain system, and new advanced life cycle loops. This will embody the comprehensive performance of BMW's strategy for electrification, digitalization, and sustainable cycling.
A week later at the Munich Auto Show, the BMW Group will release more information about the new generation of models. Furthermore, considering China is BMW Group's largest single market, it plays a vital role in the implementation of BMW's electrification strategy. The BMW Group expects to deliver more than 10 million pure electric vehicles to customers worldwide before 2030. Also, within the next decade, MINI and Rolls-Royce will become electric brands.
This article is a translation by ChatGPT of a Chinese report from 42HOW. If you have any questions about it, please email bd@42how.com.