At the Chengdu International Auto Show that opened on August 25th, HOZON Auto made a dazzling appearance, showcasing four new models: the HOZON GT browless edition, the 2024 HOZON S, the HOZON AYA pet-modified edition, and the HOZON U-Ⅱ challenger edition.
Being the only two-door four-seater EV sports car in China, the HOZON GT has refreshed many speed records created together with users since its launch just four months ago. Catering to user demands, HOZON GT offers the freedom to choose between the browed or browless versions, with the browless version set to be standardly equipped across all series from October 1st.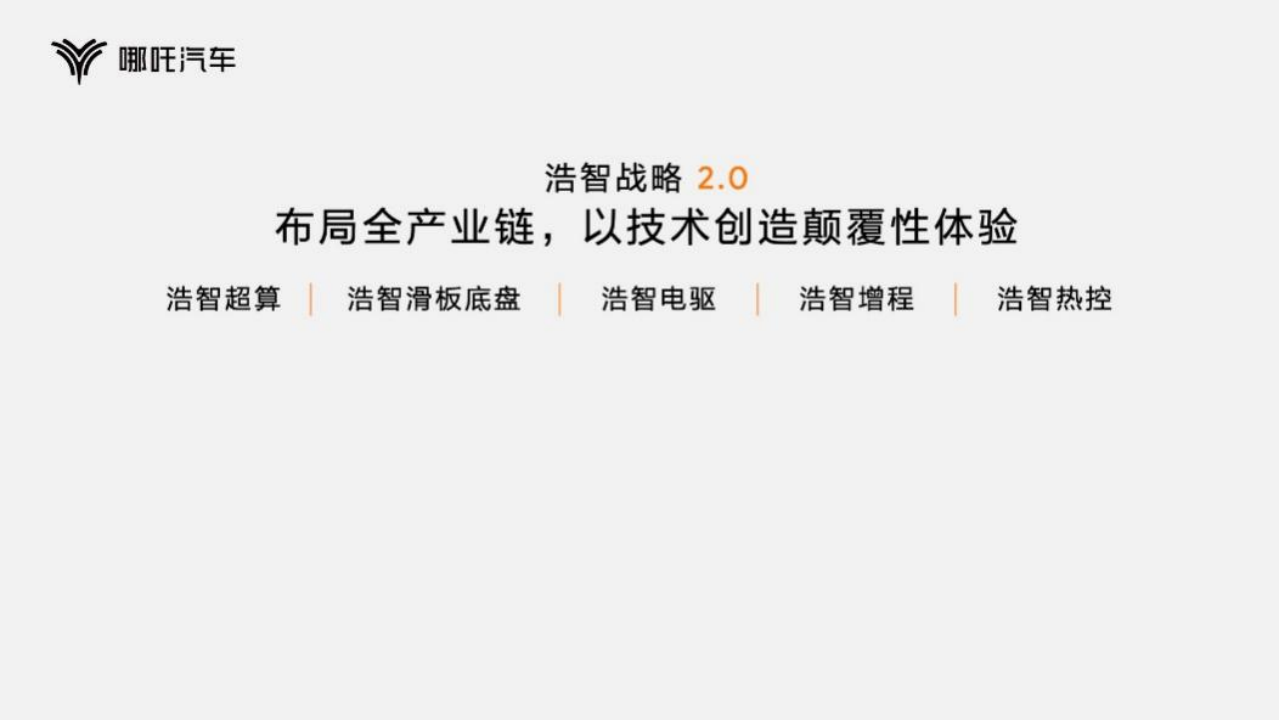 At the show, HOZON Auto also shared its newly released 2.0 HOZON Technology brand, which is the core technical foundation supporting the upward rise of the HOZON auto brand. This encompasses five leading tech products: HOZON Supercomputer, HOZON Skateboard Chassis, HOZON Electric Drive, HOZON Range Extender, and HOZON Heat Control.
Driven by innovation, HOZON Auto has already achieved success in many global regions, including ASEAN, South America, and the Middle East. Therefore, the show attracted a visit from mainstream Thai media, who were interested in understanding how 'China's HOZON' quickly became 'World's HOZON'.
Adhering to the principle of EVERUS, 'technology is used as a priority', with user-centric design, HOZON Auto is continuously breaking through tech challenges, creating popular products, and contributing to the development of electric smart cars.
This article is a translation by ChatGPT of a Chinese report from 42HOW. If you have any questions about it, please email bd@42how.com.