On August 3rd, HOZON Auto announced the launch of the five-seater intelligent pure electric SUV HOZON AYA, with prices ranging from 73,800 to 88,800 yuan.
HOZON AYA is a replacement model for HOZON V, where AYA symbolizes Active, Young, and Amazing respectively.
HOZON AYA measures 4,070 x 1,690 x 1,540 mm, offering innovative five-seat layout with larger body size compared to A0 class models. The trunk space is 335L, expandable to 588L. The design of HOZON AYA continues the classic theme of "Self-Belief-Existence", and it introduces "Universe" design inspiration for the first time. This model offers five trendy colors for consumers to choose from.
The HOZON AYA series is standard equipped with a 14.6-inch super large central control screen, built-in high-performance MT8675 chip, and the industry-leading HOZON AI voice system, supporting visible-speak, continuous dialogue, dual-tone zone positioning, and direct language access.
The cruising range of HOZON AYA under the CLTC integrated condition is 401km and 318km respectively, supporting both mobile power supply and fast charging, thus providing enjoyable long-distance journeys. Moreover, with the boost of a six-in-one electric motor with 70kW power, the HOZON AYA can accelerate from 0-50km/h in just 4.1s, allowing the driver not only to enjoy long-distance travel but also enthusiastic driving.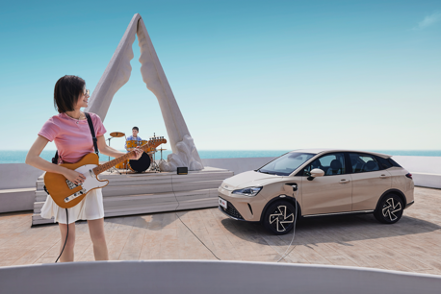 The HOZON AYA can achieve L2 level intelligent driving assistance, including 16 features such as ACC full-speed adaptive cruising, AEB automatic emergency braking system, APA automatic parking, RPA remote parking system, etc.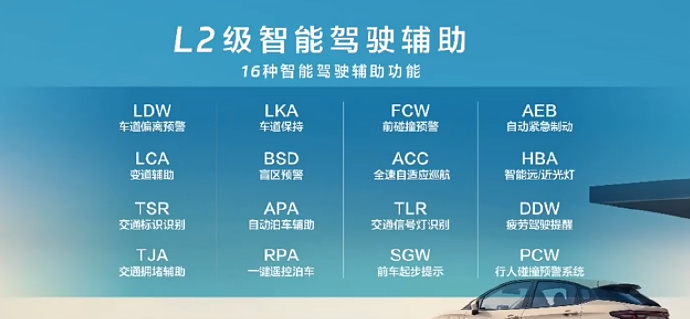 In addition, HOZON AYA is also equipped with high-grade leather seats, a multi-functional leather steering wheel, a front-row central armrest, automatic headlights, reversing images, safety features like one-button lift for anti-pinch windows for all four doors, ensuring both comfort and safety for the journey.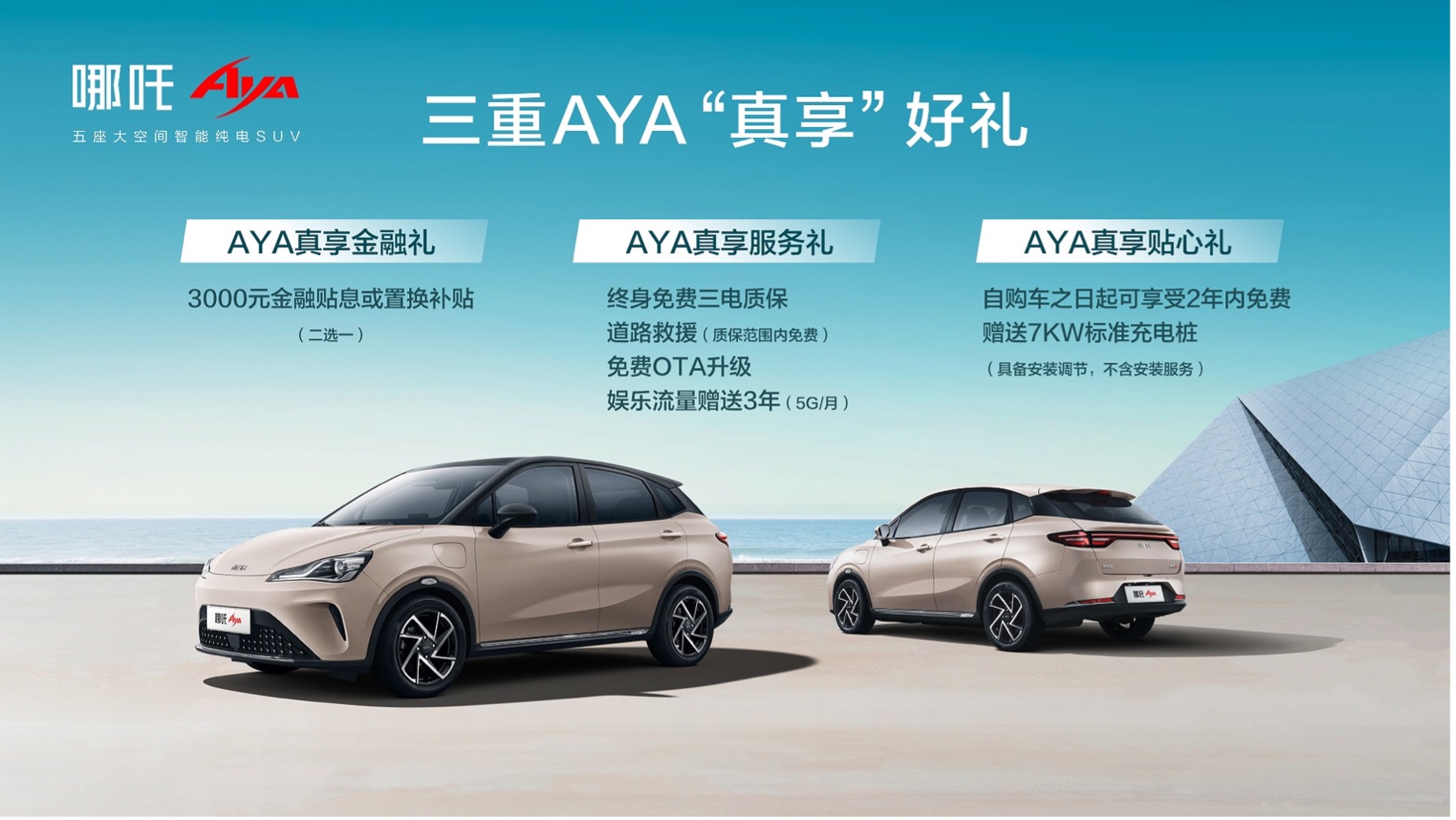 This article is a translation by ChatGPT of a Chinese report from 42HOW. If you have any questions about it, please email bd@42how.com.