GM China's Advanced Design Center shared the achievements it has made since the expansion of its team and the renovation of its facilities, focusing on a series of advanced design projects for internal research. GM planned an immersive exhibition interaction themed "Essence," which deeply restored the creative process of "people-oriented and technology-enhanced."
Michael Simcoe, Senior Vice President of Global Design at General Motors, said: "China's electric vehicle industry is booming, and consumers have a unique preference for emerging technologies, providing unique innovation opportunities for General Motors designers. The GM China Advanced Design Center will become a trendsetter for future GM products with its bold restructuring of personal mobility."
The goal of the publicly disclosed Advanced Design project is to provide inspiration for GM's product design in the next 5 to 10 years, showcasing an overall design scheme built based on the company's electrification investments and R&D, covering trend prediction, insight display, creative integration, and review. In addition, the on-site interaction highlights the important role of technological innovation in refining designers' ideas and accelerating the transformation.
Stuart Norris, Vice President of Design at GM China and International Operations, said: "Advanced design and technological innovation complement each other. China's rapid technology development not only gives designers the ability to imagine future cars, but also opens up new horizons for creative talent's career development."
GM China's Advanced Design Center has improved work efficiency and collaboration effects within the framework of an integrated 3D creative platform for visualization solutions. This includes an adjustable cockpit integrated with hybrid virtual technology and an automotive configuration system based on the 3D visualization tool Unreal Engine, as well as 3D glasses-free review applications.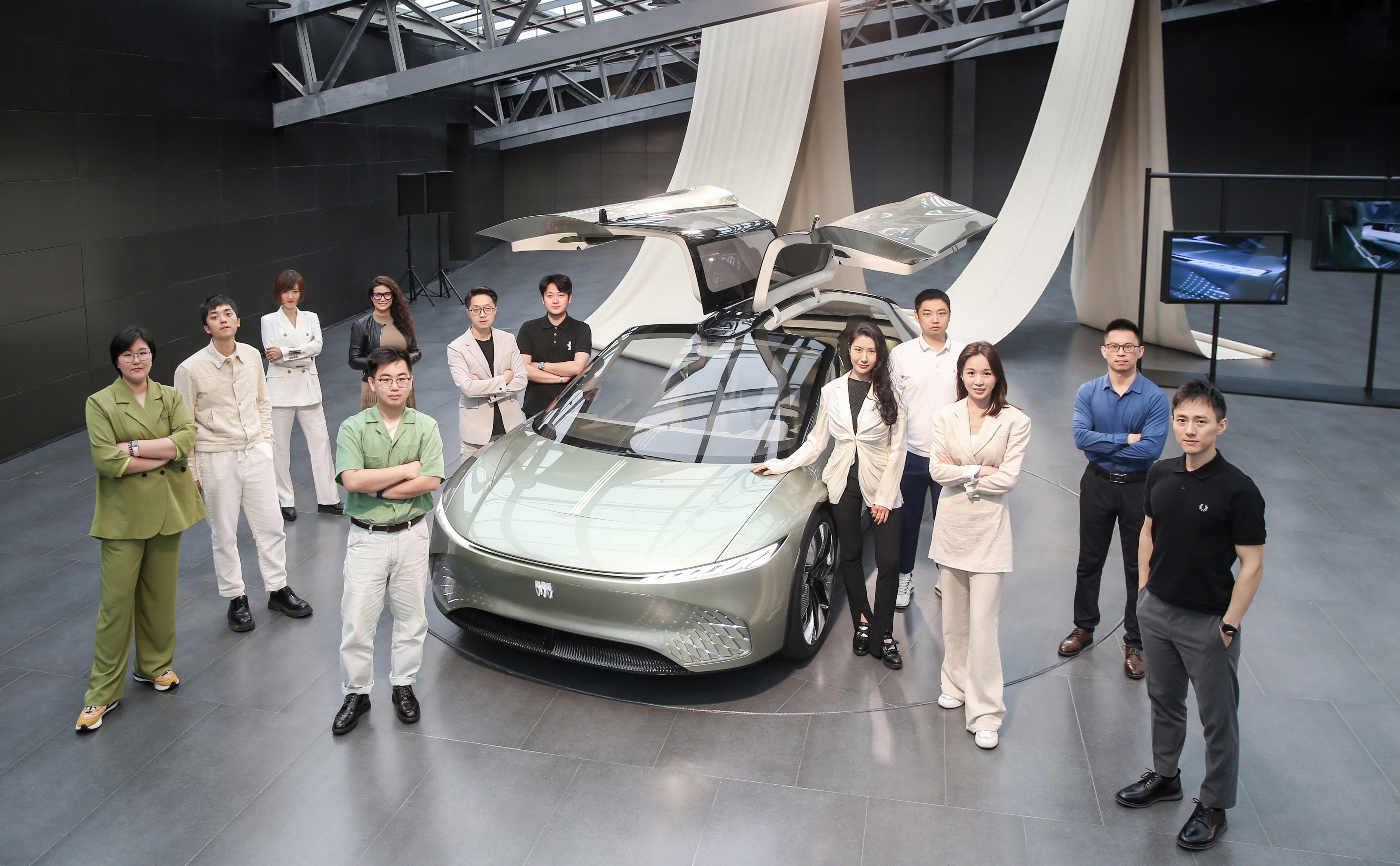 As GM China's Advanced Design Center continues to expand, the addition of more young talents deepens the team's understanding of target customer needs.
The exhibited Proxima is one of the projects in which young designers have participated deeply. It is also the first design project to be successfully completed after the renewal and upgrade of the GM China Advanced Design Center. Its name comes from the Portuguese language, meaning "next," expressing the Advanced Design Center's commitment to serving a new generation of consumers.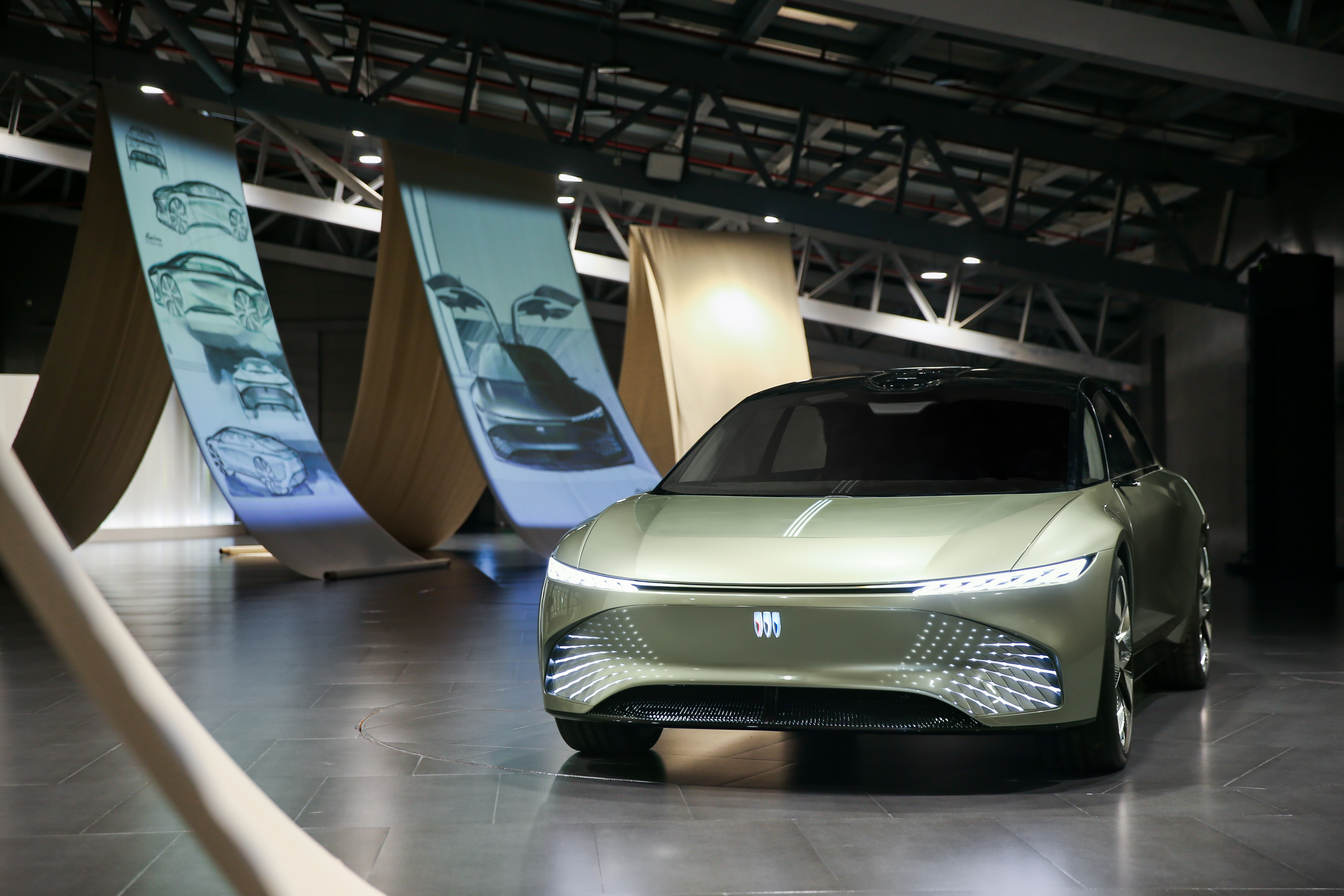 Built on a pure electric platform, Proxima breaks through the traditional flagship sedan's body proportions, creating a more spacious interior space and a comfortable and homey driving experience. The Proxima projectFollowing a standardized and forward-thinking design process, the concept originates from extensive and thorough design research, meticulously depicting user personas to simulate the vehicle's needs. The project employs reviews and research as phase summaries, refining the design based on user feedback.
This article is a translation by ChatGPT of a Chinese report from 42HOW. If you have any questions about it, please email bd@42how.com.