On June 1, NETA's May sales figures were released. In May, NETA delivered 13,029 vehicles. Among them, 5,138 units of NETA V series, 3,963 units of NETA U series, 2,212 units of NETA S, and 1,716 units of NETA GT were delivered. As of the end of May 2023, NETA has delivered a total of 298,335 vehicles.
In May, NETA delivered 13,029 vehicles, bringing the total number of vehicles delivered across all series to 298,335.
In May, the 300,000th mass-produced vehicle of NETA officially rolled off the production line.
In May, Chairman Fang Yunzhou attended the "Invest Shanghai · Share the Future" overseas event in Bangkok.
In May, NETA's global headquarters in Putuo District, Shanghai, officially went into operation.
In May, NETA GT deliveries started nationwide.
In May, NETA GT initiated the NETA GT Drift Driving Camp activity.
In May, NETA S 520 and NETA S 520 Lite versions were launched.
In May, NETA U-Ⅱ completed a water crossing challenge with a depth of 300 mm, a speed of 40 km/h, and a length of 800 meters, as well as a 1-hour high temperature challenge at 50℃.
In May, NETA V was launched in Malaysia, making NETA the first new automaker to enter the Malaysian market.
From 'China's NETA' to 'World's NETA'
On June 1, NETA celebrated its 5th anniversary since its founding. Since its establishment in 2014, NETA has been committed to making high-quality, intelligent electric vehicles accessible. Over the past five years, NETA has introduced star products such as the NETA S sports technology sedan, NETA GT next-generation GT technology electric sports car, NETA U-Ⅱ ultra-long range intelligent pure electric SUV, and NETA V, a trendy smart vehicle for young people. It has amassed nearly 300,000 users. In 2022, NETA's delivery volume rose to the top of the new automakers. In 2023, with the fierce market competition, NETA's sales volume consistently ranked among the top tier of new automakers, accelerating the expansion into overseas markets such as Thailand, Israel, and Malaysia.
In May, NETA's Founder and Chairman, Fang Yunzhou, accompanied Shanghai Deputy Secretary and Mayor Gong Zheng on a visit to Thailand, attending the "Invest Shanghai · Share the Future" overseas event in Bangkok. Through the signing of local production investment projects in Thailand, factory inspections, and cultural exchanges, NETA contributed to building a more stable, prosperous, and sustainable China-Thailand community of shared destiny. NETA's development and achievements in the Thai market were recognized by Chinese Ambassador to Thailand, Han Zhiqiang, and other leaders.
In May, NETA's 300,000th mass-produced vehicle officially rolled off the assembly line, promoting the rapid transition of the automotive industry towards electrification and intelligence. As the first new automaker to achieve an annual sales volume exceeding 150,000 units, NETA took only 16 months to advance from 100,000 to 300,000 units, ranking first among new automakers.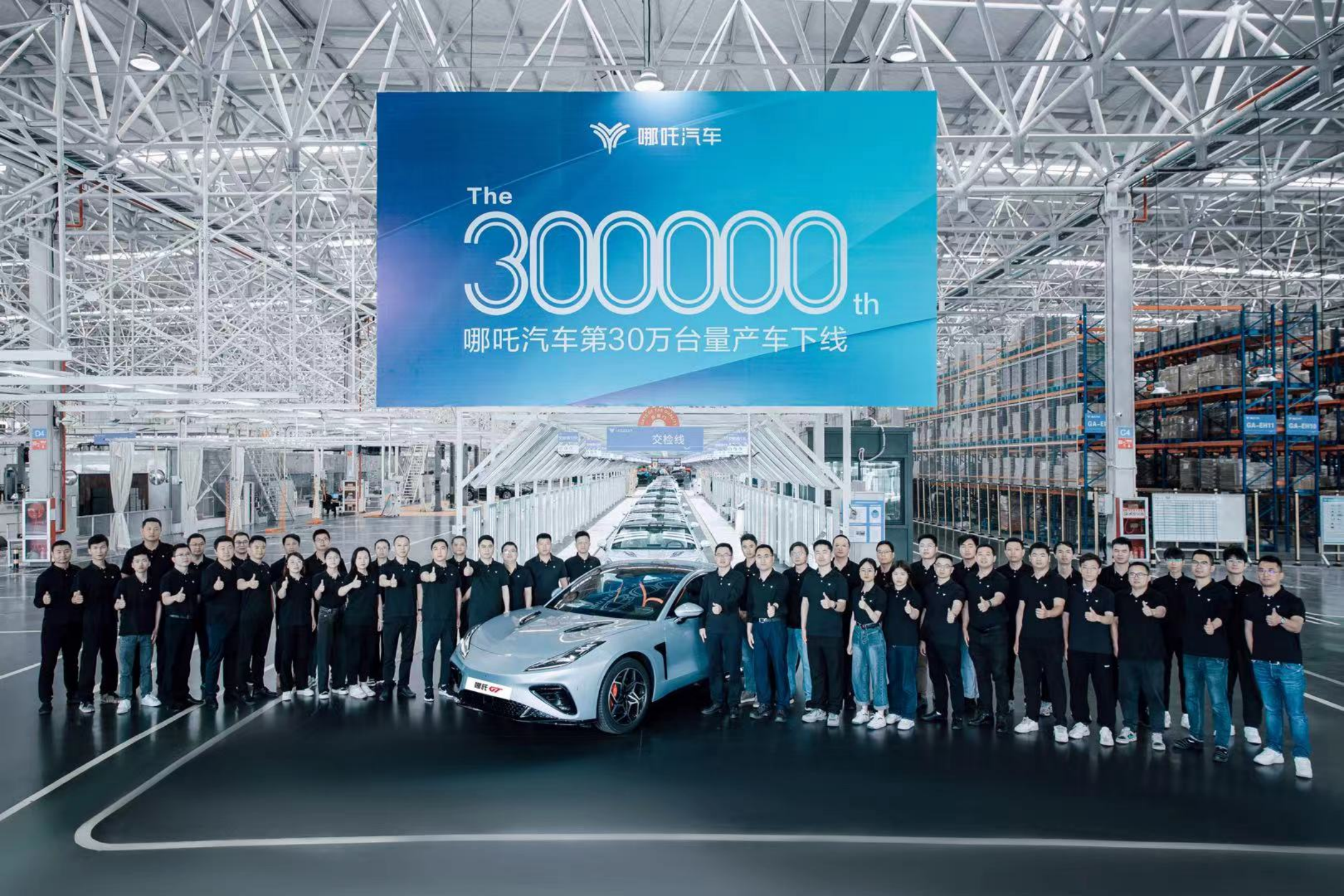 In May, NETA's global headquarters, located in the Putuo District of Shanghai, was officially put into operation. In addition to its headquarter functions, NETA's global headquarters also serves as a "flagship experience center, intelligent research and development center, data center, and service center" with four strategic functions. It is not only an internationally renowned intelligent electric vehicle global headquarters base and one of the most sought-after innovation bases for young technology and creative talents but also possesses a flagship experience center leading the intelligent electric vehicle era.
Accelerating the Evolution of the Product Matrix, Leading the Global Intelligent Electric Vehicle Trend
In May, adhering to the brand value of "technology equality," NETA actively responded to user expectations and strived to gather brand advantages to build a more perfect product matrix from multiple dimensions.
In May, the NETA GT national delivery ceremony was held at the PLAYGROUND in the fashionable Xintiandi area of Shanghai. Nearly one hundred owners and prospective owners participated in the event, immersing themselves in the charm of NETA GT and indirectly verifying the comprehensive strength of NETA in vehicle research and development, design, production, and channel construction.
In May, the "Born a GAMER, Let's GT Together—NETA GT Drifting Training Camp" kicked off at the Beijing Kaze Racecourse. Renowned car critics, FIA professional racing drivers, and multiple sports car owners and NETA users gathered for the event.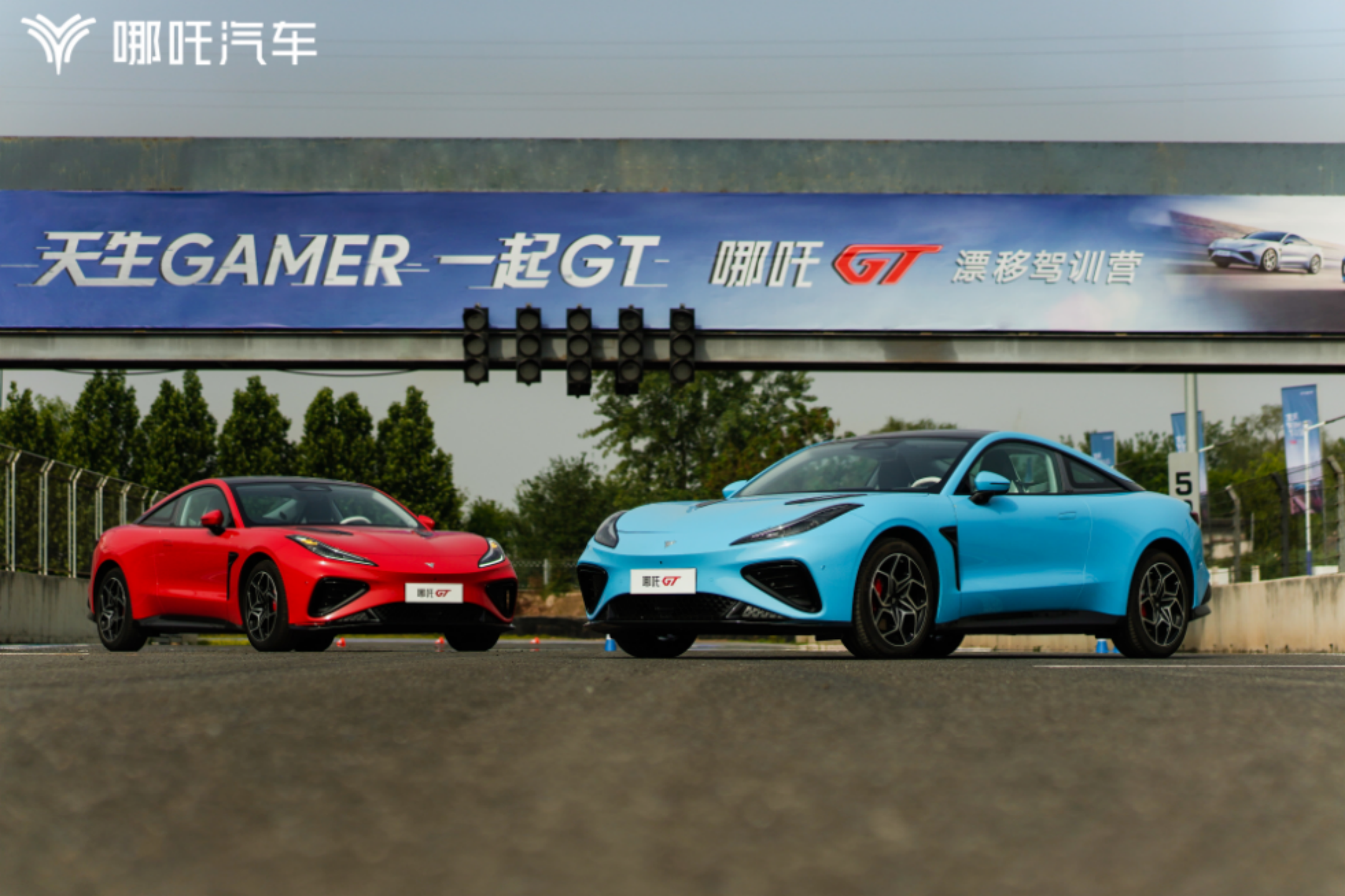 In May, based on the existing eight models, NETA introduced the NETA S 520 Lite and NETA S 520 versions, expanding the price range to 189,800-341,800 yuan, lowering the entry threshold for purchasing high-quality pure electric sports sedans in the industry.
In May, the "Ultra-Long Range Intelligent Pure Electric SUV" NETA U-II far exceeded the national industry standards, accomplishing two extreme challenges: under conditions of 300 mm water depth, 40 km/h speed, and 800 meters water length, the power output and vehicle system operation were not affected; after enduring continuous 1-hour exposure to 50°C high temperatures, the vehicle's interactive system and air conditioning cooling remained smooth.
Riding the Momentum, Continuously Increasing Global Influence
Recently, NETA has expanded its global presence, accelerating its overseas strategy. In May, NETA made its debut at Malaysia's largest auto show and officially launched the NETA V in the market, marking the first foray of a Chinese new energy vehicle maker into Malaysia. The Minister of Investment, Trade and Industry of Malaysia, Datuk Seri Azmin Ali, and other dignitaries attended the launch event.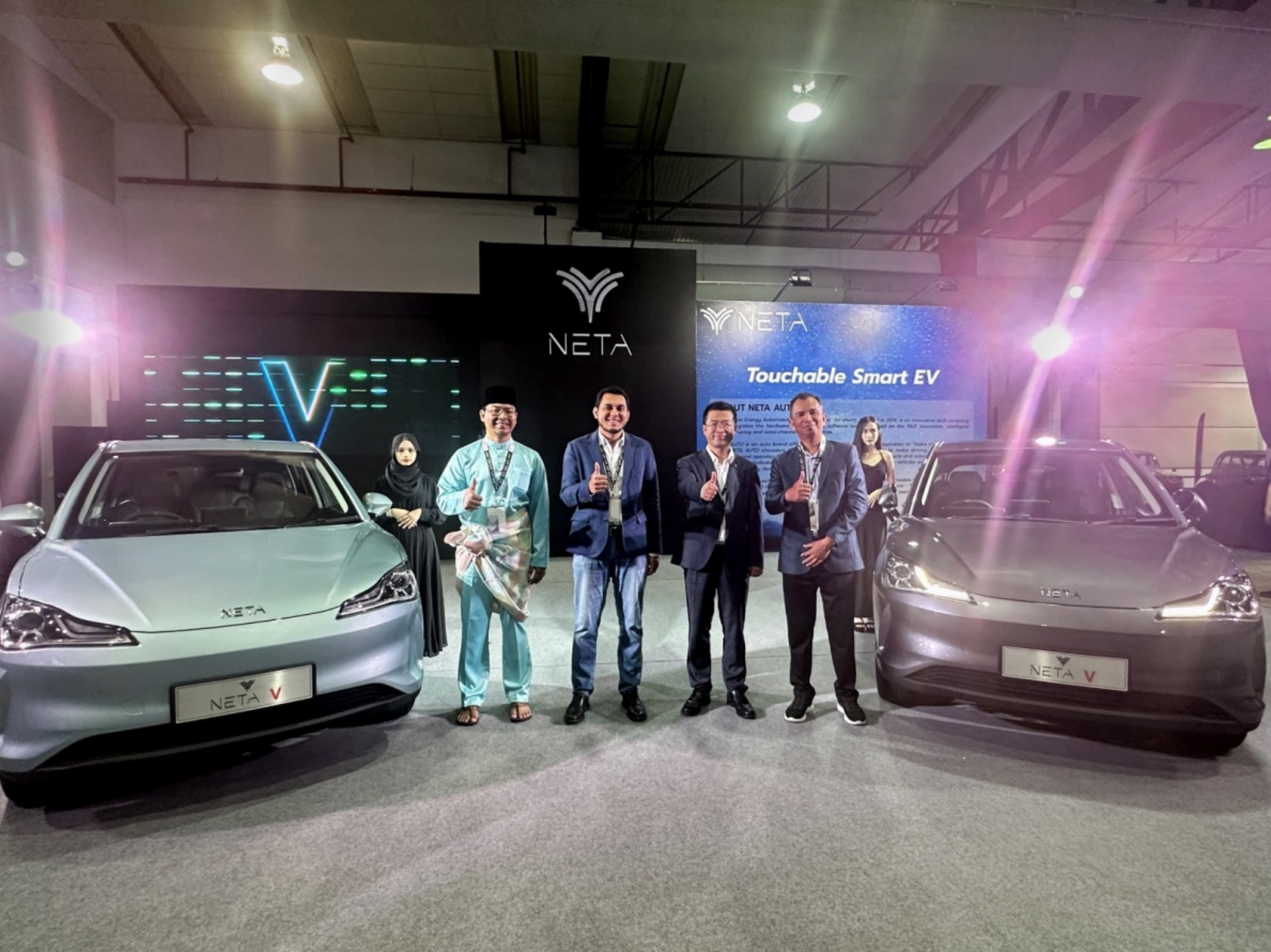 On the occasion of its fifth anniversary, NETA achieved multiple milestones in product sales, customer service, channel development, product portfolio, and global development. Standing at the threshold of its sixth year, NETA is poised to continue unlocking its growth potential, rapidly realizing its vision of "making high-quality intelligent electric vehicles available to all."
This article is a translation by ChatGPT of a Chinese report from 42HOW. If you have any questions about it, please email bd@42how.com.