Let's go back to 2011 when the Great Wall Haval H6 was launched. By 2021, the Haval H6 had held the title of the highest monthly sales for domestic SUVs for over 8 years.
Since then, the Tesla Model Y, BYD Song PLUS DM-i, and Yuan PLUS have successively become the top sellers in the domestic SUV market per month. Apparently, for a city SUV mainly designed for family use, new energy and intelligence have become the core competitiveness.
The market transformation prompted Great Wall Haval to roll out its latest product and technology – the Haval Owl series models.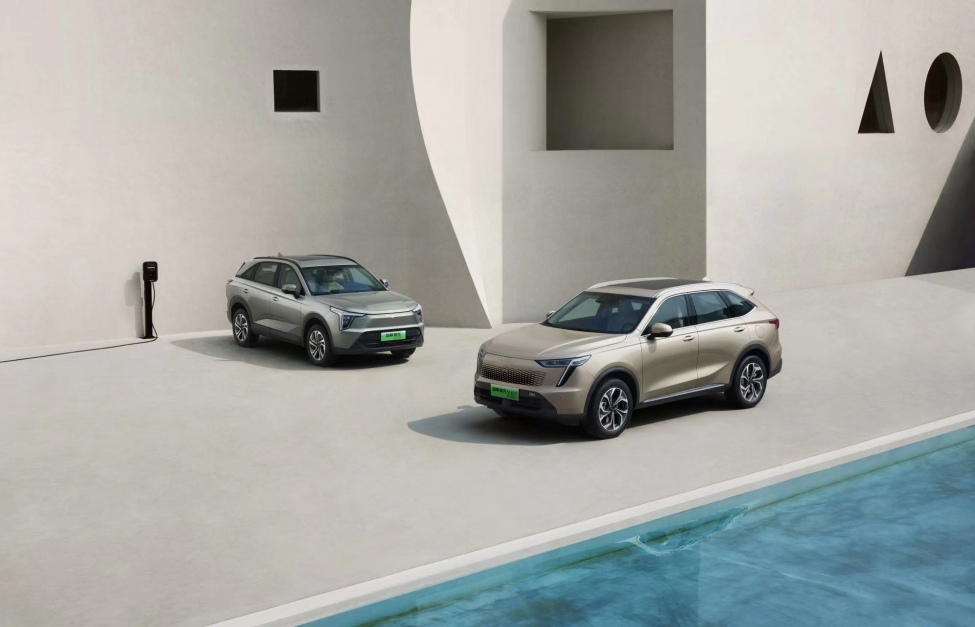 On May 15th, two Haval Owl series models officially went on sale. The entry-level Haval Owl comes in three versions, offering a choice of 52km and 110km pure electric range based on battery capacity, with a price range of RMB 139,800 to RMB 156,800.
The high-spec Haval Owl MAX is also available in three versions, featuring Great Wall's latest Hi4 electric four-wheel drive system, a 105km pure electric range, and a price range of RMB 159,800 to RMB 179,800.
Hi4 is a dual-motor electric four-wheel drive system for the front and rear axles, which can intelligently switch between 3 modes and 9 dynamic modes based on different operating conditions and requirements, intelligently calling dual motors for the front and rear axles and a hybrid-specific engine. These offer 9 modes, including pure electric two-wheel drive, pure electric four-wheel drive, series mode, 1st gear direct drive, 2nd gear direct drive, parallel two-wheel drive, parallel four-wheel drive, single-axis energy recovery, and dual-axis energy recovery, automatically matching the optimal working mode.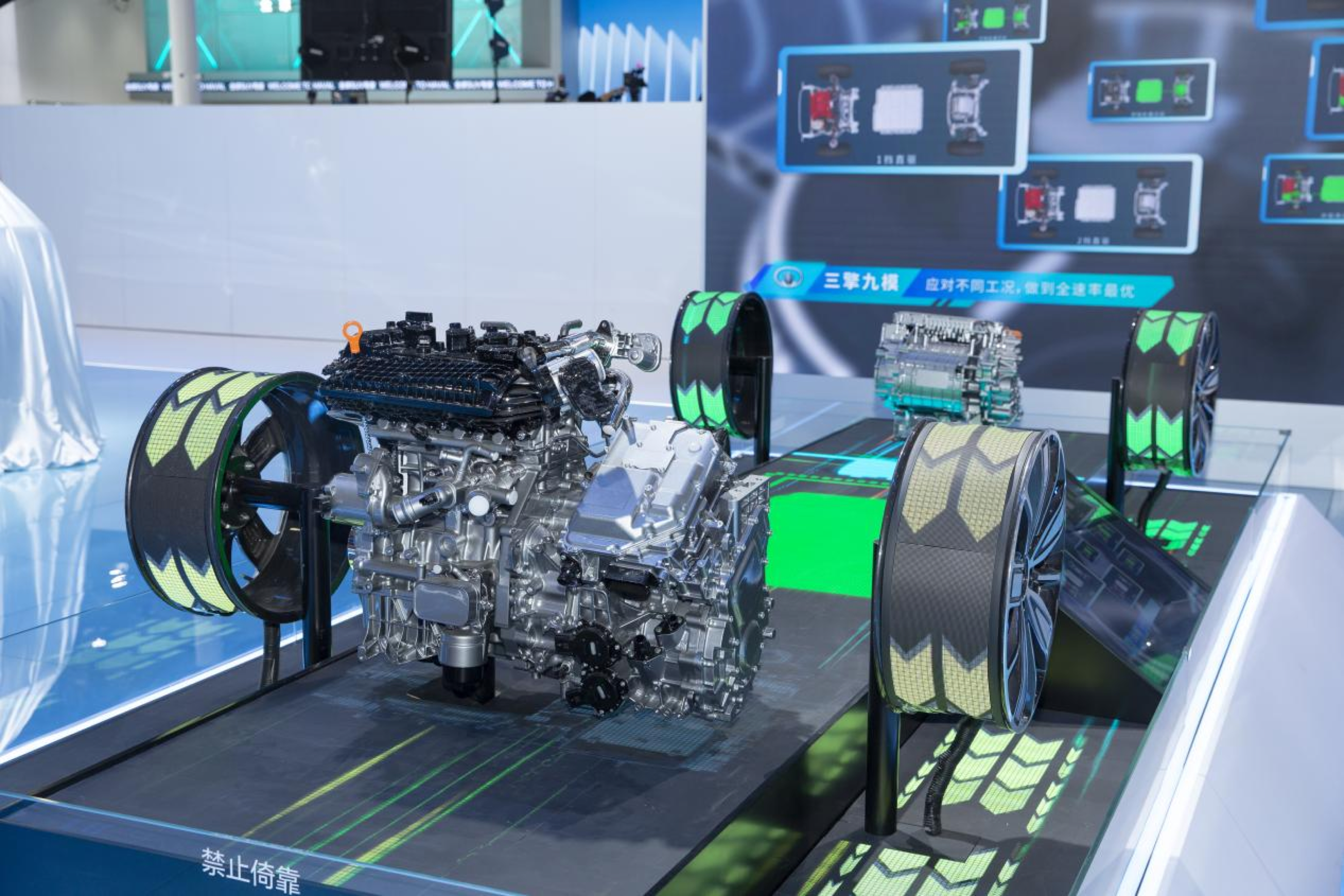 Furthermore, Hi4 is equipped with an iTVC intelligent torque vectoring control system. The system analyzes driver demands, vehicle speed, driving modes, road gradients, steering angle, motor speed, yaw rate, and other driver operations and vehicle information. By integrating data from cameras, radar, and other road condition information, it can identify various driving scenarios, intelligently allocate torque to the front and rear axles, and achieve a balance between economy, power, and handling stability.
In terms of cabin configuration, the high-spec Haval Owl MAX features three 12.3-inch screens and a 10-inch W-HUD in front of the driver, loaded with the latest generation Coffee OS cabin system.
The response speed of this system is fast enough, such as:
Vehicle wake-up speed: 300ms
Response time: 400ms
Vehicle control skill response: 900ms
The voice recognition function has also gained more advanced capabilities, featuring "see and say" functionality, covering 12 areas including vehicle control, system settings, navigation, multimedia, and air conditioning.
For assisted driving, the Haval Owl MAX is equipped with a coffee intelligent driving system, achieving L2+ level assisted driving capabilities, including the rare instructional lane-changing function for this class of vehicles.
The sensor configuration is relatively basic:
1 monocular forward-view camera
5 millimeter-wave radars
1 surround-view camera
12 ultrasonic radars
Nowadays, the cost advantages of PHEV models in the 150,000 RMB family SUV segment are increasingly apparent due to their dual fuel and electric capabilities. As a traditional automaker, Great Wall Motors has made remarkable achievements in the field of hybrid powertrains in recent years, and now offers more affordable entry-level products. Whether the Haval brand can reclaim the top sales position remains to be seen.
This article is a translation by ChatGPT of a Chinese report from 42HOW. If you have any questions about it, please email bd@42how.com.