On May 15th, the Haval New Energy Night and Haval Owl Dragon series launch event was successfully held in Beijing with around 800 media representatives from across the country witnessing the occasion.
Since its first product, the Haval Safe, pioneered the SUV market in June 2005, Haval has achieved the top-selling Chinese brand SUV, accumulating 101 months as the highest-selling SUV and amassing over 8 million+ global users.
In response to the new energy trend, Haval introduces five major initiatives: "New Series, New Channels, New Styling, New Technologies, and New Products."
New Series: The Dragon Series, featuring the Haval Owl Dragon and the Haval Owl Dragon MAX as representative strategic models; New Channels: an independent, dedicated Haval new energy sales network, clearly separated from traditional fuel dealerships; New Styling: comprehensively utilizing futuristic, technological, and fashionable design elements; New Technologies: the latest cutting-edge technologies such as the Hi4 intelligent hybrid four-wheel drive system, the Coffee OS next-generation intelligent cockpit system, and Coffee Smart Drive are first implemented in the Haval Owl Dragon MAX; New Products: By 2023, six new models and four facelifts will be launched, with 80% being new energy vehicles.
Great Wall Motors has persistently invested excessively in research and development, with R&D spending reaching ¥12.181 billion in 2022, a year-on-year increase of 34.34%, accounting for 8.87% of total revenue. By 2025, Great Wall Motors' cumulative R&D investment will reach ¥100 billion. In the field of new energy, Great Wall Motors has 1,966 published patents and 1,650 authorized patents, winning four annual championships for Chinese private automotive enterprises in terms of published patents, authorized patents, and new energy automotive field patent counts.
With Coffee Smart Drive, the all-new Coffee OS intelligent cockpit system, and the Hi4 intelligent hybrid four-wheel drive technology as representative core technologies, Haval is poised to break through the second half of the new energy battlefield.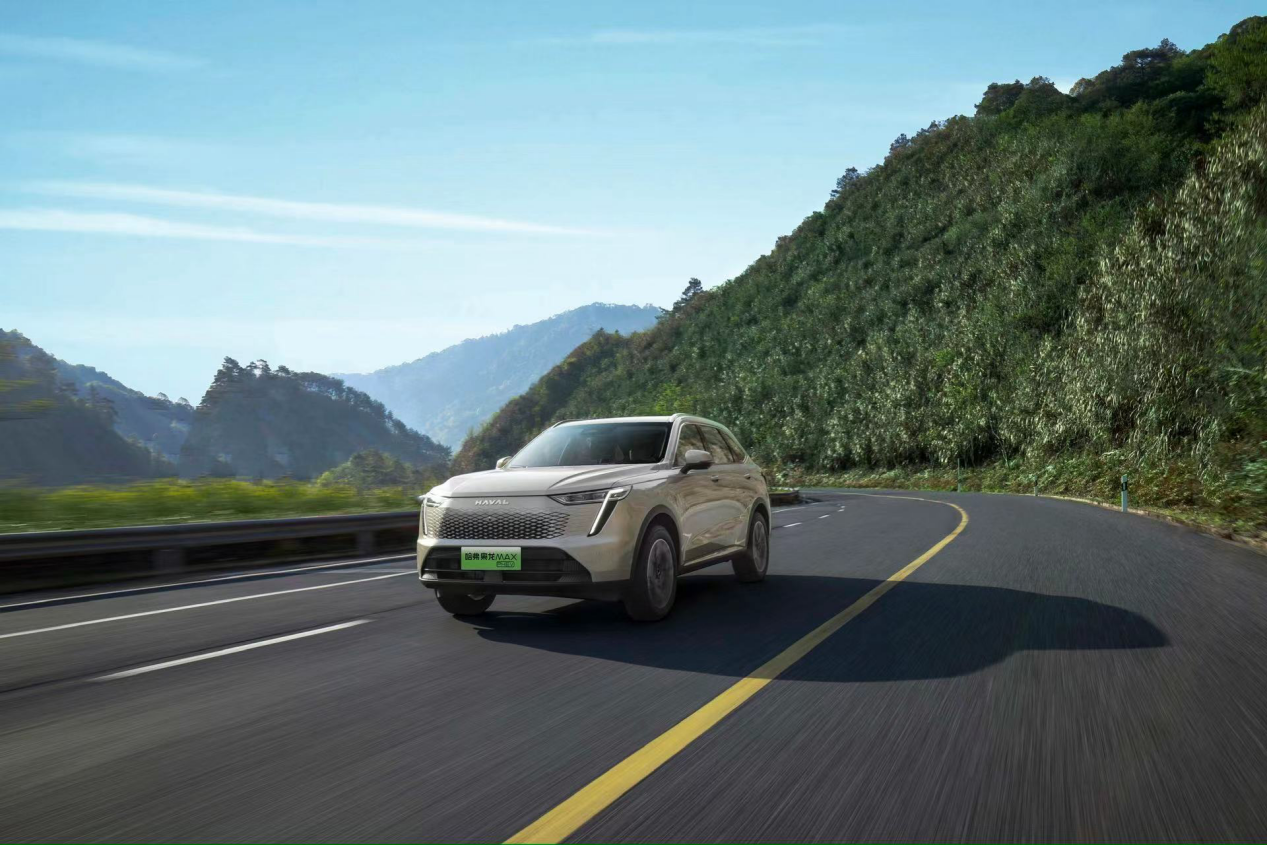 Coffee Smart Drive is equipped with 22 intelligent sensors, including 1 smart front-facing camera, 5 millimeter-wave radars, 4 surround-view cameras, and 12 ultrasonic radars, providing the vehicle with a 540° panoramic view for an exceptional experience. It achieves L2+ level intelligent driving assistance in all conditions, including lane changes, intelligent cornering, and evasive maneuvers with its first-class HWA features.
The new generation Coffee OS intelligent cockpit system delivers rapid wake-up speed of 300 ms, response speed of 400 ms, and vehicle control skill response of 900 ms, making it the strongest voice recognition interaction system among its class. Adhering to the "visible and speakable" principle, vehicle control is direct and efficient, eliminating the back-and-forth mechanical dialogue between human and machine, covering 12 areas such as vehicle controls, system settings, navigation, multimedia, and air conditioning.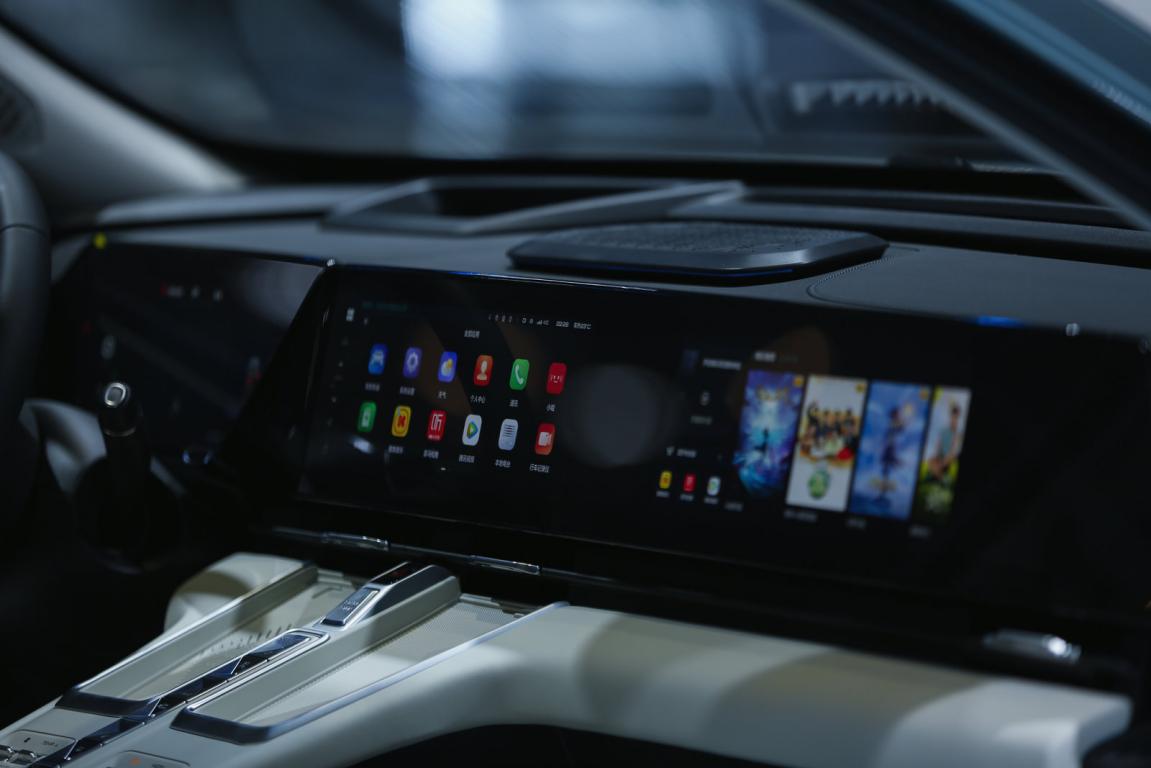 The new intelligent four-wheel drive hybrid technology Hi4 achieves three major technical innovations: a "new configuration" with three power sources and dual-axis distribution, an "innovative breakthrough" with iTVC intelligent torque vectoring control system, and a "new height" with the electromechanical coupling transmission system. This offers the experience of a four-wheel drive, with the price and energy consumption of a two-wheel drive.
With optimal efficiency in all conditions, the new Hi4 intelligent hybrid technology intelligently switches between 9 modes using dual electric motors and a hybrid-specific engine based on different situations and needs. These modes include pure electric two-wheel drive, pure electric four-wheel drive, series mode, direct drive in 1st and 2nd gear, parallel two-wheel drive, parallel four-wheel drive, single-axis energy recovery, and dual-axis energy recovery. The system automatically matches the most optimal work mode.
For worry-free driving in all scenarios, the new Hi4 intelligent hybrid technology, combined with the iTVC intelligent torque vectoring control system, intelligently and dynamically adjusts and distributes torque between the front and rear axles, improving vehicle stability, safety, and comfort while greatly enhancing the ability to tackle difficult and extreme terrain.With the launch of the Haval Owl Dragon MAX, featuring Coffee Smart Driving, the all-new Coffee OS smart cockpit system, and the new Hi4 intelligent electric-hybrid four-wheel drive technology, Haval New Energy genuinely unlocks technological empowerment for users, reshaping the value perception of new energy SUVs.
This article is a translation by ChatGPT of a Chinese report from 42HOW. If you have any questions about it, please email bd@42how.com.