Recently, the first case of an accident related to Tesla's Autopilot automated driving assistance system occurred overseas and has been sentenced. The court stated that the cause of the accident was due to the driver's distracted driving, rather than the fault of the automated driving assistance system. Therefore, the plaintiff, Justine Hsu, will not receive any compensation from Tesla.
Justine Hsu claimed that her Tesla Model S suddenly turned towards the center divider after activating the Autopilot system, and that the airbags did not deploy during the collision. This resulted in her fracturing her chin and losing teeth, and her facial nerves were also damaged. Justine Hsu insisted that not only did Autopilot fail, but the airbags also malfunctioned. She demanded the court to award her a compensation of 3 million US dollars.
The court held that the driver could clearly hear the audible and visual warnings issued by the vehicle, and that the accident was solely the driver's responsibility. Before controlling the car, the driver should have understood the specific operational details of Autopilot.
Many people criticize Tesla's product naming, as it promotes "fully automated driving" and misleads consumers. However, the judge pointed out that this is not a self-driving car, only an automated driving assistance system, and the driver must remain alert at all times. This case sets a precedent for future Tesla automated driving assistance accidents.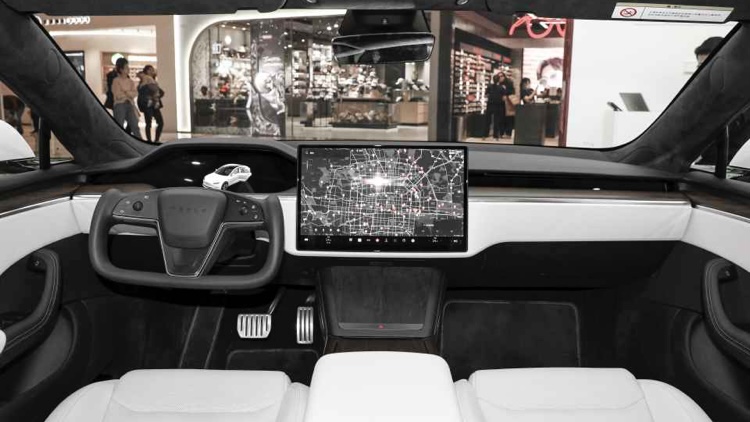 This article is a translation by ChatGPT of a Chinese report from 42HOW. If you have any questions about it, please email bd@42how.com.