On April 18, 2023, at the Shanghai Auto Show, Nezha Auto and Horizon officially signed a comprehensive and deep strategic cooperation agreement. Based on the high-level intelligent driving dedicated chip, Journey 5 will be launched according to the agreement.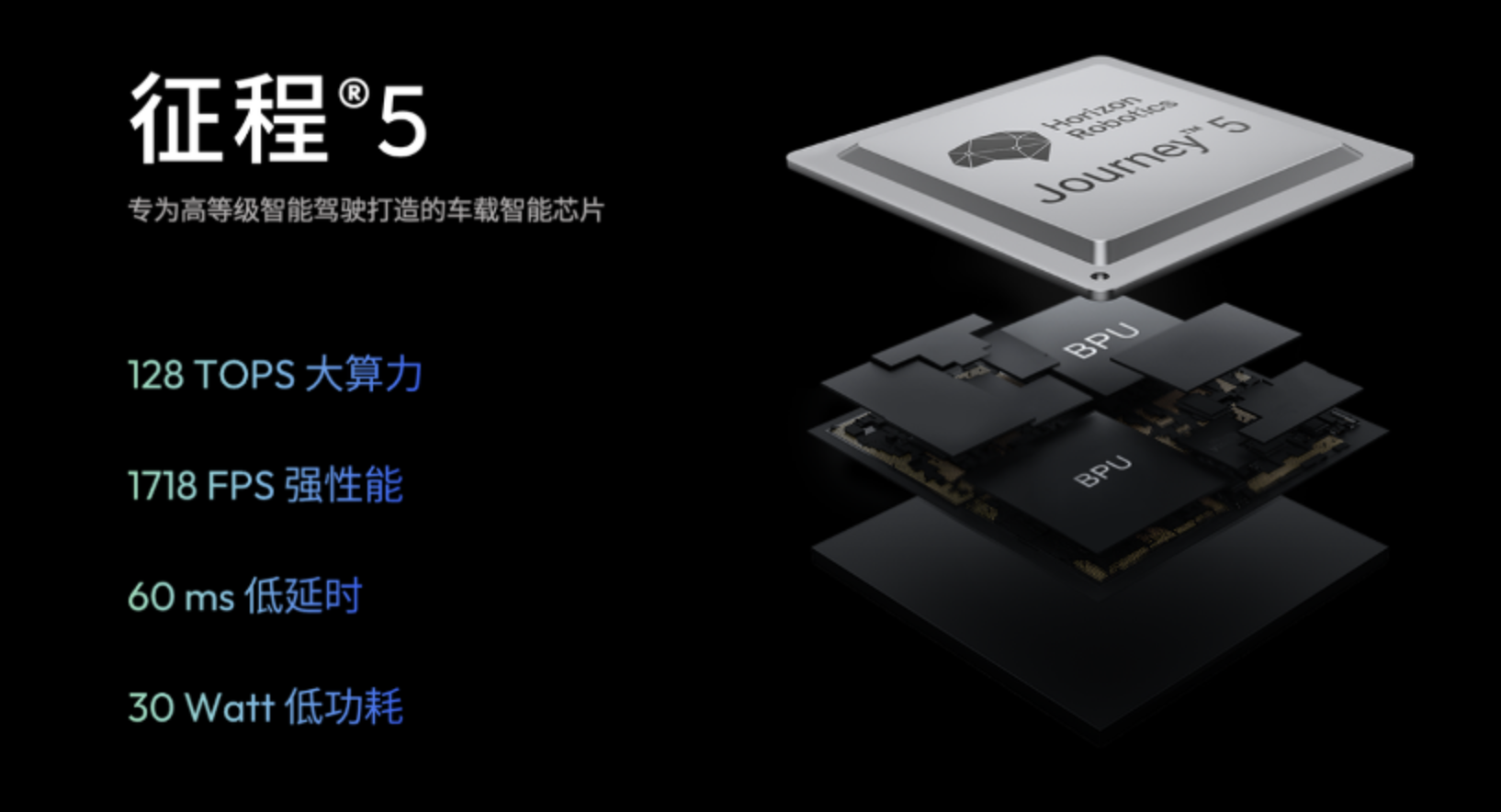 Nezha Auto will rely on its full-stack R&D capabilities to deepen its cooperation around leading algorithm technologies such as BEV and develop advanced NOA intelligent assisted driving systems. This system will be applied to multiple models, and the first collaborative model will be mass-produced by 2024.
At the same time, based on the cooperation of Journey 3, the two sides expanded from the existing Nezha U-II to more models in the Nezha series. The Nezha GT, which was officially launched at the Shanghai Auto Show, is equipped with the Journey 3 chip and has achieved L2 level assisted driving functions.
For Horizon, the Shanghai Auto Show announced that the shipment volume of Journey 5 has exceeded 100,000 pieces, and it has accumulated nearly 20 mass-production models of 9 car companies. We also look forward to more car companies and suppliers building more convenient travel experience after common pursuit.
This article is a translation by ChatGPT of a Chinese report from 42HOW. If you have any questions about it, please email bd@42how.com.