Lotus did not release any new cars at the 2023 Shanghai Auto Show, but officially launched the world's first mass-produced "Flash Charging Robot" independently developed by Lotus at the exhibition, achieving convenient, efficient, and safe charging.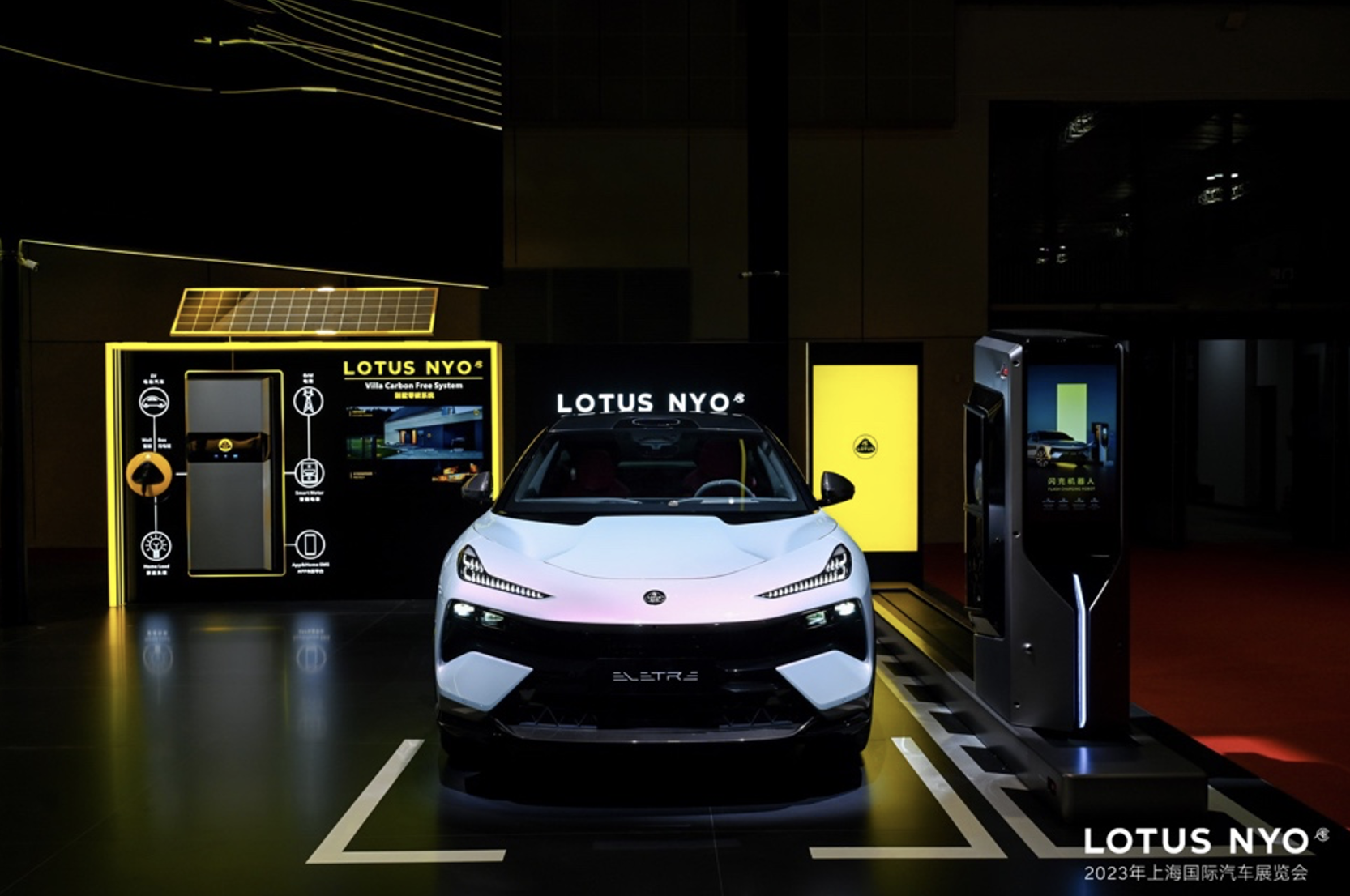 Lotus officials stated that the "Flash Charging Robot" is like the experienced engineers in the F1 pit lane, completely replacing manual labor to complete the entire charging process. The owner only needs to sit in the car and wait quietly. Lotus's "flash charging robot" can complete charging and replenishment in a faster, more accurate, and safer way. By the end of this year, it is planned to have the Flash Charging Robot in more than 200 Flash Charging Stations nationwide.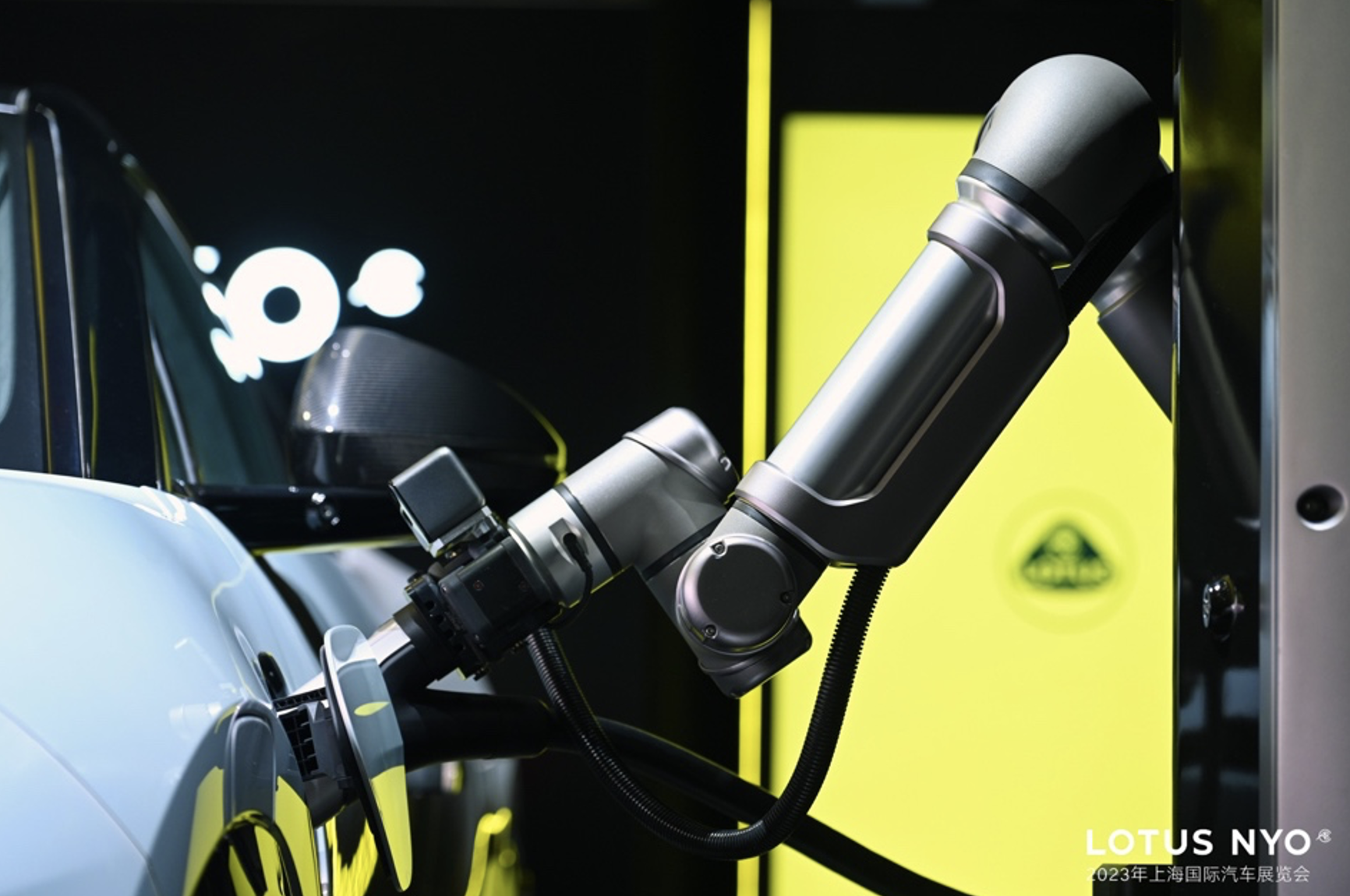 Therefore, Lotus Eletre owners will further experience the convenience and technological advantages brought by the Lotus brand, besides driving.
At the auto show, Ms. Mao Jingbo, President of Lotus China, deeply interpreted her love for "Ultimate Driving Control", stating, "The only way to truly understand a Lotus is to drive it yourself! Because we believe that the destination is not the most important thing in a journey. Above the destination and journey lies the pure joy of driving!"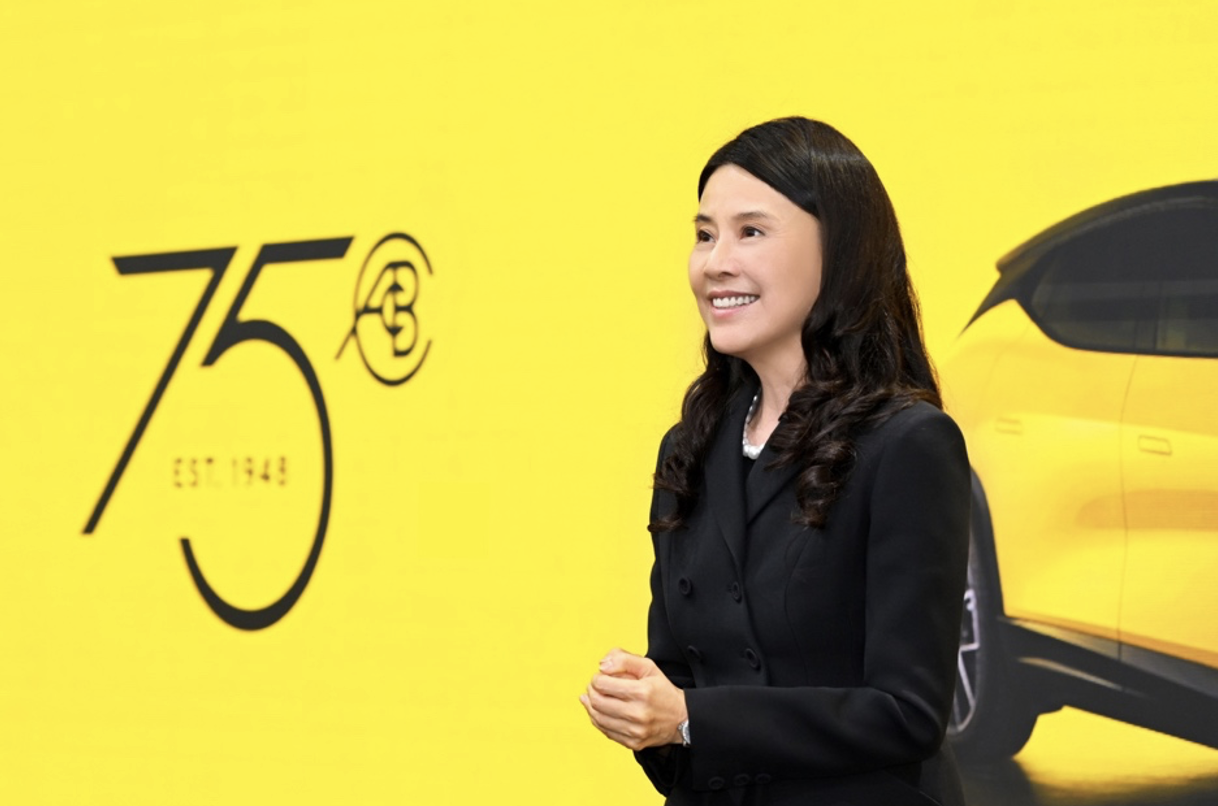 "Ultimate Driving Control" has always been the label and differential advantage of Lotus's iconic experience. Users will progressively feel the unique charm of Lotus's "Ultimate Driving Control", and truly resonate with the brand from trust to love, and then to appreciation.# 我的博客
欢迎来到我的博客!以下是我撰写的文章:
请关注我的博客以获取更多精彩内容!
关于我
我是一名自由撰稿人,致力于分享个人经验和知识。欢迎通过以下方式联系我:
邮箱:me@example.com
微博:@我的微博
This article is a translation by ChatGPT of a Chinese report from 42HOW. If you have any questions about it, please email bd@42how.com.