At the 2023 Shanghai International Auto Industry Exhibition, Lynk & Co displayed its first comprehensive electrified model built on the CMA Evo architecture, the Lynk & Co 08.
The exterior of the Lynk & Co 08 adopts the design language of The Next Day concept car released by Lynk & Co last year, which can be described as the design blueprint of the 08. The Lynk & Co 08 has a length, width, and height of 4,820 x 1,915 x 1,685 mm and a wheelbase of 2,848 mm, belonging to the size of a mid-size SUV. The wheels have a size of 21 inches, and the tires are 255/50 R21, which is very large in the same class.
The side mirrors of the Lynk & Co 08 are frameless, using the same style as the Volvo Polestar 2, and the side shark fins are integrated with the mirrors, which is very interesting. From the appearance, the Lynk & Co 08 is a product that is "heartfelt" in both exterior and interior details.
Flyme Auto, which has been eagerly awaited, also made its debut on the Lynk & Co 08. The Lynk & Co 08 is equipped with the "Longying No. 1" chip, Antuola 1000 Pro 7nm. The rear seat of the Lynk & Co 08 can be adjusted between 28-33 degrees, and the vehicle is also equipped with a Harman Kardon audio system with 23 speakers, making it a leading product in the same class in terms of riding experience.
The EM-P extended range scheme uses a brand-new DHT Evo platform three-motor scheme, with an active electric drive power of 160 kW, and an independent rear motor with 156 kW, with a total power of over 400 kW. The range extender has a power generation capacity of 80 kW, which can provide 200 degrees of electricity when fully fueled and fully charged. In other words, it is very exaggerated to say that it can power my house.English Markdown Text: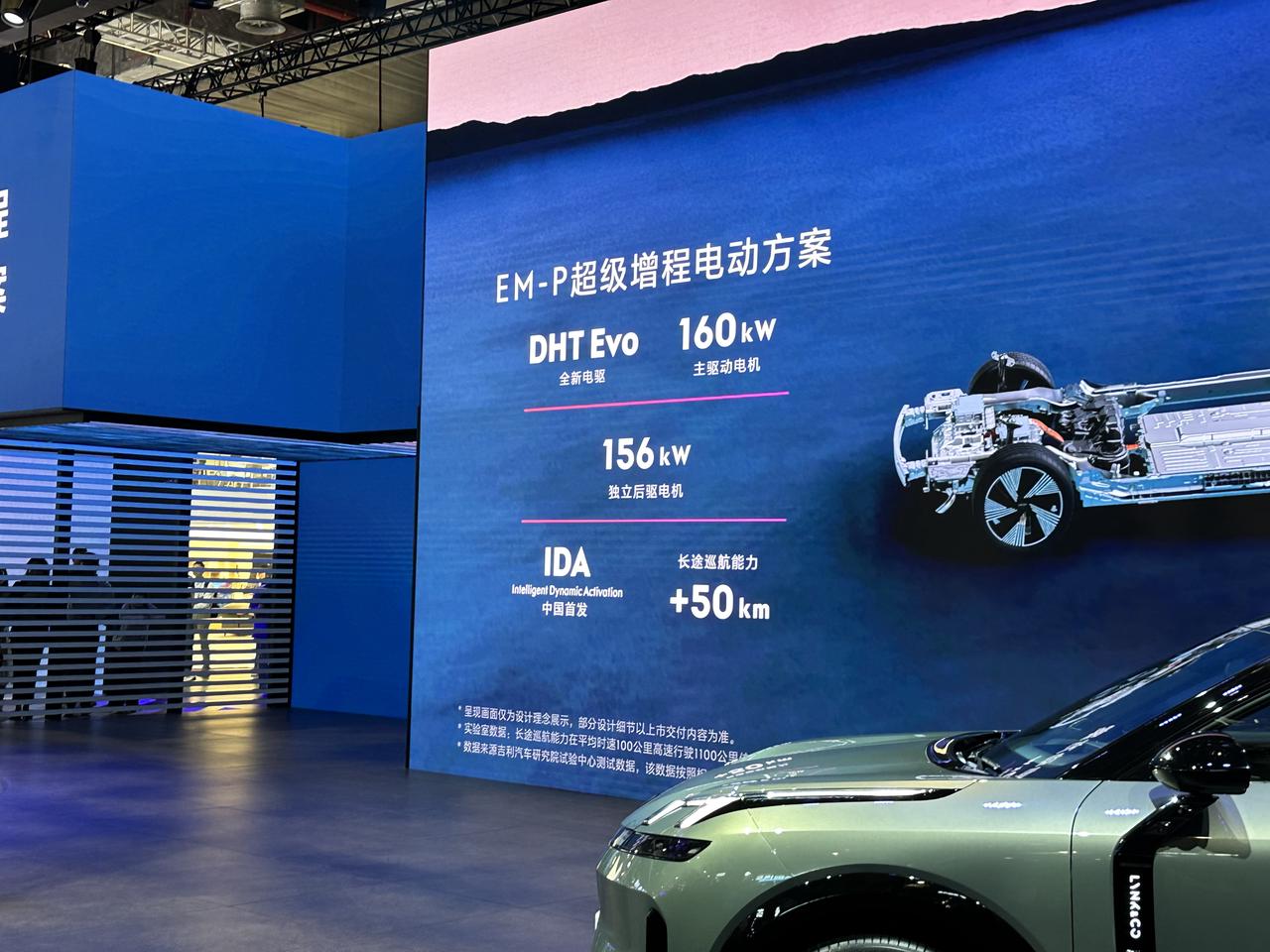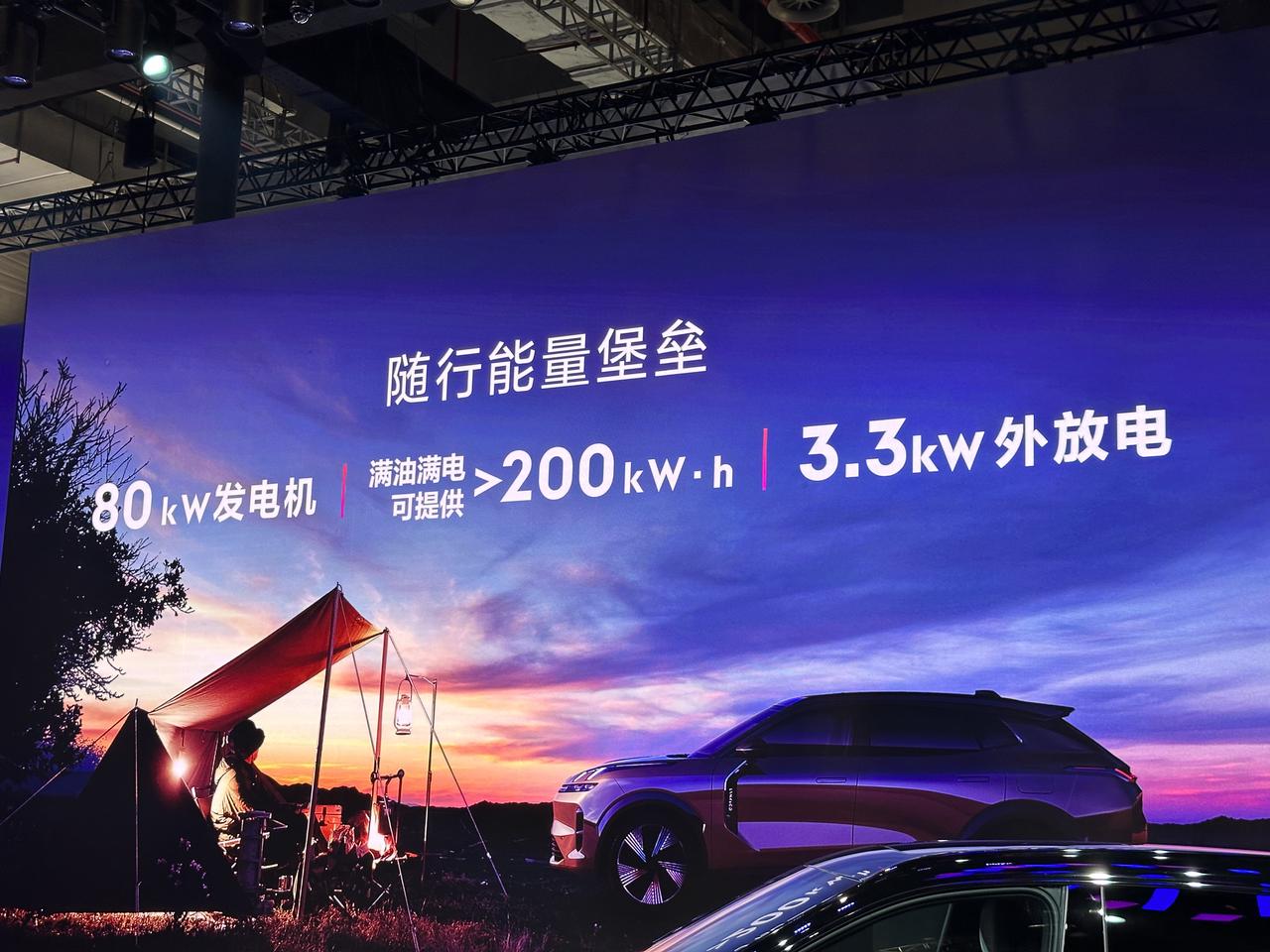 The Lynk & Co 08 will be launched in the third quarter of this year, and the mid-size SUV market will see another highly competitive model. With its sharp and distinctive appearance, rich cockpit configuration, good power, and user-friendly Flyme Auto car system, the Lynk & Co 08 is a formidable contender.
At the same time, at the Shanghai Auto Show, Lynk & Co also brought The Next Day concept car. Starting with the Lynk & Co 08, the design language and concept of The Next Day will be more apparent in subsequent models.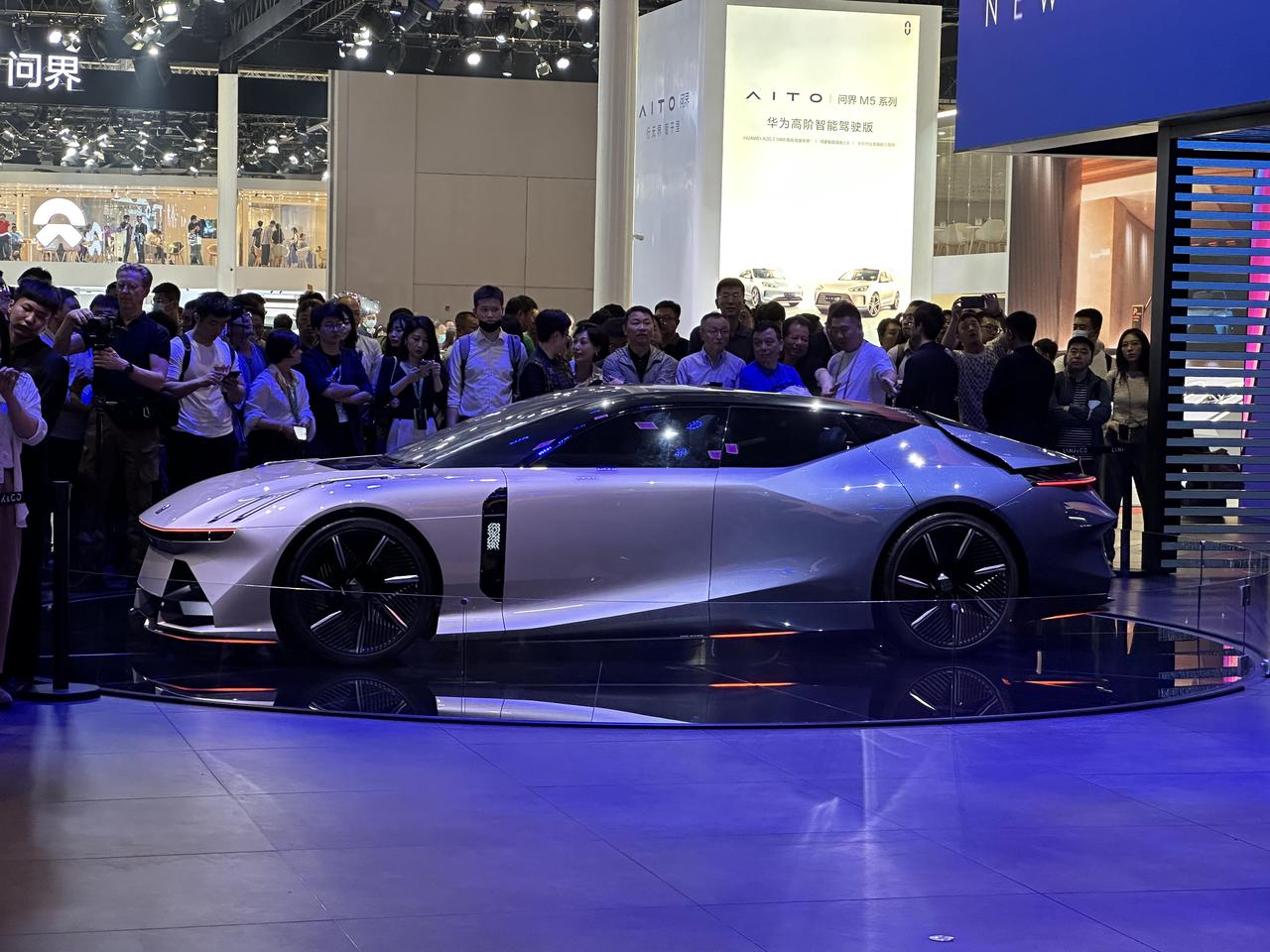 This article is a translation by ChatGPT of a Chinese report from 42HOW. If you have any questions about it, please email bd@42how.com.