Genesis officially unveiled its flagship luxury sedan G90, G90 Executive Extended Version, and mid-size SUV GV70 at the 2023 Shanghai International Auto Show. With the introduction of its full lineups, Genesis is now able to meet the needs of Chinese consumers.
First, let's take a look at the GV70, a mid-size SUV positioned between the GV80 and GV60. The luxury version is priced at 338,000 RMB, while the flagship version is priced at 418,000 RMB. The exterior retains the luxurious feeling of the Genesis family and adds a lot of sporty atmosphere in the details. The side design is consistent with GV80 and GV60, and the design of the rear triangle window and sloping roof is very distinctive and smooth.
Next is the G90 model, which is positioned as the flagship sedan and comes in regular and Executive Extended versions. The exterior is luxurious and imposing, especially the Executive Extended version, which could be called the Korean version of the Maybach.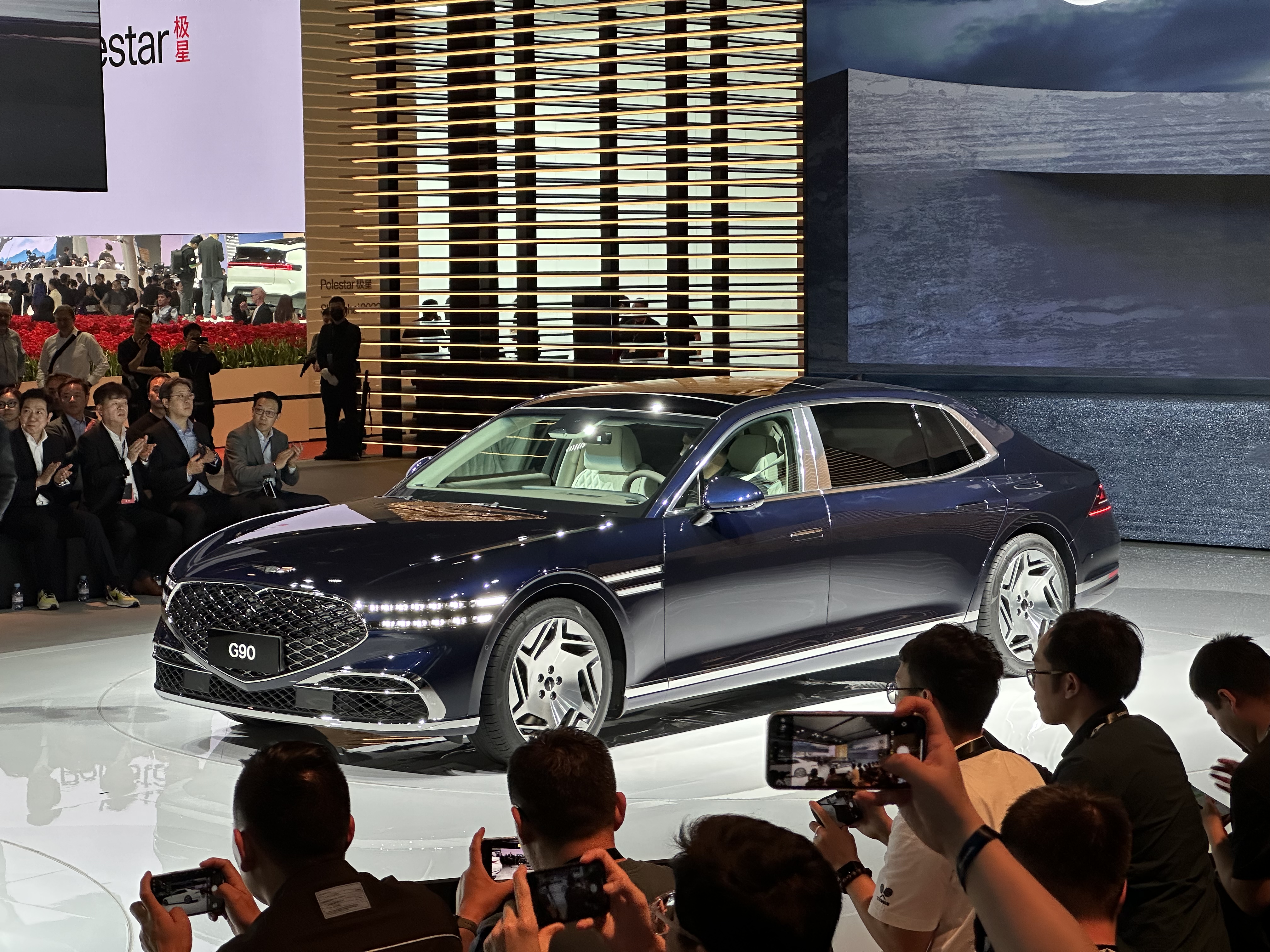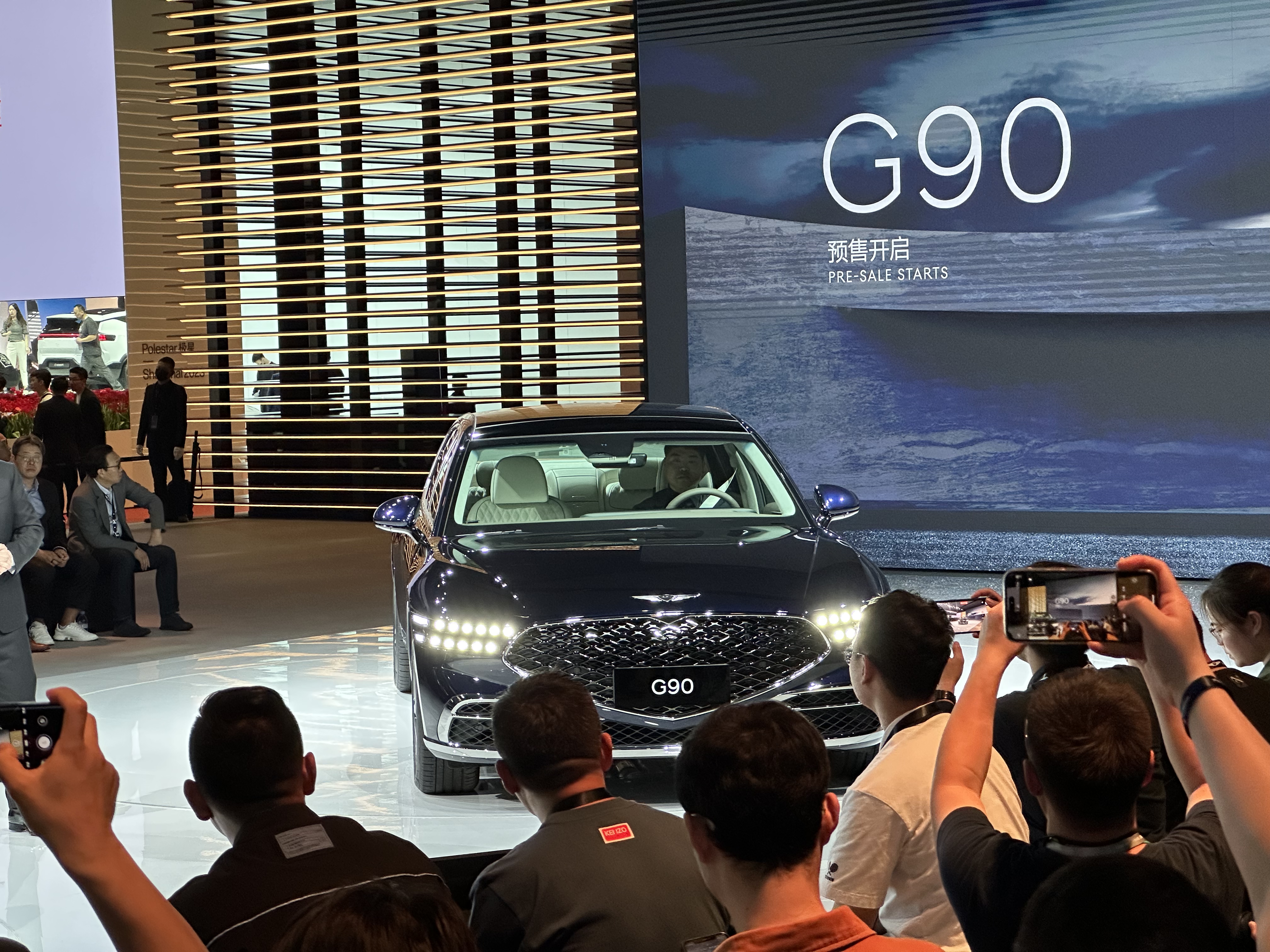 The luxury version of G90 is priced at RMB 7.18 million, the flagship version at RMB 8.68 million and the executive extended version at RMB 11.88 million.
In terms of power, the flagship model G90 is equipped with a 3.5 T twin-turbocharged engine and a mild hybrid system.
What do you think of the Korean flagship?
This article is a translation by ChatGPT of a Chinese report from 42HOW. If you have any questions about it, please email bd@42how.com.