2023 is the "China Year" for the Polestar brand. At the Shanghai International Auto Show, Polestar officially unveiled the mid-to-large-size pure electric SUV Polestar 3, the 2024 version Polestar 2, and the global debut of the Polestar 4.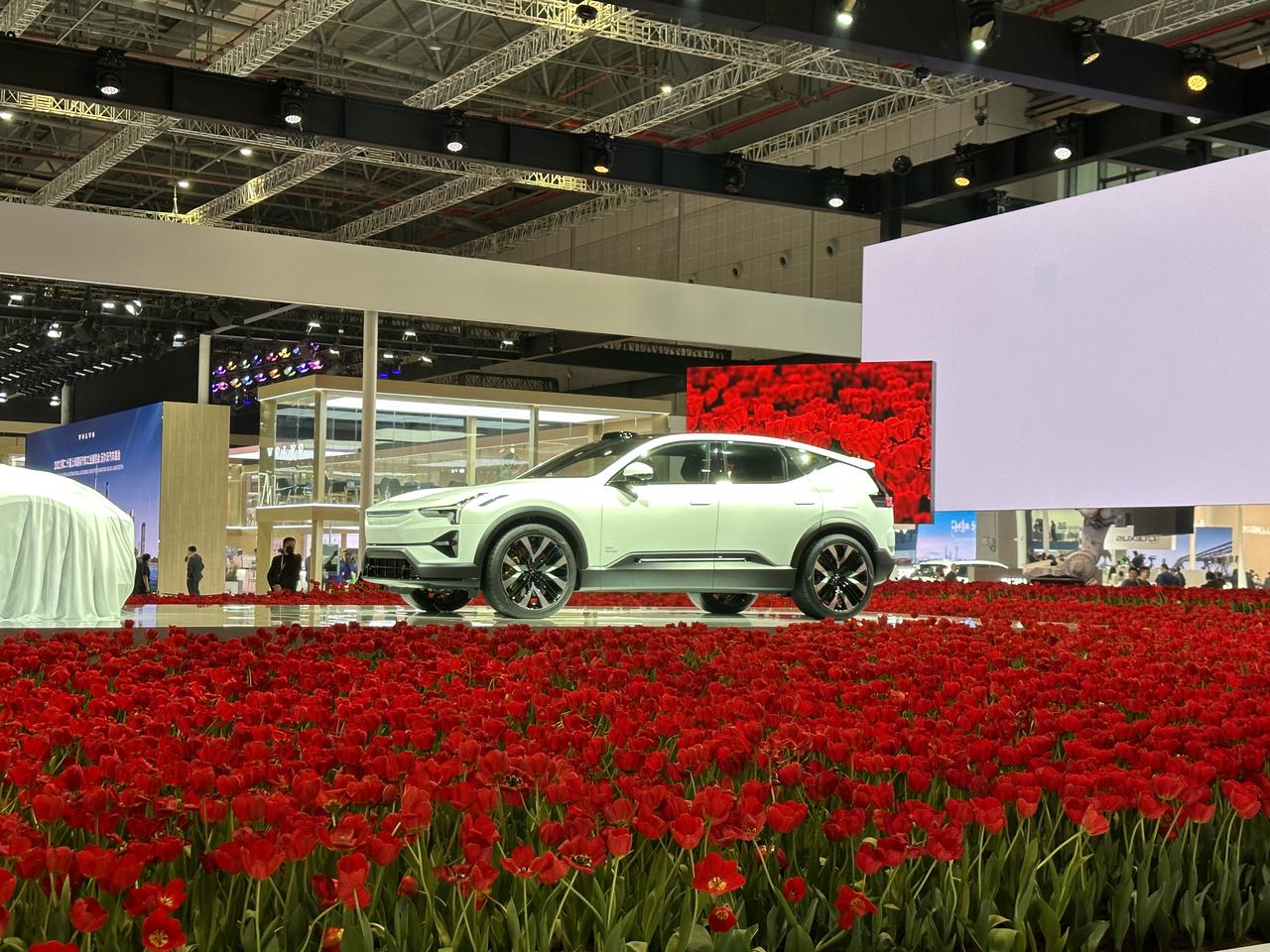 The focus of this press conference is on the newly released Polestar 4, and the Polestar team is very satisfied with its exterior. Regarding the headlights, my favorite feature is that the Polestar 4 is the first mass-produced model with the headlight style of the Polestar Precept concept car, which features separate headlights with dual-blade daytime running lights.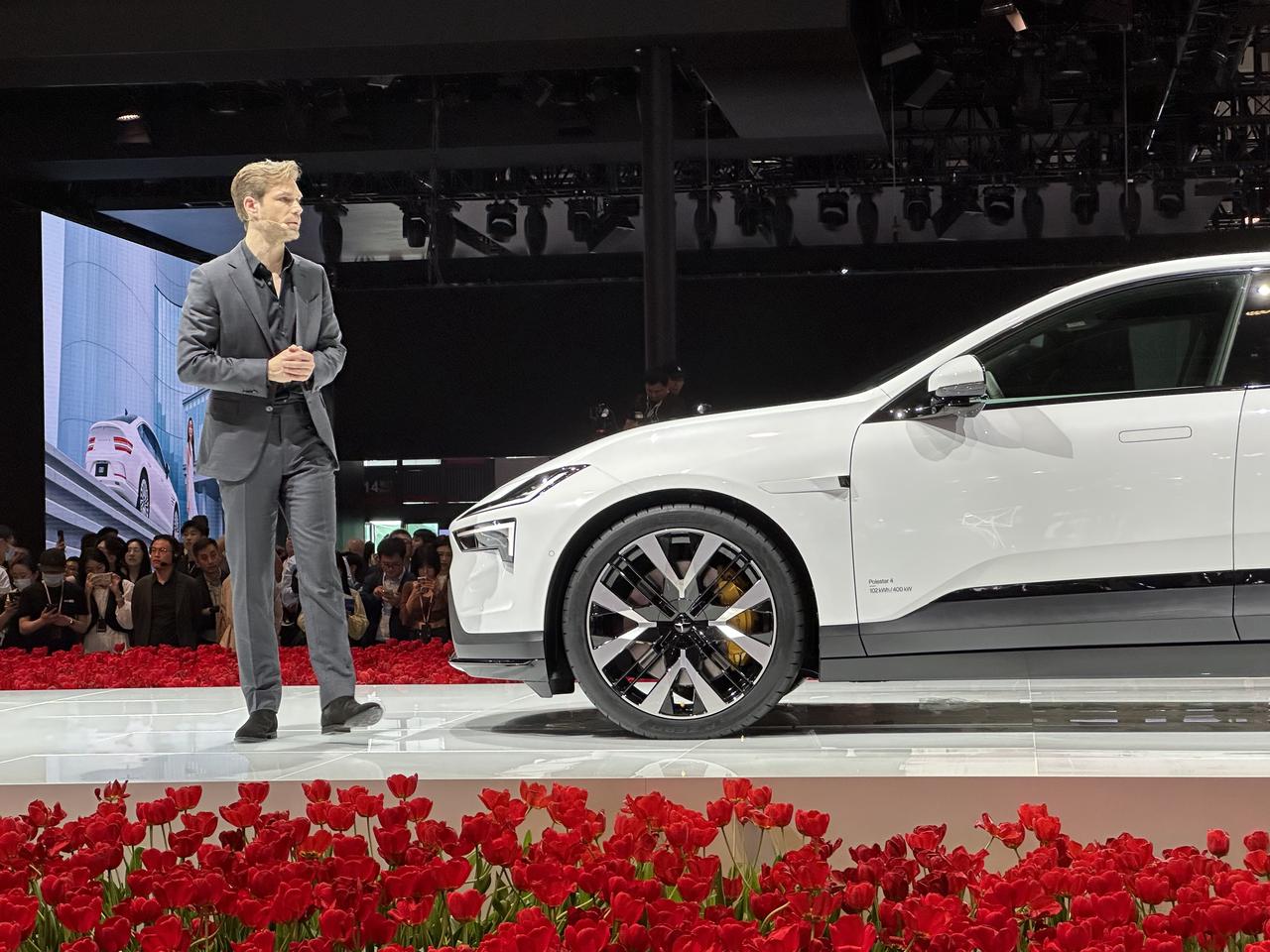 The rear is equipped with a light blade that runs through the vehicle, which remains lit throughout the day and night, improving visibility and warning drivers behind and reducing the risk of rear-end collisions.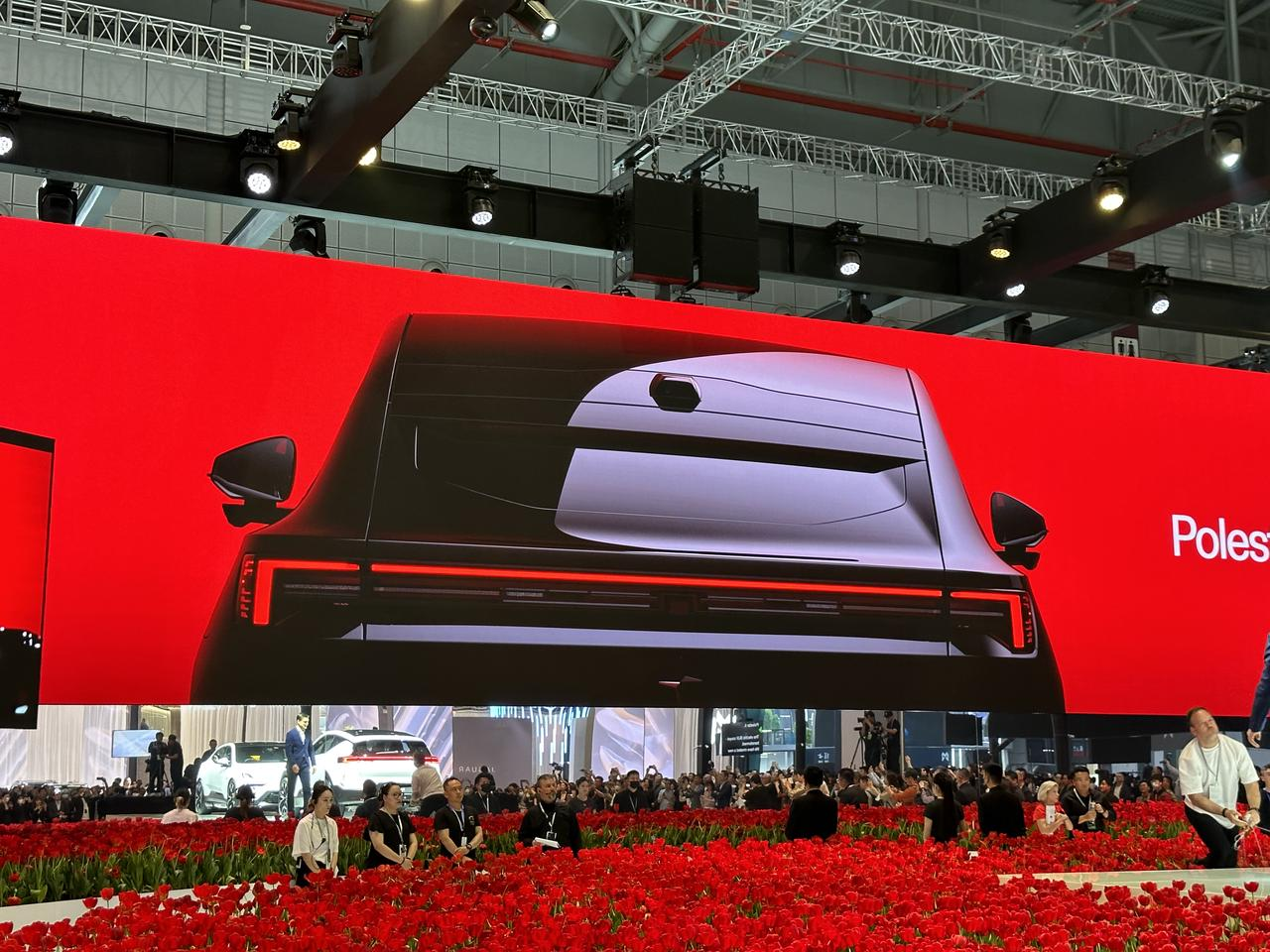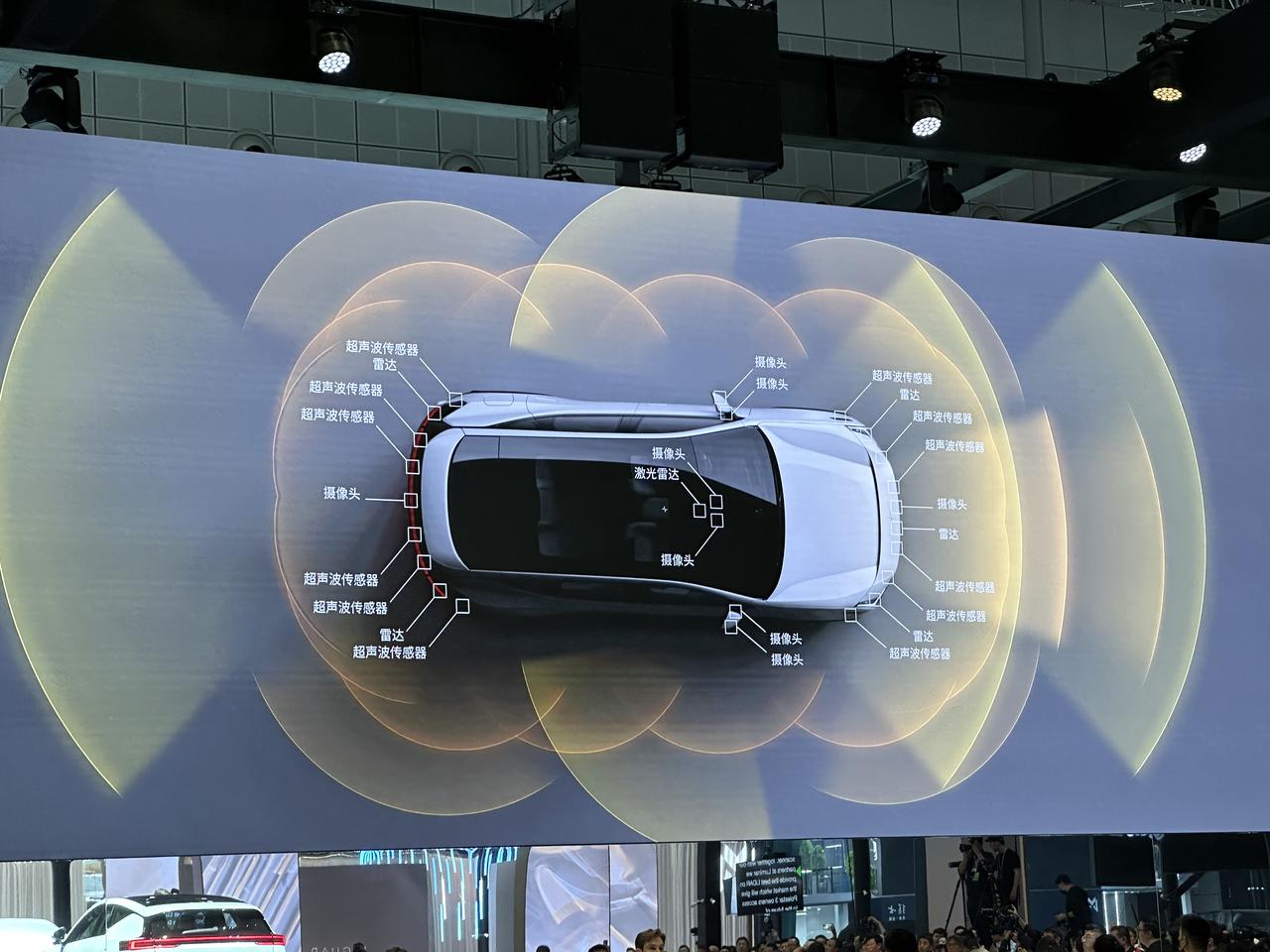 The Polestar 4 adopts a wide and low coupe SUV design that is different from the current models on the market, such as the X4, GLC Coupe, and EC6. It is similar to the crossover style of the Polestar 2. At the same time, a new design is used for the rear windshield, eliminating the traditional rear windshield design and extending the panoramic sunroof to the rear passenger's head, improving the headroom for rear passengers.
Power is provided by a 400 kW dual motor and a 102 kWh battery. In the Chinese market, the Polestar 4 will be equipped with the Flyme operating system for the vehicle, and the interface has become Polestarized, with a horizontal screen.The pre-order for Polestar 4 starts today. In addition to the standard range with a single electric motor, long-range with a single electric motor Plus, and dual electric motor Plus, Polestar 4 is available in six different configurations with ranges of 627 km, 709 km, and 637 km. Prices range from RMB 349,800 to RMB 533,800. What do you think of the prices?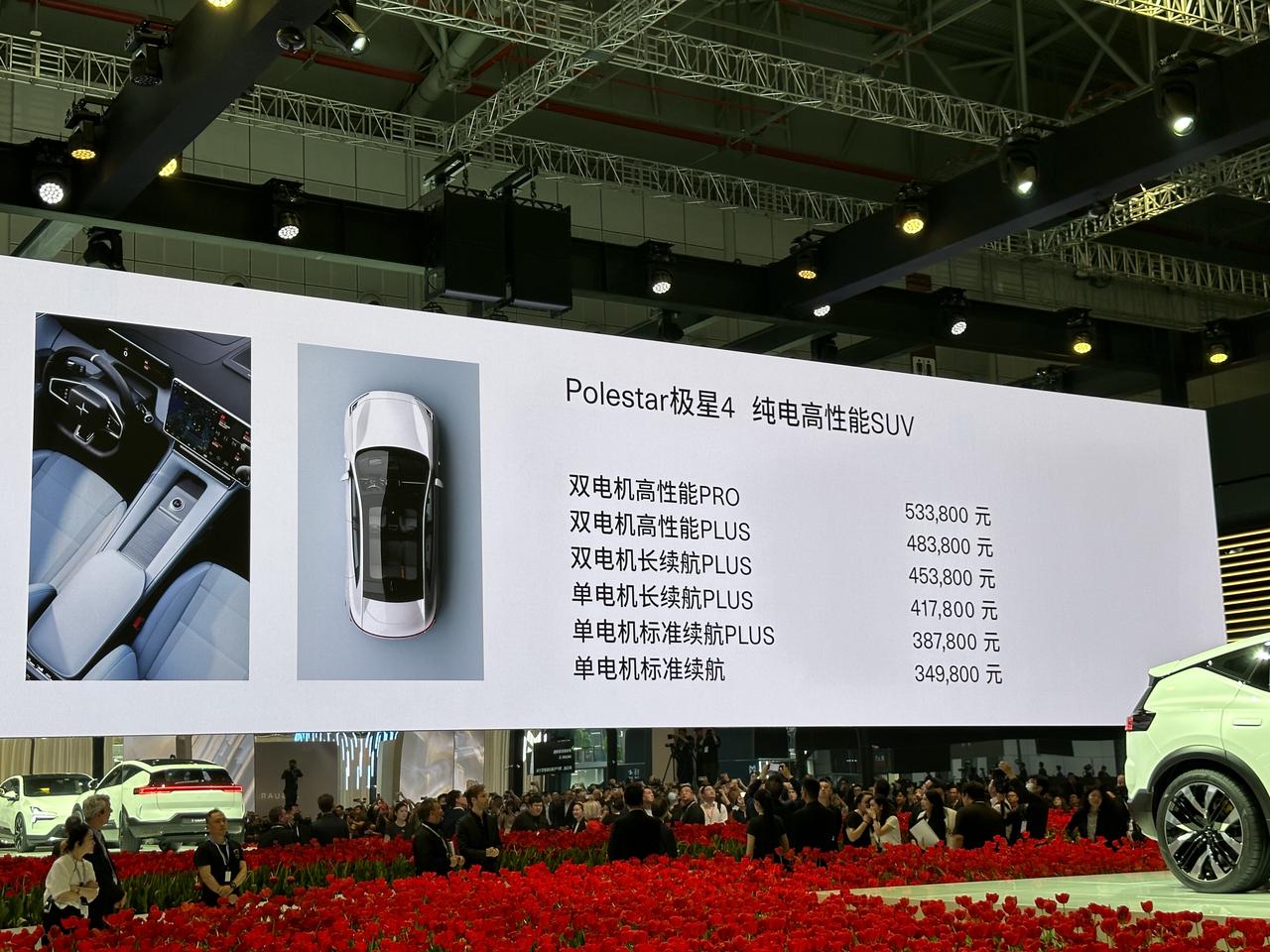 This article is a translation by ChatGPT of a Chinese report from 42HOW. If you have any questions about it, please email bd@42how.com.