On the evening of April 13th, 2023, Ideal Automotive announced officially that they will release a "Dual-energy Strategy" pure electric solution at the 2023 Shanghai Auto Show opening on April 18th.
According to the official poster, the "Dual-energy Strategy" is mainly displayed around four main points:
What is the "Dual-energy Strategy"?
How to truly solve the range anxiety of electric vehicles?
What are the plans and layouts of the range extension network?
The product layout of the Ideal Automotive 2025.
Ideal's 800 V fast charging pile and 400 kW charging technology have been exposed before. Ideal should choose to use self-built networks to meet the high-power fast charging function, bringing car owners a good range extension experience.
Li Xiang revealed last month the future product lineup of Ideal's pure electric vehicles, with a total of 6 models, the first model will be a pure electric MPV, called "Whale" (aircraft carrier) by Li Xiang, and there are also five "Shark" (warship) models, which should be sedans or SUVs.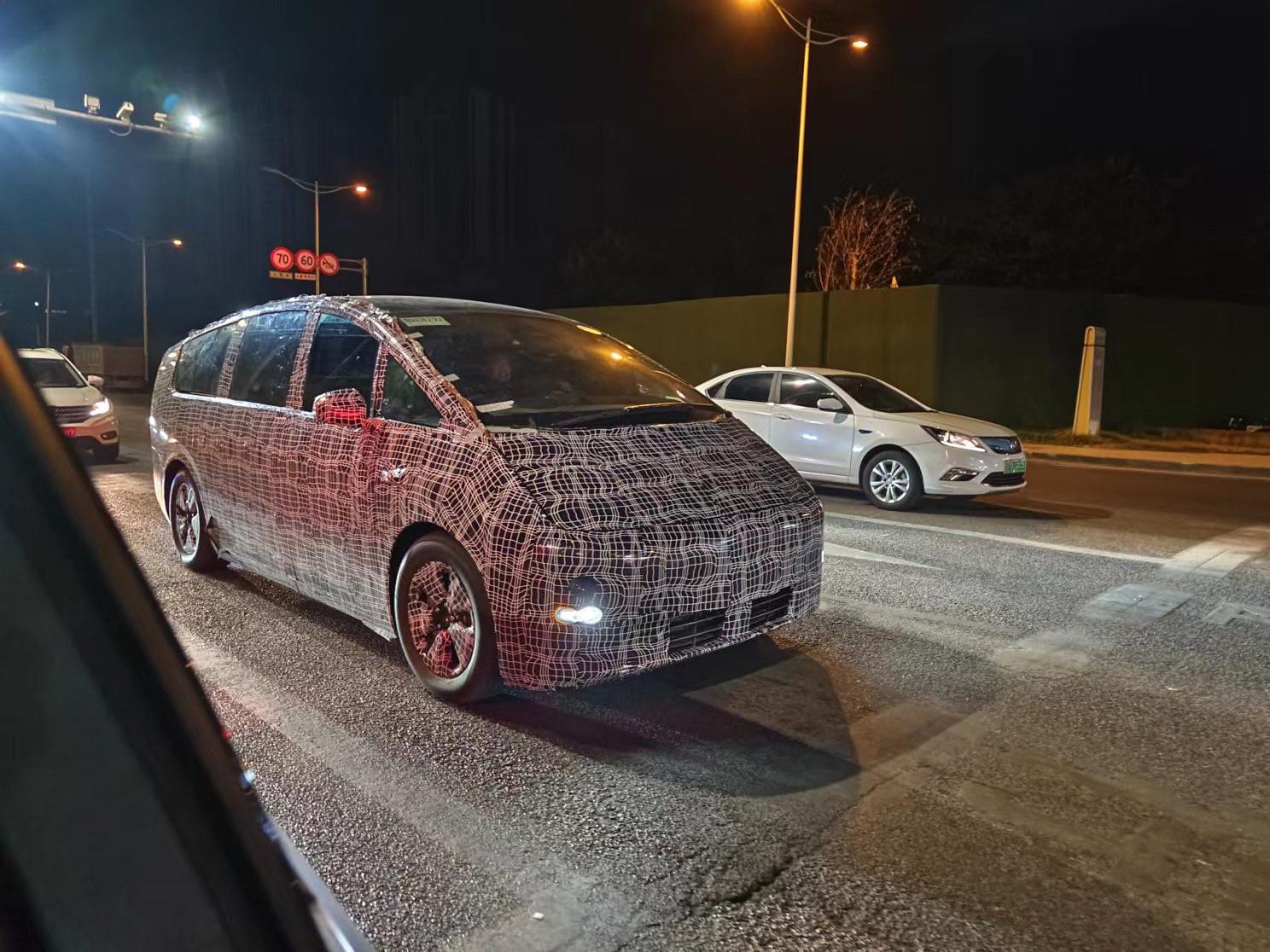 Previously, spy photos of a new MPV under Ideal brand had been exposed during road tests. According to speculations, this car may be Ideal's first pure electric vehicle and is expected to be launched in 2023.
However, releasing a pure electric solution does not mean that Ideal will give up range extension technology in the short term.
This article is a translation by ChatGPT of a Chinese report from 42HOW. If you have any questions about it, please email bd@42how.com.