On April 14th, 2023, FF Automobile announced that in the upcoming Shanghai Auto Show on April 18th, in addition to the F7 and R7, a brand new crossover SUV concept car "RC ESSENCE BENTO" will also be unveiled.
"RC ESSENCE BENTO" follows the Uni-Shadow integrated contour design concept, showcasing the design language of FF's next-generation products, and creating a smart future travel experience.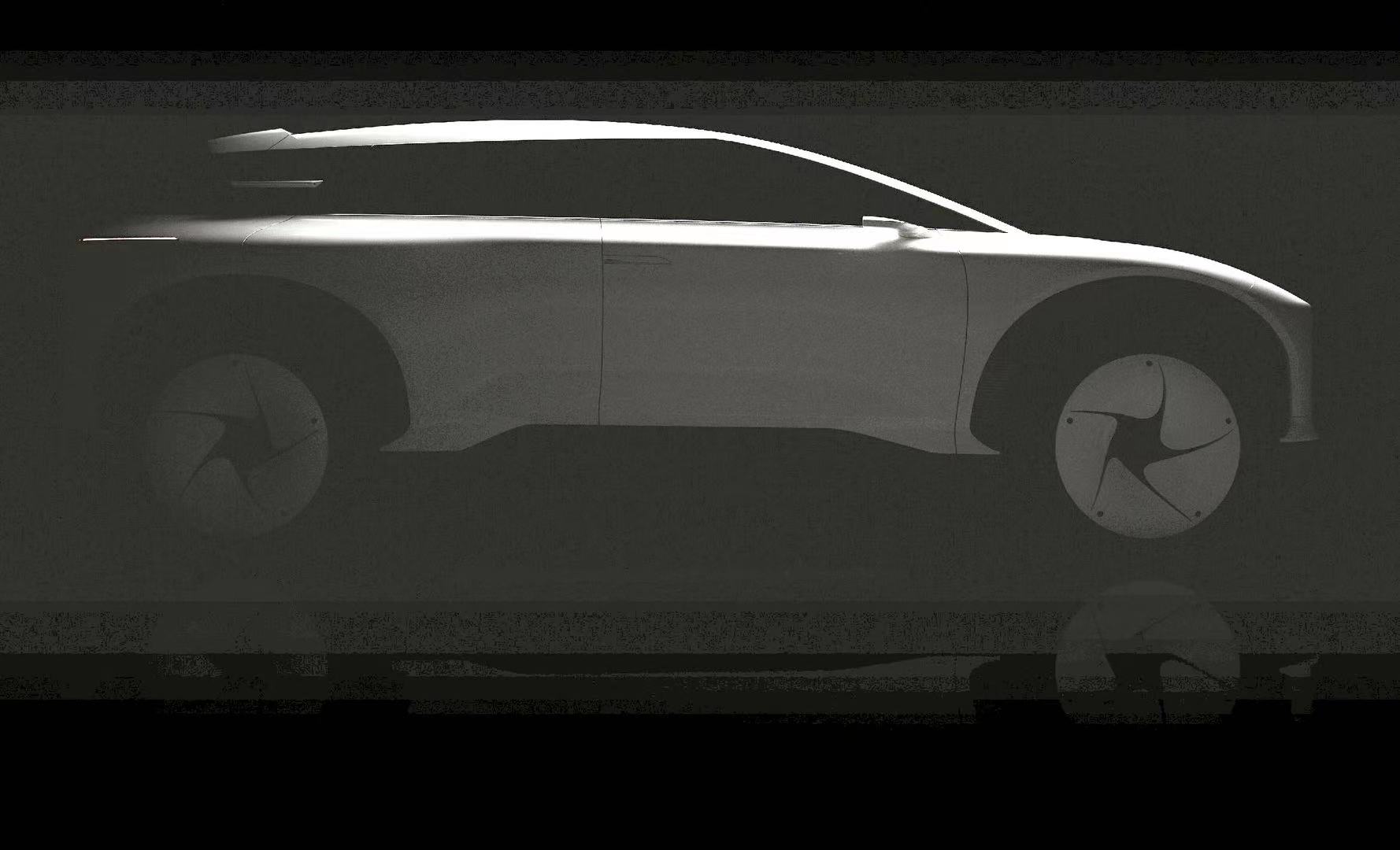 From the official teaser image released, the new car has a long wheelbase, a slender and tough body, large wheels, and electronic rearview mirrors.
The debut of this new concept car demonstrates FF Automobile's breakthroughs and innovations in the field of electric vehicles.
This article is a translation by ChatGPT of a Chinese report from 42HOW. If you have any questions about it, please email bd@42how.com.