The Volkswagen ID.7 will make its official debut at the Shanghai Auto Show on April 18th, with a worldwide appearance. Simultaneously, the FAW-Volkswagen ID.7 will also be presented.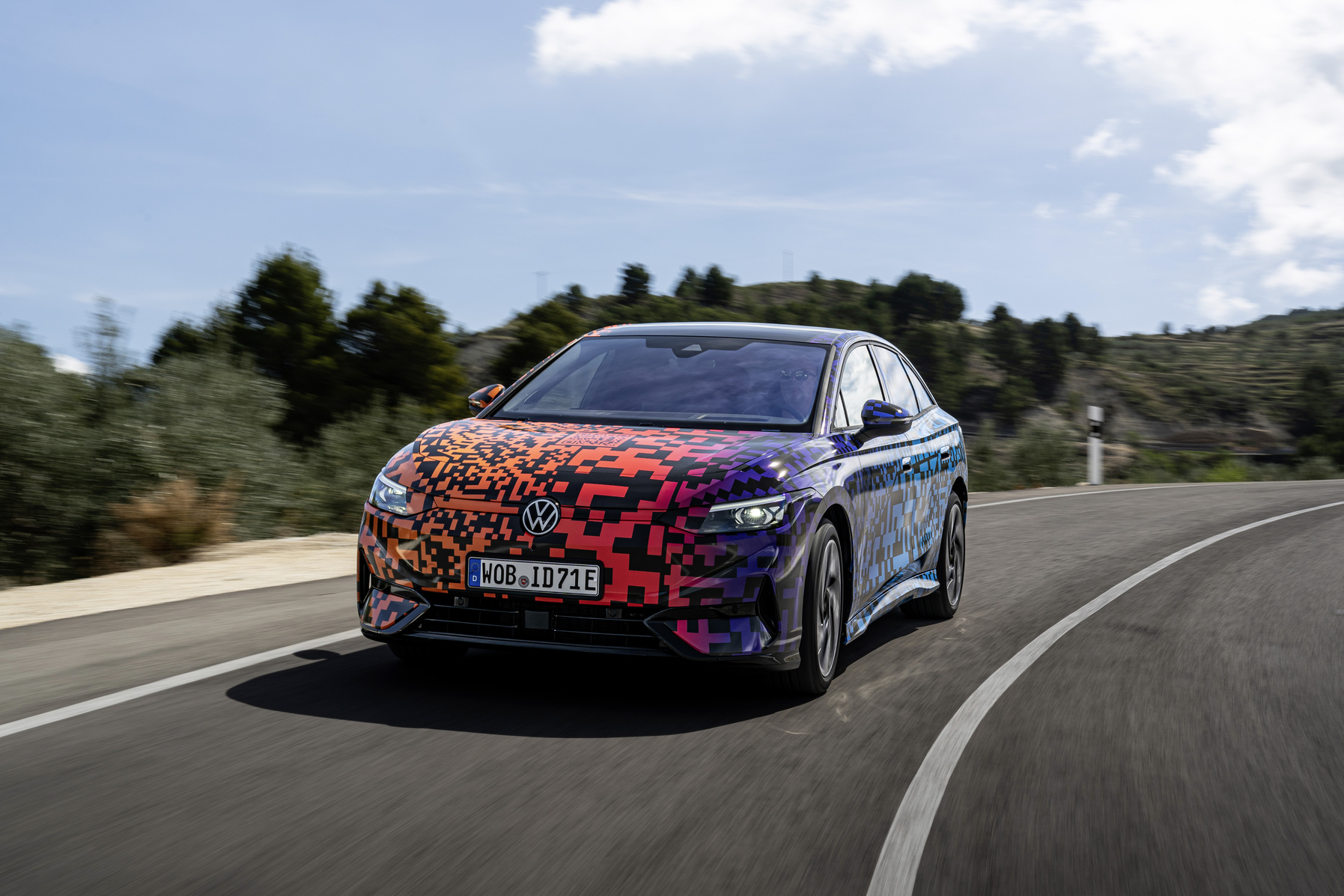 However, today the unmasked ID.7 landed on the Ministry of Industry and Information Technology (MIIT) ahead of its debut. The FAW-Volkswagen ID.7 is named ID.7 VISSION.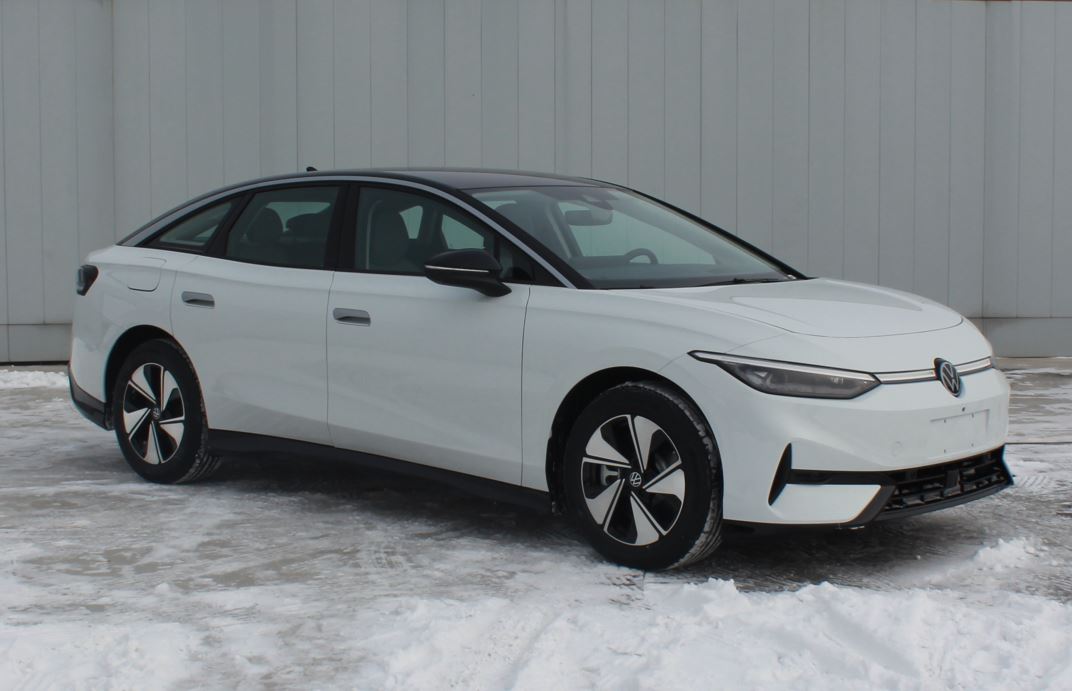 In terms of appearance, the FAW-Volkswagen ID.7 retains the authentic design of the global version, with the design language consistent with the 3/4/6 currently on sale.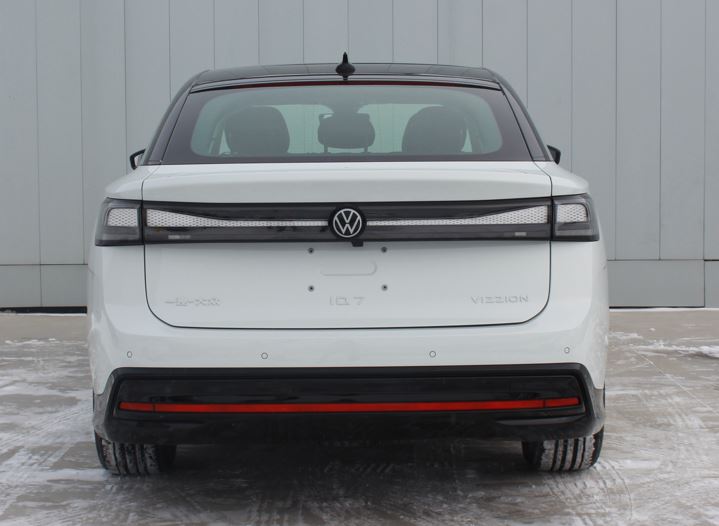 According to MIIT information, the ID.7 has a length of 4,956 mm, width of 1,862 mm, height of 1,537 mm, and a wheelbase of 2,965 mm, identical to the Volkswagen ID.6.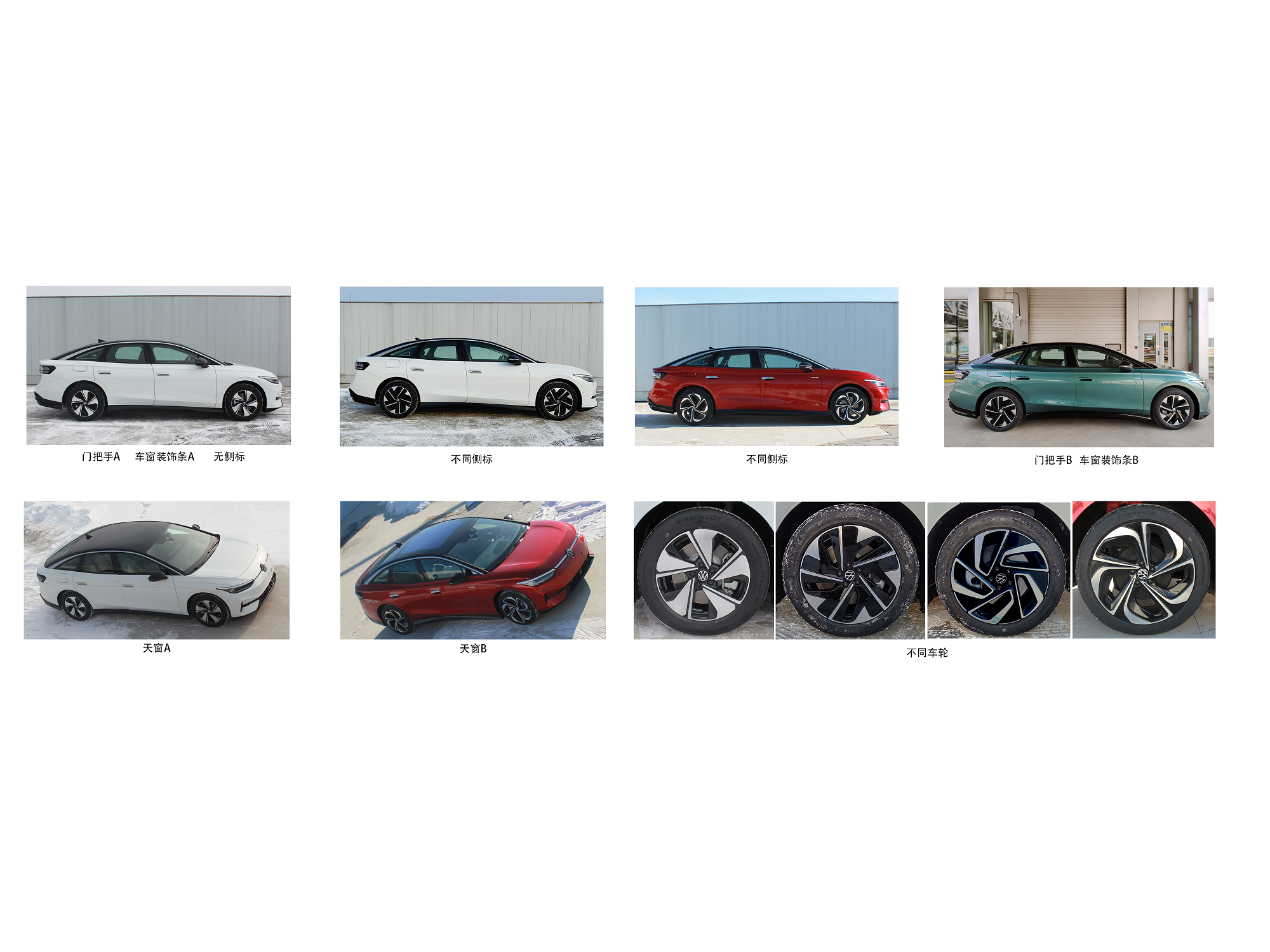 ID.7 offers a choice of 4 wheel hub configurations, with tire sizes of 235/55 R18 and 235/50 R19. These are less aggressive than the 255/265 of the ID.4/6, but provide guaranteed endurance. According to previously announced information from Volkswagen, the WLTP range of the ID.7 is expected to reach 700 km.
Unfortunately, the domestically produced ID.7 still uses the AAP310 motor with a maximum power of 150 kW, consistent with the 4/6 currently available, and the more powerful AAP550 motor is not offered.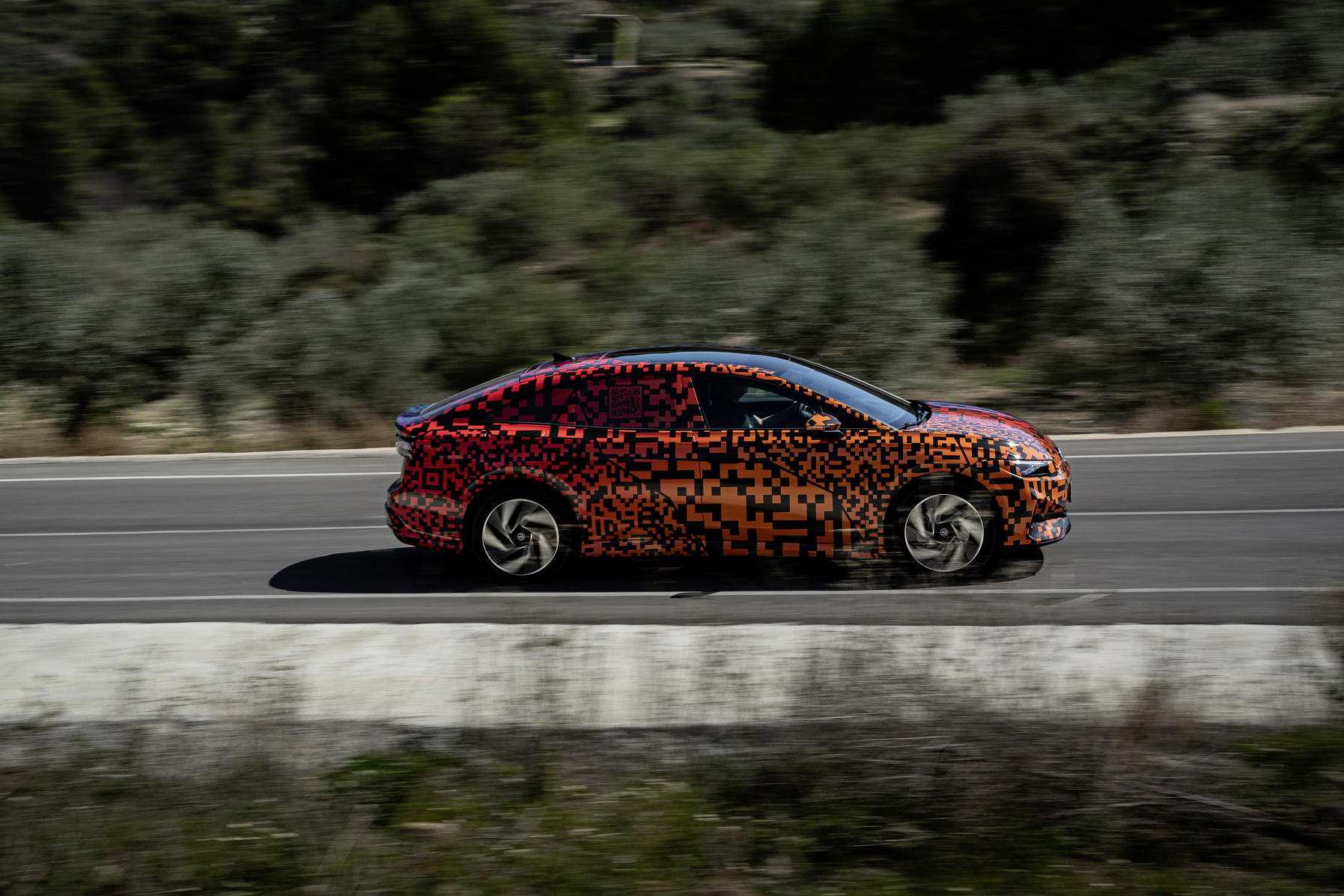 Based on current information, FAW-Volkswagen's ID.7 will be presented in its original form, allowing for a simultaneous release at the Shanghai Auto Show. However, the SAIC Volkswagen version of the ID.7, due to the need for more localization adjustments, cannot guarantee its debut at the Shanghai Auto Show.
With a domestic guide price of 258,900 to 336,900 RMB for the ID.6 CROZZ of the same wheelbase, what do you think would be an appropriate pricing for the higher positioned ID.7 given the current market situation of the ID. series in China? Feel free to leave your thoughts in the comments section below!
Source: Ministry of Industry and Information Technology
This article is a translation by ChatGPT of a Chinese report from 42HOW. If you have any questions about it, please email bd@42how.com.