In accordance with future brand development and strategic planning, from March 1st, Geely will officially rename its car brand to "Geely Geometry", and its vehicle names will also be changed accordingly to: Geely Geometry C, Geely Geometry E, Geely Geometry G6, and Geely Geometry M6.
As stated by the company, it hopes to establish a more distinctive and unified brand image for Geely New Energy in the hearts of users through the rejuvenation of the Geely Geometry brand.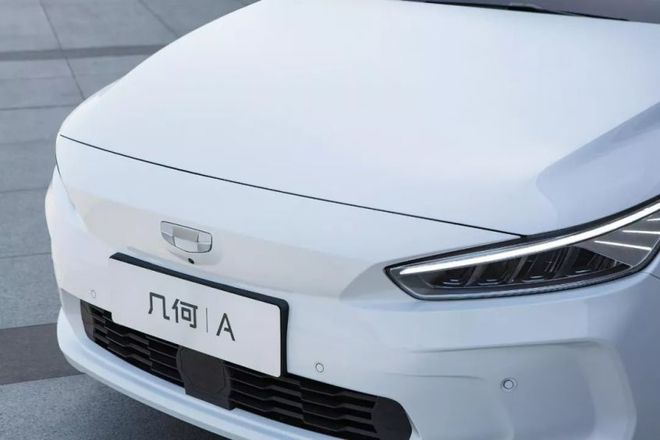 Recently, Geely Auto released its March production and sales report – Geely Auto sold 110,300 units in March, an increase of 9% year-on-year. New energy vehicle sales in March reached 28,093 units, growing 20.7% month-on-month and surpassing 98% year-on-year. Among them, Geely brand sales reached 88,239 units in March, a 5% increase year-on-year, while Geometry pure electric series sales reached 18,290 units, a growth of 126% year-on-year.
This article is a translation by ChatGPT of a Chinese report from 42HOW. If you have any questions about it, please email bd@42how.com.