Author: Song Shuanghui
In the new car manufacturing industry, Seres Auto seems to be more low-key compared to Xiaopeng, but its collaboration with Huawei in designing the Wenjie series products has achieved impressive results.
Since its official delivery in March last year, the Wenjie series has achieved cumulative deliveries of over 80,000 units, creating the rarely seen "Seres Speed" in the industry. If sales reflect consumer recognition of Wenjie, then the recognition from authoritative institutions is the industry's affirmation of Wenjie's products.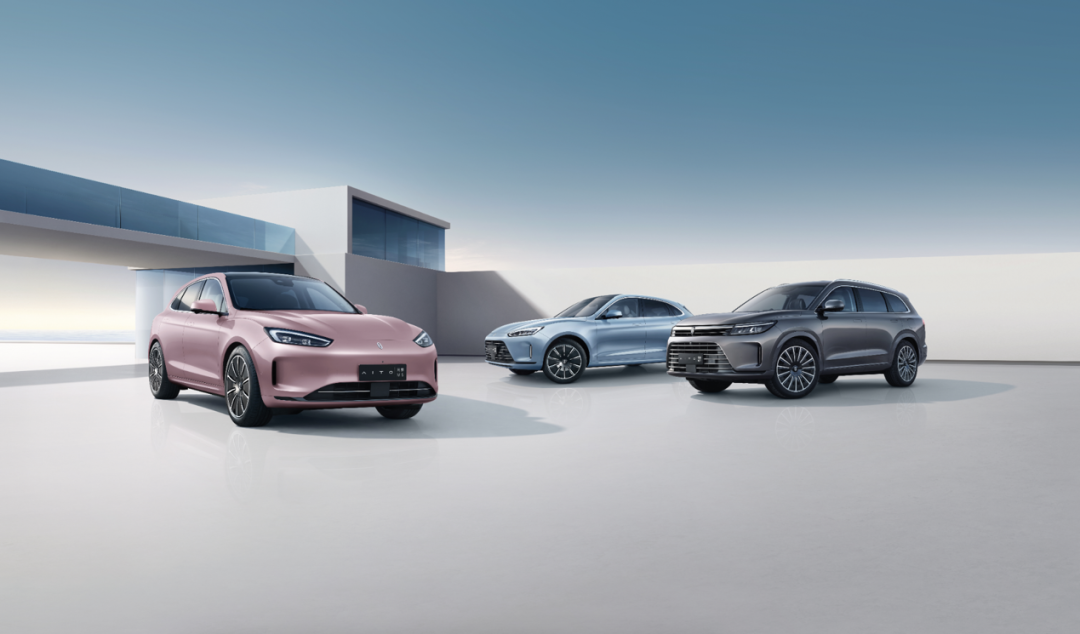 Since its launch, Wenjie M5 has obtained the China Automotive Research Driving Quality Star Certification, Wenjie M7 has obtained the China Automotive Center Whole Vehicle Comfort Cabin (6A Level) Certification, and Wenjie M5 Electric Edition has obtained the Charging Compatibility Five-Star Certification. The numerous achievements prove the excellence of Wenjie series cars.
In the 2022 Annual Passenger Car New Car Quality Report released by Autohome in mid-March, the Wenjie series ranked first in the New Energy Brand list and second in the China Brand list, showcasing exceptional quality.
If one were to summarize the key to success of this industry's dark horse, Seres Auto, it would be "Quality is fundamental, and reputation is king."
Impressive Performance in 2022
In 2022, the entire auto market has faced significant pressure; although the growth rate of the new energy submarket was as high as 90%, it has shown a slowdown trend compared to the 145% growth rate in 2021. The competition is fierce, and the once blue sea market has turned into a red sea.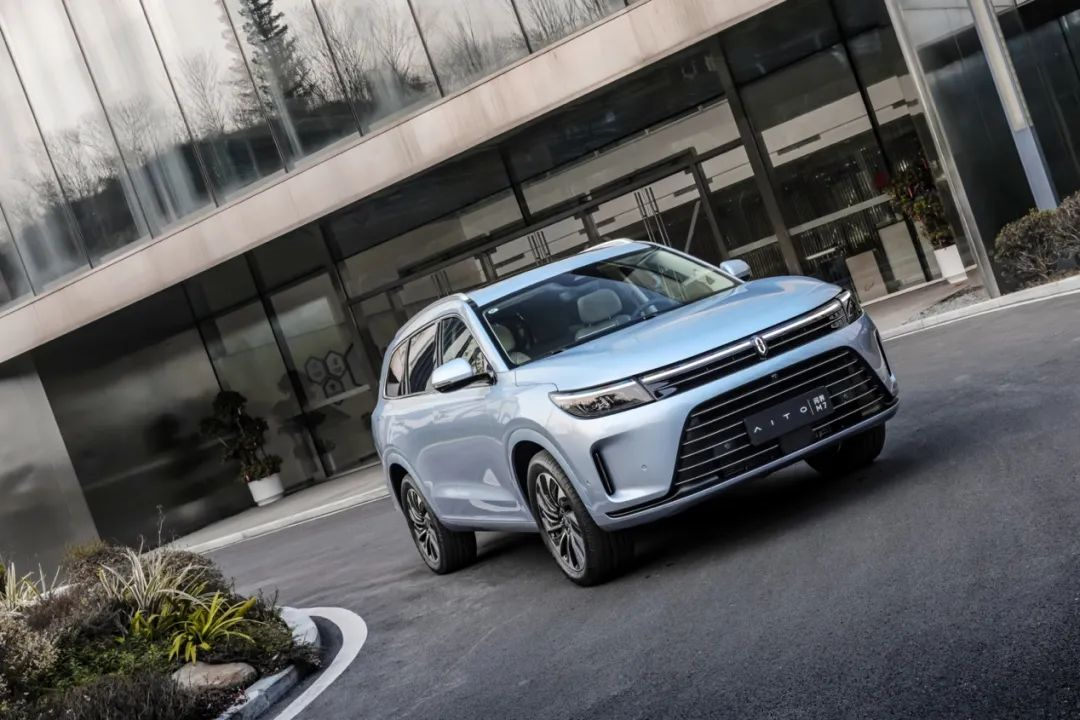 For new brands, the difficulty in breaking through can be imagined. However, with the successive launch of Wenjie M5, Wenjie M7, and Wenjie M5 Electric, a product matrix was quickly established to achieve this breakthrough.
Since its official delivery in March 2022, Wenjie M5 reached a delivery volume of over 10,000 units in just 87 days, while the fastest delivery of over 10,000 units for Xiaopeng P7, the fastest in the "Xiaopeng Circle," took 160 days to achieve this accomplishment.Throughout 2022, the Wenjie series achieved a cumulative delivery of 75,000 units in its first year. In comparison, when they first started, NIO delivered 11,000 units, Xpeng Motors 16,000 units, and Li Auto 32,000 units, making the performance of the Wenjie series undeniably more impressive.
The outstanding performance of the Wenjie series has also been recognized by the industry. In addition to the achievements mentioned above, the Wenjie series scored well above the industry average in the key indicator of NPS (Net Promoter Score), which reflects real users' evaluations.
NPS is an intuitive representation of users' experience and satisfaction by scoring each function point of a product. The automotive industry's average NPS is about 40%, with luxury brands like BBA fluctuating at this level. In a recent NPS survey by Ipsos, the Wenjie M5 scored as high as 86.4%, reaching an industry benchmark. At Huawei's new product launch event at the end of March, Yu Chengdong reiterated the exceptional word-of-mouth for the Wenjie M5, with an NPS of 86.4%, far surpassing many luxury brands.
Quality Shapes Reputation
Positive feedback from users reflects the good reputation of the Wenjie series, which is closely linked to the solid product quality.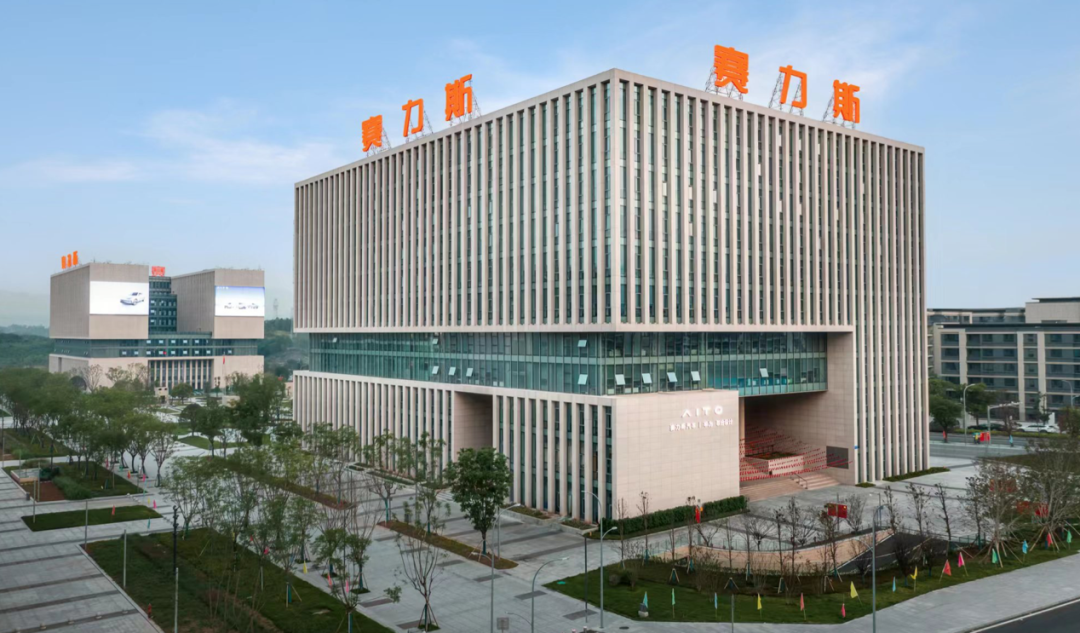 Although Wenjie is a newcomer, it has extensive experience, being backed by Cyrus Automobile, which has been deeply involved in the new energy vehicle industry for years, and Huawei, a leading global ICT company. It's worth noting that Cyrus Automobile has unparalleled advantages in intelligent manufacturing and supply chain management compared to other brands.
Cyrus Automobile has nearly 20 years of experience in vehicle manufacturing. As early as 2016, it began laying out R&D for high-end electric vehicles, establishing R&D centers in both China and the United States. Each year, it invests over 10% of its sales revenue into innovation and R&D, which has enabled Cyrus Automobile to become one of the few companies with core "three-electric" technology.As of now, Seres Automobile has more than 1,000 core patents in new energy technology. Its DE-i Super Electric Drive Intelligent Technology Platform offers a variety of new energy vehicle solutions, such as pure electric and range-extending technologies, while possessing full independent intellectual property rights.
In addition to mastering core technologies, Seres Automobile also has a first-mover advantage in building its manufacturing system. In 2019, the company's Two-River Smart Factory, constructed according to Industry 4.0 standards, went into production, winning the title of Chongqing "Lighthouse Factory" in 2021.
The Two-River Smart Factory is based on digitalization and networking, achieving 100% automation of key processes through the collaboration of over 1,000 robots. It offers 24-hour real-time online detection with an accuracy of up to 0.05 millimeters, which is equivalent to the diameter of a hair strand.
Furthermore, Seres Automobile has a strong advantage in supply chain management, integrating high-quality industry suppliers, such as Huawei, CATL, and Bosch, through an innovative business framework. This integration has led to scalable, agile, and lean supply chain systems.
For example, Seres Automobile established a strategic partnership early on with global battery heavyweight CATL, ensuring not only a powerful guarantee for the delivery of new energy vehicles but also the application of cutting-edge battery technologies in their new product lines. The Wanjie series of new models will fully integrate Kirin batteries.
It is Seres Automobile's control over its supply chain that has allowed the Wanjie series models to maintain high production and delivery capacity in 2022, despite the industry-wide raw material shortages and supply chain disturbances.
Full-scale Efforts in 2023
If 2022 is considered a year of laying the groundwork, then 2023 will be a year of full-scale efforts for the Wanjie series models.
On February 25 of this year, Seres Automobile signed a strategic business deepening agreement with Huawei, further enhancing their joint innovation capabilities and developing highly competitive products. The agreement also advances the establishment of a joint innovation center, reflecting the confidence and determination of both parties in their continued collaboration.This year, Cyrus Motors will not only continue to iterate on existing models and further enhance the product experience but also develop a new platform for future vehicles. The first flagship model under the new platform is expected to be released within the year.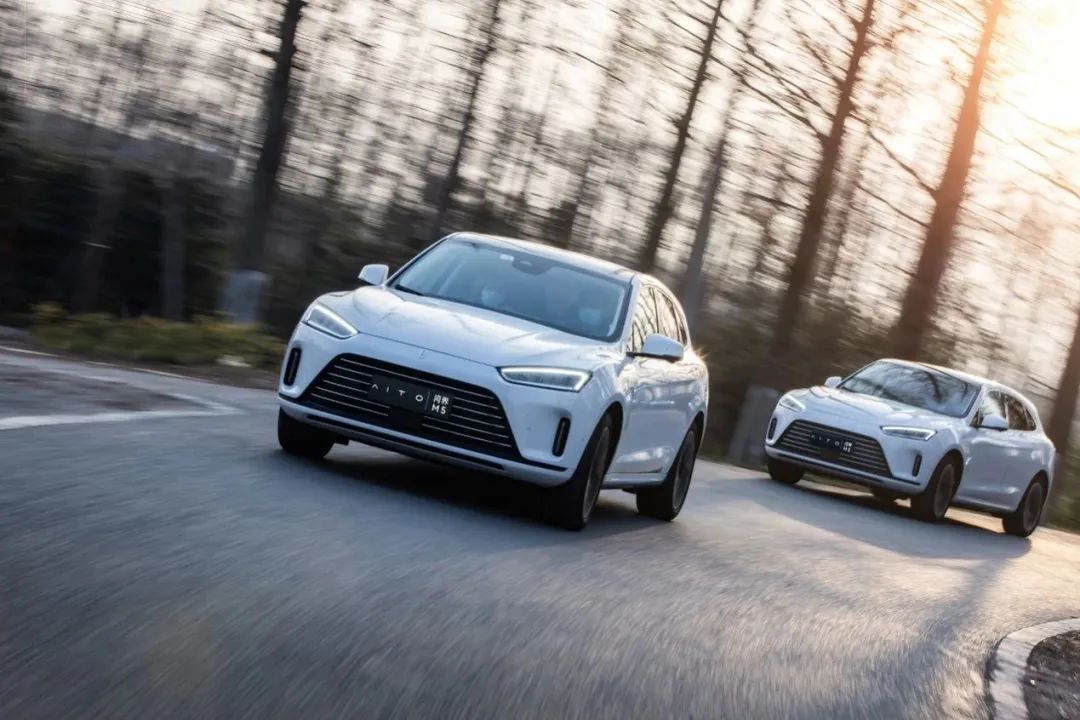 Not long ago, it was officially confirmed that the WenJie M5 and WenJie M5 Electric High-End Intelligent Driving Edition will be released in April, undoubtedly further enhancing the competitiveness of the WenJie series and making the market look forward to their sales performance this year.
Currently, the competition in the new energy vehicle market has entered the second half. For Cyrus Motors, possessing core technologies and a comprehensive intelligent manufacturing system, coupled with the empowerment from supply chain partners such as Huawei and CATL, highlights their early-mover advantage and brings them closer to the goal of producing and selling one million vehicles by 2026.
This article is a translation by ChatGPT of a Chinese report from 42HOW. If you have any questions about it, please email bd@42how.com.