Recently, Wei-brand Auto released official images of the new Mocha DHT-PHEV model. The new car features a fresh exterior design with some interior detail modifications, and continues to be equipped with the plug-in hybrid system. It is expected to go on sale mid-year. The front face has been updated with the latest family-style design, resembling a smaller "Blue Mountain". Its competitors will target the Ideal L7, Escort 07, and others.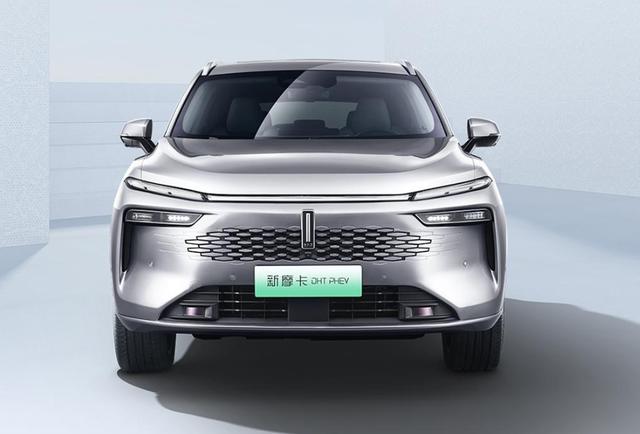 In terms of appearance, the new Mocha adopts the "Natural New Landscape Aesthetic" design language. The headlight design borrows from the Blue Mountain style within the family. The through-type daytime running light design enhances the new car's recognition, while the grille adopts a borderless design, coupled with the trapezoidal lower surround and side air vents.
Furthermore, the new car is equipped with two laser radars at the bottom surround, featuring the latest high-speed NOH+ and urban NOH smart leading driving assistance system. The high-speed NOH intelligent driving assistance can achieve six scenarios, such as intelligent entry/exit ramps, intelligent merging, and intelligent lane changing protection. The urban NOH intelligent driving assistance can achieve eight scenarios, including intelligent navigation following, city intersection passage, urban smart lane change, and vehicle avoidance.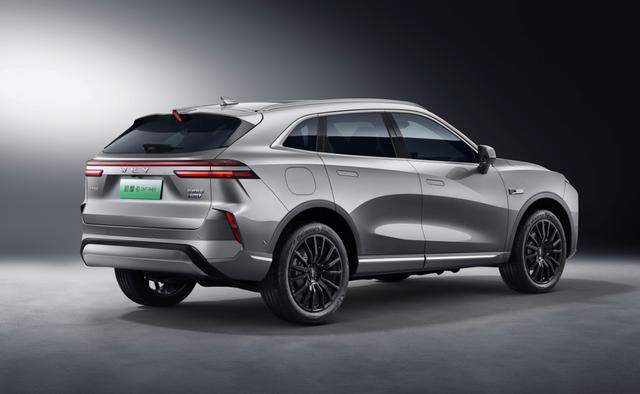 On the side, the new car is equipped with large-sized wheel rims and hidden door handles, accompanied by a camera on the fender. The dimensions of the new car are 4,881 × 1,960 × 1,690 mm, with a wheelbase of 2,915 mm. At the rear, the new car adopts a double-layer through-type taillight design.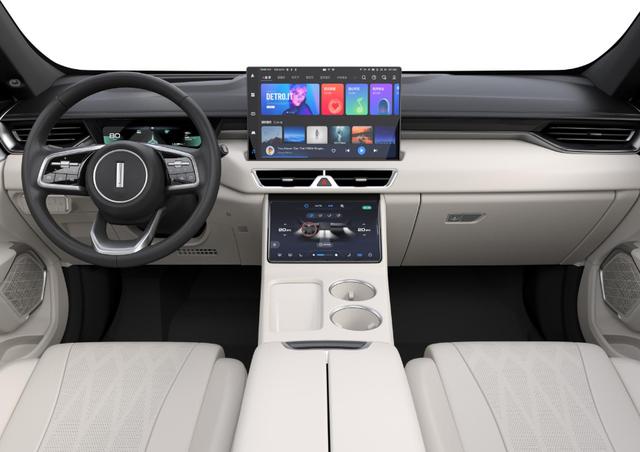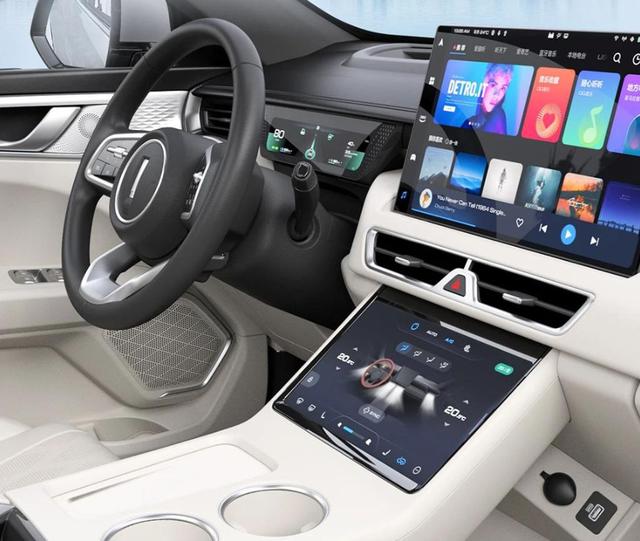 In terms of interior, the new Mocha features a floating design for the center console screen, measuring 14.6 inches. Below, a 9-inch touch panel is also equipped. Moreover, the vehicle is outfitted with a combination of a 9.2-inch LCD instrument cluster and AR-HUD.
Regarding power, the new vehicle offers two versions: extended-range and ultra-extended-range. The extended-range version is equipped with a 34 kWh battery pack, with an all-electric range of 215 km (CLTC condition) / 175 km (WLTC condition). The ultra-extended-range version is fitted with a 39.67 kWh battery pack, providing an all-electric range of 245 km (CLTC condition) / 204 km (WLTC condition), with an official fuel consumption rating of 5.55 L/100 km.
This article is a translation by ChatGPT of a Chinese report from 42HOW. If you have any questions about it, please email bd@42how.com.