Summary of the electric drive system supply pattern in February
The trend is continuing, and the survival of third-party companies in this market is a very important topic worth continuous monitoring.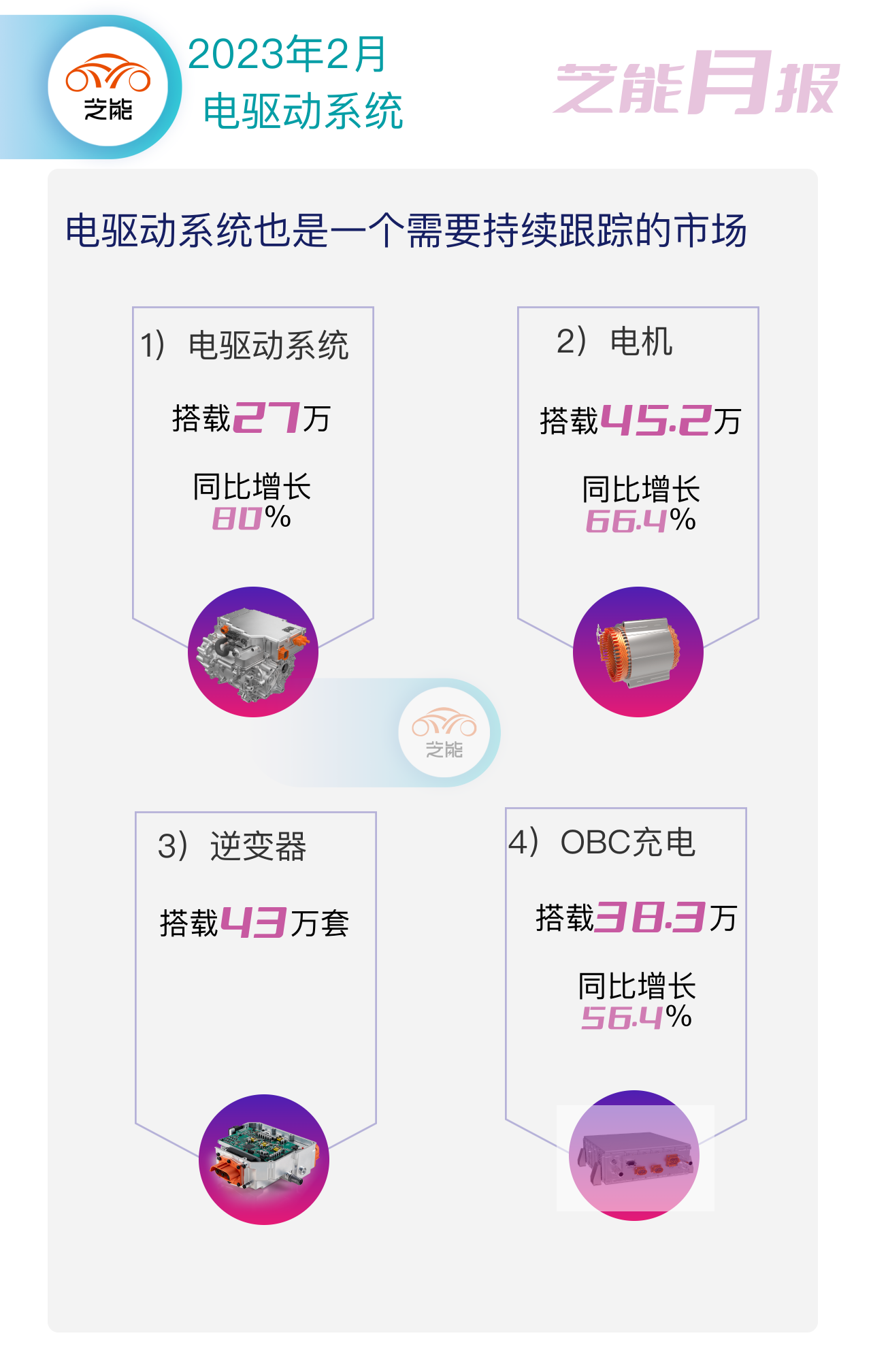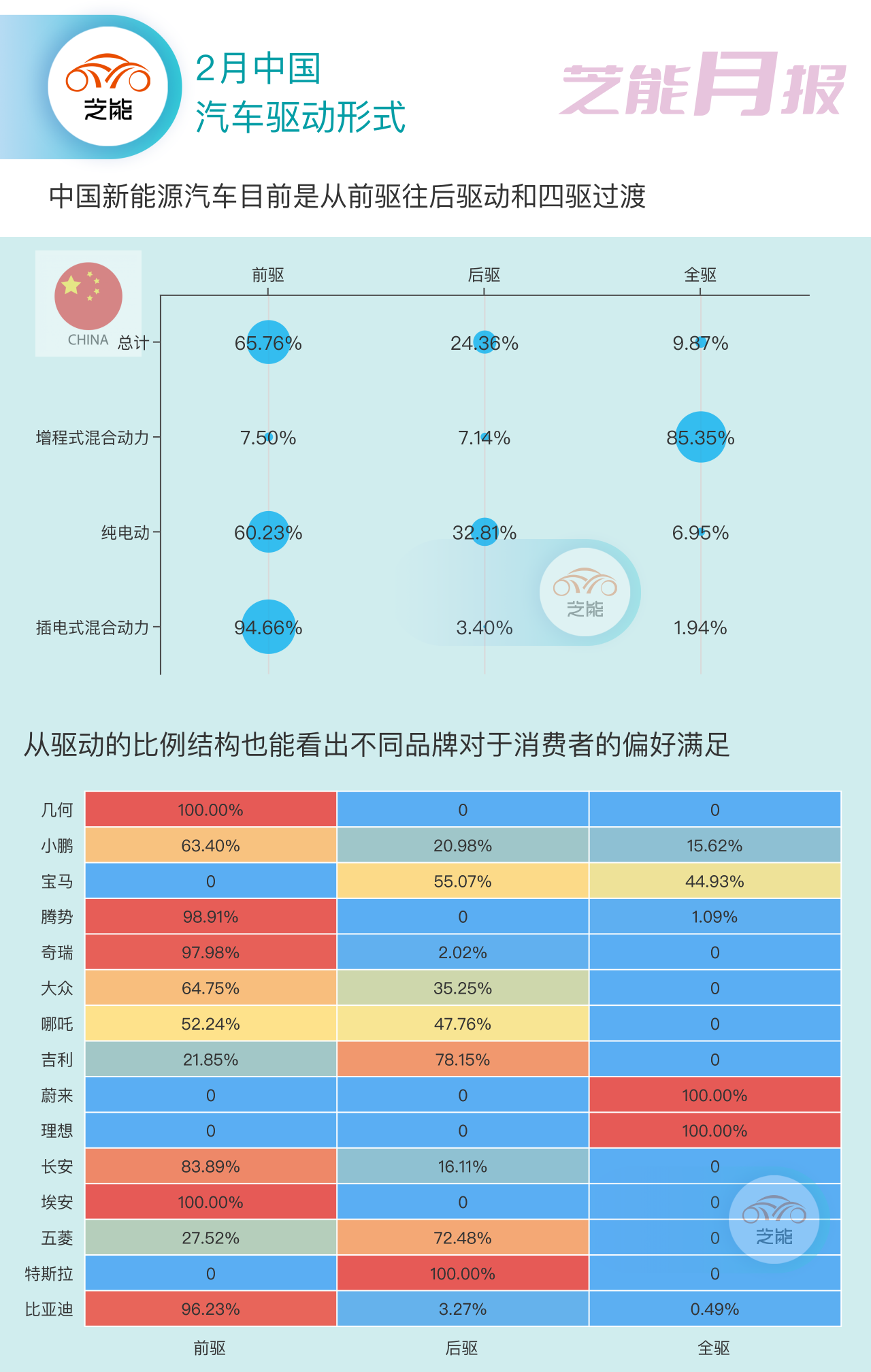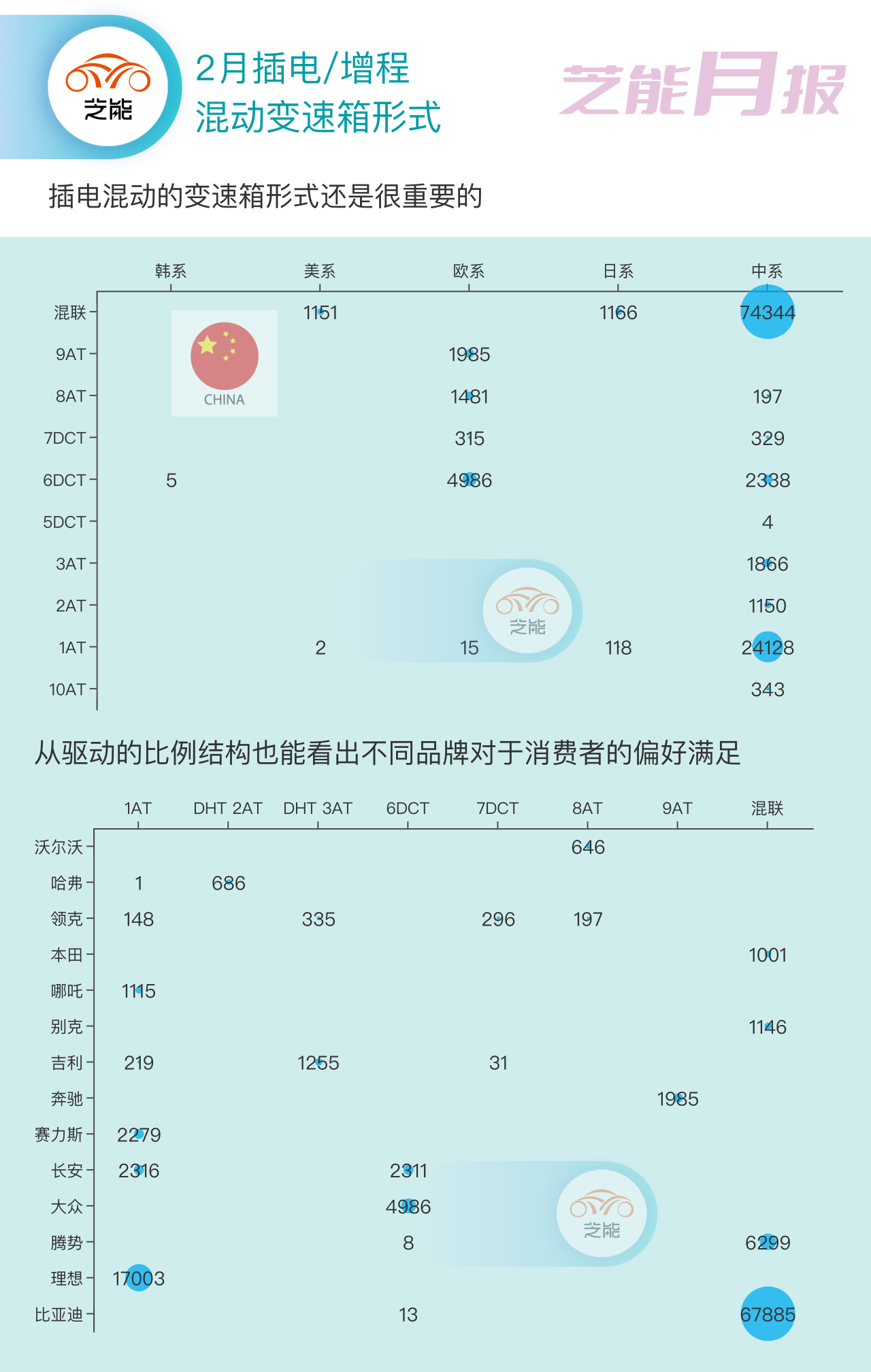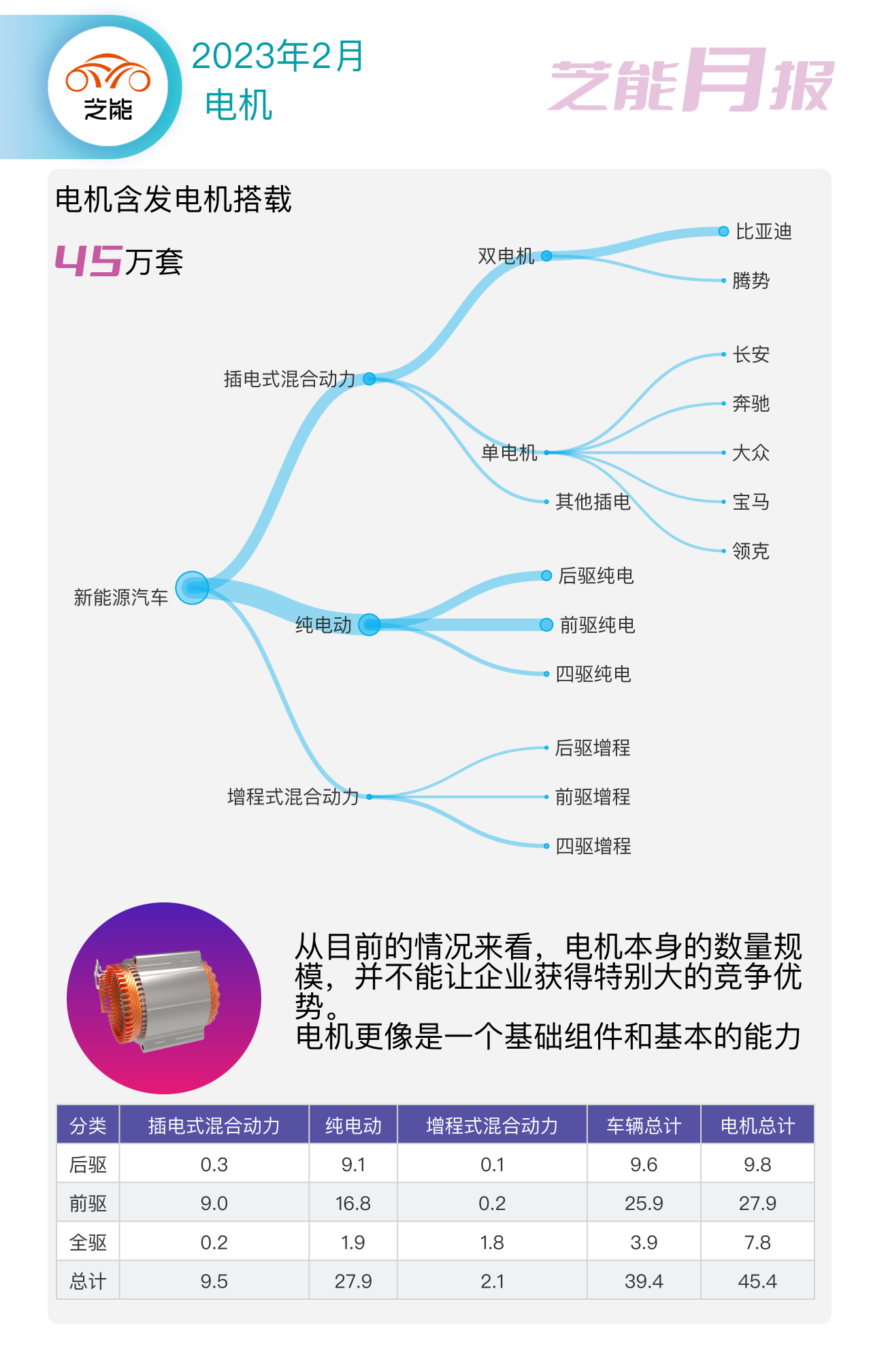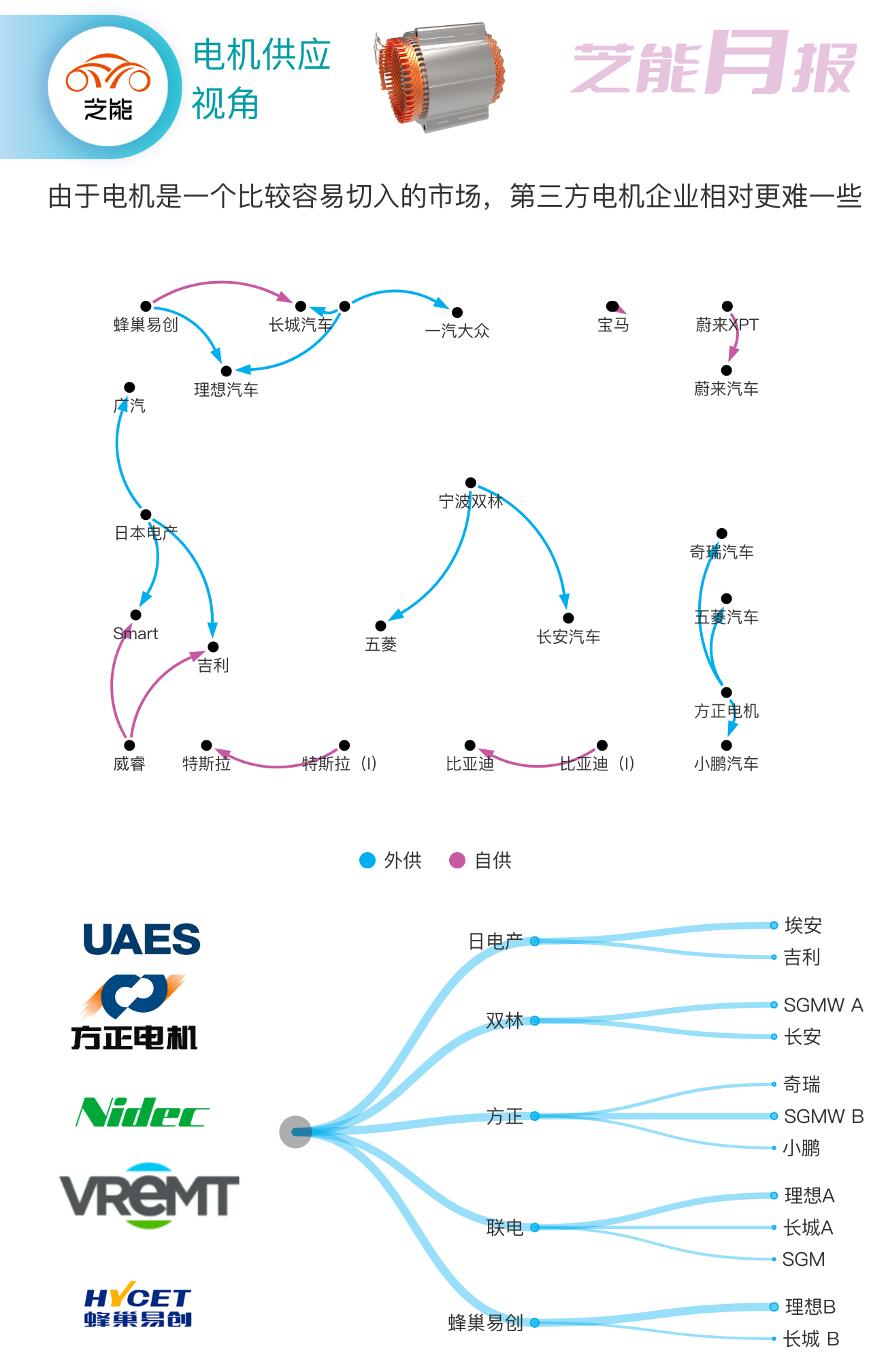 This article is a translation by ChatGPT of a Chinese report from 42HOW. If you have any questions about it, please email bd@42how.com.