What is the situation of new energy vehicles going global?
According to registration data, there will be approximately 29,000 new energy vehicles in 2023.
In 2023, China's export data is as follows: the total export is 150,000 vehicles, with 60,000 of them being independently exported.
In terms of regional markets:
Europe is the most significant market for China's electric vehicles, with multiple markets adding up to be the largest
China's auto industry is gradually exploring opportunities in Thailand and Indonesia.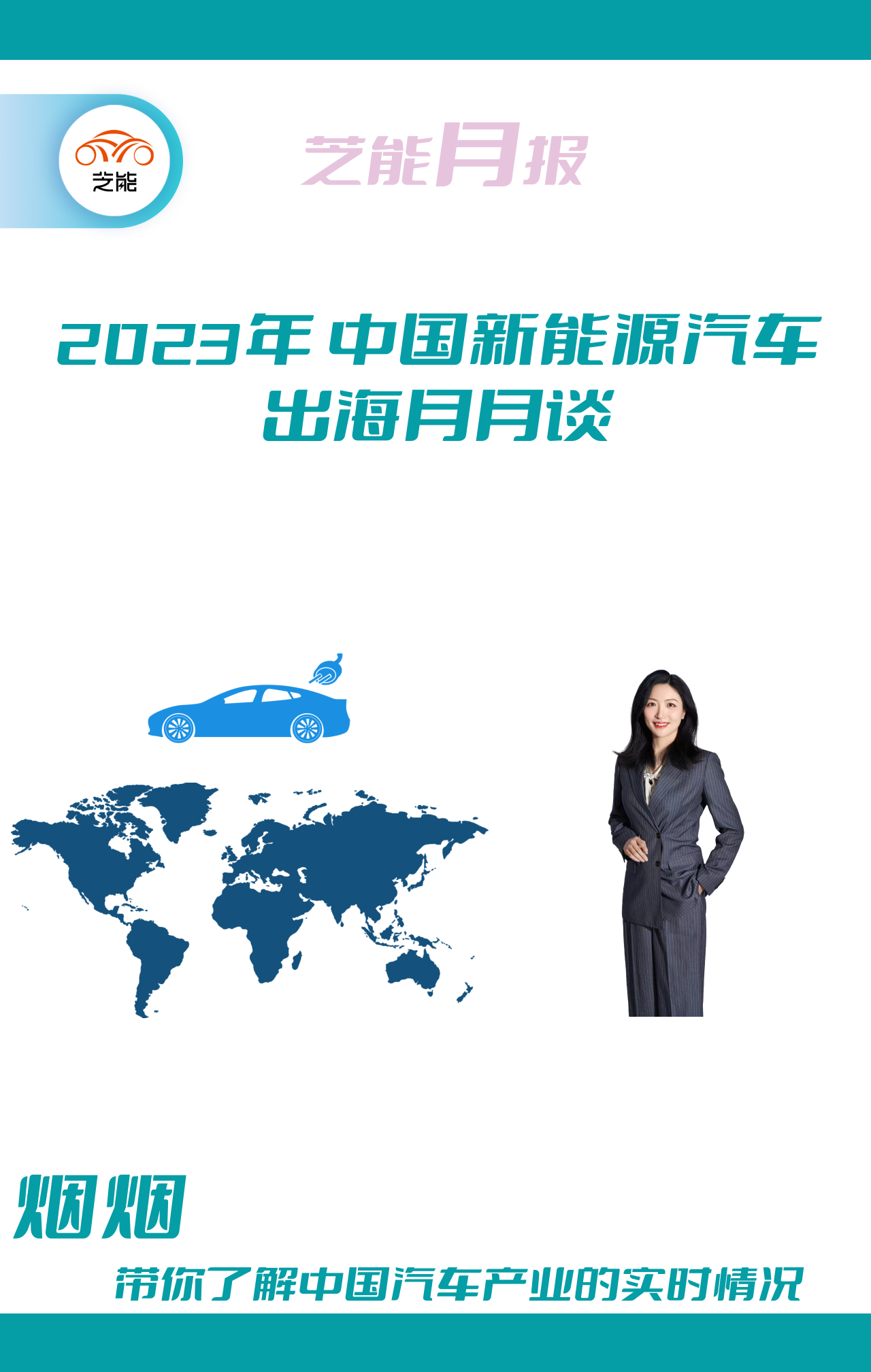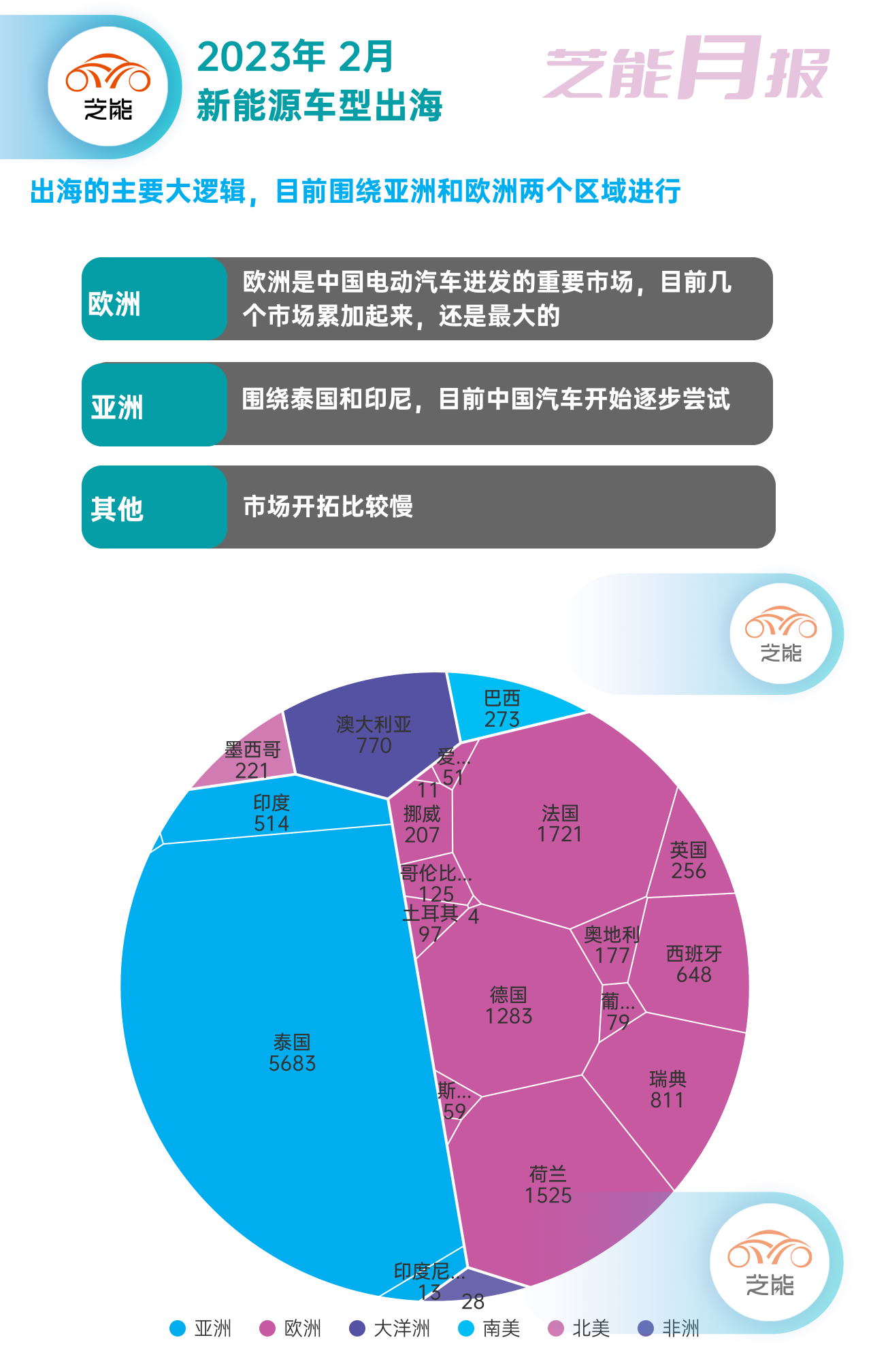 This article is a translation by ChatGPT of a Chinese report from 42HOW. If you have any questions about it, please email bd@42how.com.