The second car of the smart sprite series, #3, has finally released its design details.
In fact, it was already registered with the MIIT last November, and the overall design is quite similar to #1.
For specific information, please refer to this post: Another new smart car model is here! Smart sprite #3 officially entered the MIIT today
Looking at the new design, #3, as a coupe SUV, has very smooth and continuous lines and is more like a sedan than #1.
Especially the curve from the A-pillar to the C-pillar, which stretches along the roof of the car body, is visually very slender and elegant. Moreover, there is a feature different from the official pictures in the MIIT, which is the suspended design of the roof shown in the design, with black treatment at the connection between the A and C pillars and the body.
The design sketch also features a very prominent large-diameter wheel hub, which further enhances the sense of sportiness and helps to give the car a lower and more aggressive stance.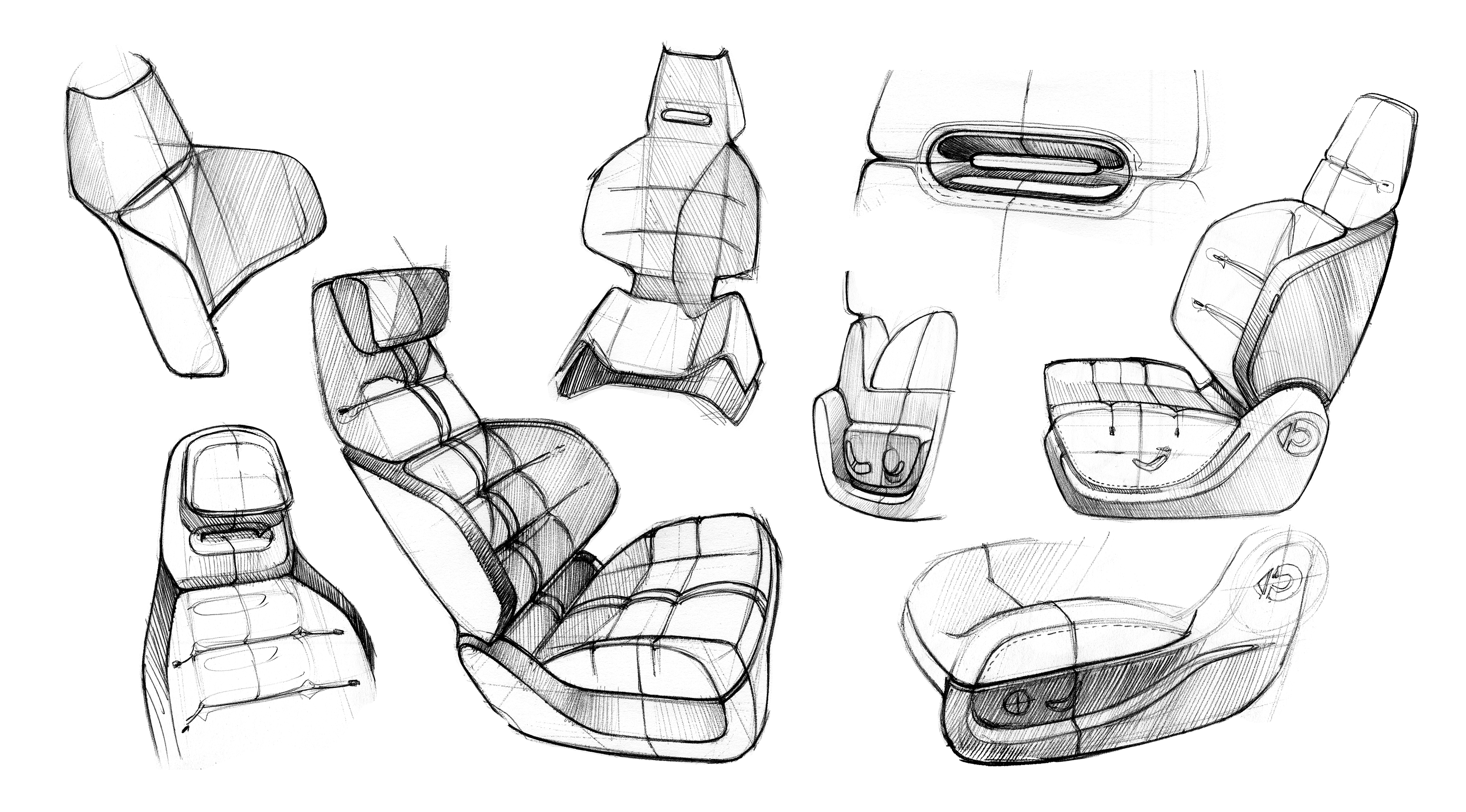 Finally, there is a design drawing of the seat, which features exaggerated side wings and an integrated sporty design that maintains the same sporty characteristics as the exterior.
Although the overall design language and some parameters are very similar to the existing #1, #3 seems to have some special designs in terms of sportiness. I wonder how everyone feels about such designs.
This article is a translation by ChatGPT of a Chinese report from 42HOW. If you have any questions about it, please email bd@42how.com.