Airlines crossover into the automotive industry and Yundu's first SUV, "Yuntu," will be officially launched on February 28th. Jiyao Group has four listed companies, is one of China's top 500 private enterprises, covering multiple businesses, and founded Lucky Air in 2006.
The new car is positioned as a 100,000-level electric SUV, has opened pre-sales, and released two models, with a pre-sale price range of 90,000-100,000 yuan. Delivery to users will be gradually open after its official launch.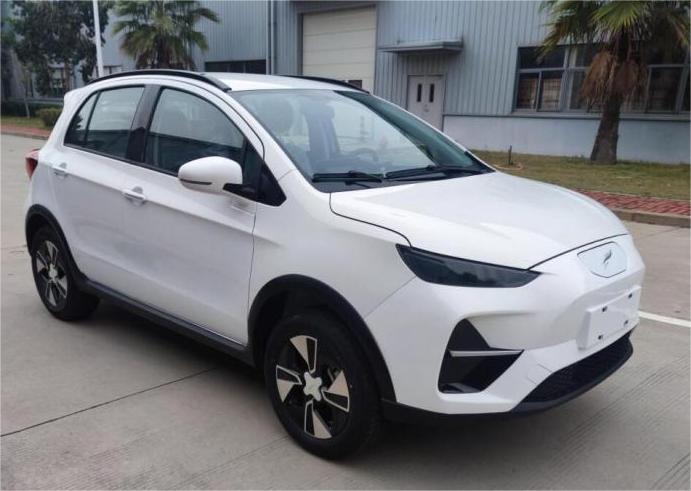 In terms of appearance, the design inspiration of Yuntu comes from the prototype of the zodiac sign "rabbit." The closed front face is equipped with a charging port under the Yundu brand LOGO, and the front bumper uses the current popular three-segment design.
In terms of body size, the length, width, and height of the new car are 4,035 x 1,736 x 1,625 mm, and the wheelbase is 2,480 mm. The side of the car adopts a downward sloping waistline to create a diving posture. The wheel arches and side skirts will be equipped with black surrounds. In addition, the new car will provide five body colors: Shuying Pink, Wangshu White, Star Han Grey, Cuiwei Green, and Biluo Blue.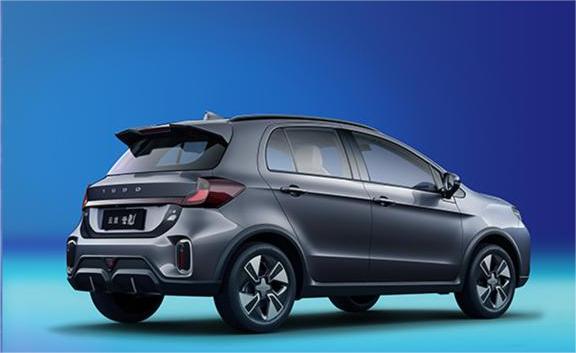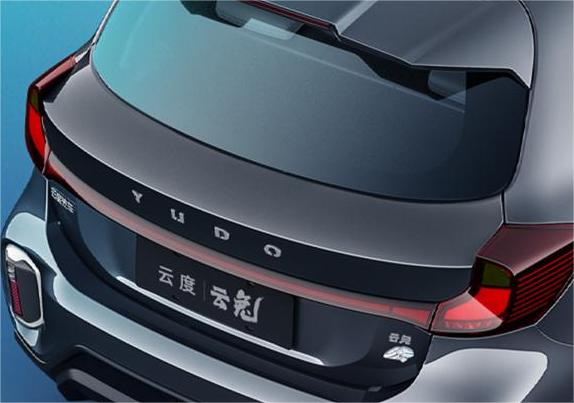 At the rear of the car, the new car is equipped with a through-type taillight group.
In terms of power, the new car is equipped with a permanent magnet synchronous drive motor, model TZ180XS30HP, produced by Hupper Power Co., Ltd., with a maximum power of 70 kW.
In terms of endurance, the new car will provide two endurance versions of 320 km and 415 km (CLTC condition), with corresponding battery capacities of 31.95 kWh and 41.7 kWh.
![](https://upload.42how.com/article/index_20230222141946.jpg)

This article is a translation by ChatGPT of a Chinese report from 42HOW. If you have any questions about it, please email bd@42how.com.