On February 21, 2023, Juneyao Group held the "Lucky Travel" strategic media communication conference at Juneyao International Plaza in Shanghai.
Juneyao Group Chairman Wang Junjin announced that Juneyao Group officially released the "Lucky Travel" strategic concept.
Juneyao Group owns four listed companies and is one of China's top 500 private enterprises. Its business covers multiple fields, and it founded Lucky Air in 2006. Currently, Juneyao Group provides users with one-stop full-link travel services through the interconnection between Lucky Air and YUDO automobiles.
As a new starting point for "Lucky Travel", the agile and versatile pure electric SUV Yuntu will also be officially launched on February 28.
Yuntu will provide five body colors including star gray, sparse shadow pink, Wangshu white, Biluo blue, and Cuiweilv, as well as three interior themes, such as Cyber Illusion, Dreamy Flower, and Dark Night Haoying. Among them, "Dreamy Flower" is linked with Lucky Air's Dreamy Flower 787 airplane and uses the same pink theme. In addition, Yuntu has a range of 320 km and 415 km.
Juneyao Group will cooperate with YUDO to develop multiple new energy intelligent vehicles, providing users with integrated services for air and land travel from three dimensions of hardware, software, and services.
In the aviation field, Lucky Air will also fully respond to the "Lucky Travel" strategy. Based on the existing "Ruyi Club" frequent flyer program, it will collaborate with YUDO to develop the "Lucky Travel" membership system. After that, Lucky Air passengers and YUDO car owners can use the "Lucky Travel" membership system to enjoy the benefits of air travel and car life, as well as integrated services.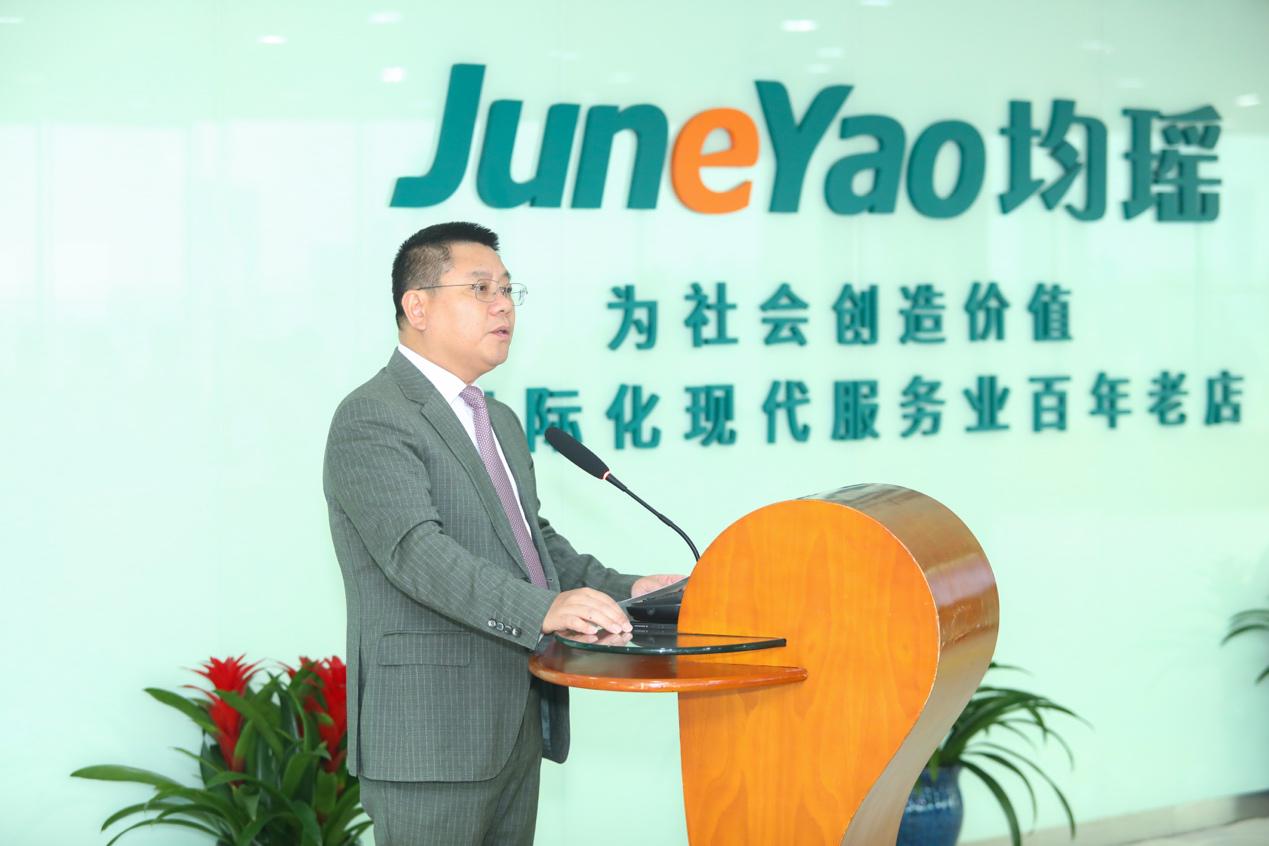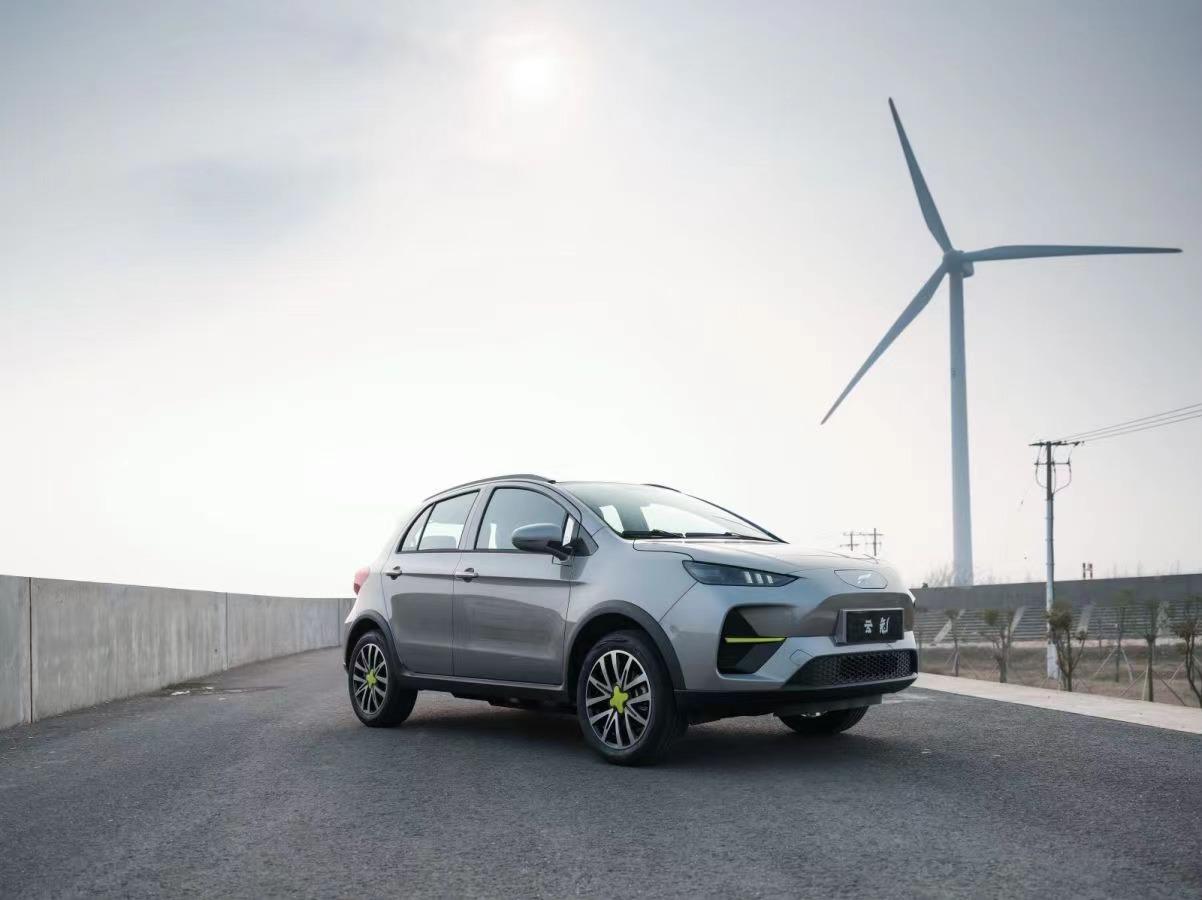 "`
In the future, Juncor Group will also expand its layout in more transportation areas, gradually integrating professional car services, short-term rental services, and time-sharing rental services.
"`
This article is a translation by ChatGPT of a Chinese report from 42HOW. If you have any questions about it, please email bd@42how.com.