Author: Liang Zhihao
Do listeners have no intention, while speakers do have intention?
On February 16, Geely Brand announced that its new mid-to-high-end new energy series will be officially named "Geely Galaxy". At the same time, the models of this new series and more product information will be unveiled at the "Geely Galaxy New Energy Strategy Release Conference" to be held on February 23.
According to the statement on the promotional poster, "Galaxy" refers to "the sky that everyone looks up to".
Although this seemingly simple copy has become the object of ridicule among the car companies and netizens yesterday, because the phrase "look up" clashes with the high-end new energy brand recently launched by BYD.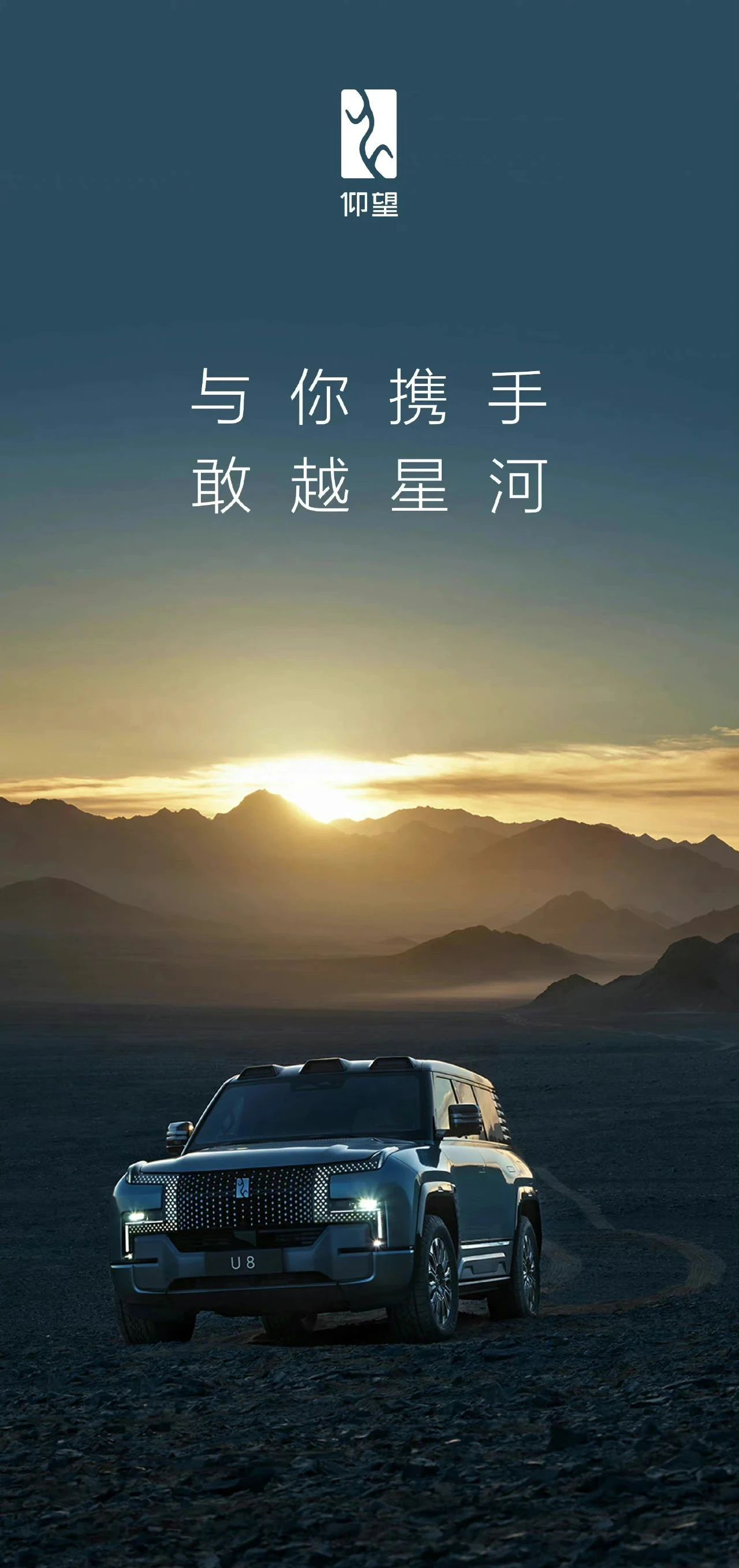 After being used to the various "scuffles" between car companies and fans on the Internet, the benign interaction initiated by the Galaxy series seems to have drawn a reserved area free from "gunfire" for the fiercely competitive new energy car battlefield in China.
The first move came from Changan Shenlan. They used the sentence "Looking up at the Galaxy, that is a touch of deep blue," and paid tribute to both Geely and BYD. This highly skilled copy has completely ignited this "catchphrase" competition.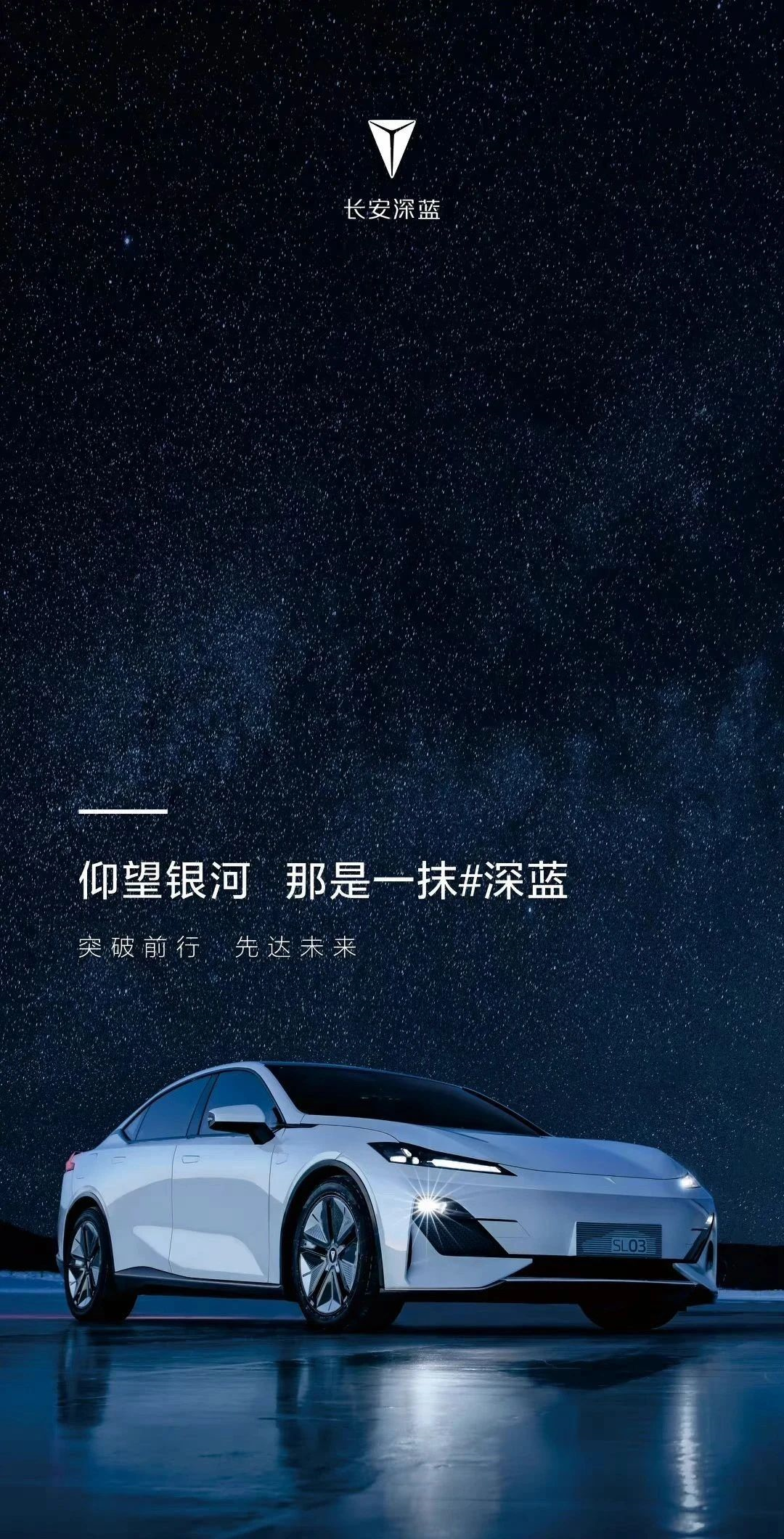 Subsequently, a group of brands under Dongfeng Group took action.
Dongfeng Mengshi, which has just released its new brand logo and announced that it will shift to electrification, released a poster with the text "Dare to look up at the Galaxy, that is the real warrior." It is worth mentioning that the brand new Mengshi 917 is a model that is completely comparable to BYD's U8 in terms of positioning and performance.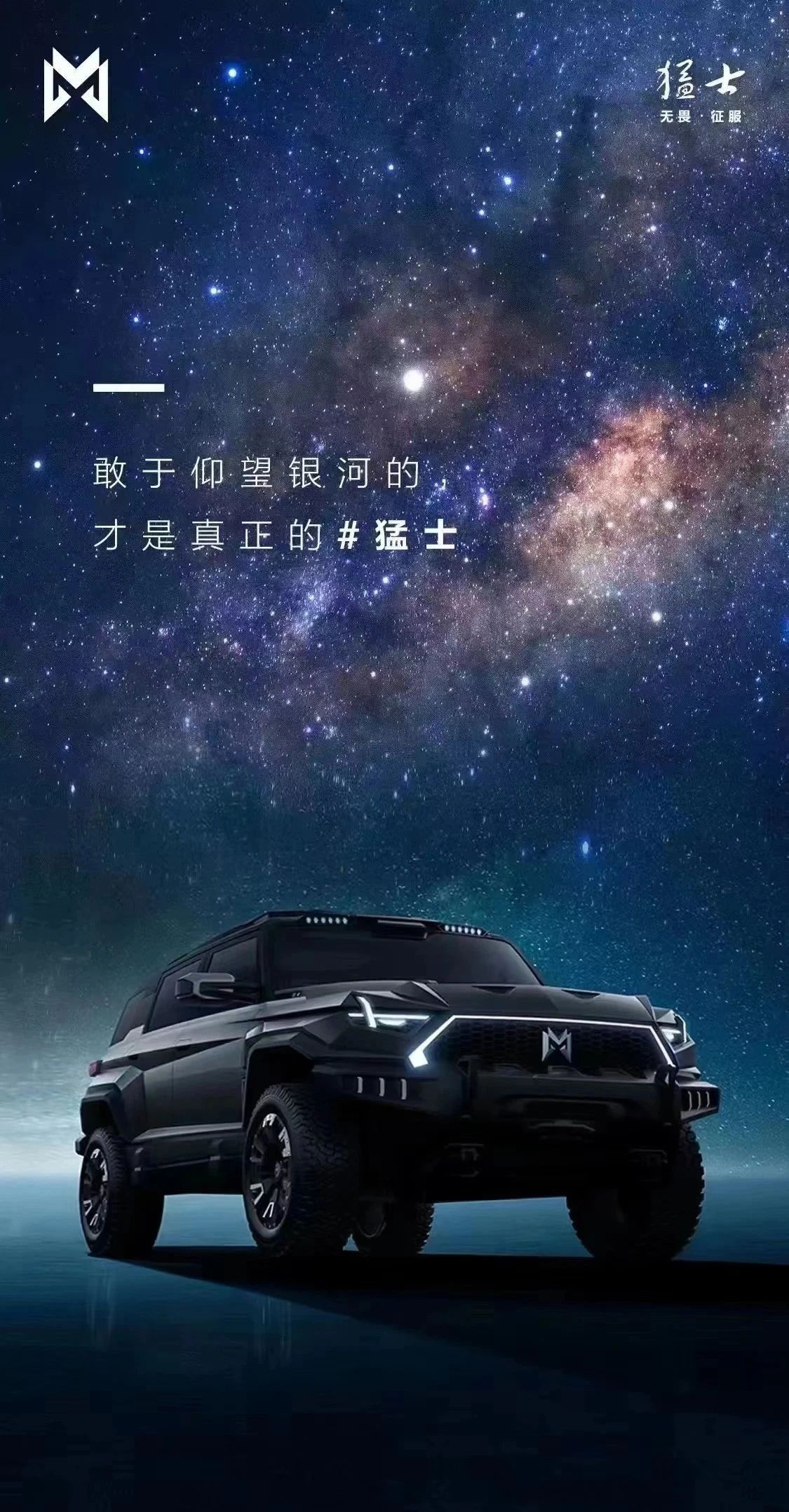 Voyah also took the opportunity to promote their new car, the Chase Light, under this trend of popularity — "Looking up at the galaxy, only to chase the light". Even Dongfeng Fengshen played a part, with their slogan "Looking up to the vast universe, beyond just the Milky Way and deep blue," in order to gain some attention for their upcoming pure electric SUV, the Haohan.
Subsequently, brands such as Qi Chen, Chery Xingtu, BAIC Ji Hu, Haval and Wuling have all followed suit, pushing this advertising game to its climax.
Each brand showcasing their own unique features in incorporating their flagship models into the advertising, expressing blessing to Geely's new series while also seizing the trend to promote their own cars.
After seeing many posters from various car brands, I wonder which brand's copy is most cultural and meaningful.
As for this rare carnival, netizens have given high praise, with many saying that car brands have done sophisticated marketing, and it doesn't seem to be offensive at all.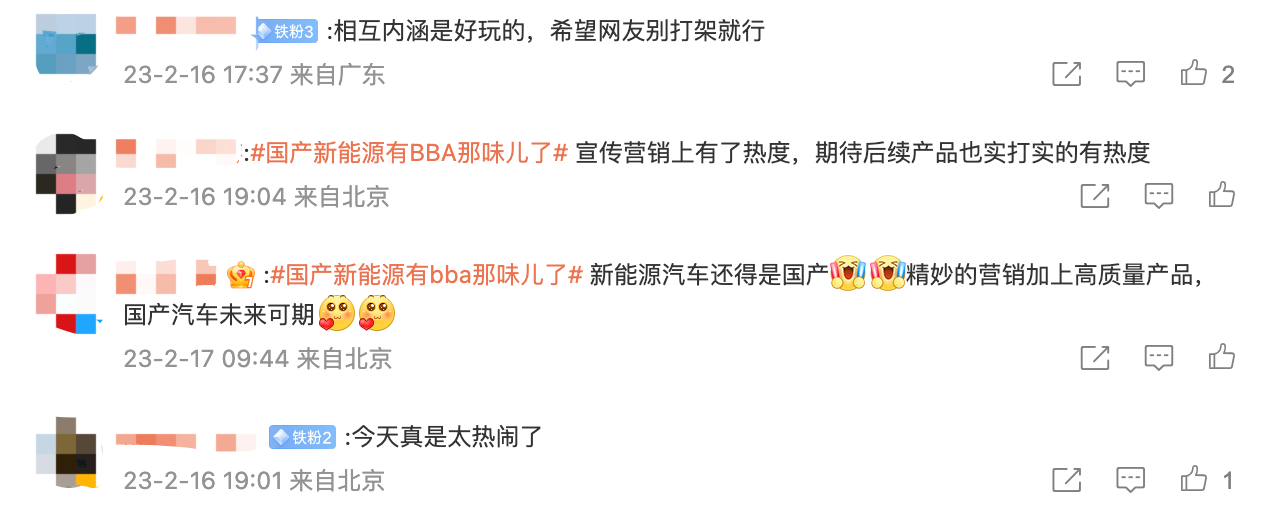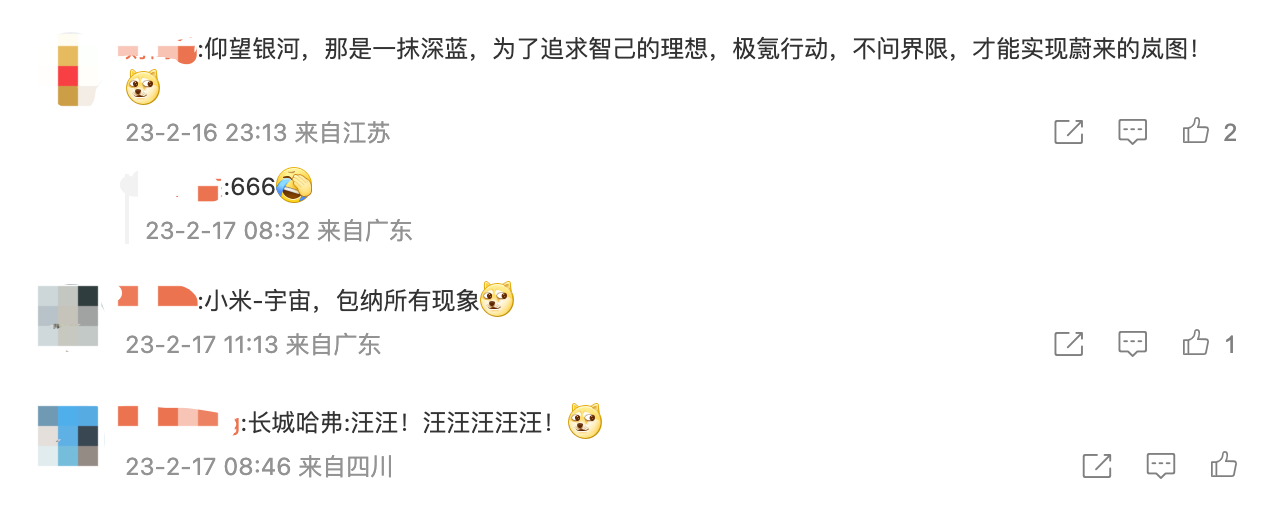 Some netizens also spontaneously used their imagination to add to this relay race, and various comment sections are presenting a rare harmonious scene. However, some netizens who love to make trouble suggest that Great Wall's "Zoo" series should learn everyone's naming method and stop using "dogs" in their promotions.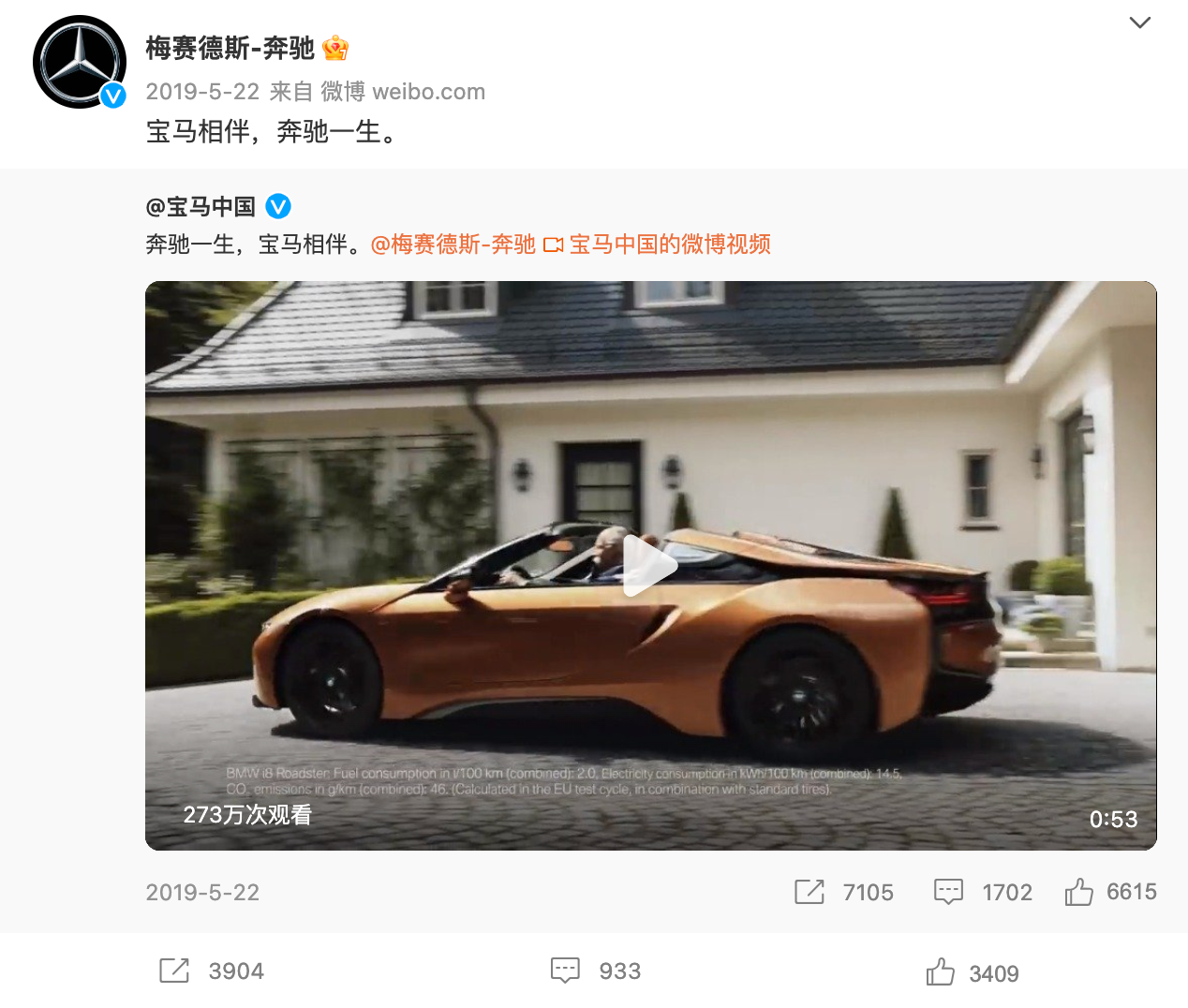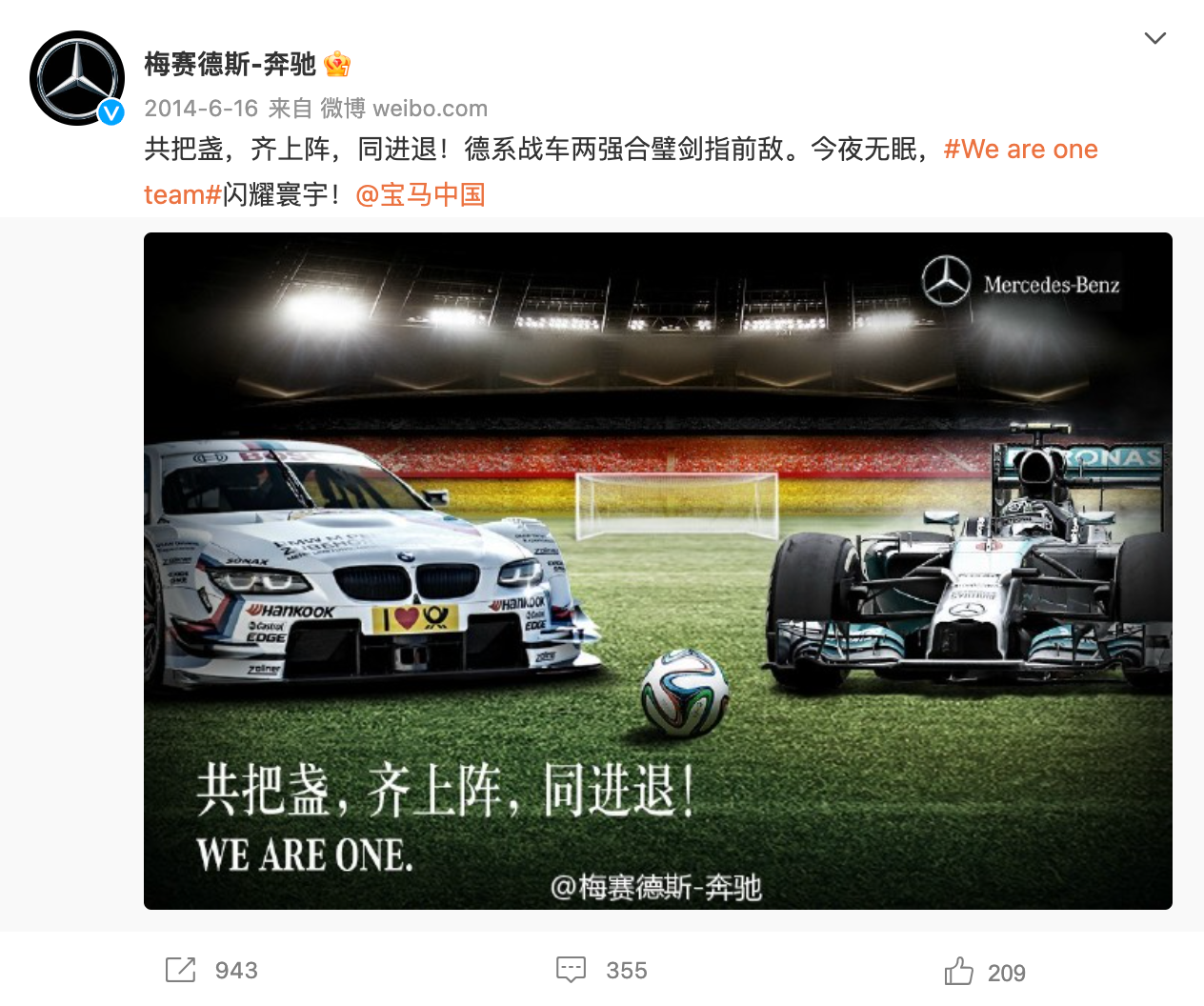 This time, Geely's "going out of the circle" marketing also reminds us of the interaction between Mercedes and BMW that has always been talked about in the industry. However, it is obvious that our domestic brands are more prosperous and also more in line with our Chinese cultural traditions.## The Significance of Geely Galaxy
While there may be some confusion about the Geely Galaxy series, given the current position of Geely Group in the automobile industry, it seems that the thing they lack the least is a series or brand, apart from sales volumes.
Apart from Volvo, Lotus, Polestar, Proton and Lynk & Co, there are other brands, such as Geometry, Zeekr, Jidu Auto and Lynk & Co 01/02/03, that can also target the "mid-to-high-end new energy" market.
So why did Geely go to such lengths to create a completely new series?
To answer this question, we have to start with Geely's current product layout.
Although Geely has a variety of new energy vehicle models, apart from breaking through the ceiling with the high-end Zeekr, overall, the group's new energy vehicle layout is still focused on the entry-level market. At this point, a mid-to-high-end series that can play a connecting role is particularly important, and Geometry was originally expected to fill this role. Unfortunately, due to strategic mistakes in recent years, this once-promising brand has become another synonym for ride-hailing services in the market.
Therefore, it makes perfect sense to launch a completely new series in order to reopen the mid-to-high-end new energy vehicle market.
According to Geely's plan, the Geely Galaxy series will adopt 100% new energy architecture, focusing not only on intelligent pure electric vehicles, but also on the development of plug-in hybrid electric vehicles (PHEVs) with a long driving range. Although Geely Galaxy's marketing tactics may be bold, its actual strategy is quite steady, since for the current market, high-efficiency PHEV models with long endurance and without range anxiety will be more acceptable to consumers.
More importantly, Geely, a company with abundant resources, knows that it needs to make a transformation towards electrification. However, unlike other traditional brands that make an abrupt turnaround, Geely will leverage the power of sub-brands to achieve a "soft landing and takeoff" in the era of "oil-electricity alternation". This is a more rational choice for a leading enterprise.
In addition to technological and product transformations, the business model of Geely Galaxy will also be a focus of attention.
As a completely new series, according to the current information available, Geely Galaxy will adopt a new agent service sales method and will be completely detached from the existing Geely 4S dealership model, instead using the experiential center + mall exhibition hall sales method commonly used by new forces and many new energy brands.
This intermediation between directly-managed and traditional 4S models not only lowers the management costs of automakers but also enhances the consumer's car purchasing experience. For sales, a transparent pricing strategy also avoids a large number of back-and-forth negotiations with customers. This is a major trend in the future automotive sales industry.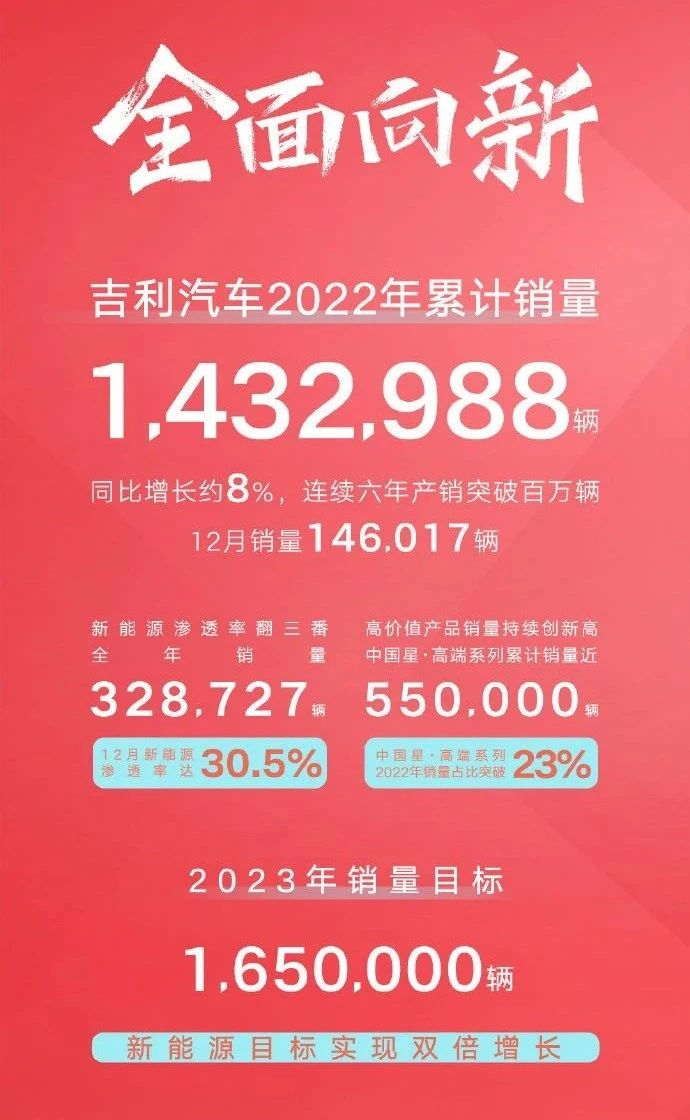 According to Geely's previously announced goal to achieve double growth in new energy vehicles by 2023 and occupy 40% of this year's total sales, beyond having powerful products, refined operation and sales channels are also essential. However, the traditional 4S model is clearly unable to adapt to the rapidly iterating pace of the new energy vehicle market. In the face of the impending reshuffling of the new energy industry, changes to sales models have become an imperative for major auto companies this year.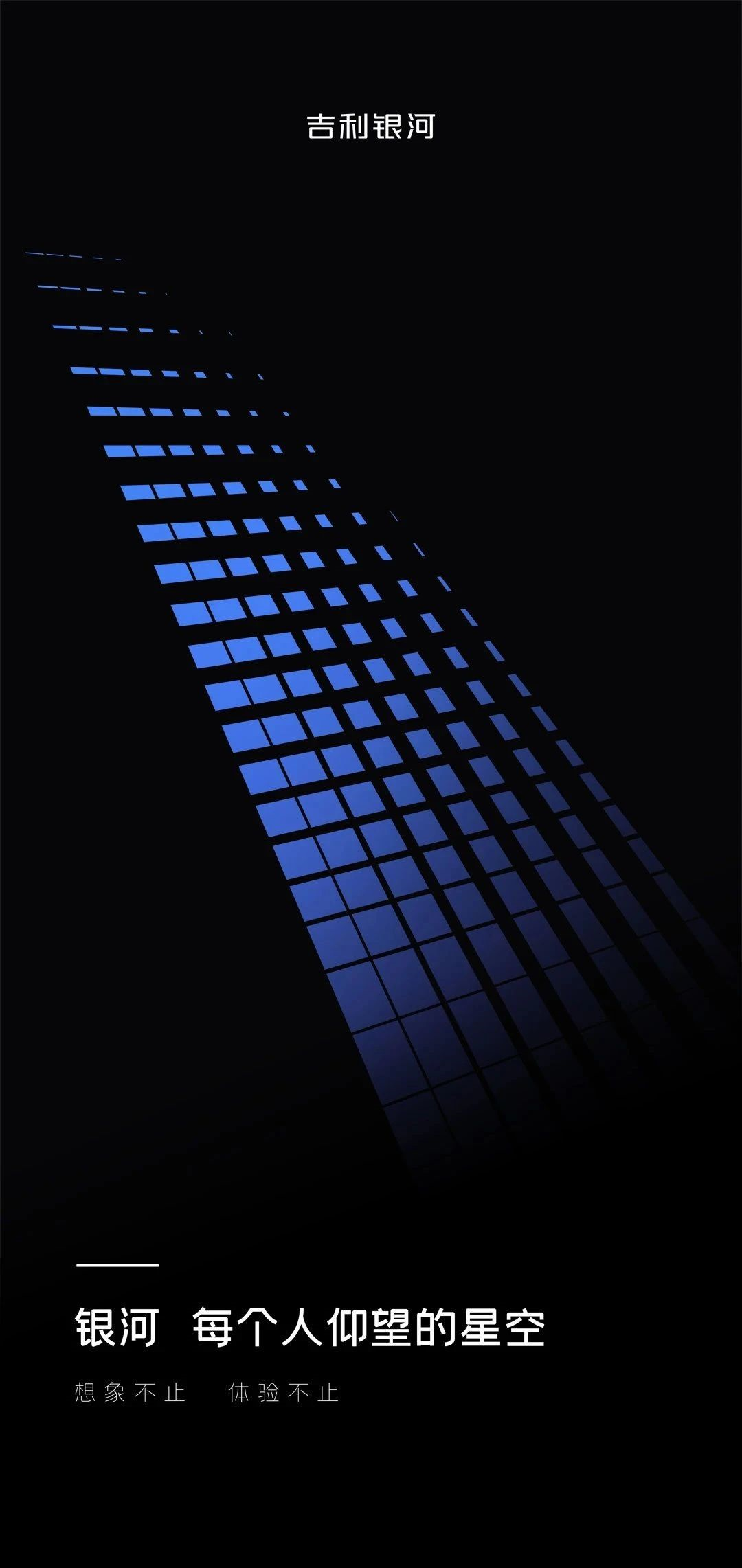 > ## In the face of BYD's aggressive occupation of the premium market and the continuous pressure from Tesla and other emerging forces, Geely is indeed facing a lot of challenges.
Is the sentence "The starry sky that every person in the Galaxy looks up to" also a case of "the speaker has a deliberate intention but the listener perceives it unintentionally" in Geely's situation this time?
This article is a translation by ChatGPT of a Chinese report from 42HOW. If you have any questions about it, please email bd@42how.com.