According to reports, on February 17th, PLUSAI announced that its autonomous driving cognitive model has been officially upgraded to "DriveGPT" and important progress will be announced at the 8th HAOMO AI DAY in April 2023.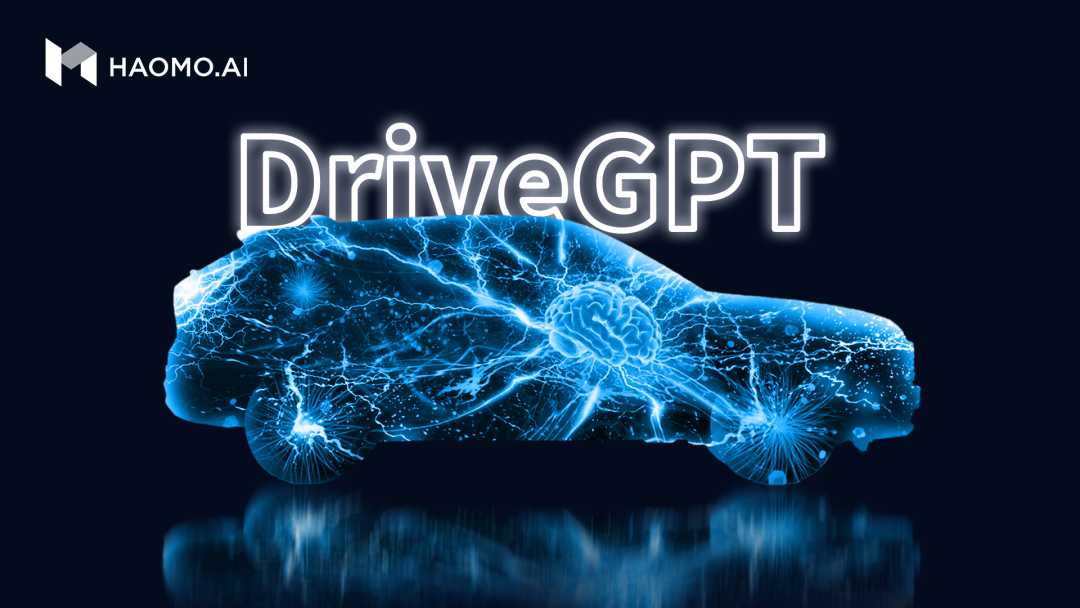 With the development of ChatGPT, the Transformer model and "Human Feedback Reinforcement Learning (RLHF)" technology employed by it have attracted attention in the industry. In the field of autonomous driving, PLUSAI has introduced the Transformer model into its data intelligence system MANA. At the HAOMO AI DAY in January 2023, PLUSAI CEO Gu Weihao introduced that the human-driving self-supervised cognitive model launched by PLUSAI drew on the implementation ideas of ChatGPT, and adopted the RLHF (human feedback reinforcement learning) technology and introduced real driving takeover data. Through this large model, the scene pass rate in recognized difficult scenarios such as U-turns and roundabouts has increased by more than 30%.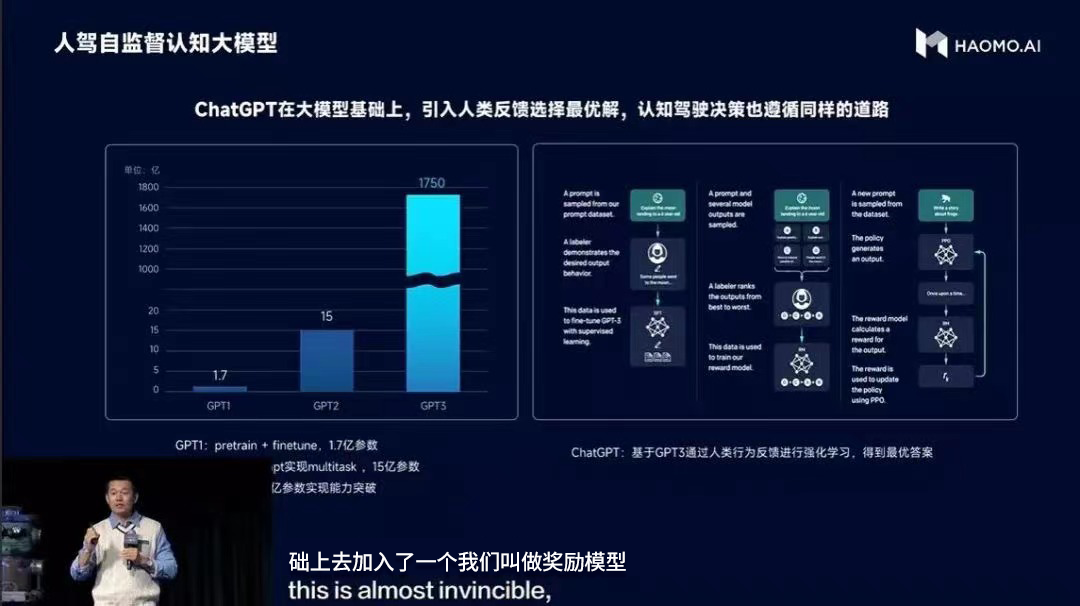 At present, PLUSAI's DriveGPT has completed the model construction and the first stage of data running with a parameter scale on par with GPT-2. Next, DriveGPT will continue to introduce large-scale real takeover data, and use it as a cloud evaluation model for evaluating the driving effect of the small vehicle-side models.
The latest important progress of PLUSAI's DriveGPT will be announced and revealed at the 8th HAOMO AI DAY held in April 2023.
This article is a translation by ChatGPT of a Chinese report from 42HOW. If you have any questions about it, please email bd@42how.com.