According to reports, the new generation of CarPlay, Apple's in-car interactive system, will be launched at the end of this year. Based on the brands announced on the launch day, the system currently supports 14 car brands including Land Rover, Mercedes-Benz, Porsche, Nissan, Ford, Lincoln, Audi, Jaguar, Acura, Volvo, Honda, Renault, Infiniti, and Polestar.
It is understood that the in-car functions of the new generation of CarPlay have been further expanded and deeply integrated with the hardware and all screens in many car brands.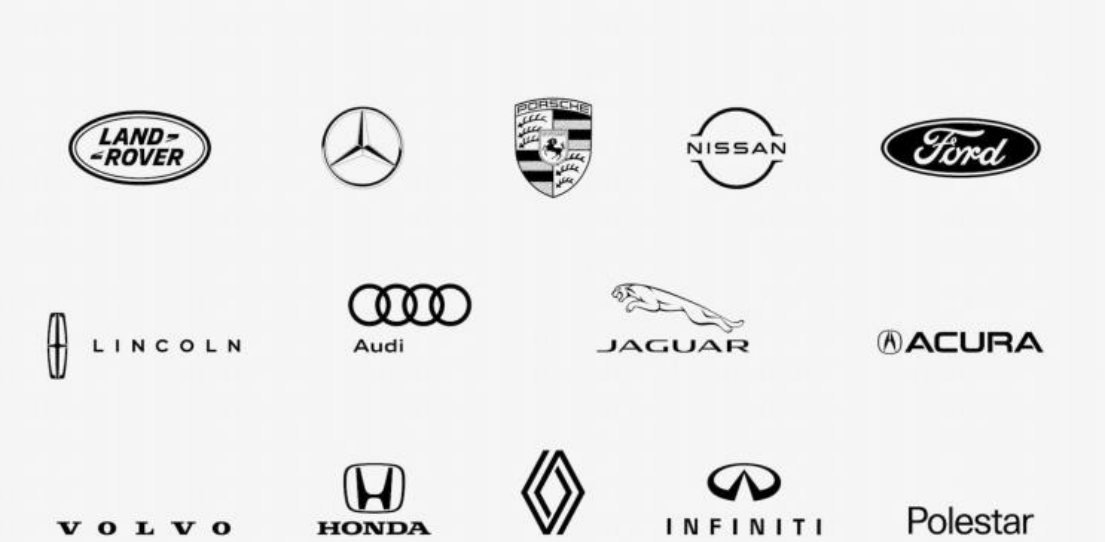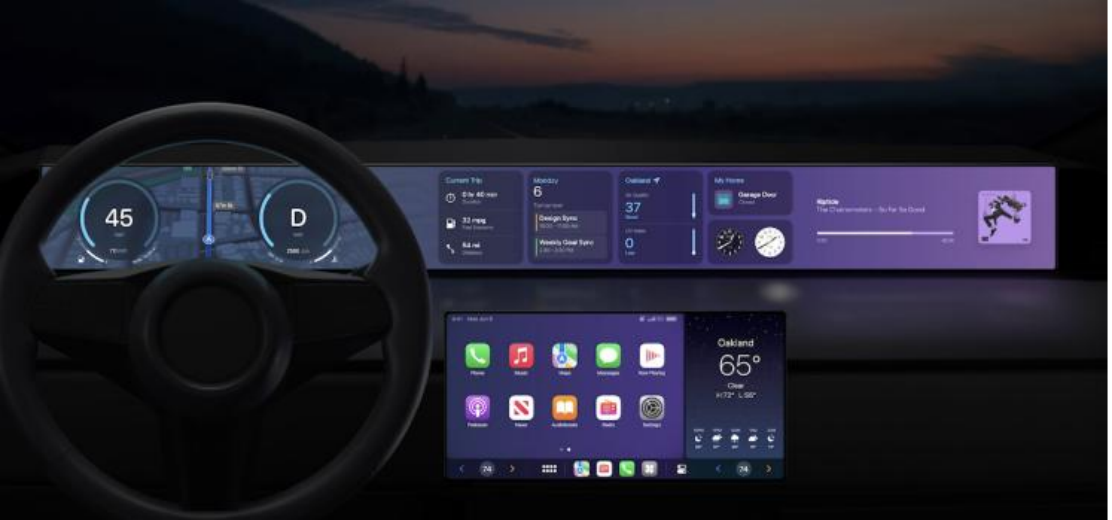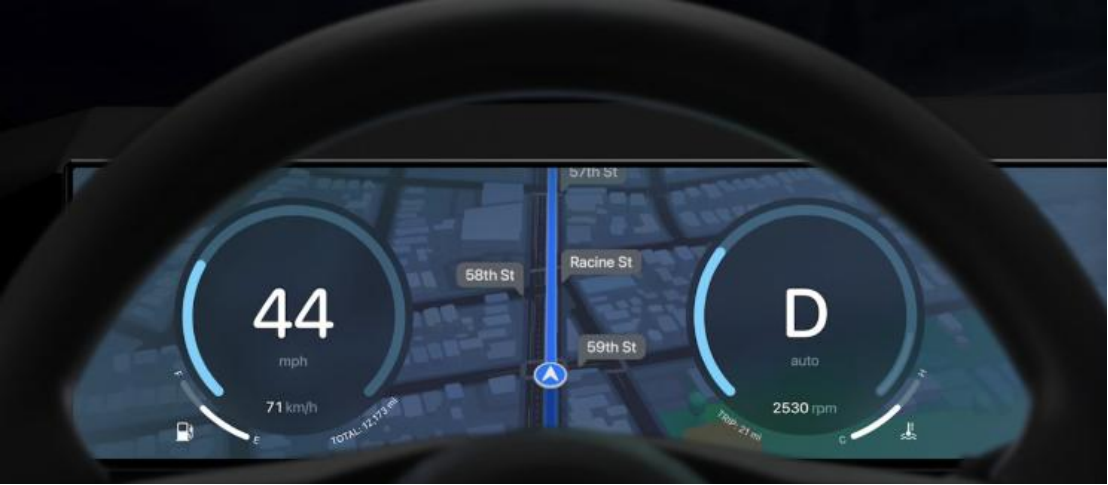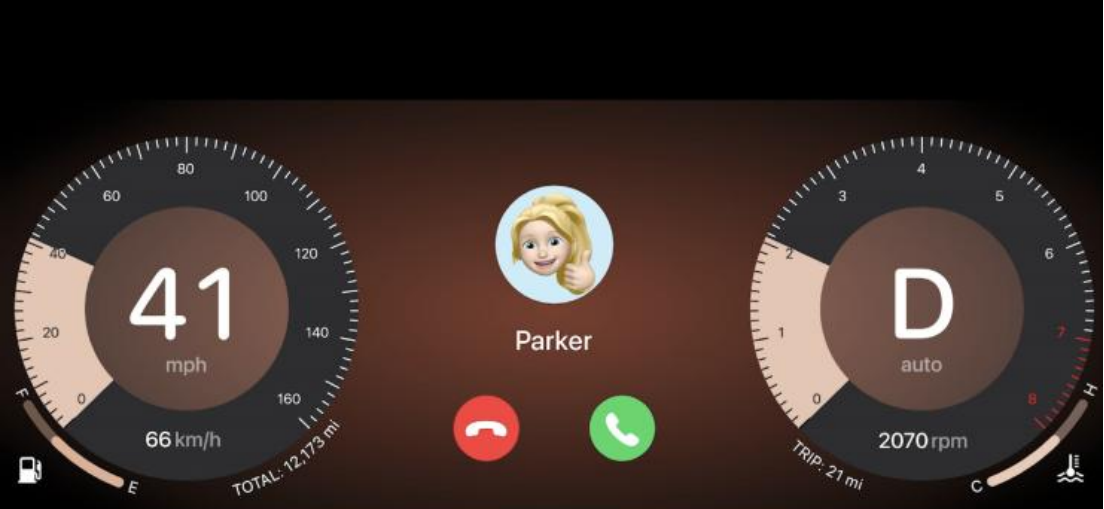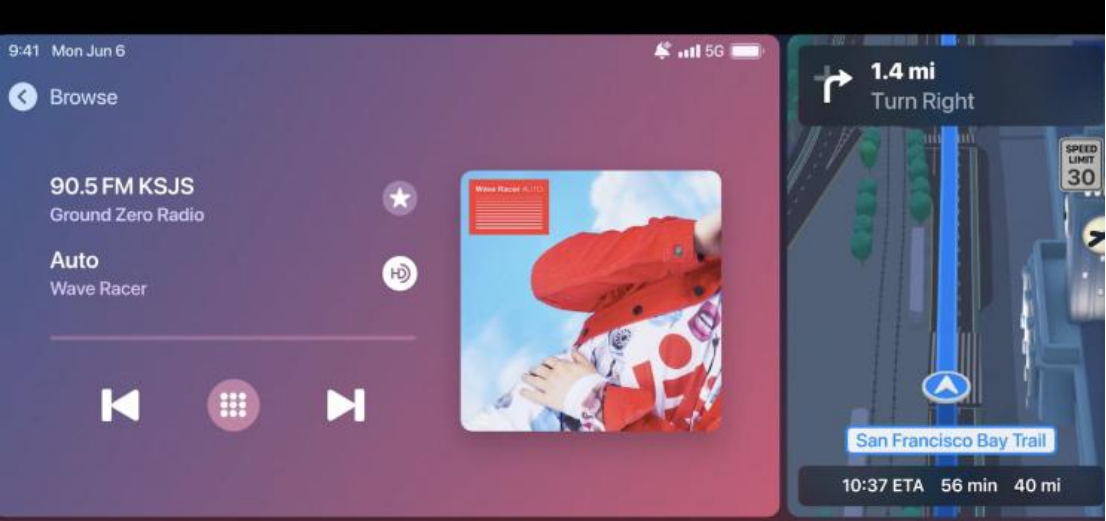 Content can be sent to multiple display screens inside the vehicle, including multimedia control screens, digital dashboards, entertainment displays, etc.

CarPlay can directly control and adjust the in-car environment, such as the radio and air conditioning, without the need to exit the current CarPlay interface.

CarPlay can also obtain vehicle data, seamlessly displaying instrument information such as driving speed, fuel levels, interior temperature, and more.

Users will be able to customize their driving experience by selecting different dashboard display interfaces, such as the traditional three-circle dashboard, the dual-circle with central information display layout, etc.

Support for widgets has been added, allowing users to directly view quick glance information from weather and music apps on the vehicle dashboard.

In the future, more information about the next generation of CarPlay for automobiles will be shared, with corresponding support to be released later in 2023.
At the same time, according to the information displayed on Apple's official website, the company has recruited automotive software engineers in Beijing, Shanghai, and Shenzhen. The primary responsibility is to assist partner automakers in providing integration support and helping developers complete the certification process for Apple's systems. This move may be aimed at helping automakers realize the implementation of the next generation of CarPlay in actual vehicles, and in the future, more Chinese brands may also support the next generation of CarPlay.
According to Apple's job postings, the primary responsibility of the position is to provide technical design and development guidance between technical engineering and project management, handle certification records of functional experience plans, including CarPlay and the car key feature in the Wallet app, and foster communication between Apple and automakers.
This article is a translation by ChatGPT of a Chinese report from 42HOW. If you have any questions about it, please email bd@42how.com.