Toyota Unveils New Electric SUV Concept BZ Compact
In terms of appearance, besides the common through-light design, the overall body structure and lines of BZ Compact, Toyota's new electric SUV concept, are similar to those of BZ4X, the mass-produced model that has already been released. They have similar sporty looks which are typical of compact SUVs.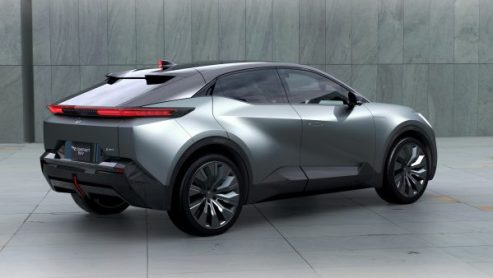 Toyota has several design directions for the BZ Compact's cabin.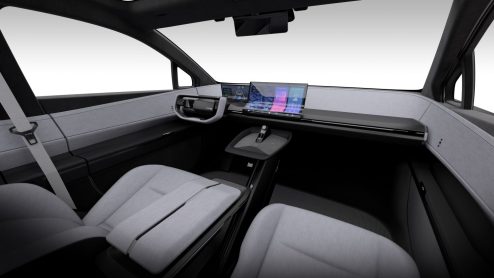 Firstly, providing more functional technology that users can use, including a voice assistant called Yui in the smart cockpit. In other aspects, Toyota uses flexible screen material to achieve curved screen design on the instrument panel, creating a spacious visual effect like a "waterfall".
The second focus is on sustainable and environmentally-friendly interior materials. However, Toyota has not yet publicly disclosed what these "eco-friendly materials" are.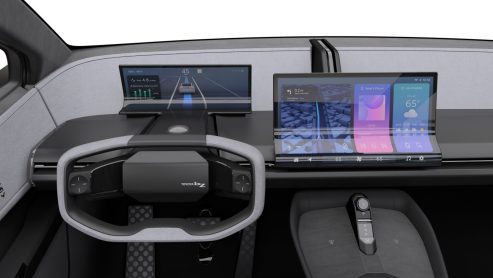 The entire cabin from what can be seen in the pictures is very minimalist and futuristic, including the steering wheel, which has a familiar shape that people are becoming more and more accustomed to.
Currently, this car has made its debut at the Los Angeles Auto Show in North America, and the possibility of future mass production is currently unknown.
This article is a translation by ChatGPT of a Chinese report from 42HOW. If you have any questions about it, please email bd@42how.com.