On the 3 millionth New Energy Vehicle rolled off Byd's production line yesterday
Byd has sold 3 million new energy vehicles, taking 13 years for "the first to 1 million", 1 year for "1 million to 2 million", and only half a year for "2 million to 3 million". The milestone highlights how Byd has easily sold new energy vehicles as gasoline vehicles and has surpassed Tesla in global sales with both plug-in hybrid and pure electric models. With its superior sales records in the 200,000-level market, Byd has launched its high-end car brand "Yong Wang" and is also set to introduce a highly professional and personalized new brand next year… It can be said that Byd is dominating the automobile industry in 2022, as a new giant is born, seemingly presenting a vision of energy replacement in advance. However, there are two questions:
Who has the ability to challenge Byd?

Is Byd's position unassailable behind its sales data?
The magical attraction of hot sales will continue
Before answering these two questions, we must admit that the hot sales of this car company will continue (for a while), and the only question is: where will its market expand to?
The reason for admitting the former is that hot-selling products often have huge inertia, and the attributes and trajectories of each hot-selling car are similar. They often meet the pursuit of most people, such as Corolla and Sagitar, while also presenting a kind of brainwashing temptation. Now, the DMI series has further enlarged this point. Technologically, it further compacts energy efficiency and power, and with the help of China-style design, its magic power has been further amplified.
At the same time, each generation of hot-selling cars tries to conceal their weaknesses and make their advantages cover up their weaknesses as much as possible. Their characteristics are not very distinct, only trying to achieve balance as much as possible, so as to go further on the road of hot sales.
Combining several generations of flagship-selling cars is to demonstrate that as long as the internal combustion engine continues to play a certain role in the automotive world, DM-i technology will continue to have a market until new revolutionary technology emerges to end this situation. Just like the gradual replacement of hybrid and electric motors with turbo technology.
However, followers are unlikely to overthrow BYD's dominance in the 100,000 yuan market due to BYD's psychological advantage and cost control advantages after mastering the entire industry chain. For instance, Song PLUS DM-i is actually benchmarked against competitors' 1.5T + motor systems with a 1.5L naturally aspirated power + motor, but the former's sales have not decreased at all.
Diminishing Strikes
In the 200,000 yuan market, BYD has a different strategy.
In rough statistics, over half of BYD's sales share includes hybrid versions, and it is not easy to say how much assistance the DM-i technology provides in the 200,000 yuan market. But BYD's hot sales in this field rely not only on hybrid technology, but also on the old and reliable cost-effectiveness, also known as diminishing strikes.
Now everyone regards the Han series as the 5 series of the 200,000 yuan level, which indicates not only Han's own strength, but also BYD's strategy. Leaving aside the facetiousness, this also represents BYD's evaluation of its own brand influence. Otherwise, with Han's size and performance, it could have been priced at least at the level of the 3 series.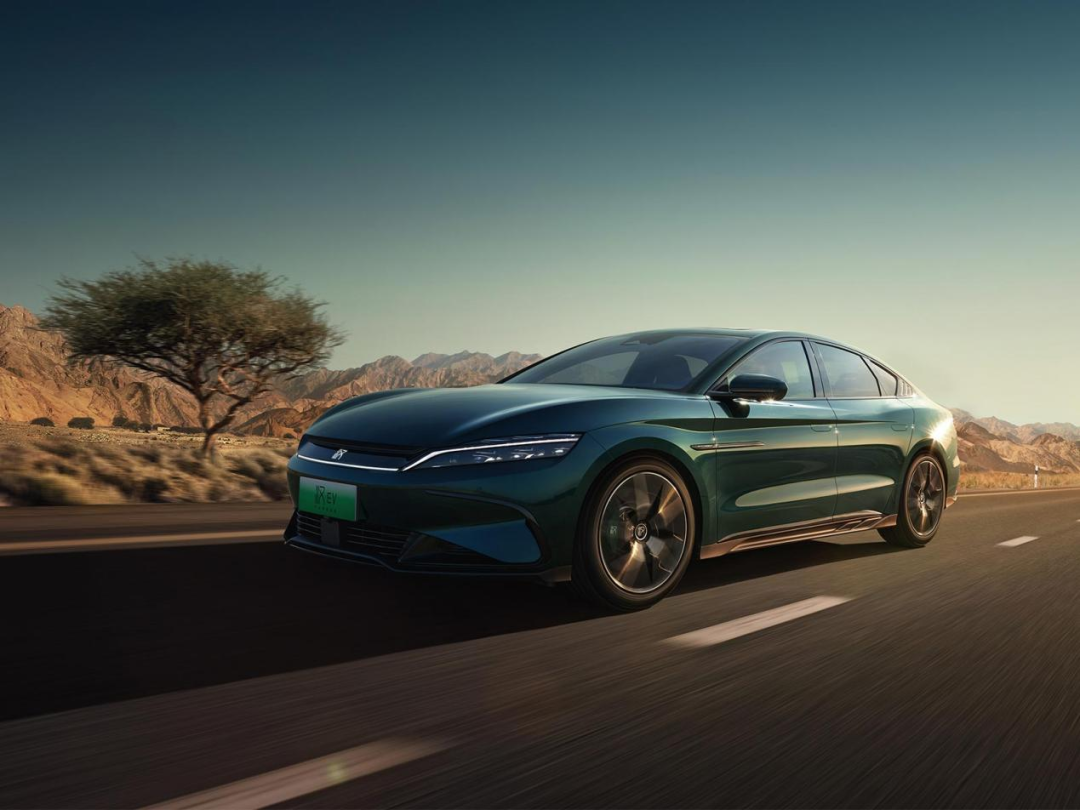 As a traditional brand in the new energy camp, BYD's growth path differs from that of NIO, Ideals, and other brands. The latter follows Tesla's example and goes straight to the high-end and then develops upwards and downwards, while BYD's stacking growth trajectory is destined to only step by step. The new forces may have taken shortcuts, but BYD sits on "two" and looks to "three," and dreams come true is not easy.
Because the cost-effectiveness strategy is not applicable in all areas, there are many bloody examples of self-owned brand's inability to push high. The curse of brand shackles is not necessarily more merciful to BYD, partly because the energy-saving charm of hybrid systems is not necessarily applicable in the high-end market, for example, Tank 500 with a monthly sales of 3,800 units for large-displacement internal combustion engine models is not bad; on the other hand, the performance charm of pure electric products is not scarce for users. In today's new energy market, there is a trend of equal opportunities in technology, which is for everyone.
Even if the 300,000-level market is not BYD's ceiling, it is at least a threshold.
Regarding market recognition, there is an angle for analysis. Among several brands fighting in the same market, the user groups are also quite different. For example, according to a survey by "Automotive Industry News", some "Han" users bought BYD Han because they failed to get their Model 3, and this is not an isolated case, for instance, some private cars of Qin PLUS are considered as Didi's operating vehicles.
I just rode Qin PLUS recently. From a product perspective, as long as you are not too picky, there is nothing to criticize about Qin PLUS. In the market of more than 100,000 yuan, this practical pursuit can help products sell well, but in the high-end market, it may be an obstacle.
Being practical is not wrong, but we are not alive just for the sake of "not being wrong." We are pursuing better and excellence, even if we need to indulge in romance at forty, which is the best cure for anxiety.
My own personal experience was talking to a Didi driver who was driving a Volkswagen Lavida. He had just obtained a new energy indicator in Beijing. I asked him what car he wanted to buy, and he blurted out BYD Han, saying that at the same price, of course, you can buy an Audi A4L, but your friends will think you are very rich and ask you to borrow money. However, if you choose a BYD Han, they are less likely to make that judgment. His practical style made me ashamed.
"Looking up" to high-end, still needs verification
The above dialogue may indirectly indicate BYD's positioning among some people. Harshly speaking, if sales also reflect its value, then BYD still needs to verify its quality in the high-end market and conquer another group of people.
Of course, this proposition is not only for BYD, but also for most traditional brands in the new energy sector. At the same time, another problem that everyone faces is how to widen the gap.
New energy products are mainly competing with fuel vehicles at this stage, and their homogenization impression in the market has been played down. However, one of the problems is that, at least in terms of power, the acceleration of 3 or 4 seconds per 100 kilometers is no longer a patent for luxury cars, nor is it a patent for BYD. In the range of 180,000-270,000 yuan, there are also smart BRABUS performance versions, MG Mulan,leading-ide Zero 11, etc. It has become a common practice for ordinary people to experience a rich second-generation luxury car's performance.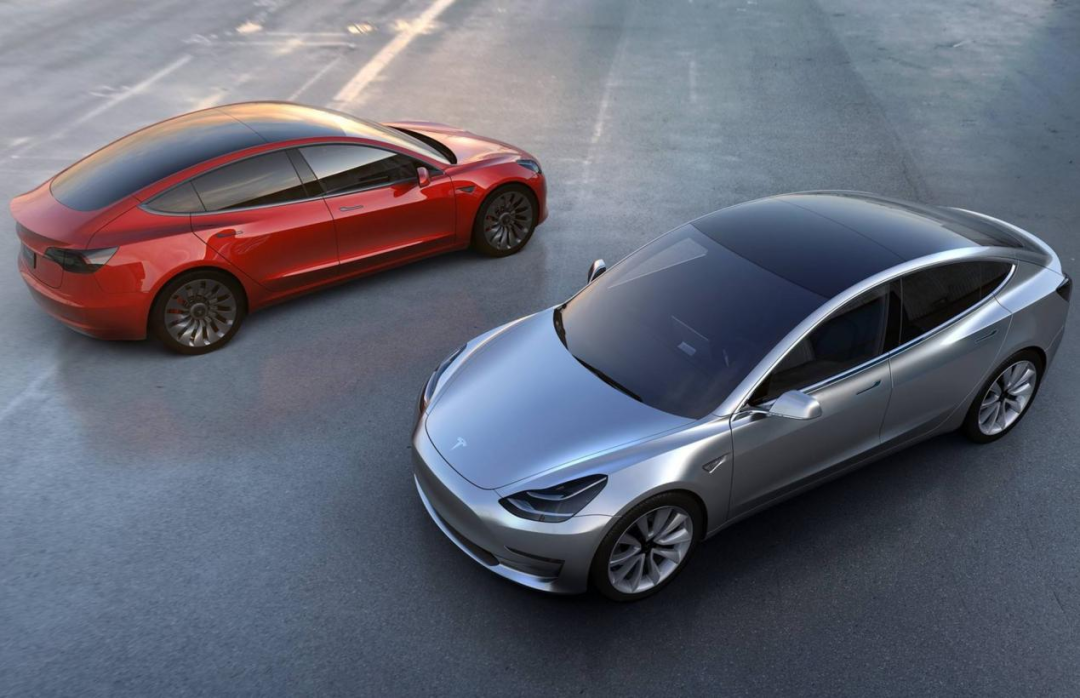 The performance of low-end cars has made luxury pure electric cars somewhat embarrassed, and the market needs to further evaluate their value. This is not only the bottleneck of BYD, which is preparing to break through, but also the bottleneck of all pure electric products. The best way to popularize is not only to use BYD's tactic of lowering dimensions, as well as the three-electric system, which is not BYD's patent. BYD can maintain a certain market share for a period of time through cost control, but from a technical point of view, there are almost no moats that cannot be breached in the current automobile brands.
Therefore, we often see the emergence of an overwhelming amount of stacking materials, such as the two 9 models just launched by the new forces, which actually reflect a helpless and reluctant approach. In the luxury car market, sincerity and attitude are much more important than "appropriateness". And in a situation where autonomous driving technology has not yet made a breakthrough, performance has narrowed the distance between many pure electric products, and the difference lies more in body size and the amount of stacking materials. Transparent products actually reduce people's desire to buy. It can be certain that the high-end market is another scene, and players can only take one step at a time.
On the other hand, although the sales of traditional luxury brands' fuel vehicles are showing a tendency of decline compared to new energy vehicle models, they still exist in large scale based on the accumulation of brand culture. Of course, you can say that some people like to spend some money for brand premium, but in the end it is a kind of identity recognition. The forces that have grown rapidly in the relatively low-end market need to settle and establish their own culture in the high-end market, just like BYD, which is fast now but still needs more concise tags for the future.
At present, we have seen the embryonic form of BYD's high-end brand "Looking Up". The official discourse is very morale-boosting: "will apply disruptive technology and product construction", "will gather the most complete industrial layout and cutting-edge technology achievements of BYD Group", "will use the most innovative design concepts to create", "will use a new brand logo, an independent sales service network and operation team." It can be seen that BYD wants to create a labeled and representative Chinese high-end brand.
There is both the confidence and the moral, and the timing is right, but the road ahead is still difficult. The unknowns of the high-end market and the homogenization of EV products are two problems that restrict their further development.
Of course, there are many perspectives on how to treat data and sales. In absolute numbers, BYD has indeed been a leader. For example, in terms of exports, BYD signed a 6-year order contract for 100,000 units with German car rental company SIXT. It is worth noting that the objects that SIXT cooperated with before were BMW, Volkswagen, Mercedes-Benz and other major factories, and even if the average per year is only 17,000, it is enough to show the momentum and influence of planting a flag in Germany, but SIXT has also cooperated with more than just BYD."`markdown

As for BYD's current strategy, on the one hand, it continues to expand the market horizontally, and on the other hand, it chooses to upgrade platforms to strengthen its competitiveness in the high-end market. For example, it is rumored that the Han model will use the e3.0 platform, which will strengthen its rear suspension and software system – relatively traditional measures. Personally, I think it would be better to train the driving assistance system by using the advantages of massive sales, which will provide more detailed direct feedback data than other brands, helping to hone algorithms and open up new tracks.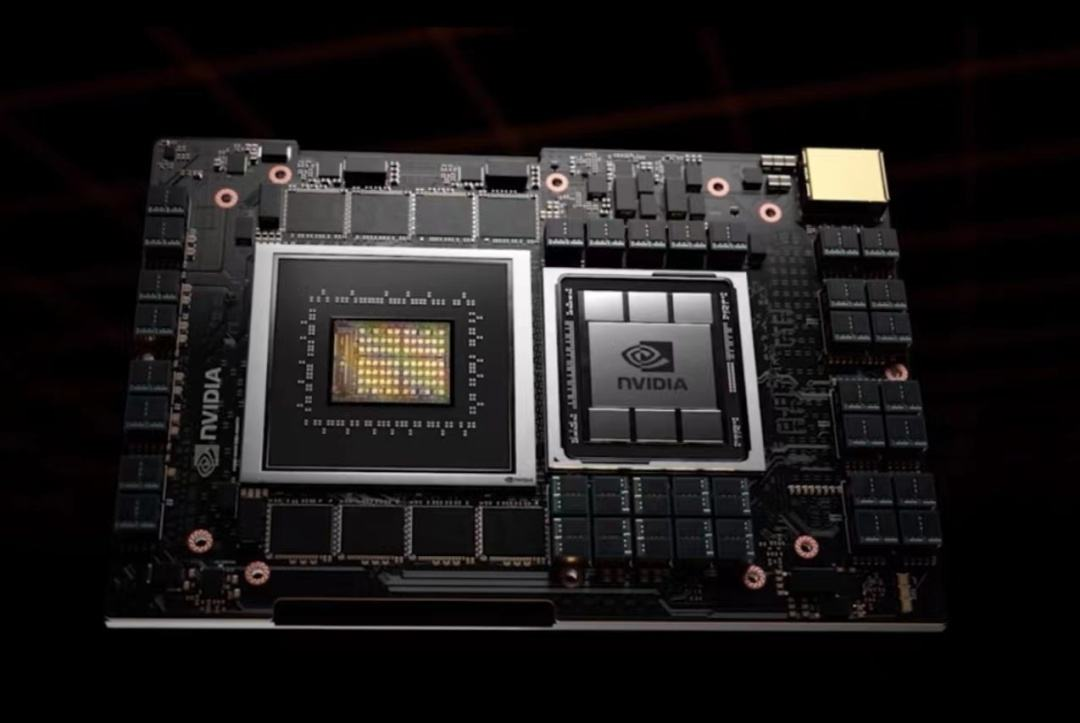 Of course, for the chip itself, although BYD can be self-sufficient and has advantages in the industrial chain, it does not have the technological advantages of a high-tech moat. BYD relied on a stable industrial chain to emerge victorious during the chaos this year and maintained business continuity during a special period, but in the chip industry, even formidable companies like Nvidia are an absolute strength. For example, its Thor smart car chip, which was launched some time ago, has a computing power of up to 2000 TOPS.
This kind of comparison is not to say that BYD is not excellent enough according to a high standard, but it can reflect some macro problems even in hot-selling micro units, and can reveal the company's true capabilities behind high sales. At present, the strength of this new energy newcomer lies in width, that is, in the industrial chain, but there is still room for improvement in height, which is also an opportunity for competitors.
Of course, as an industry "catfish," BYD may also be seeking another way out, which may be an opportunity for its competitors.
"`
This article is a translation by ChatGPT of a Chinese report from 42HOW. If you have any questions about it, please email bd@42how.com.