According to 36Kr's report, Huawei Intelligent Selection Car may significantly expand its cooperation range. In addition to the existing partnership with Jinlong New Energy, it has successively finalized the cooperation with Chery Automobile, JAC Motors, and Jinkou Motors for the Intelligent Selection Car business.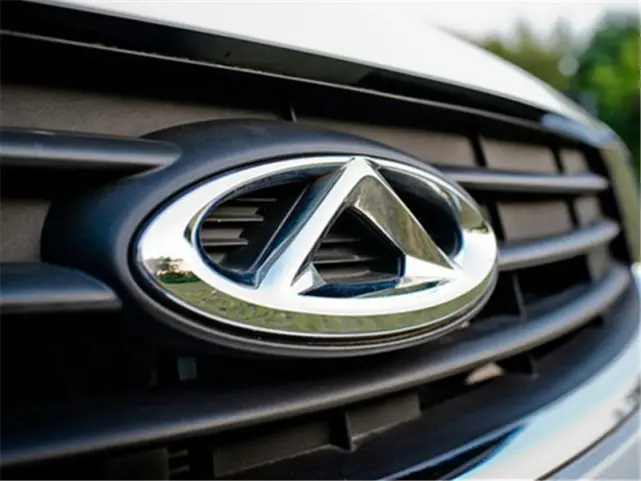 Among them, there are at least two models of cooperation with Chery Automobile, and at least one model of cooperation with JAC Motors. In addition to the HI program with Jinkou Motors, there will also be a cooperative Intelligent Selection Car.
Car companies have chosen to cooperate with Huawei, possibly because of the success of the AITO brand. After Jinlong New Energy reached a cooperation agreement with Huawei, the price of nearly 300,000 yuan AITO Wanjie M5 has achieved the fastest cumulative sales record, so Huawei's golden signboard is currently an important way for struggling car companies to break through to high-end models. The blessing of Huawei's technology, brand, and channels has enabled a discontinued model like the SF5 to have such strong market competitiveness, which is enough to demonstrate Huawei's appeal.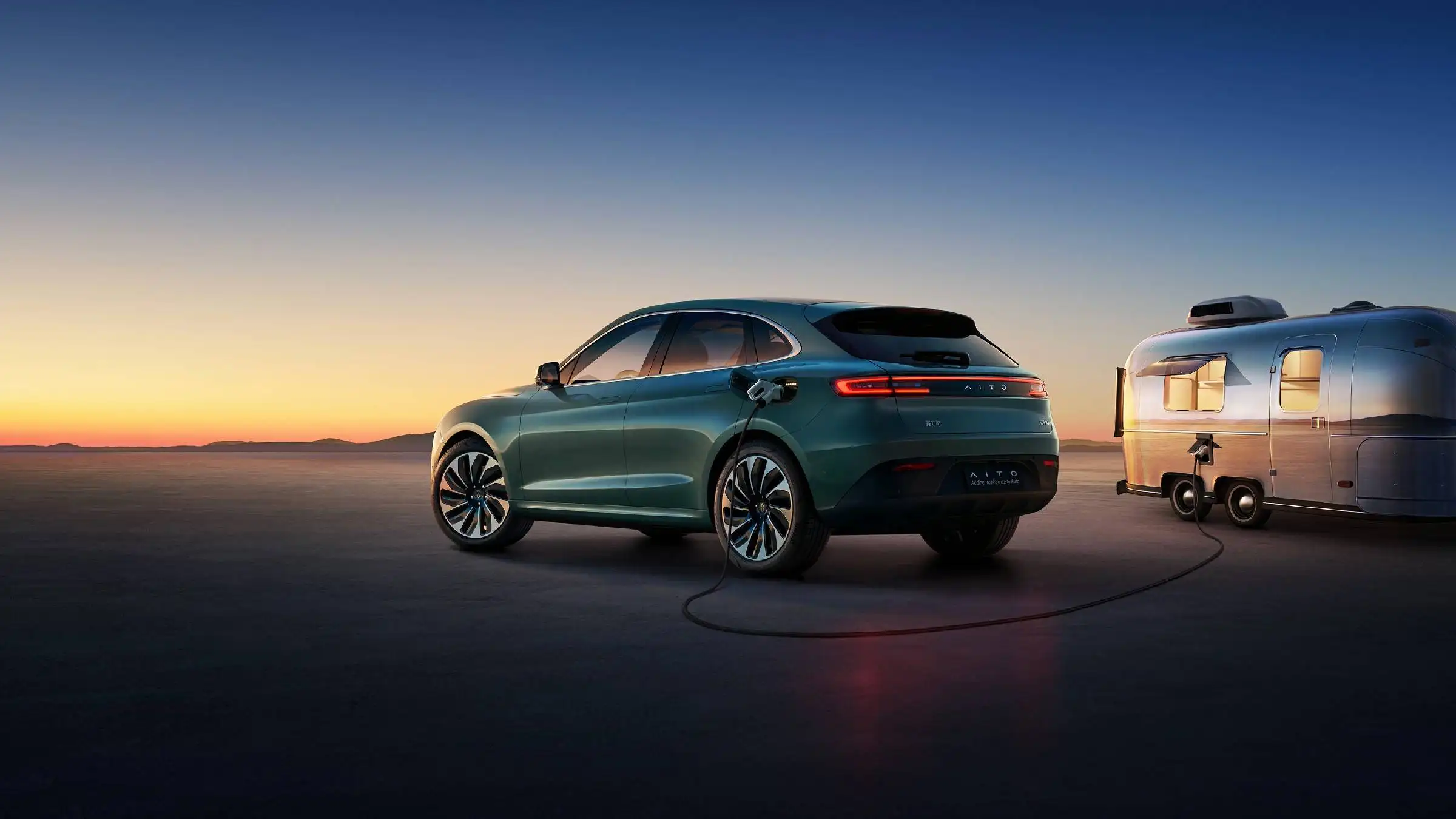 This article is a translation by ChatGPT of a Chinese report from 42HOW. If you have any questions about it, please email bd@42how.com.