On December 8, WM Motor officially released the living mate 3.3 OTA software upgrade to W6 users.
This OTA update has improved the driving experience in two major areas – intelligent driving and human-car interaction. After the upgrade, the intelligent parking, voice car control, driving safety, SOA custom scene programming, instrument and central control interface design, and cabin listening experience of the WM W6 have all been improved.
Improved autonomous parking ability for fixed and non-fixed parking spaces
As the most important feature of this software update, after the official OTA, the parking ability of the W6 has been improved.
For users with fixed parking spaces, WM W6's HAVP autonomous learning parking adds two practical functions: automatic obstacle avoidance and side parking. During the parking process, users can also remotely view the vehicle's travel and parking situation on their mobile phones.
For parking needs in non-fixed parking spaces, WM W6 has added APA automatic parking assistance. It has also added RPA remote control parking assistance, which allows users to control the vehicle to enter the parking space when encountering narrow parking spaces using their mobile phones.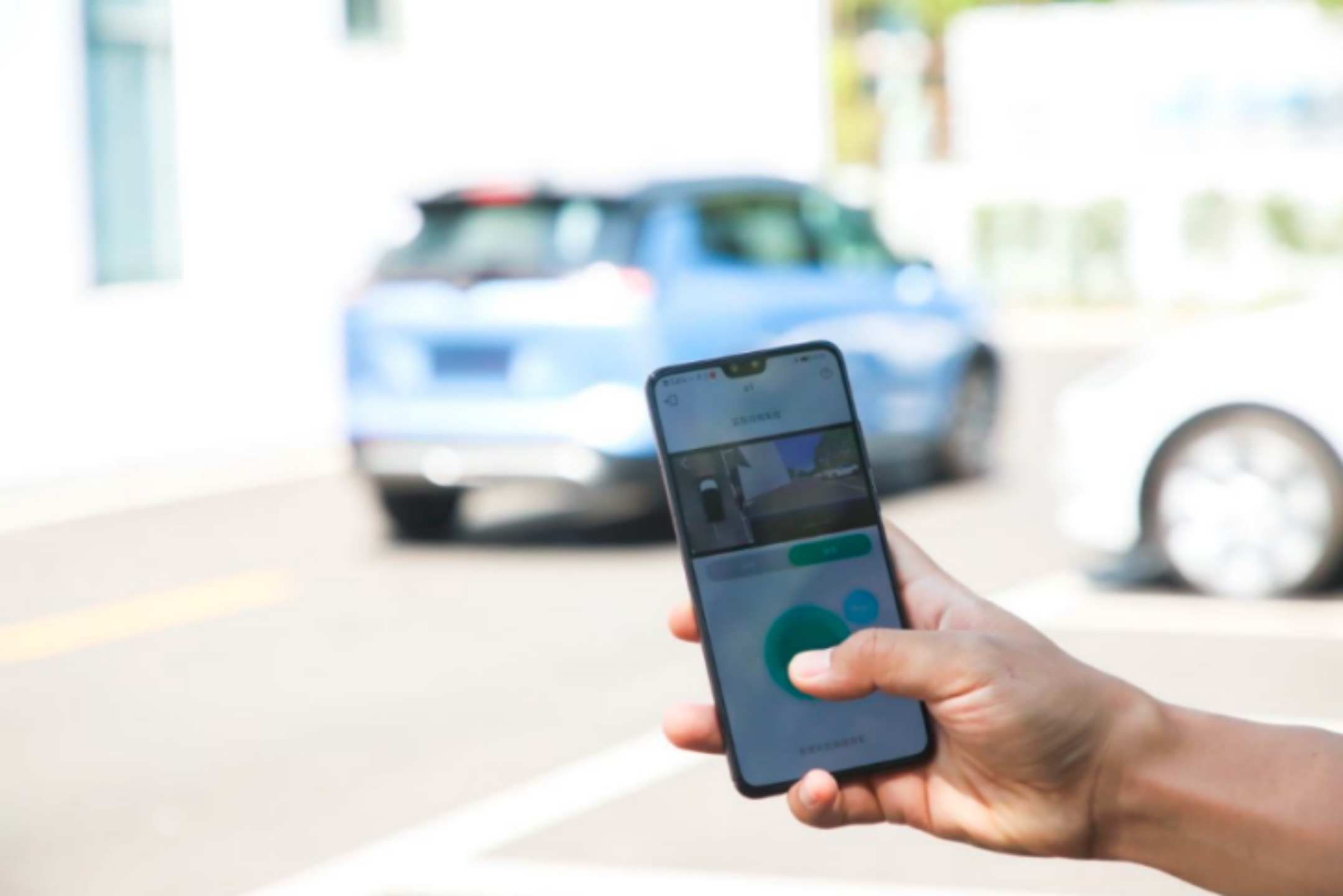 WM Motor claims that it will launch "PAVP high-precision map parking" online via OTA next year to achieve full coverage of parking scenarios.
Support for voice assistants with multiple commands
WM Motor claims that its voice assistant supports 108 functions, including vehicle control, entertainment, and information inquiries. The W6 has also added multi-intent command processing functions and supports one-sentence three-component commands. The voice assistant uses dual-zone sound source positioning, and can ensure the accuracy of voice recognition when playing music or chatting with multiple people.
WM W6 has also added driving fatigue and distraction monitoring functions in this OTA. When the driver shows signs of distracted or fatigued driving, it will issue voice reminders or warnings.
Upgraded SOA custom scene programming function
After this OTA upgrade, the SOA custom scene programming of WM W6 has added the "remote operation" function, which allows users to remotely trigger intelligent scenes. SOA has also added preset functions such as "charging reminder" and "charging reminder" to enhance the cabin experience. The user-defined scene programming has added more than 20 command options covering multimedia, navigation, panorama, telephone, and atmosphere. Custom scene programming also supports custom scene card pictures.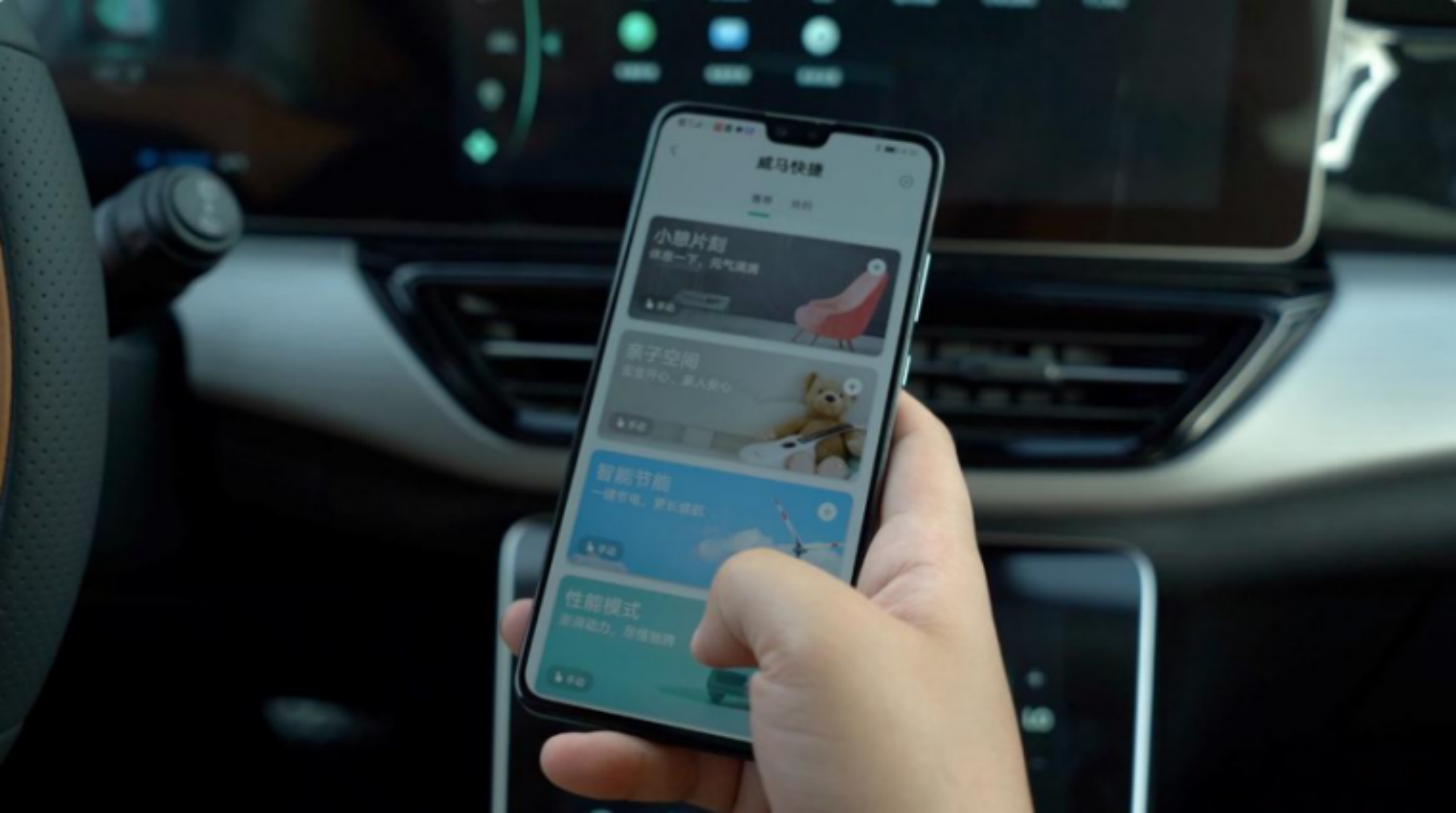 Improved cabin audiovisual experienceThe instrument UI interface of the W6 after OTA update has added a Aurora background and features a flatter design; providing a 3D car model image that synchronizes with the vehicle status; adjusting the display of the fixed gear to a more intuitive position; and enhancing the visual experience of the lane change dynamic effect by adding a lane change frame.

Based on the cockpit layout and audio characteristics of the W6, WM Motor has cooperated with Renaco to customize the listening environment. It offers a choice of stereo and surround sound. At the same time, the driver and passenger seats, as well as the front and rear rows, can choose different sound field modes and style preferences.
The W6 has also synchronized and optimized its settings function. By clicking on the homepage vehicle model, users can quickly control the steering wheel force, brake pedal force, tailgate opening and closing, and other functions.
🔗 Source: [WM Motor Official]
This article is a translation by ChatGPT of a Chinese report from 42HOW. If you have any questions about it, please email bd@42how.com.