The smart brand recently made an appearance at the 2023 International Automobile and Smart Mobility Exhibition (IAA Mobility) in Germany. The all-new smart Elf #3 debuted in Europe and announced the global premiere of the all-new smart elf #3 25th Anniversary Limited Edition.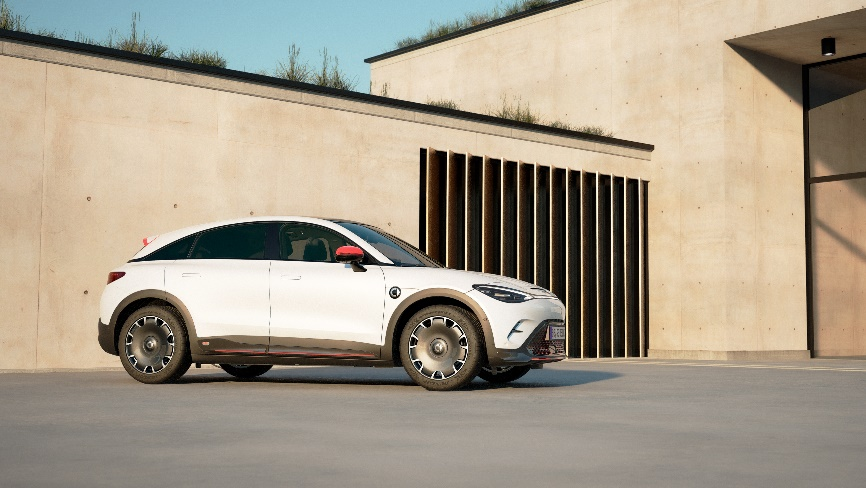 The all-new smart Elf #3 25th Anniversary Limited Edition, extensively incorporates the design elements of the BRABUS performance edition, adding more sporty styling. Its main color is white, complemented by red highlights and an exclusive roof design, infusing a sporty atmosphere. The limited edition also features a wealth of new luxury configurations and a finely crafted 25th anniversary exclusive badge.
In the European market, the all-new smart Elf #3 is scheduled for its debut in Germany in the fourth quarter of 2023, followed by a launch in other European markets in 2024.
In addition, the smart times global fan carnival European station is about to kick off. During the Glücksgefühle music festival planned to be held at the Hockenheim circuit in Germany, the smart brand is expected to gather fans from all over the world to witness the development of the smart brand over 25 years. In China, smart times is expected to start in October, where numerous exciting activities tailored for smart secret friends and brand fans will be held.
This article is a translation by ChatGPT of a Chinese report from 42HOW. If you have any questions about it, please email bd@42how.com.