Making its debut to the world for the first time, IM's new global model, the IM LS6, took the stage at the Chengdu Auto Show and has commenced pre-orders. Constructed on a high-end intelligent platform, this vehicle comes equipped with the latest leading technology, with the presale price range announced from RMB 230,000 to 300,000.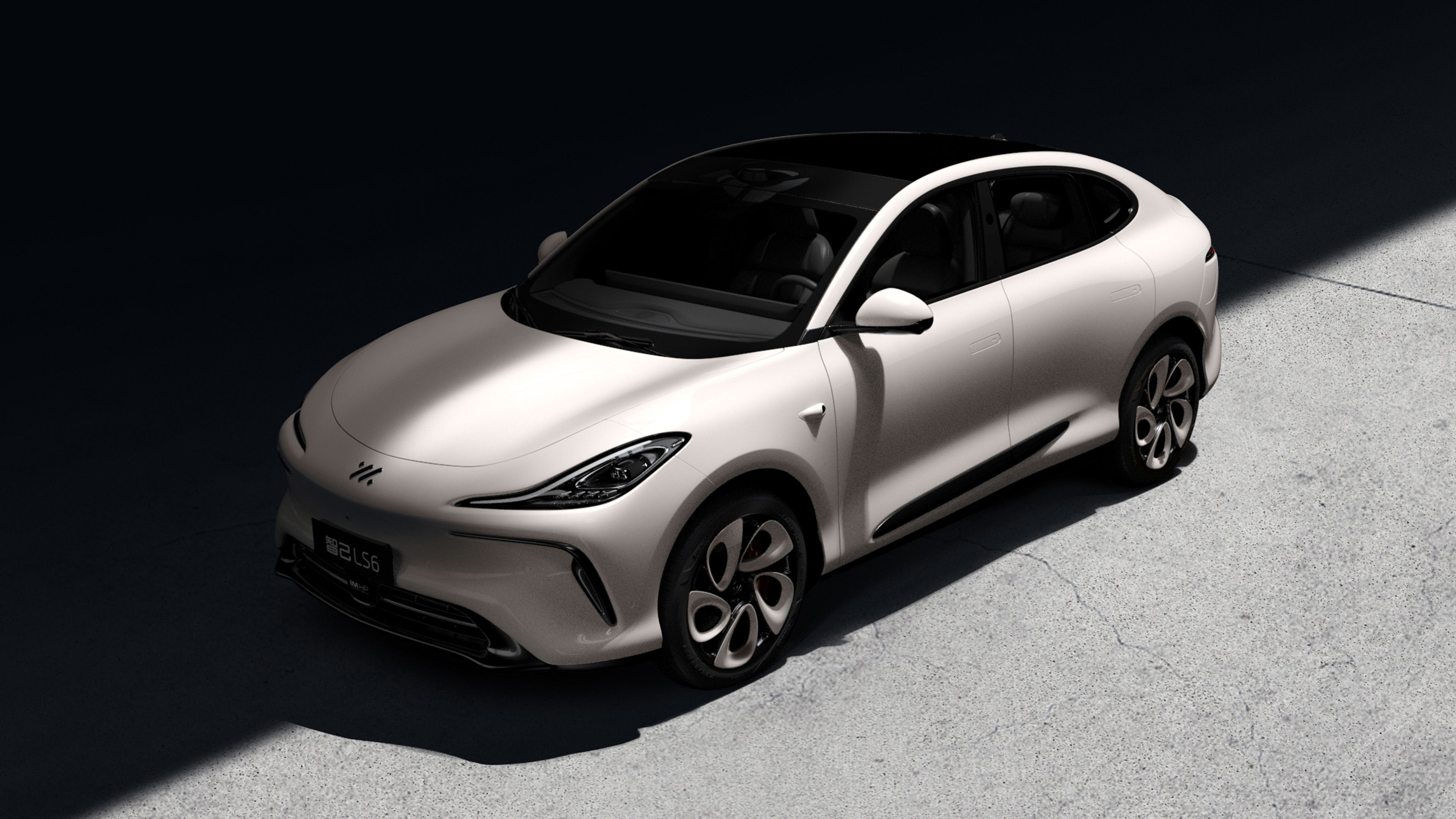 A major highlight of the IM LS6 is its futuristic intelligent cockpit, which utilizes AI digital technology, integrating the most advanced driving and cabin technology. The vehicle's cockpit screen creatively realizes full-field digital vision blindness complementing features through multiple intelligent technical means, significantly enhancing driving safety. In addition to that, the IM LS6 also pioneers the 'One-click AI Chauffeur' functionality, making driving safer and easier.
Another notable feature is its powerful 800V platform, granting this electric vehicle low energy consumption, high performance, and rapid charging capabilities. The IM LS6's maximum operating voltage is 875V, with a 0-100km acceleration in 3.48 seconds, the top speed leading the industry at 252km/h. Simultaneously, this vehicle comes standard with a dual silicon carbide high-performance platform, being capable of charging for 200km in 5 minutes, and reaching a charge of 500km within 15 minutes.
Furthermore, the IM LS6 also introduces designs of international standards; an innovative design team has created an elegant yet dynamic car body curve. Its compact exterior design and high-quality interior decorations make the LS6 stand out among similar models. With the interior decorations taking cues from Italian home design styles, it provides spacious space for driving and riding.
The unveiling of the IM LS6 has garnered widespread attention, it could be said to be a concentrated display of IM's automotive technology. The car's intelligent driving technology, high-performance platform, and unique design style all reflects IM's future vision for new energy vehicles.
This article is a translation by ChatGPT of a Chinese report from 42HOW. If you have any questions about it, please email bd@42how.com.