At the 2023 Chengdu International Auto Exhibition, Porsche showcased a range of new luxury vehicles, as well as top-tier customization services, which includes the art and technology fusion Taycan Turbo S Dingyi "Decenia" custom model. The focus of the Porsche new models exhibition emphasized its commitment to meeting the diversified and personalized needs of younger Chinese consumers.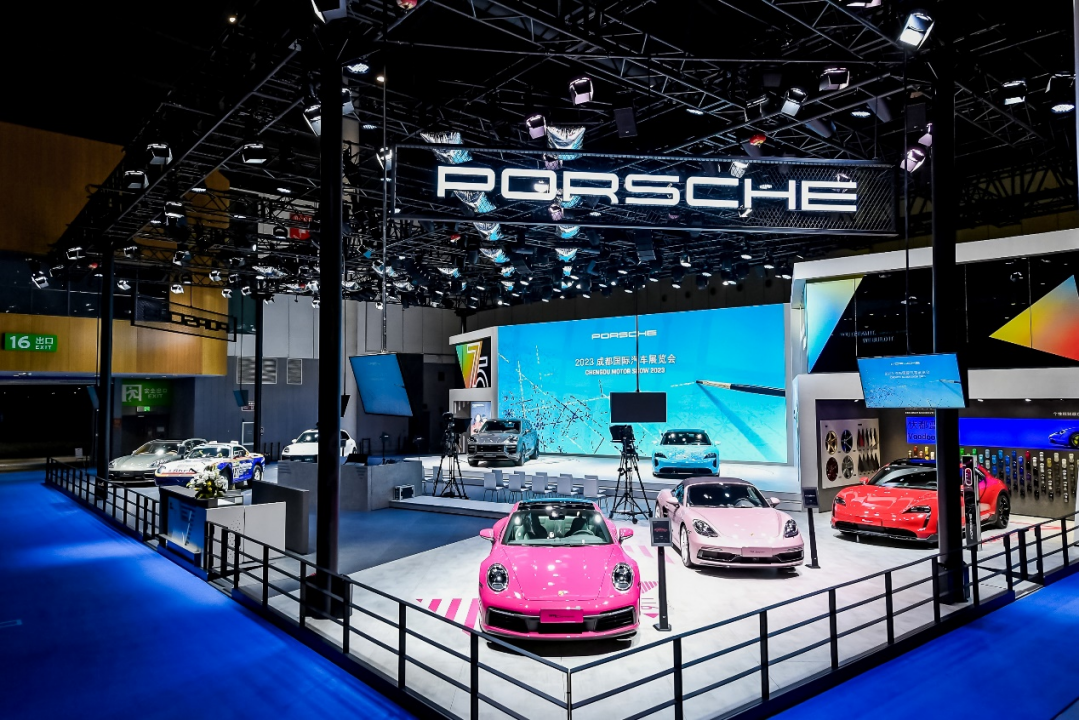 Jens Puttfarcken, President and CEO of Porsche China, stated that "the brand is dedicated to providing a variety of personalized options and precision-customized products according to customer needs, which epitomizes the modern luxury concept of the brand."
The "Decenia" custom car, built on the Taycan Turbo S, embodies Porsche's strive for perfection in customization services and perfectly interprets the fusion of art and technology. Artistic details decorate the bonnet, rear spoiler, and mirror covers of this car, and a multitude of artistic elements are also incorporated into the interior design.
Meanwhile, the new Cayenne set to be delivered to consumers at the end of next month made its debut at the exhibition. The new Cayenne enhances not only its sporty performance but also its luxury feeling. This model also introduces the "Porsche cockpit experience" for the first time, aiming to create a more enjoyable vehicle environment for drivers and passengers. Further, the new Cayenne will offer three power options in the Chinese market, including Cayenne Turbo GT, Cayenne E-Hybrid plug-in hybrid model, and the base model Cayenne.
Finally, according to official news, Porsche plans to start delivering five new models to Chinese consumers at the end of next month. Within this year, Porsche will also introduce two new plug-in hybrid models.
This article is a translation by ChatGPT of a Chinese report from 42HOW. If you have any questions about it, please email bd@42how.com.