On August 25, the 26th Chengdu International Auto Show was held in Chengdu, a city in western China. SAIC MG presented an all-star lineup for the show, which included China's first convertible electric sports car, the MG Cyberster, and the MG4 EV, recognized as 'the first true global electric vehicle in the history of Chinese automobiles'.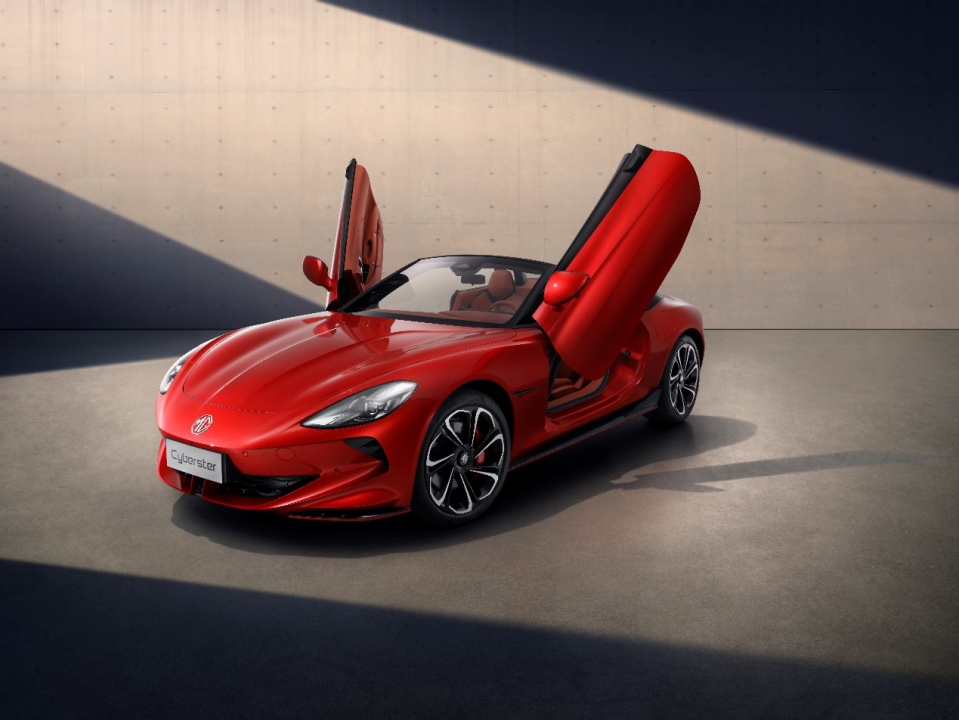 At the exhibition, as the new representative of convertible electric sports cars, the MG Cyberster demonstrated the evolution and inheritance of the brand's DNA. The model, designed by a global team of designers, creatively uses a unique soft-top convertible and scissor door combination. With respect to the enjoyment of driving electrically, the MG Cyberster accelerates from zero to one hundred kilometers in 3.2 seconds, delivering an exceptional driving experience for users.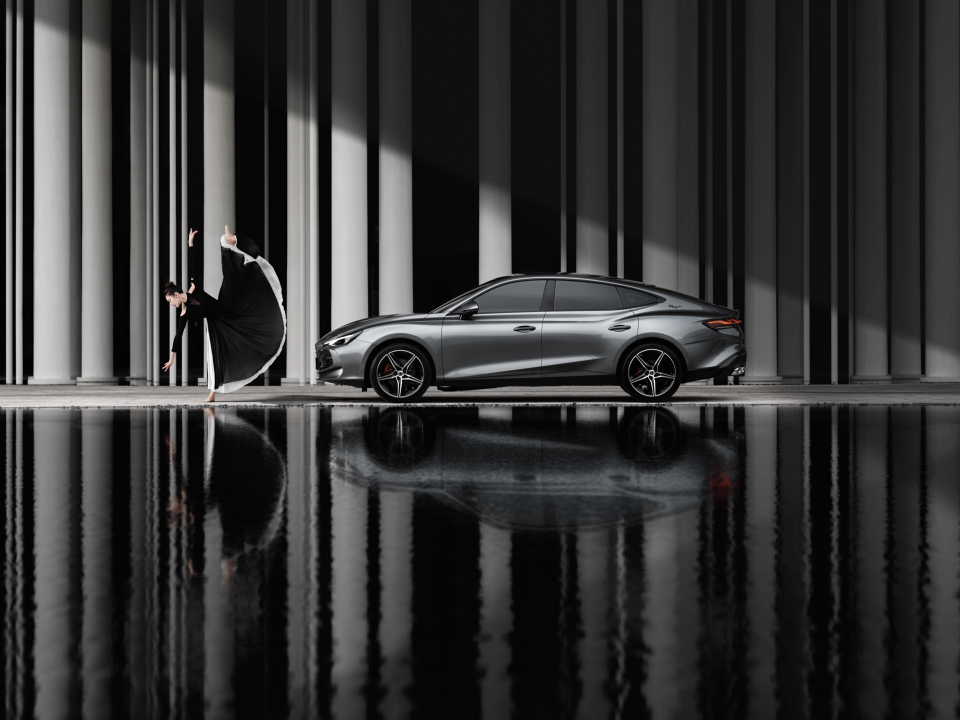 Simultaneously, the MG4 EV, another electric model of SAIC MG, has received broad recognition in the global market. The model has already been sold to more than 30 countries around the world from January to July this year and ranks at the top in sales of electric compact cars in Europe.
Looking forward, SAIC MG will accelerate the pace of its electric transformation and deepen its layout in 'high value' and 'globalization' directions. In the new wave of global scientific and technological revolution, SAIC MG aims to make itself a 'globally renowned automobile brand'.
This article is a translation by ChatGPT of a Chinese report from 42HOW. If you have any questions about it, please email bd@42how.com.