Starting from May 26, 2023, LI Auto will roll out the OTA 4.5 version of the vehicle system to LI L9, LI L8, and LI L7 users in sequence. The new version of the vehicle system has been adjusted for the audio system of LI L9, LI L8, and LI L7, adding a Sound Master function, opening up the underlying tuning function interface, and allowing users to share their custom sound settings via sharing codes. The OTA 4.5 version also introduces a Children's Mode, offering a tailored voice experience, children's content recommendations, and children's games.
The OTA 4.5 vehicle system adds the Space Audio-Visual – Sound Master application, supporting the creation of custom sound effects and easy sharing among vehicle owners. It also optimizes the local music player page, displaying song information and playlists simultaneously.
The new vehicle system enables spatial interaction, adding an automatic ambient light function that turns on/off with sunrise/sunset; offering hand gesture interaction for rear entertainment screens, where the on-screen gesture cursor will fade when the hand moves out of the optimal recognition area; adding Central Control Screen EID vehicle model display license plate number; improving panoramic image vehicle model display; upgrading the self-developed 3D rendering engine to support license plate number display on vehicle models.
The OTA 4.5 vehicle system also includes system updates, adding practical map navigation features such as service area information displayed on the central control screen map card, clickable service area list; traffic congestion trend prediction, minimalist navigation mode, and fixed overview mode for route planning; real-time location updates can also be shared to WeChat on mobile phones.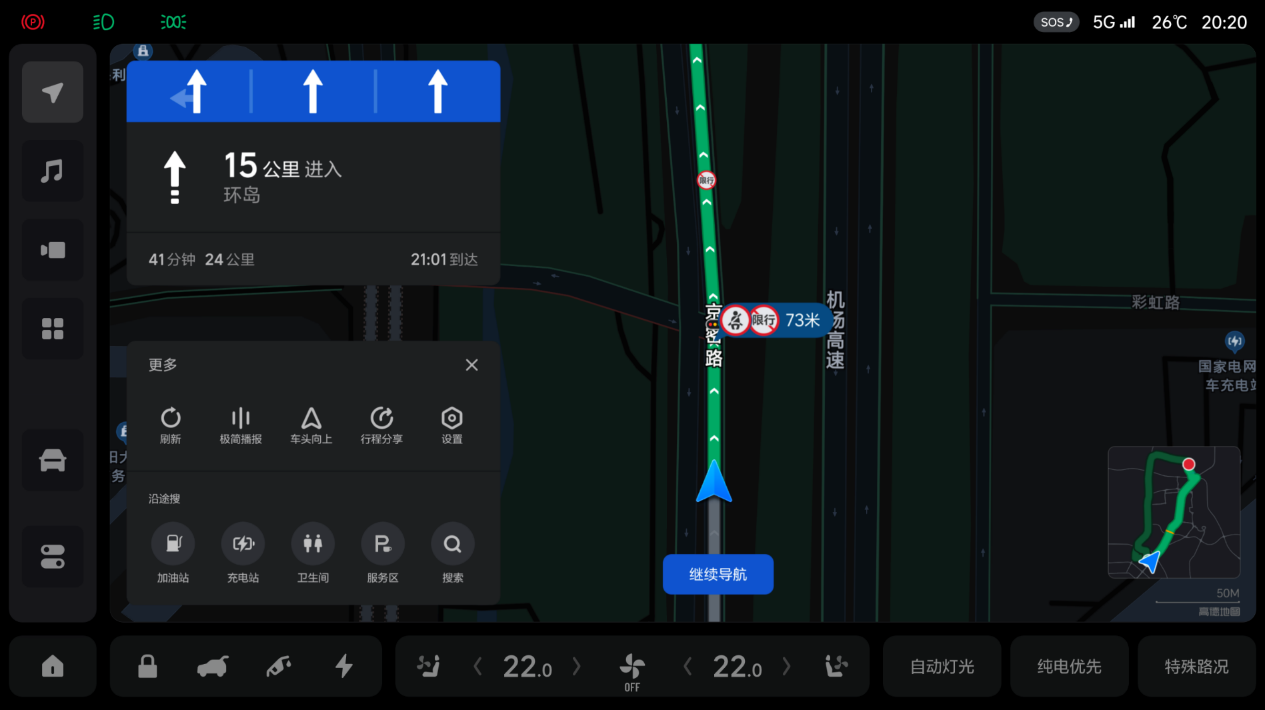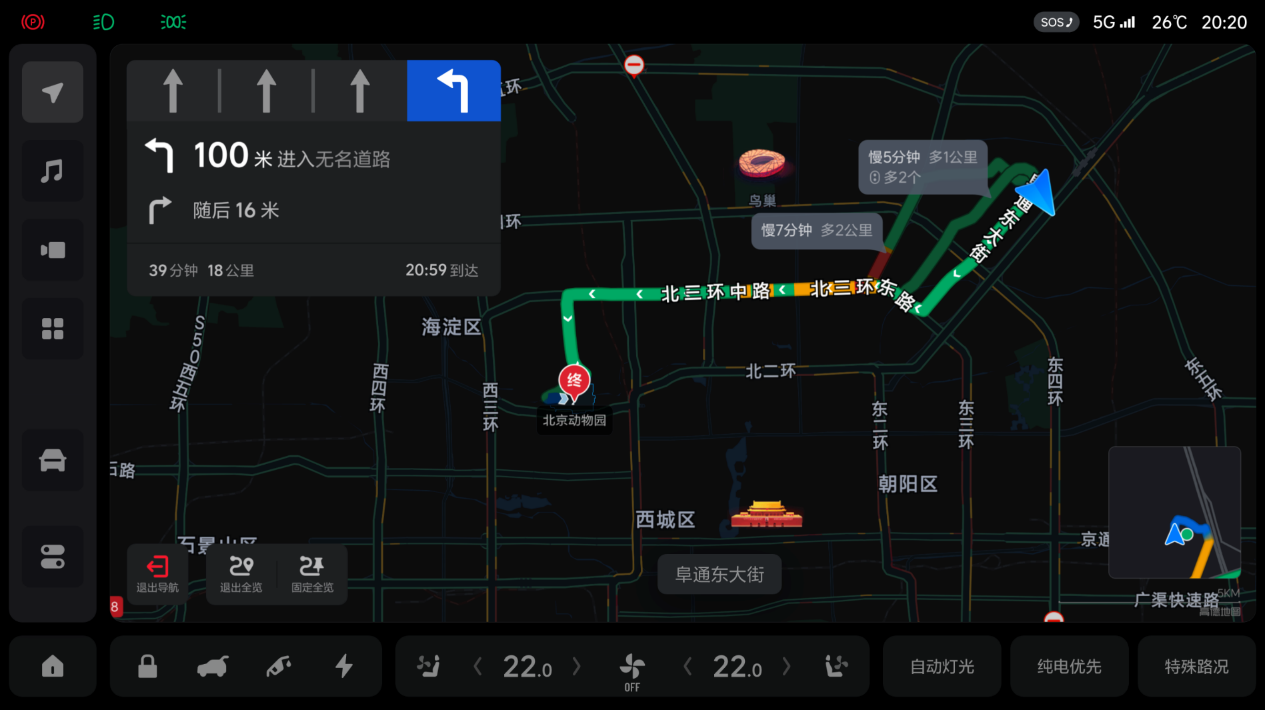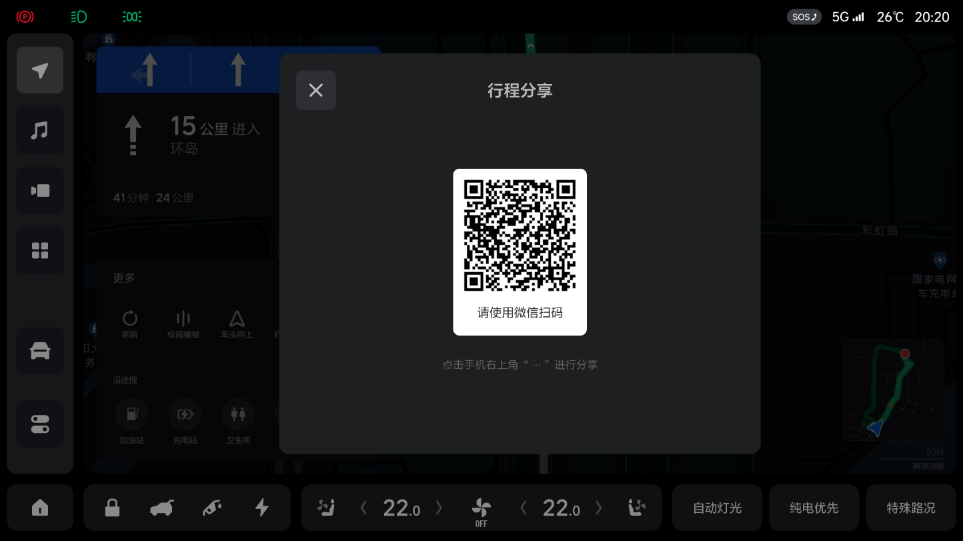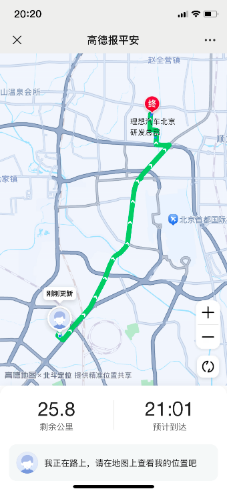 Furthermore, the vehicle system adds a lane-level navigation page, supporting switching between main and auxiliary roads, and bridge levels; a new car icon setting offering either a standard or compass-based car icon; optimizing offline navigation's ability to prompt for route replanning when network connection is restored; new mobile app support for Baidu Maps, Meituan, and Dianping to send location to the vehicle system map.Additionally, the iQiyi audio playback feature has been added, allowing users to switch between audio and video playback; new "Kids' Songs Galore" and "CITIC Bookstore" apps have been introduced, providing high-quality audiobook content.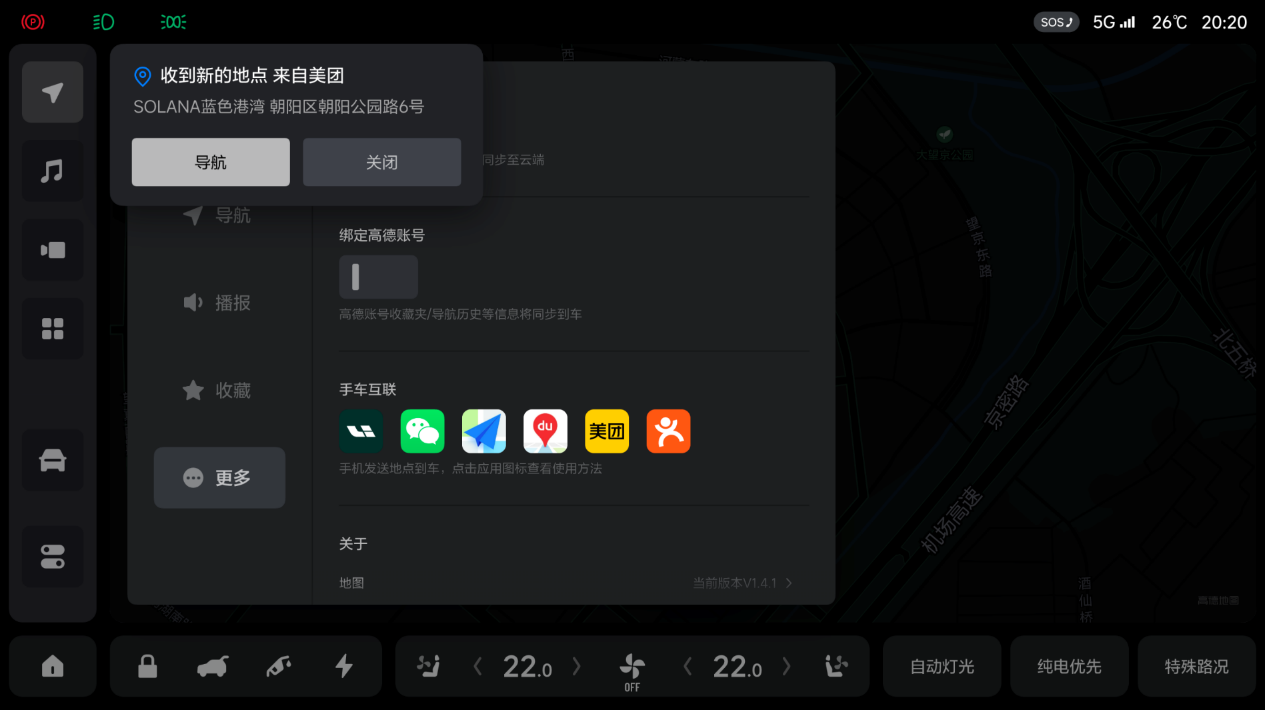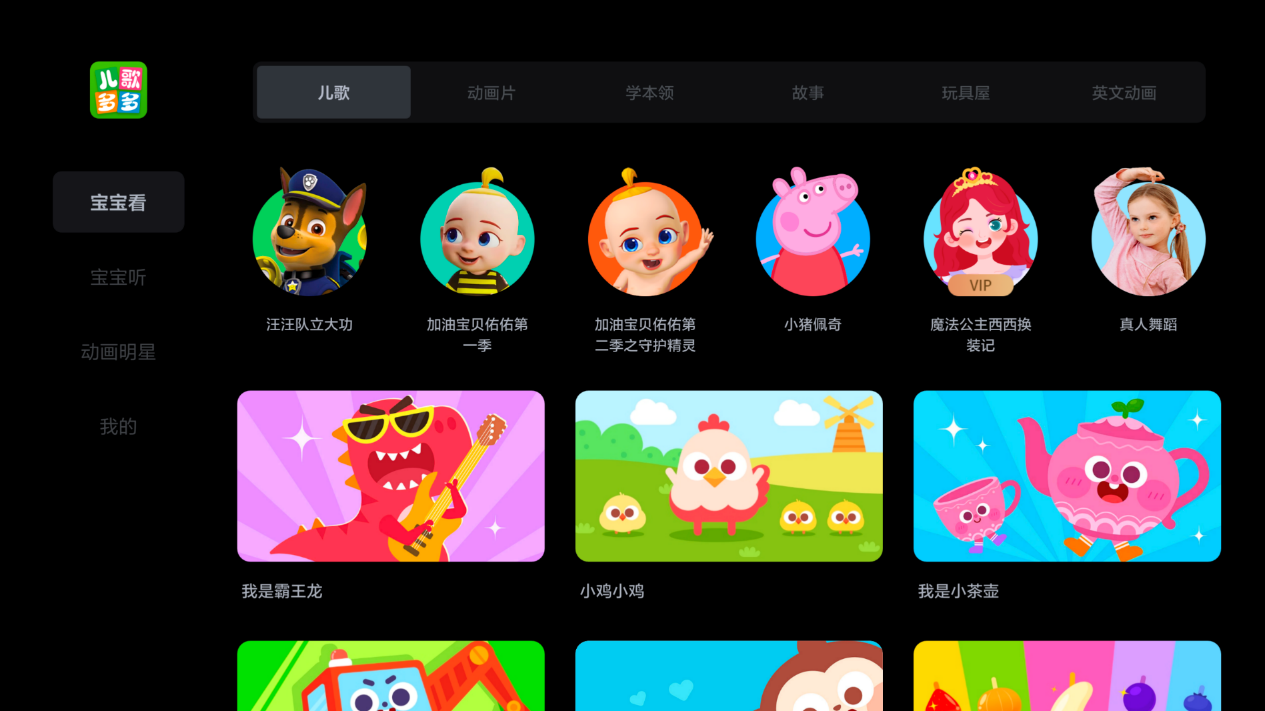 The car system has been upgraded with LI Auto's full-stack, self-developed engine, enabling millisecond-level response and more colloquial phrasing for common voice commands like vehicle control, media control, app switching, map navigation, and panoramic imaging. Additionally, the system optimizes the recognition rate of homophonic location names in voice searches and adds a new "Voiceprint Recognition" feature, which allows users to record different passengers' voiceprints, customize nicknames, and remember the user's current position when awakened. New features also include vehicle control using voiceprint nicknames, "Listening and Waiting" functionality, vehicle control skills, media control skills, and service expert vehicle maintenance Q&A.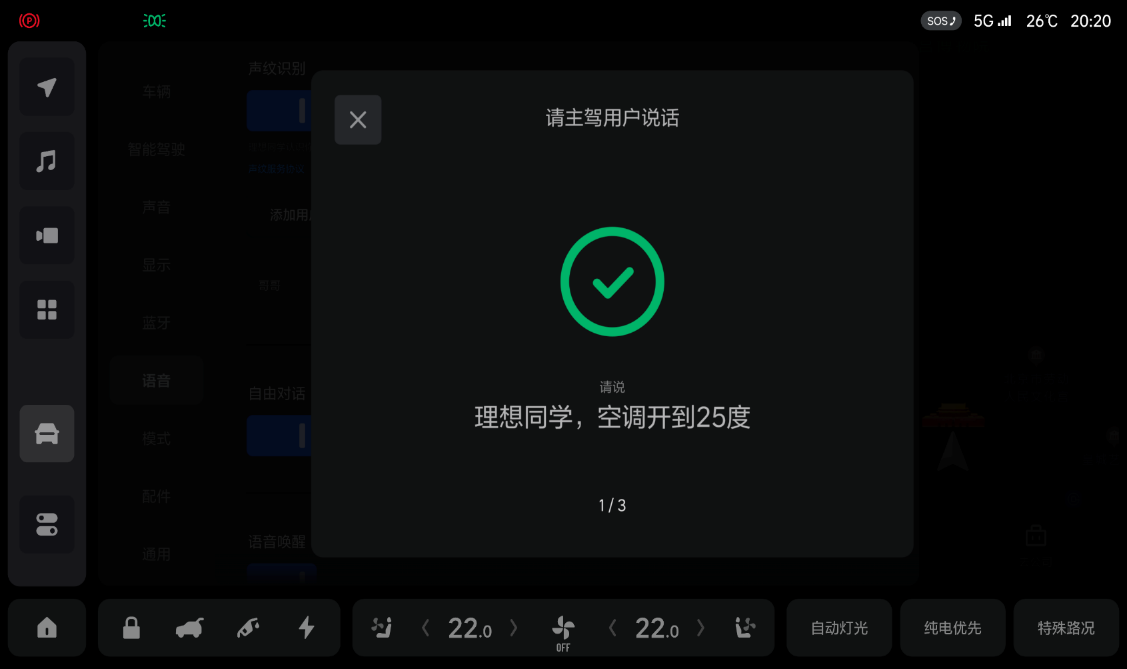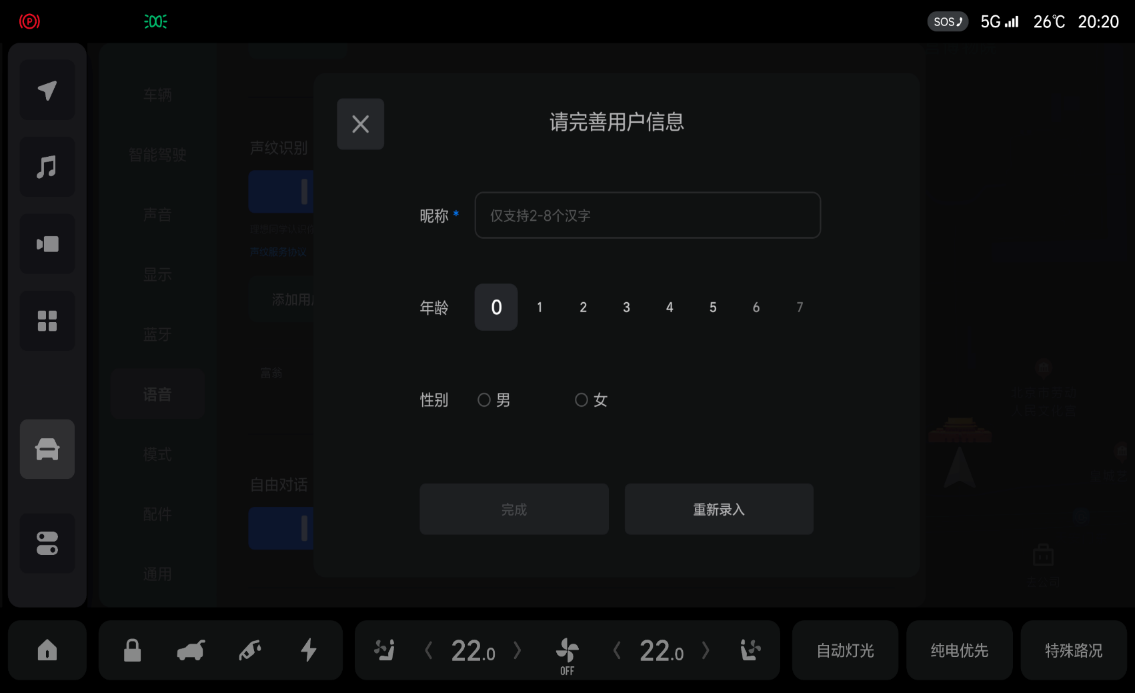 OTA 4.5 car system also optimizes and adds a new "Little Master Mode," featuring a child-exclusive desktop, age-appropriate audiovisual content, and educational knowledge content, with support for adding a "Little Master Mode" shortcut in the control center.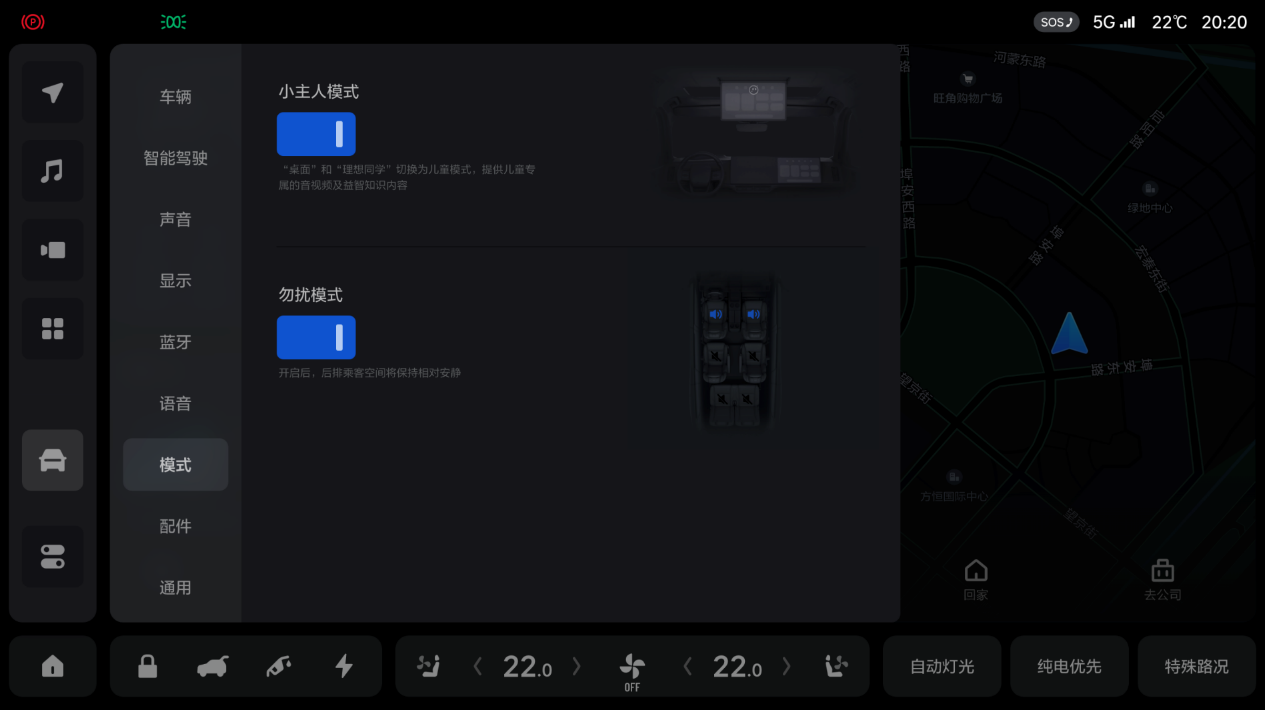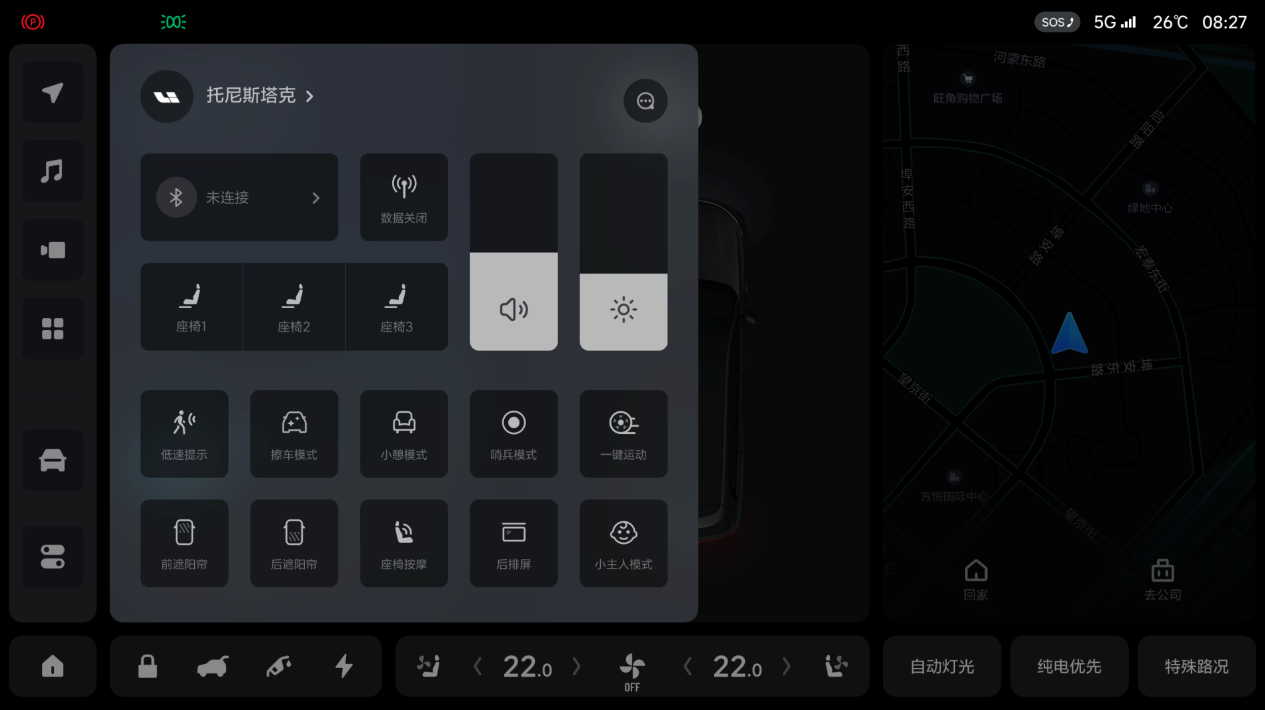 The co-pilot entertainment screen and rear cabin entertainment screen display the child-exclusive desktop and offer age-appropriate audiovisual content recommendations based on the child's age.
At the same time, the new children's encyclopedia feature "Little Encyclopedia Knowledge" is added, providing Q&A from the "100,000 Whys" series of books; also, the voice and video search function "I want to watch cartoons" is included, giving priority to children's exclusive content and filtering out inappropriate content for children.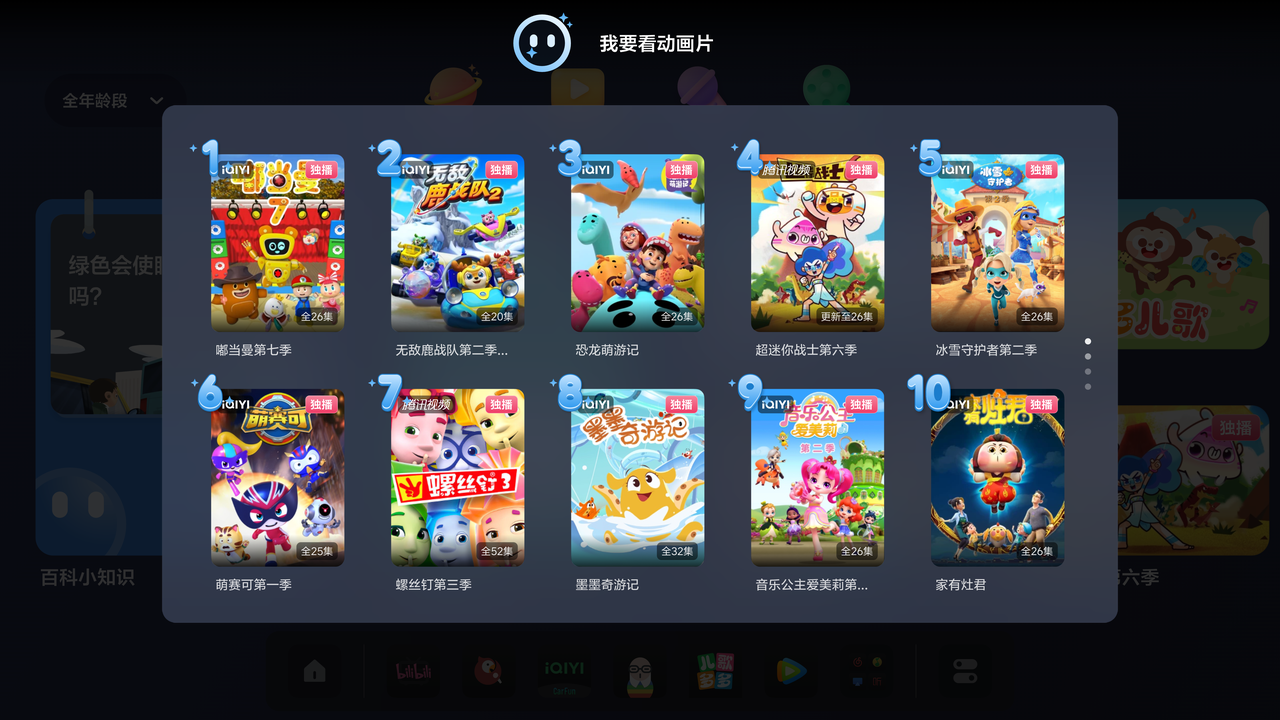 The new version of the vehicle system has upgraded the extended-range electric system strategy: added "Sport" mode for suspension comfort and steering; added Queen's Seat posture memory function, where adjusting the front/rear seats and footrest position in the Queen's Seat mode will be automatically saved; added the function of remotely controlling the vehicle refrigerator in the LI Auto App; additionally, the LI Auto App supports adding iPhone desktop widgets, viewing the vehicle's range and charging status on the mobile phone lock screen, and controlling car locks, tailgates, and straight-line summoning on the mobile phone desktop. The family sharing function for mobile phone keys has been optimized, supporting family account remote viewing of vehicle status (vehicle range, doors, windows, etc.) and remote control of car locks, windows, and air conditioning; added the option to choose the Queen's Seat for the rest mode, extending the maximum rest mode time to 2 hours; optimized the steering wheel scroll wheel speed adjustment logic of assisted driving, with each scroll adjusting the speed by +/- 5 km/h; optimized the Bluetooth call answering logic, so that using the mobile phone to answer the call does not affect the continuous playback of in-car media; optimized the performance of the car-mounted system, including the speed of screen lighting after unlocking and the startup speed of the central control screen's "Panoramic View" and settings.
This article is a translation by ChatGPT of a Chinese report from 42HOW. If you have any questions about it, please email bd@42how.com.