Volvo Cars Shanghai Design Center officially opens on May 10th. Adjacent to the Volvo Cars Asia Pacific Headquarters building and China Research and Development Center, the design center covers an area of 5,500 square meters, providing office space for over 100 designers and creative engineers to design various aspects of mass production full-size models, including interior, exterior, colors, materials, and user experience.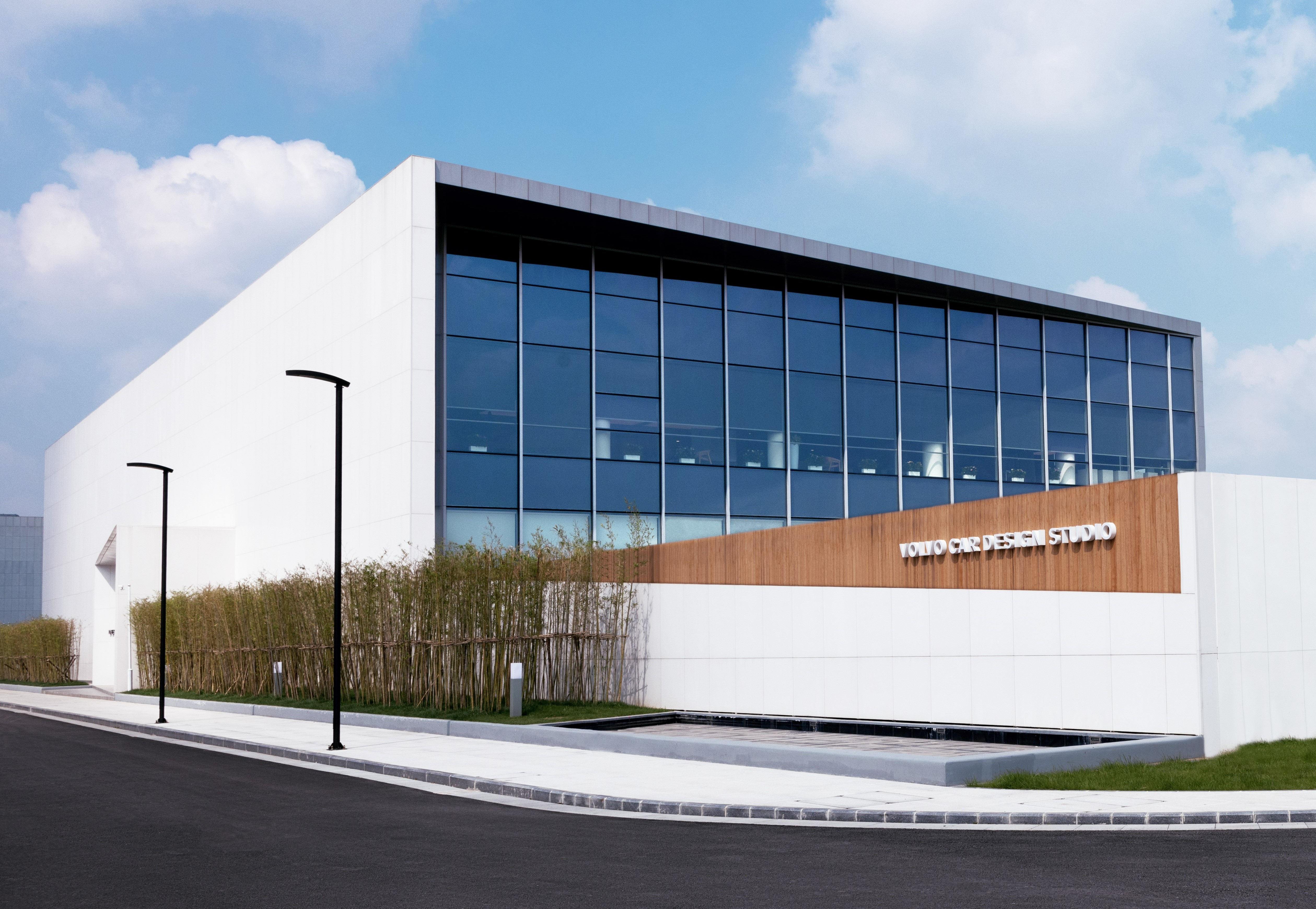 Reportedly, the Shanghai Design Center will be equipped with the same facilities as the Swedish headquarters, having the same functions, and enabling round-the-clock collaboration among global design teams. The design center workshop is equipped with milling machines, 3D printers, and other equipment, as well as offering a virtual reality environment for designers to enhance their exploration and design capabilities.
Notably, Jim Rowan, President and CEO of Volvo Cars, attended the opening, marking his first visit to China since taking office.
As the largest single market globally, Volvo continues to expand its infrastructure in China. Three complete vehicle factories have been built in Chengdu, Sichuan; Daqing, Heilongjiang; and Taizhou, Zhejiang, along with the establishment of Asia Pacific motor laboratories and battery laboratories, forming an integral R&D structure encompassing motors, batteries, and motor control for electric vehicles. Moreover, Volvo cooperates with Chinese enterprises in technology to promote electrification transformation and accelerates the software development and updates for the next generation of native pure electric platforms through the Asia Pacific software integration center.
The Volvo EX90, which made its debut in China in April, is a brand-new all-electric flagship SUV built on a native pure electric platform, featuring a centralized electronic architecture and equipped with the "World Tree" intelligent safety system, hailed by the manufacturer as the safety benchmark for electric vehicles. In terms of body structure, the EX90 adopts a cage-like body structure best suited for native pure electric platforms, boasting a 50% increase in overall torsional stiffness and 20% improvement in collision energy absorption compared to the Volvo XC90. As for hardware, it is equipped with Luminar lidar with a maximum detection range of 600 meters, allowing for an earlier risk avoidance when fused with visual perception; it also features a DUS driver sensing system with dual in-cabin cameras, enhancing driving safety by capturing driver status information.
It is expected that the Volvo EX90 will be domestically produced in 2024 and hit the market for sales mid-year.
This article is a translation by ChatGPT of a Chinese report from 42HOW. If you have any questions about it, please email bd@42how.com.