Yesterday, in the 371st batch of the MIIT directory, the all-new Song PLUS DM-i appeared. The most significant difference from the current model is undoubtedly the brand-new ocean-themed front face design while the logo has also changed from 'Song' to 'BYD'. This change was made to transition the Song PLUS DM-i from the Dynasty network to the Ocean network.
The vehicle's taillights at the rear have also been completely redesigned, featuring a seal-like through-type taillight design.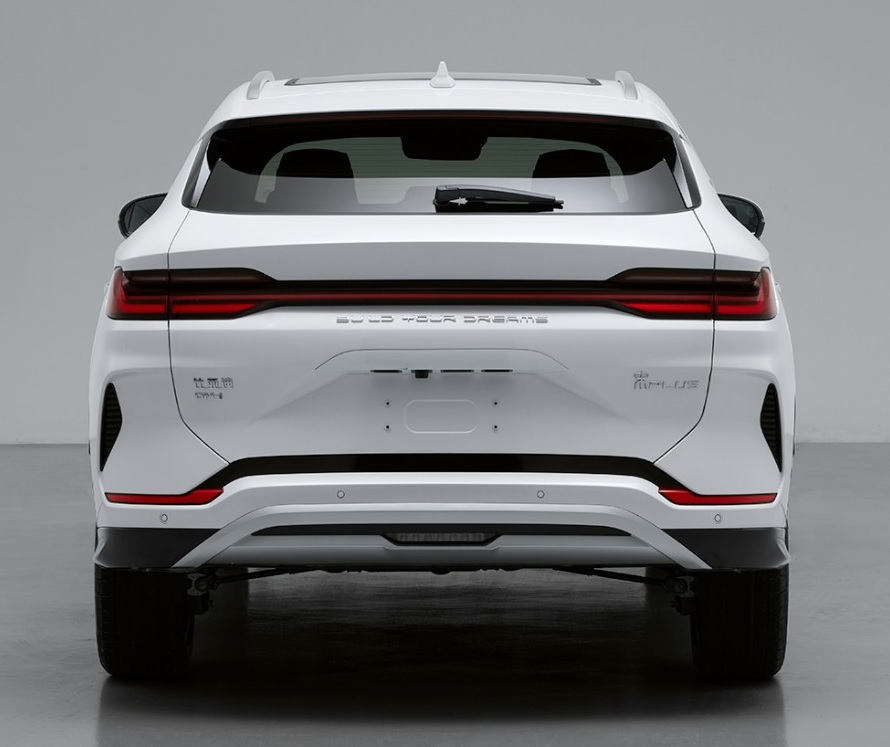 There aren't significant changes to the optional parts; however, the optional rear emblem surprisingly includes Destroyer 05.
In terms of dimensions, the length, width, and height are 4,775 mm x 1,890 mm x 1,670 mm. Compared to the current model's 4,705 mm x 1,890 mm x 1,680 mm, the length has increased by 7 cm, while the height has decreased by 1 cm. The wheelbase remains the same, at 2,765 mm.
There are now three tire size options, while the current model only has a 19-inch option. The engine and motor specifications remain consistent with the current model, still using a 1.5 L Xiaoyun engine with a maximum power of 81 kW, and a front motor with a maximum power of 145 kW, forming the DM-i hybrid system.

Which design do you prefer – the current Song PLUS DM-i or the original?
This article is a translation by ChatGPT of a Chinese report from 42HOW. If you have any questions about it, please email bd@42how.com.