On May 4th, LEVC officially launched the first SOA Space-Oriented Pure Electric Architecture and introduced the 'XSPACE' strategy, devoted to reconstructing the relationship between space and travel with underlying space technology.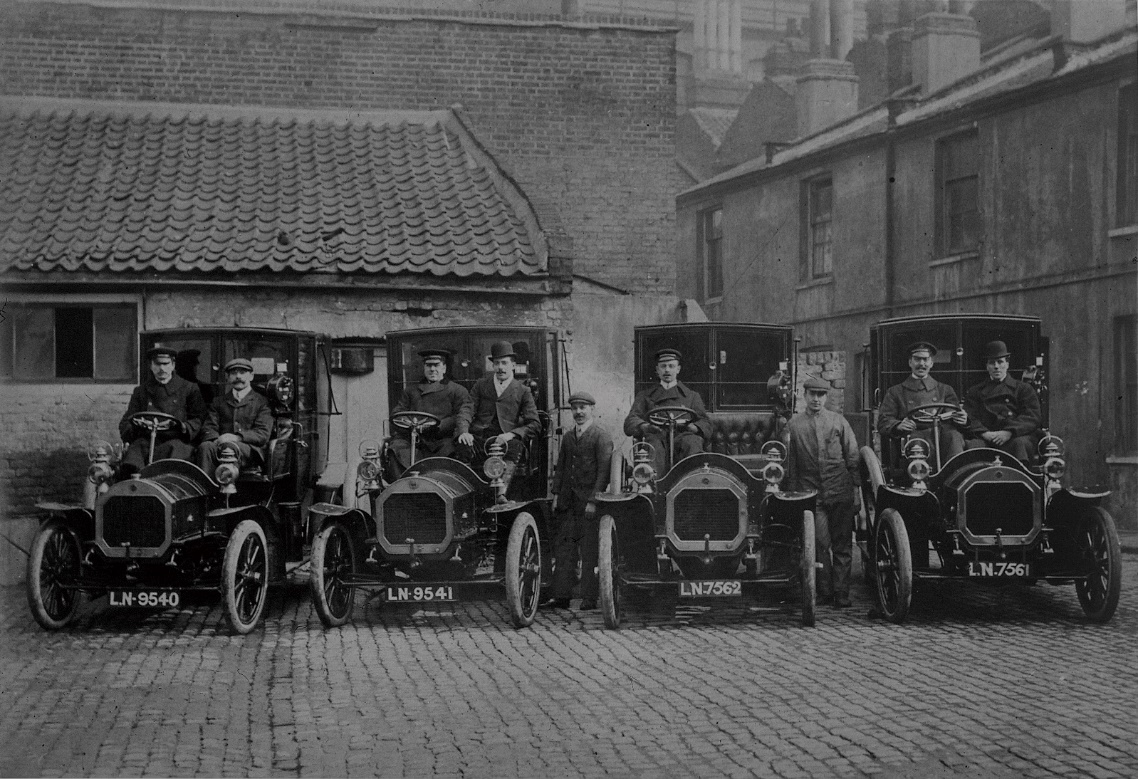 Reportedly, in 2013 Geely Holding Group acquired London Taxi Company in its entirety and built the UK's first electric vehicle factory in Coventry, propelling its first strategic transformation. In 2017, it was rebranded as the London Electric Vehicle Company. Since the first TX5 electric taxi rolled off the production line in 2018, LEVC's business has rapidly developed, shifting from a taxi manufacturer to a new energy vehicle manufacturer. To date, the company has surpassed 10,000 units in global sales, exported to the EU, Middle East, and Asia-Pacific regions, with vehicles covering over 500 million miles and reducing CO2 emissions by 160,000 tons. Last year, LEVC unveiled its brand new 2.0 Zero Carbon strategy.
With the ongoing support of Geely's global technology system, LEVC has launched the world's first Space-Oriented Pure Electric Architecture (SOA), maximizing vehicle space utilization and equipping it with advanced software and smart driving capabilities, thus achieving additional creative freedom outside the cabin space.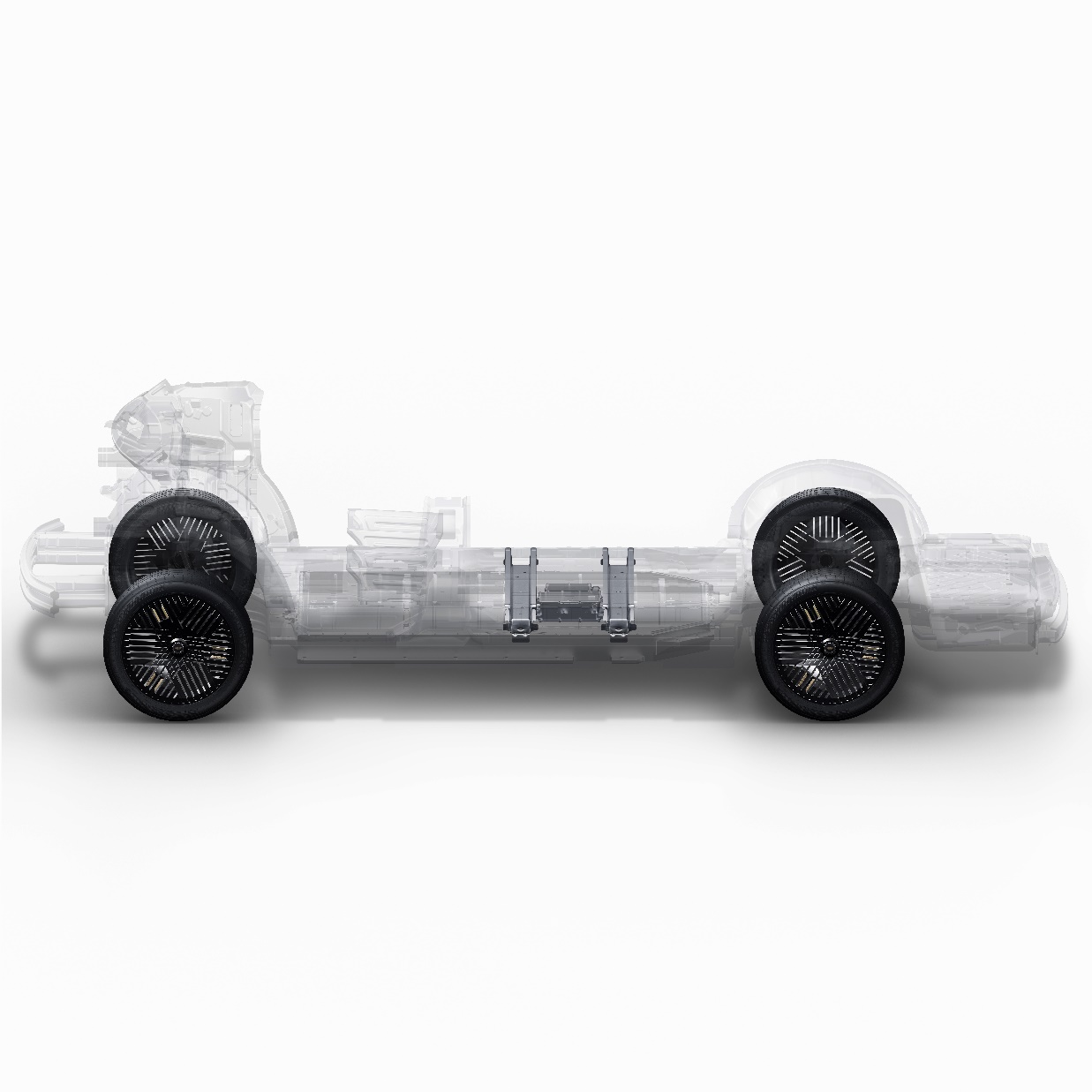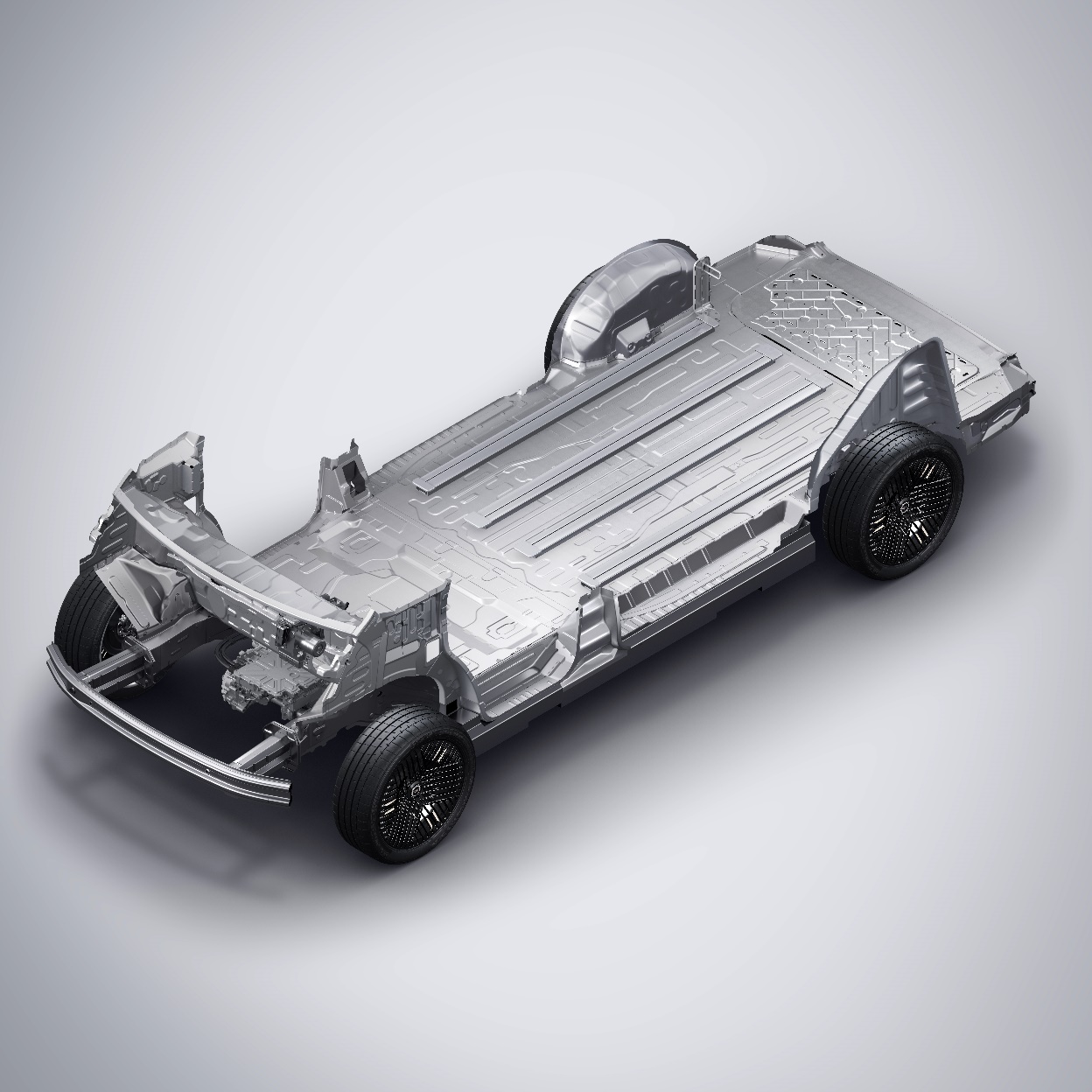 In terms of space, the SOA architecture breaks physical boundaries through ODP mid-placed tiling technology, rear-drop design, and a large, flat floor, achieving a cabin ratio breakthrough of over 75% and a seamless, infinitely sliding rail spanning 1.9 meters in length. This provides a solid foundation for customizing 'XSPACE' spatial scenarios. Furthermore, the SOA architecture includes a clever safety scheme, incorporating a four-level energy-absorbing force transmission design, three-tiered nine-chamber honeycomb anti-collision structure, capable of meeting European dual five-star safety standards in head-on and side-pillar collisions. Additionally, the MPDB offset collision safety design ensures compliance with Chinese, British, and European five-star standards using a higher validation scale.
At the same time, the SOA architecture further enhances user experience in terms of control and energy. The high-performance suspension design maximizes the proximity of the rear spring holder to the wheel edge, resulting in a rear suspension lever ratio of 0.675, outperforming the class average by 25\%. Moreover, the SOA torsional stiffness is 41,000 N*m/deg, more than double the industry standard. High-performance intelligent thermal management integration technology offers various energy and power configurations, while maximizing energy efficiency through the thermal management system.
As a crucial technical support of the SOA architecture, L.OS mobile digital space enables software-hardware collaboration and leverages spatial and intelligent cockpit advantages. The E/E electronic intelligence architecture supercomputing platform has a computing power of over 1000 tops, supports L2-L4 intelligent driving, and enables full-scenario, all-weather, and fully redundant autonomous driving solutions.
In addition, SOA can accommodate vehicle dimensions with lengths between 4,860 mm and 5,995 mm, widths from 1,945 mm to 1,998 mm, and wheelbases expanding from 3,000 mm to 3,800 mm, catering to various electric vehicles.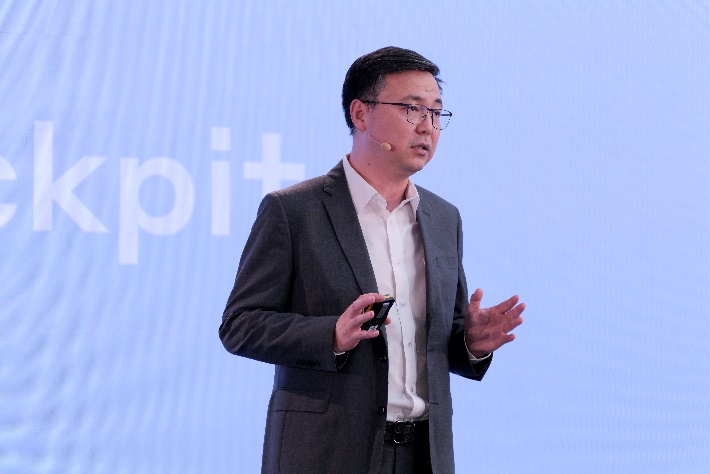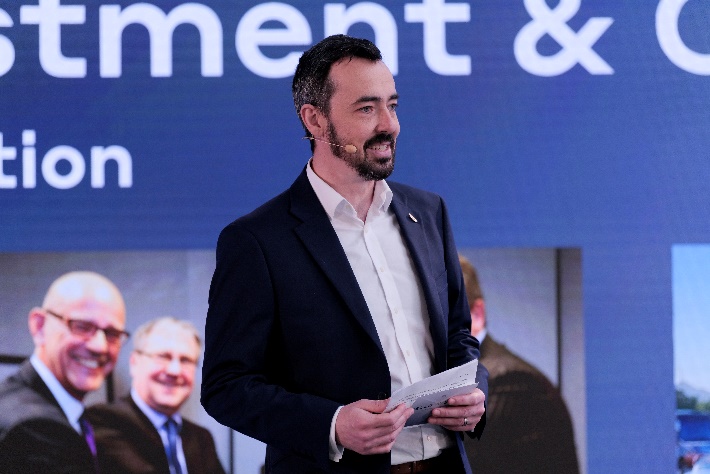 During the launch event, LEVC CEO Nansheng Liang emphasized that standing on the shoulders of the Geely global technology system, LEVC will build competitiveness in regard to underlying technology, product definition, market coverage, and innovative models, establishing a global presence based in the UK. The focus lies on adding value in technological solutions and multiplying value creation.Please provide the Chinese Markdown text you'd like me to translate into professional English Markdown, ensuring the retention of HTML tags within the Markdown. I will only output the translated result.
This article is a translation by ChatGPT of a Chinese report from 42HOW. If you have any questions about it, please email bd@42how.com.