On May 1, 2023, Avita Technology announced in Shanghai that it received 2,151 orders for Avita 11 in April. So far, the intelligent driving function has accumulated a driving mileage of more than 1.47 million kilometers, and the APA intelligent parking assistance has been called more than 370,000 times.
The Avita 11's intelligent driving function covers the scenes of high-speed, urban areas, and parking. Currently, the high-speed NCA intelligent driving navigation assistance function and the APA intelligent parking assistance are delivered with the vehicle. Among them, the high-speed NCA has covered nearly 300,000 kilometers of high-speed and structured urban roads in 259 cities nationwide.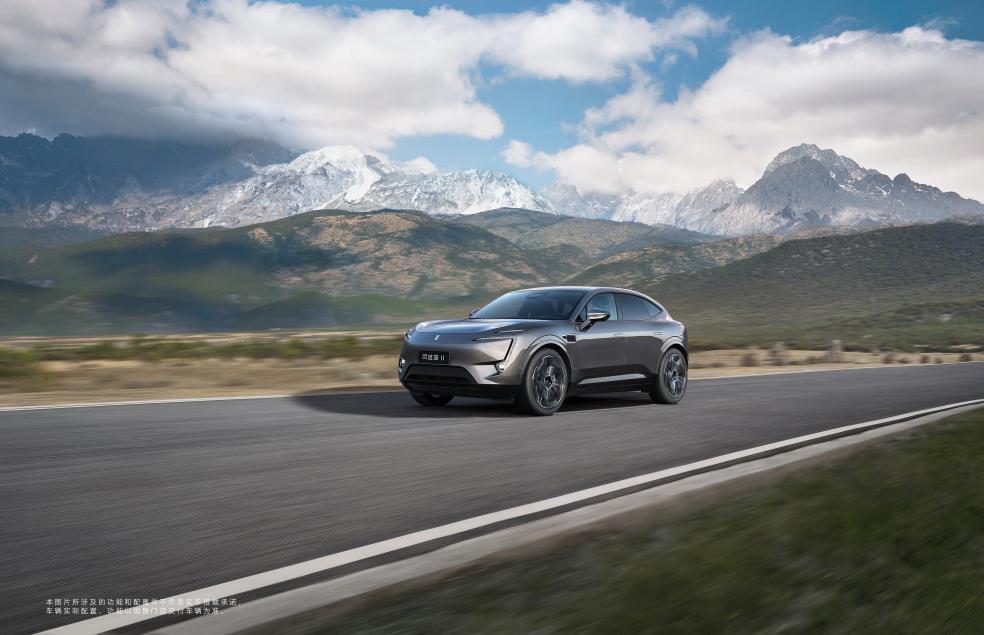 At the end of March, Avita 11 completed the first major version OTA software upgrade, unlocking 17 new functions including RPA remote parking. In the second half of this year, the Avita 11 will also upgrade its ADS 2.0 advanced intelligent driving system across the board. With or without high-precision maps, it will achieve landing in 45 mapless cities this year.
Under the ADS 2.0 system, the Avita 11 will support intelligent parking for mechanical parking spaces and AVP valet parking for underground and above-ground parking lots. In terms of automobile operating systems, Avita will provide a native HarmonyOS car operating system for users to choose based on the existing system.
In the second half of this year, Avita's new mid-to-large-sized car product (internal code E12) will be officially released, and two new models will be launched in 2024.
This article is a translation by ChatGPT of a Chinese report from 42HOW. If you have any questions about it, please email bd@42how.com.