Ideal 4C Supercharging Station has begun trial operation on April 20th, equipped with both 4C and 2C Supercharging Posts. The maximum power of 4C Supercharging Post is 480 kW, and 2C Supercharging Post is 250 kW. During the trial operation period, the 4C Supercharging Post is not available for use. According to Ideal Automotive, the Extended Range Vehicle models are supported by 2C Fast Charging Post, which only takes 30 minutes to charge from 20% to 80% battery level.
To find the Ideal 4C Supercharging Station, Ideal Automotive users can enter the "Ideal 4C Supercharging" keyword on the charging map of Ideal Automotive App.
Seven charging stations have opened for trial operation on April 20th:
Before the end of May, 25 charging stations will be opened one after another, including: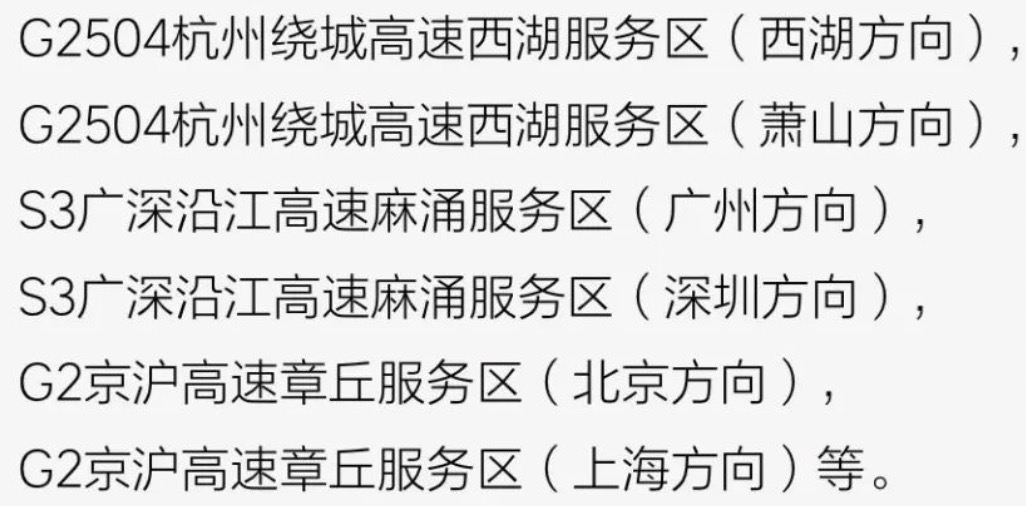 By the end of this year, more than 300 high-speed Supercharging Stations will be constructed.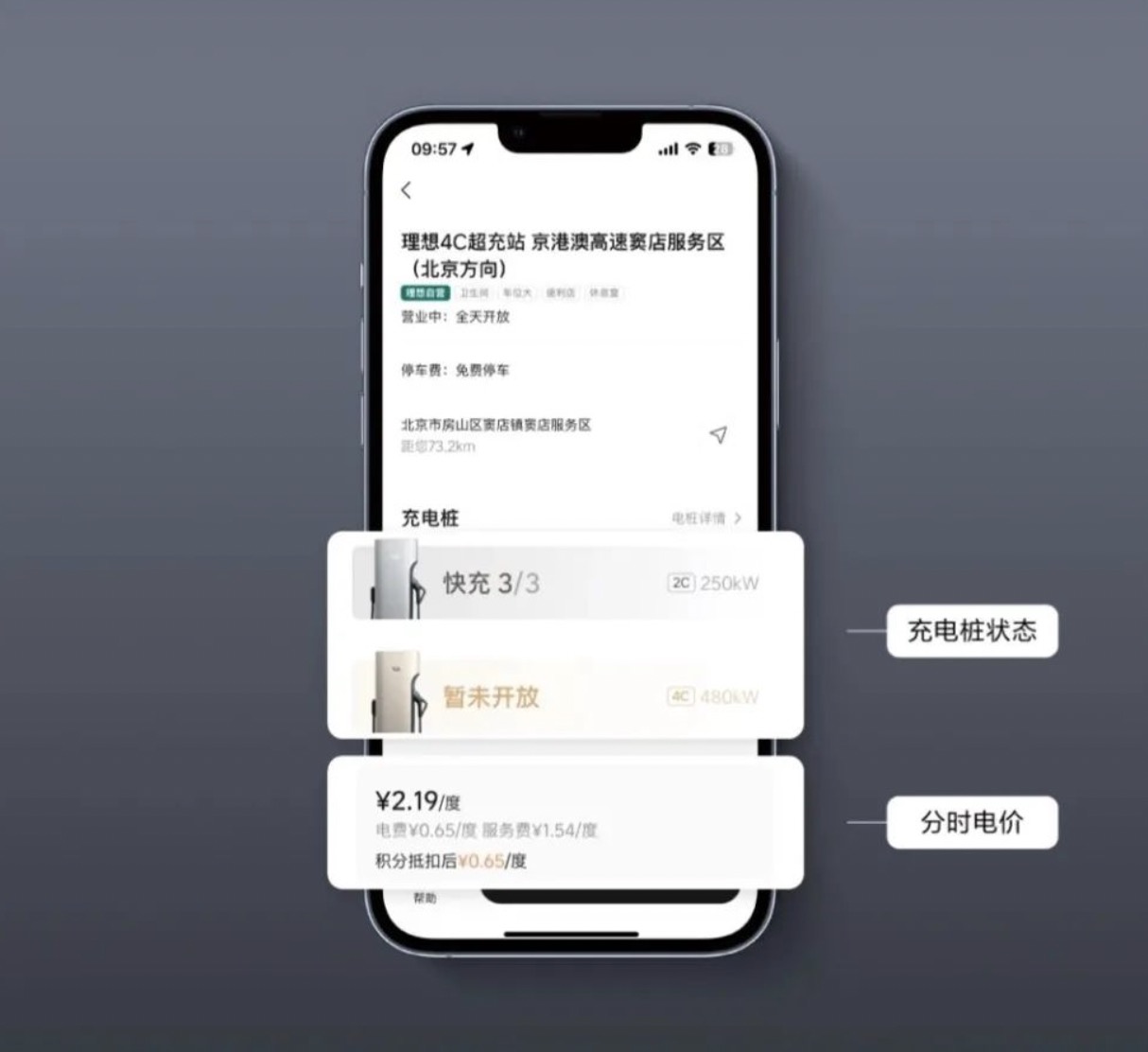 Users can check distance, price, and usage information by entering the charging details page. By clicking "Navigation" on the charging station icon, users can navigate through their preferred navigation App.
Ideal Automotive users can plug and charge within 13 seconds using Supercharging Posts. The diameter of the charging cable of 2C Fast Charging Post is 26mm, and the provided charging gun weighs 3.3kg. The maximum charging noise level is less than 65 decibels. (Currently supports Ideal L-Series models, and Ideal ONE can be supported through OTA upgrade in July. The width of the charging space is three meters, and the adjacent parking lots do not interfere with each other when opening the door, and the length also meets the needs of most car models to switch tailgates.)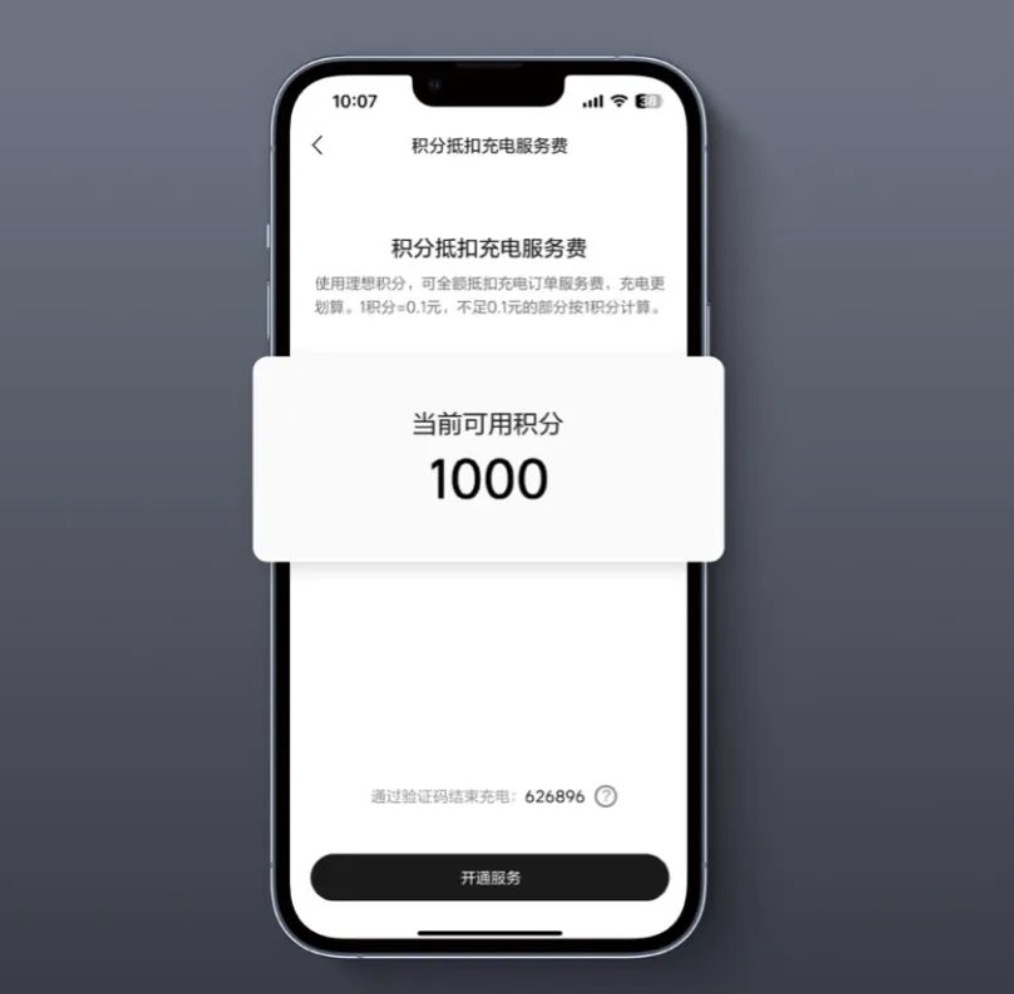 During the charging process, you can press the button on the gun handle to stop charging and unplug directly. Payment does not require prepayment and supports post-payment after charging, so you can leave right after charging. Ideal car users can use points to offset charging service fees, where 10 points can offset 1 yuan of charging service fees. (The vehicle needs to be in an unlocked or keyless entry state. Currently, it only supports the Ideal L series, and after the OTA upgrade in July, the Ideal ONE can also use it. Ideal car users do not need to register through the Ideal Car App, but users of other brands need to register through WeChat mini-program, with the condition that the WeChat payment score is above 500 points.)
The charging station adopts 47 safety designs and provides two-layer safety protection with 8 active protection strategies. It relies on 128 TOPS computing chips and cameras to realize intelligent operation and intelligent security functions, recognize vehicles, foreign objects occupying spaces, and fire and smoke situations. At the same time, customer service is available 24/7 to answer user questions.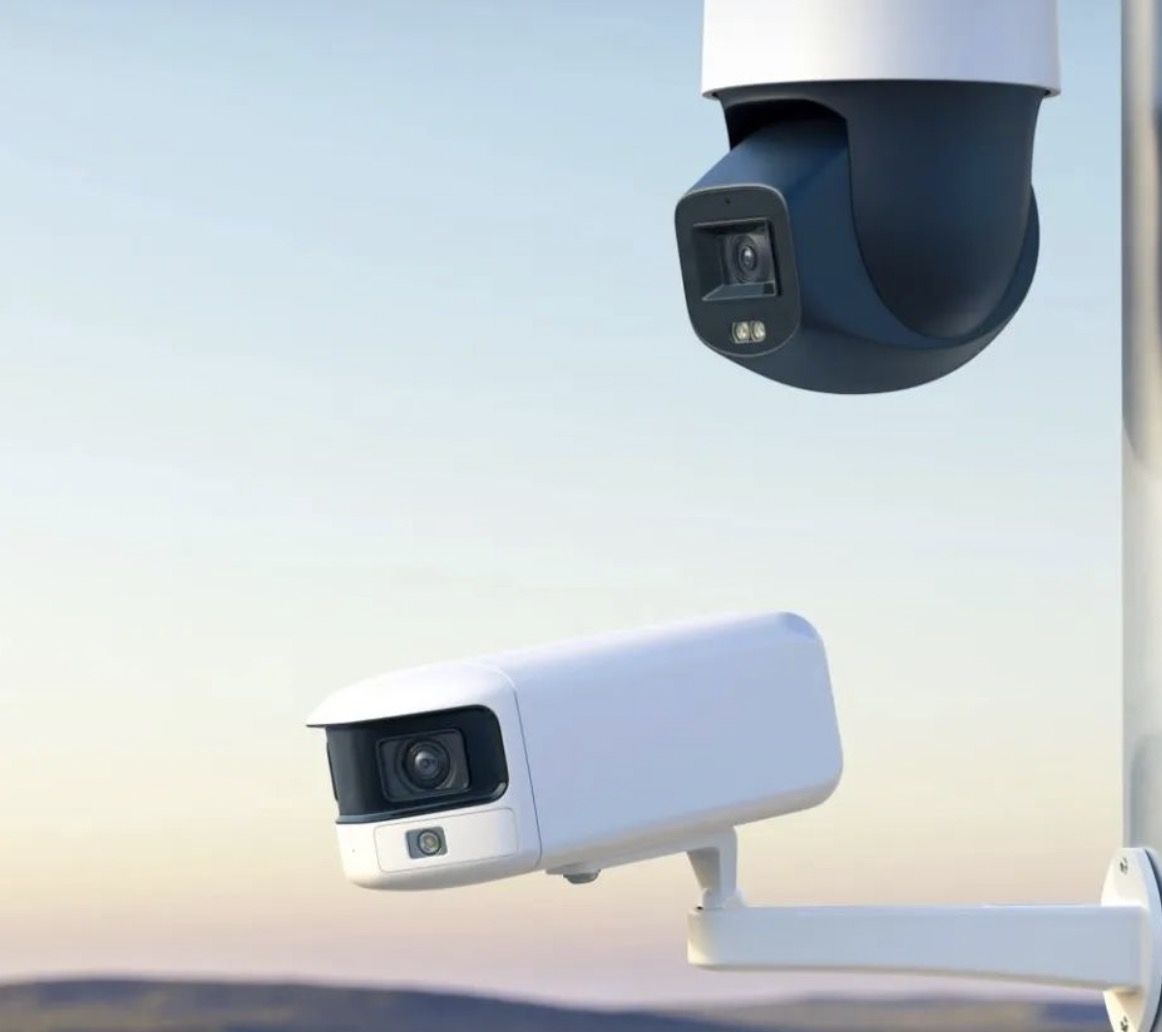 Q&A:
Q1: Why is the 4C supercharger currently unavailable?
A1: The 4C supercharger was designed to be compatible with the future Ideal 800V high-voltage pure electric platform models. Considering that there are currently few high-voltage 4C vehicles, the 4C supercharger will be delayed in order to create a better supercharging experience. Please stay tuned.
Q2: Can Ideal extended-range users use the 4C supercharger after it is available?
A2: Currently, the maximum demand power for fast charging for Ideal extended-range models is 75kW, and the 2C fast charger can already meet the charging requirements. Ideal extended-range models can use 2C fast chargers and charge from 20% to 80% in just 30 minutes.
Q3: What factors might affect the charging speed?
A3: The actual charging speed is affected by factors such as the vehicle model, battery remaining power, battery temperature, charging station load, and weather. Theoretically, the lower the battery remaining power, the faster the vehicle's charging speed, and the charging speed will be reduced as the battery is about to be fully charged.
Q4: How to find nearby Ideal 4C supercharging stations?A4: Ideal car users can use the Ideal Car App's Charging Map to find stations. WeChat Mini Program is not supported temporarily. We are developing and improving related functions to meet the needs of charging users.
Q5: When will my city have an Ideal 4C Supercharger?
A5: Please be patient. This year, the Ideal Super Charging Network will mainly layout on high-speed roads, and the station construction is accelerating. In addition, currently in the city area, ideal car users can use the "Charging" service of Ideal Car App to choose the power stations provided by operators for "scan code" charging.
Q6: Can I charge at the Ideal 4C super charging station on rainy days?
A6: The Ideal 4C Supercharger has a high level of protection, and the charging gun connection to the vehicle's charging port has an IP55 protection level, so charging on rainy and snowy days is very safe.
Q7: Can non-ideal brand car models use the Ideal 4C super charging station?
A7: The Ideal Super Charger is open to all new energy vehicles, and vehicles that meet the national standard 2015 can use the Ideal 2C fast charging pile as well. The subsequent 4C super charging pile will be opened for use in the form of a whitelist, which is aimed at high-voltage platform and pure electric vehicle models that meet the conditions. (Vehicles that meet the above national standard 2015 version of CB/T 18487.1 and CB/T 20234.3.)
Q8: What should I do if I encounter a problem while charging at the Ideal 4C supercharging station?
A8: If you encounter any problems during charging, you can contact our Ideal Super Charging Service Hotline at 400-686-0400, and the service expert will solve it for you.
This article is a translation by ChatGPT of a Chinese report from 42HOW. If you have any questions about it, please email bd@42how.com.