On April 12th, Zhiji Auto and its intelligent driving partner Momenta jointly announced in Suzhou that they will update their highway NOA navigation function for two models–L7 and LS7.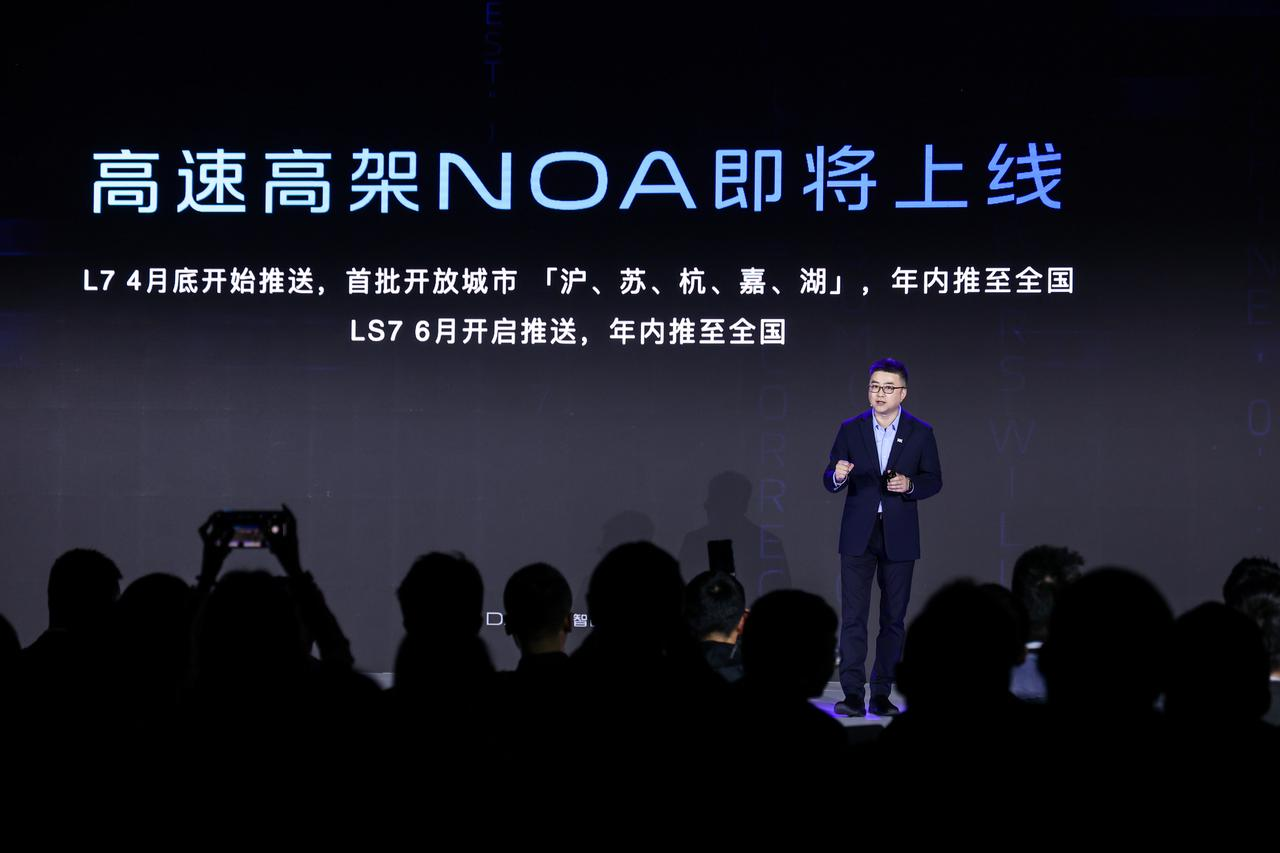 The Zhiji L7 will receive the update at the end of April, while LS7 will have to wait until June. The first cities to open high-speed NOA are Shanghai, Suzhou, Hangzhou, Jiaxing and Huzhou, while other cities will be opened later this year.
Matching the First Team in Hardware
This time I saw the Zhiji LS7 LiDAR version on site, with the following hardware configuration for assisted driving:
2 "Saker" 126-line LiDAR from Velodyne, located on the roof of the car, with a farthest detection distance of 200 meters and a total visible angle of 180 degrees;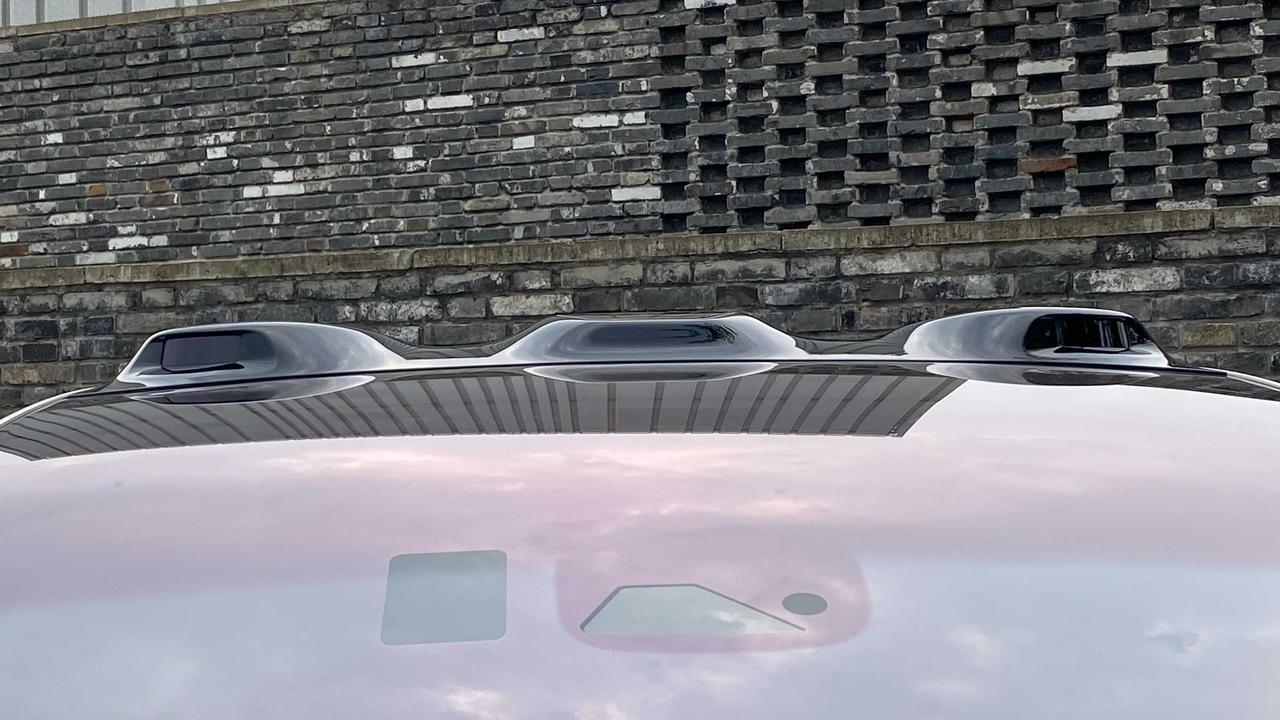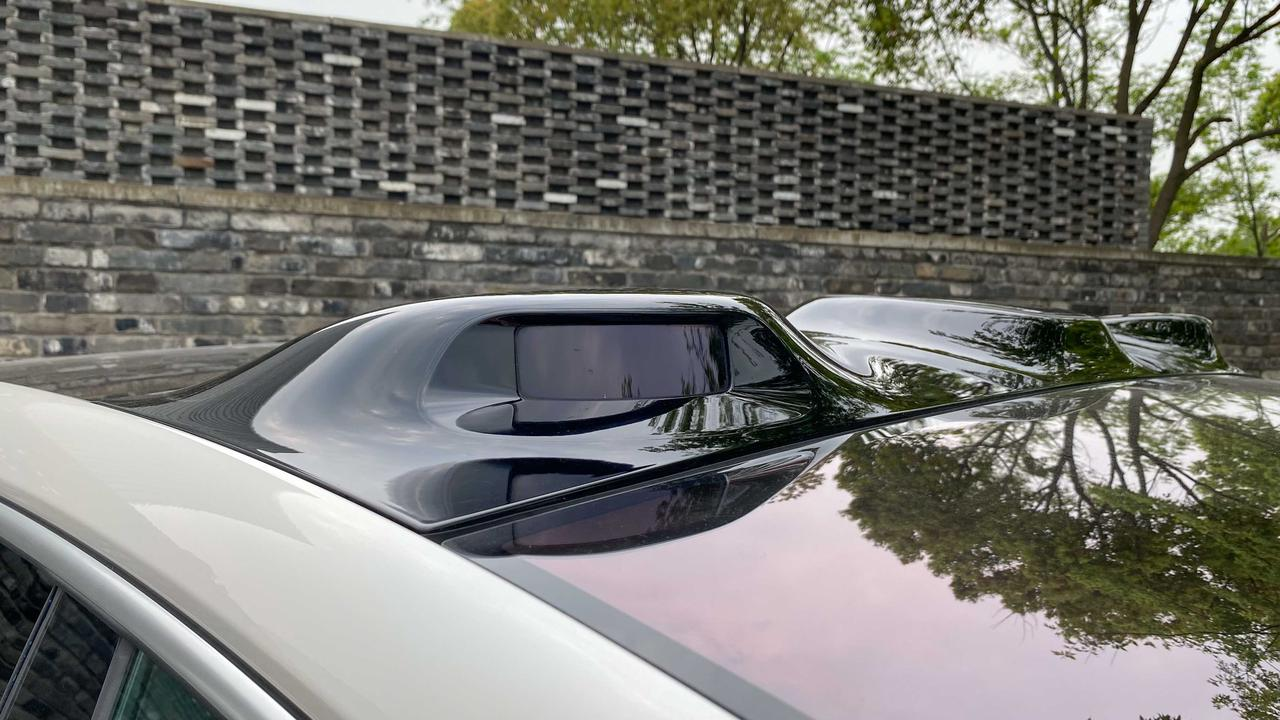 11 high-definition cameras, including 2 5-megapixel front cameras, 4 lateral cameras, 4 panoramic cameras, and 1 rear camera;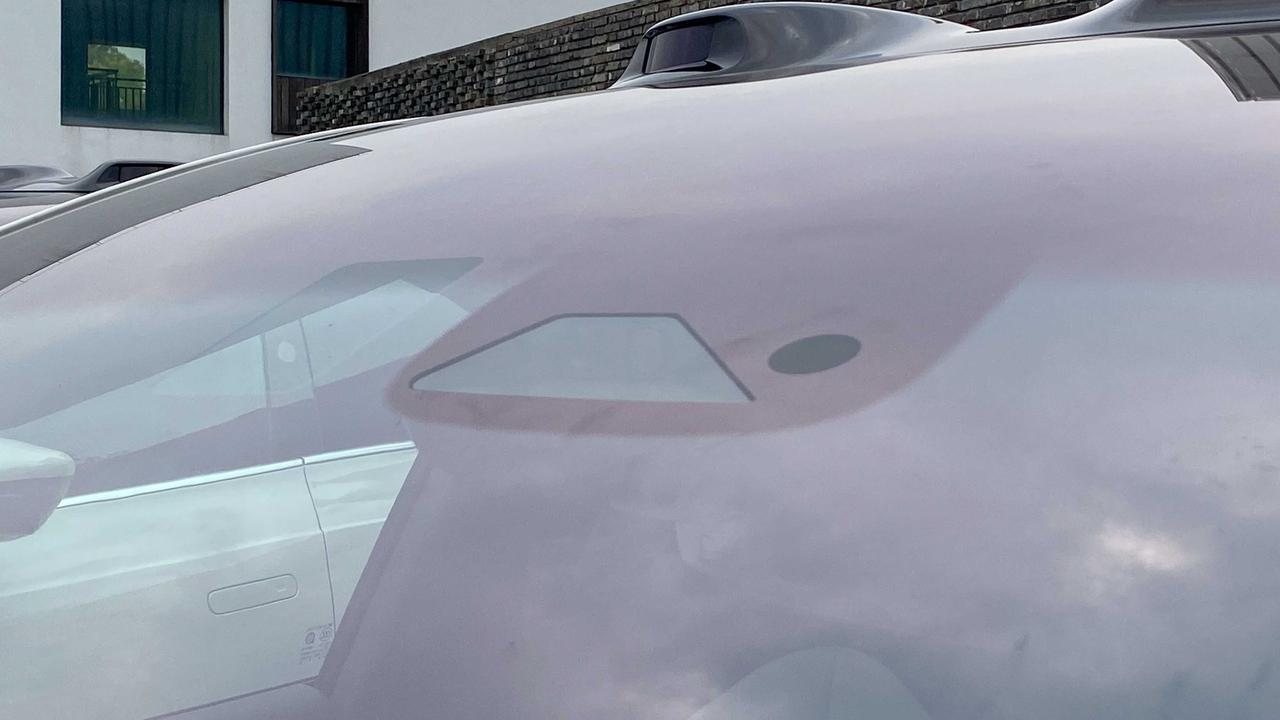 1 Orin-X chip with a computing power of 254 TOPS;
5 millimeter-wave radars;
12 ultrasonic radars;
2 high precision positioning units.
It is worth mentioning that the rear-facing camera is perfectly integrated into the vehicle's tail wing, which is barely noticeable if you don't look carefully, demonstrating the ingenuity of the design team at Zhiji.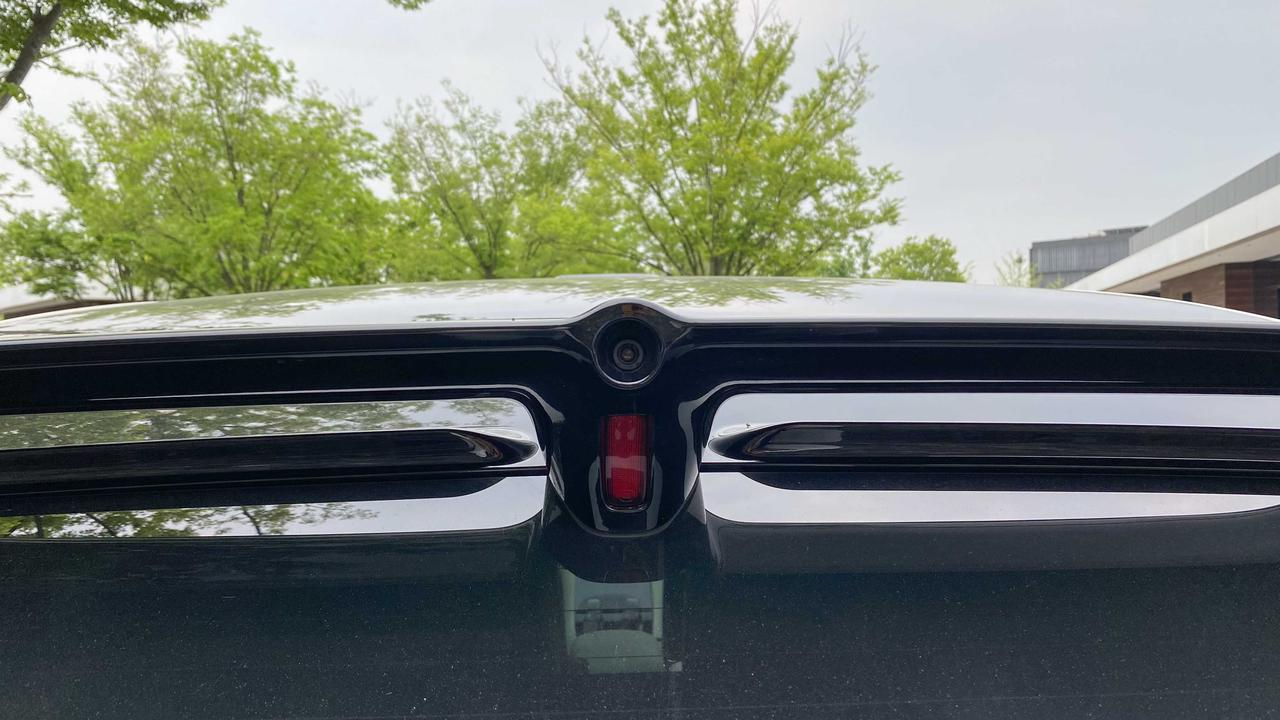 The above hardware configuration shows that the intelligent driving hardware configuration of Zhiji LS7 is not inferior to the top three new forces and first-tier players like Huawei.
Now that the hardware is ready, what about the software?
How to Achieve More Human-like Intelligent Driving?
This IM AD DAY is divided into three parts. First, Tuo Yue, the Senior Director of Zhiji's Intelligent Driving Project, took the stage to introduce us to Zhiji's NOA function.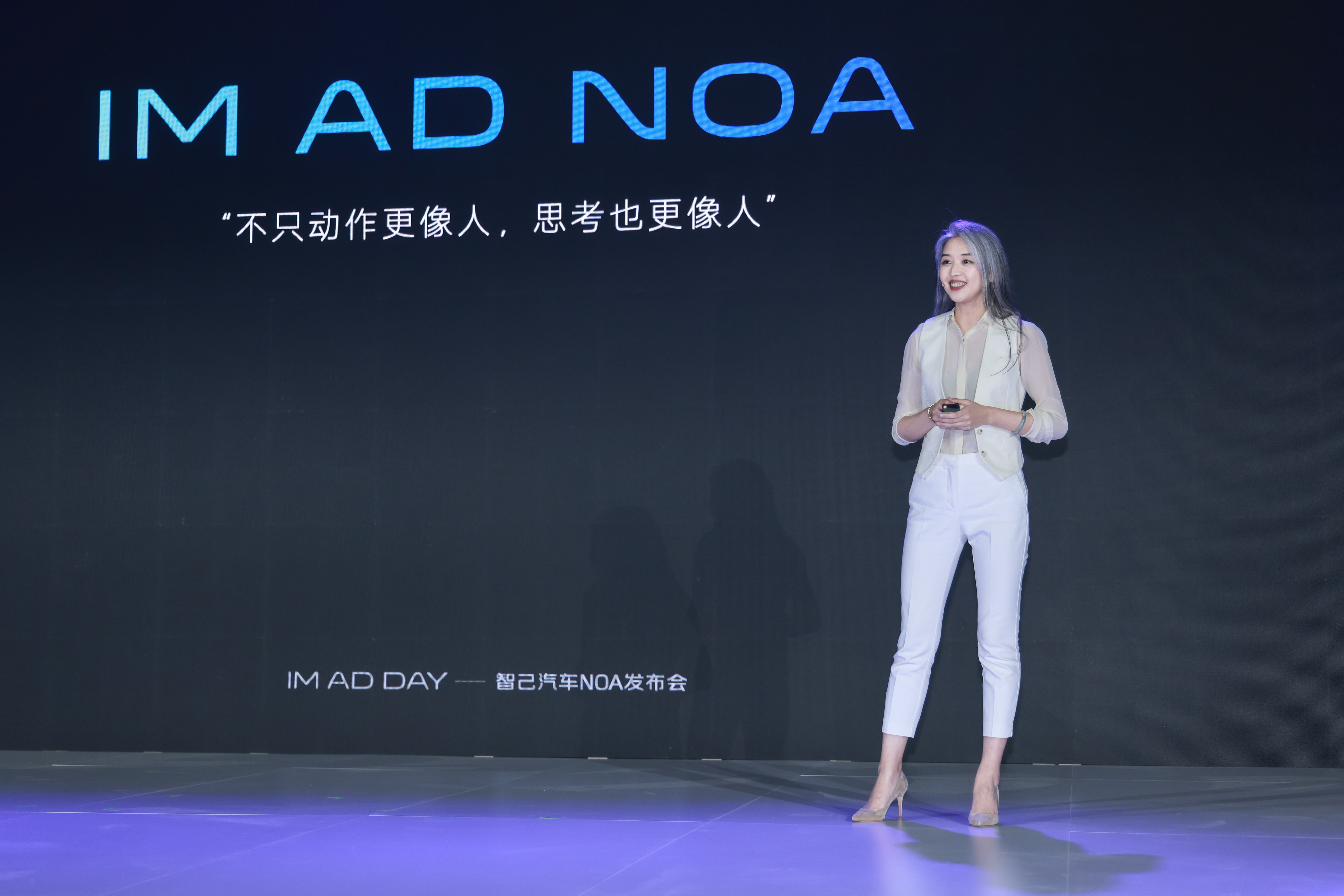 As we all know, the rapid iteration of assisted driving capabilities relies on massive training data. Based on massive human data and a flywheel system of data-driven, massive data, and closed-loop automation, Zhiji enables AI to iteratively grow in massive amounts of data training.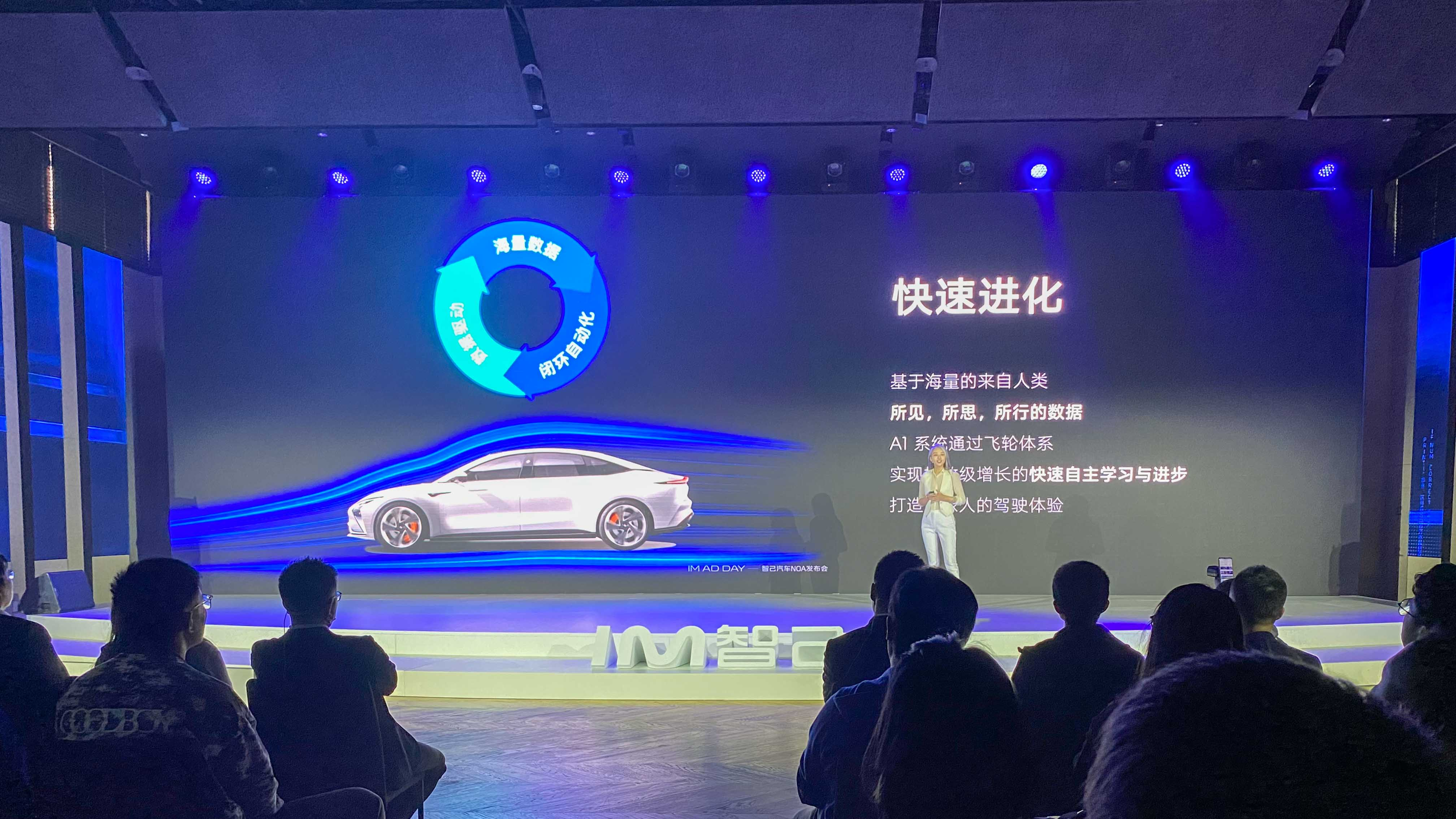 Because of so much data, Zhiji's assisted driving system achieves millimeter-level perceptual ability. At the same time, the perceptual accuracy of longitudinal vehicle data reaches 10 cm/s, which enables accurate identification of suitable moments for lane changing even in heavy traffic conditions.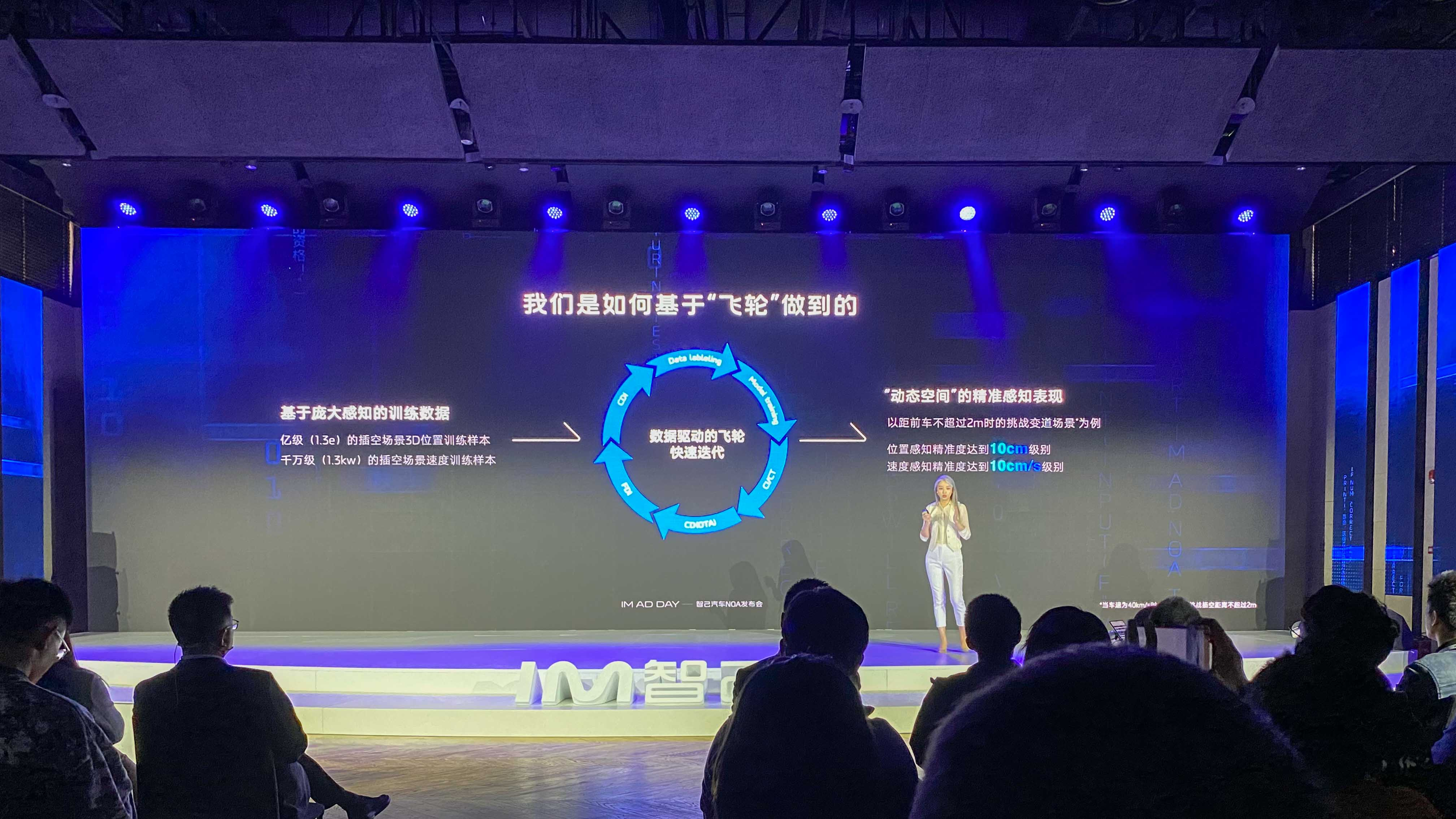 In situations of congestion, compared to human drivers, Zhiji is able to follow cars quickly and smoothly, without strong jerky acceleration or braking. As shown in the chart below, the Zhiji's autonomous driving system performs better than human drivers in terms of speed and acceleration control.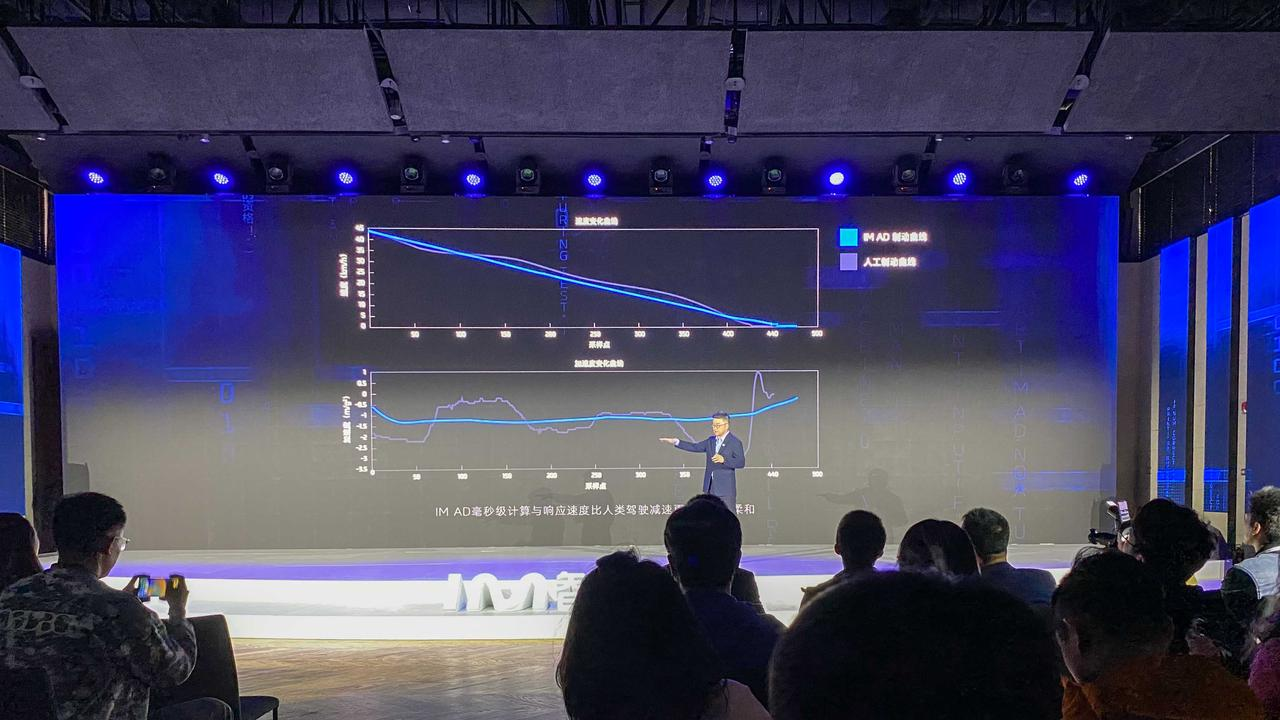 Next, Zhiji's CEO Liu Tao took the stage to elaborate on the technical capabilities behind Zhiji's NOA implementation.
Liu Tao stated that Zhiji's vision for its autonomous driving system is to provide every individual with their own dedicated driver, achieving true technological equality.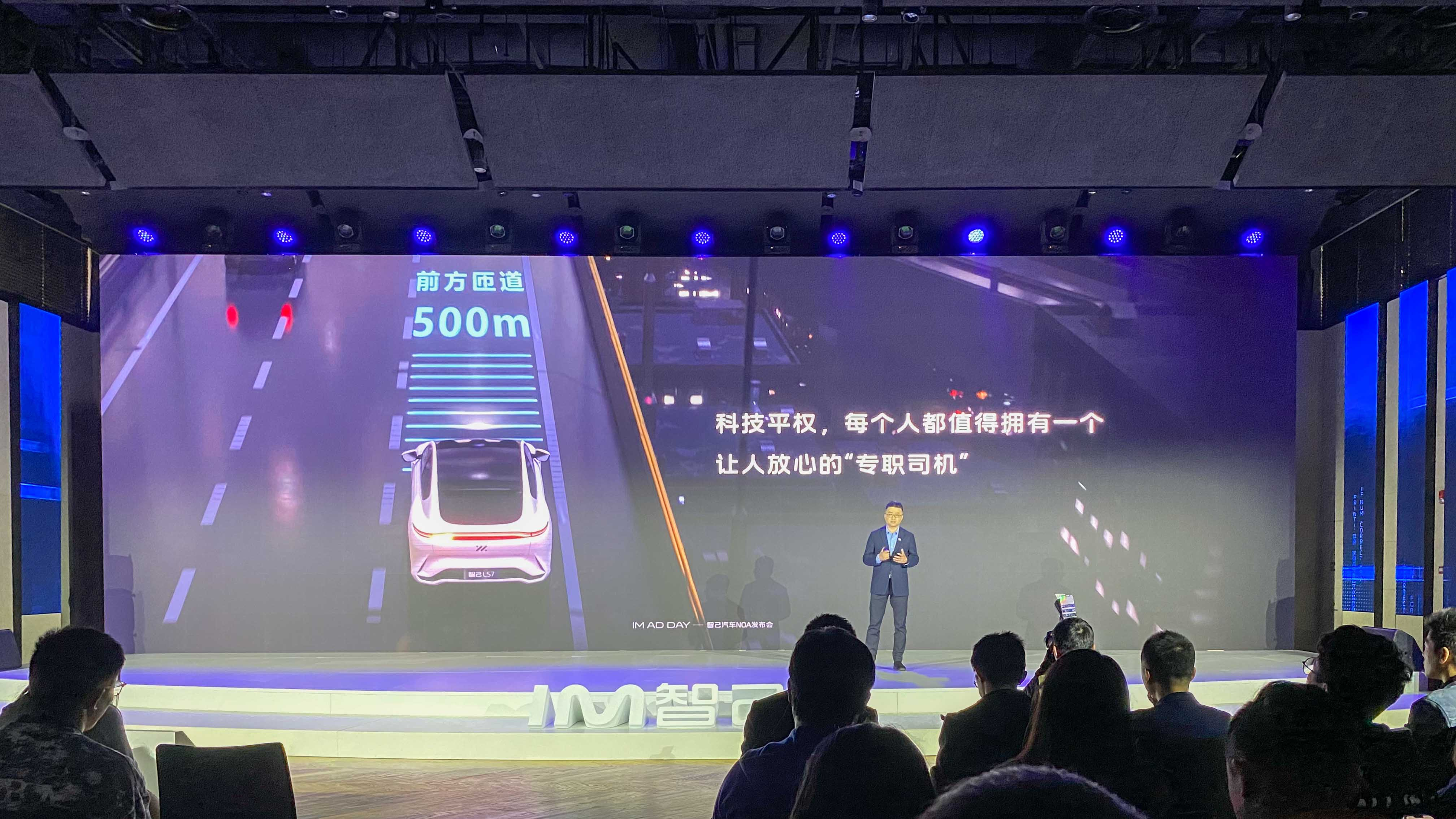 Zhiji believes that cognitive intelligence will be the future bottleneck technology for autonomous driving. Cognitive intelligence refers to a vehicle's decision-making and planning abilities. Currently, the number of takeovers caused by cognitive intelligence is ten times that caused by perception intelligence.
To illustrate, imagine a vehicle is driving in the right lane of a freeway with an on-ramp entrance less than 1 km ahead. Most human drivers with experience on this road would choose to change lanes to the left when the left lane is not congested in order to avoid interference with the merging vehicle. However, current autonomous driving systems that I have tested do not possess this decision-making ability.
Zhiji began using the BEV architecture, Transformer models, and unified data management OneModel as early as 2021.
Now, ZhiJi has started to use Transformer-based D.L.P. model, namely Deep Learning Planning, for achieving safety, comfort and intelligent assisted driving with massive data.
Perception, Fusion, Prediction, Planning and Control can be regarded as the core five words of assisted driving.
Liu Tao noted that ZhiJi's assisted driving algorithm enabled a 10x reduction of takeover rate per 100 kilometers every two years. At this pace, it will soon be possible to take over only once every 10,000 kilometers.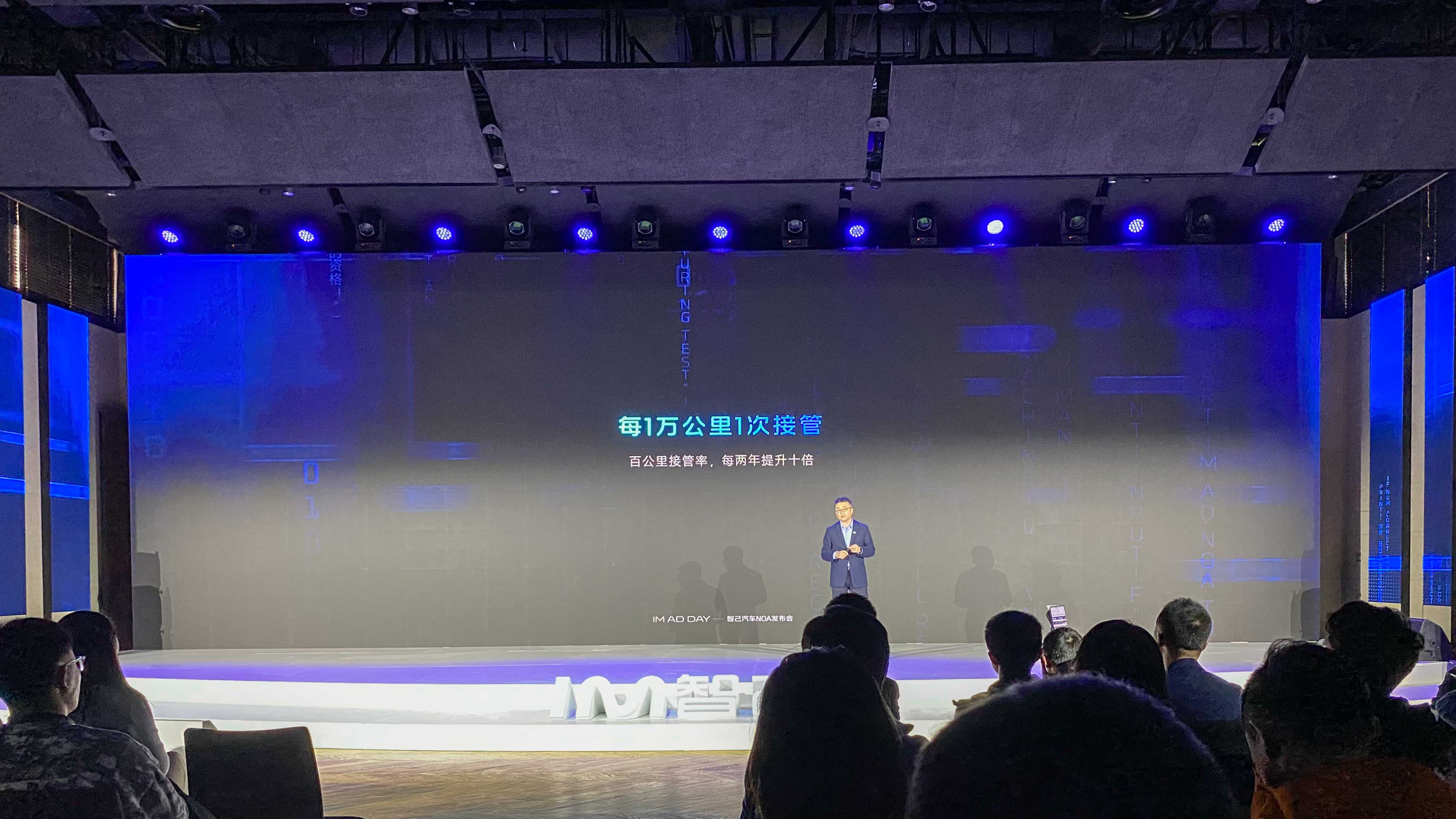 Later on, Cao Xudong, the founder of Momenta, introduced the company's business and vision in detail.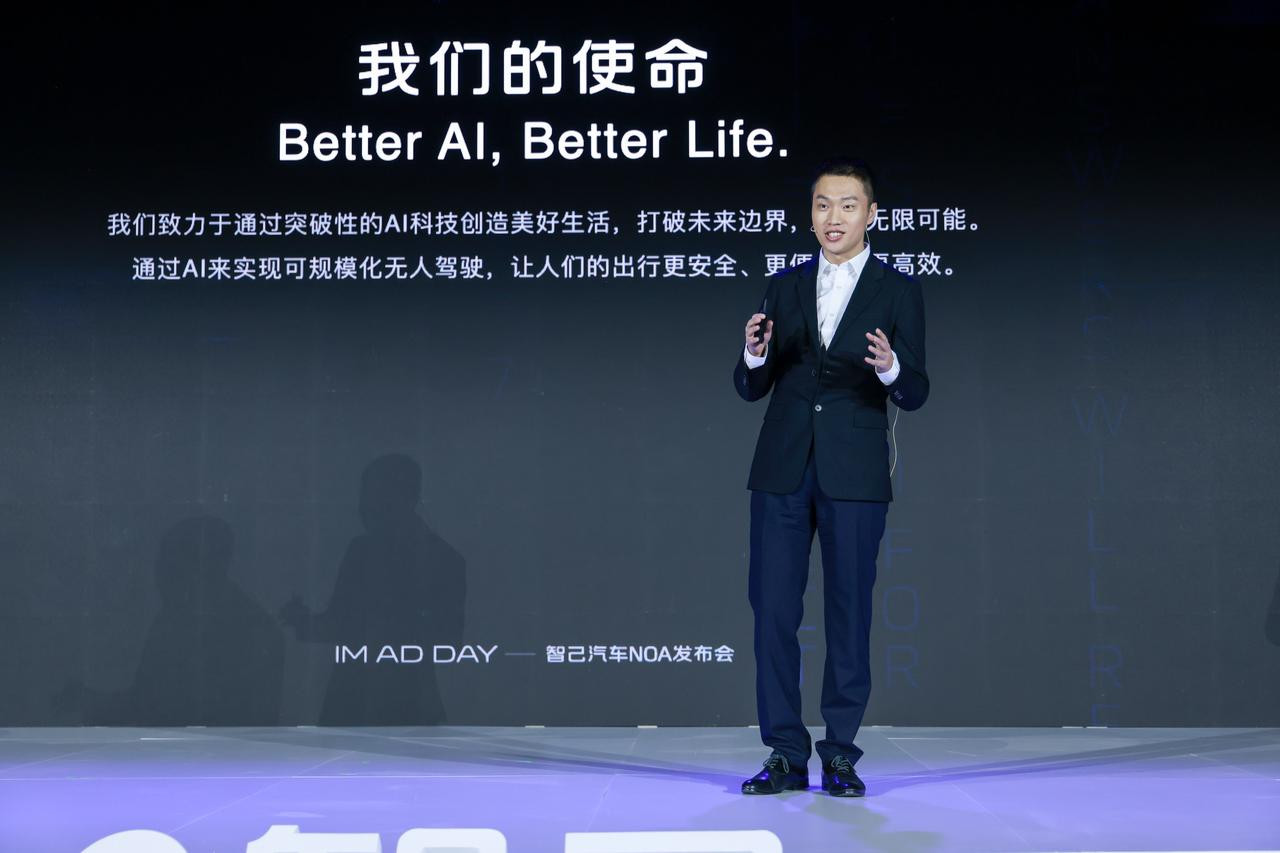 Momenta's vision is to achieve safer L4 level autonomous driving than human drivers within ten years, saving millions of lives, liberating 100% of time, and doubling the efficiency of logistics and travel.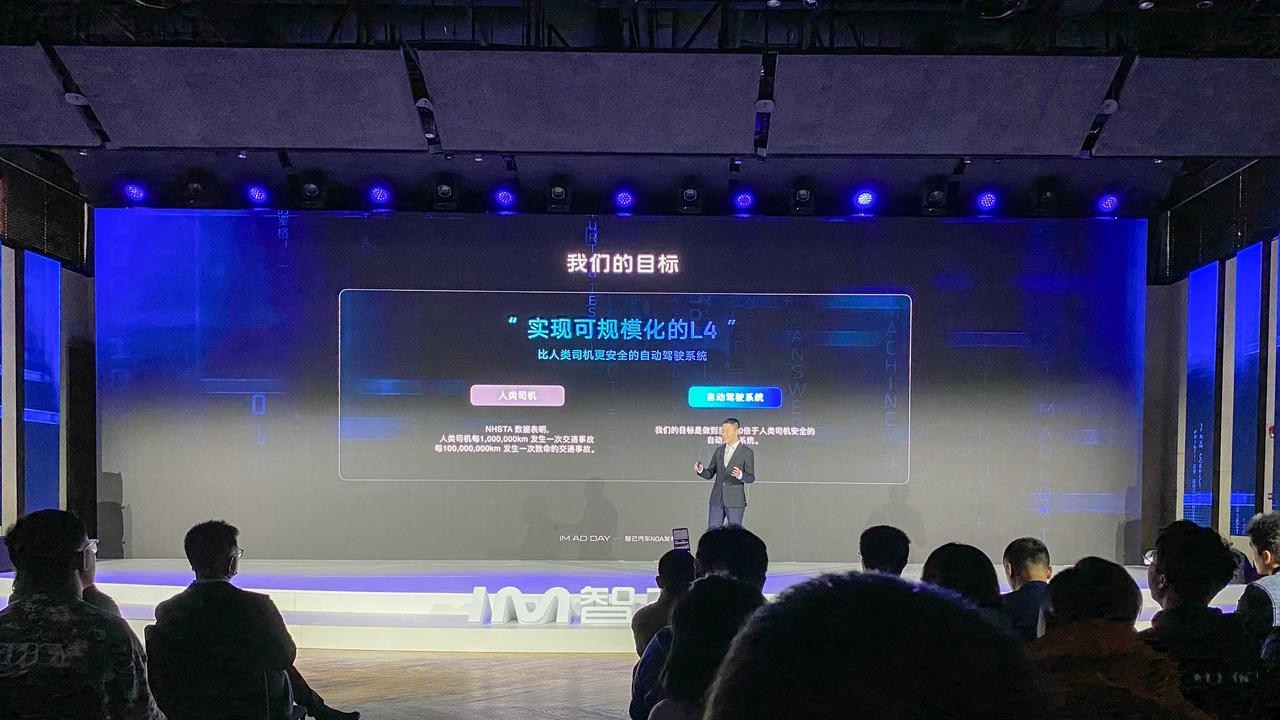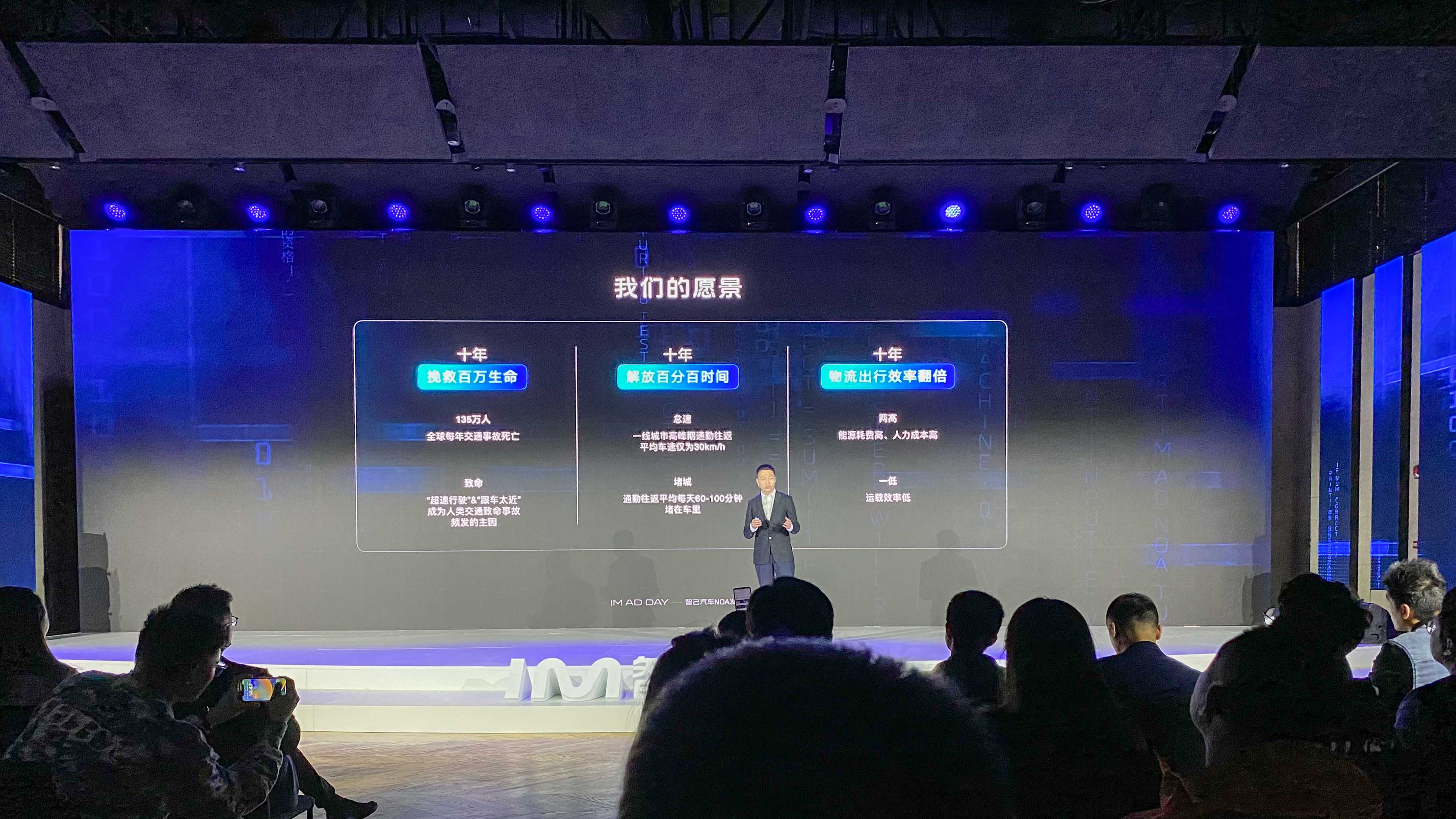 With the "two legs" products – Mpilot and MSD, and the "one flywheel" technical approach, Momenta is confident to improve the user experience of its products by 10 times every two years.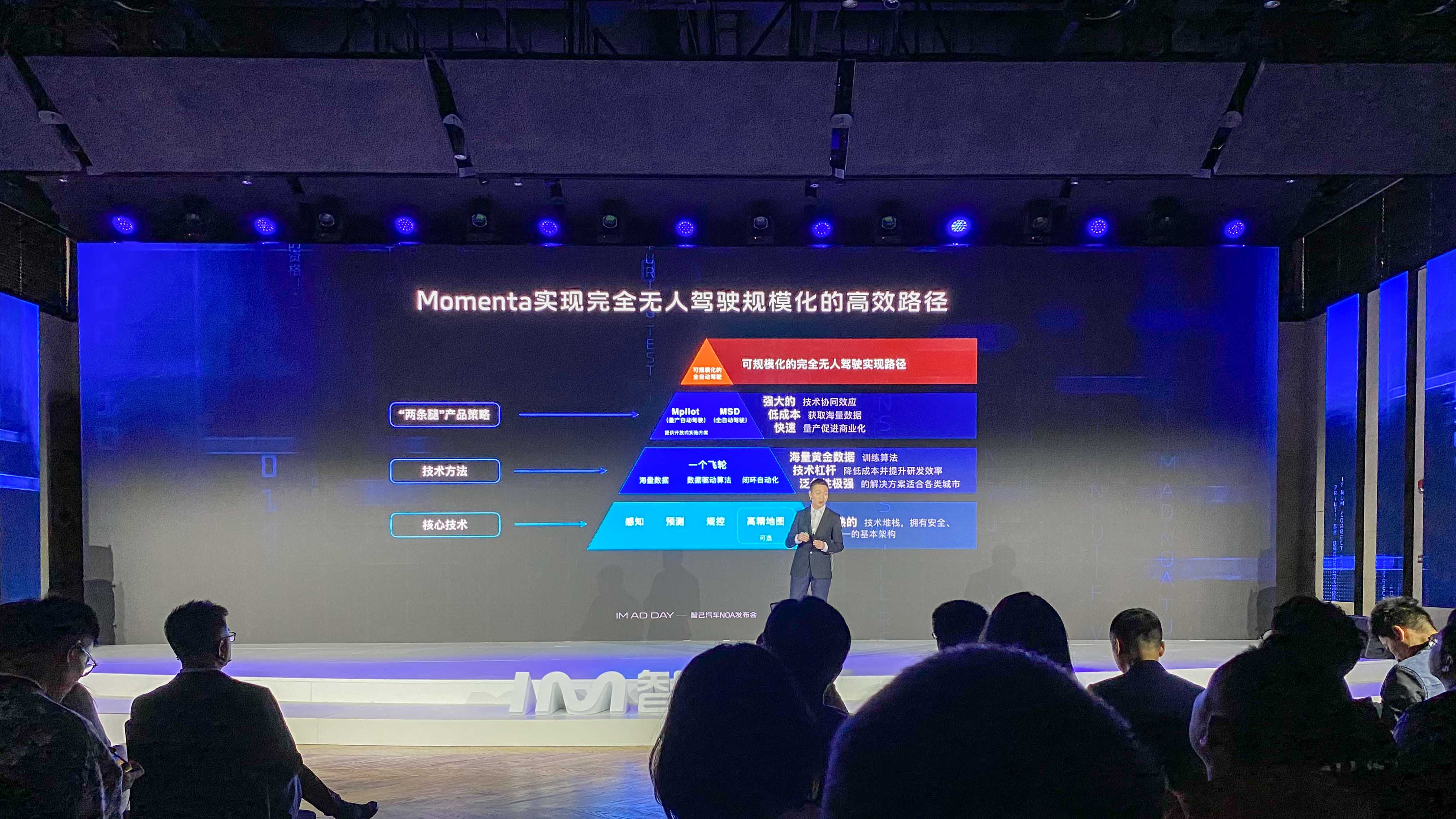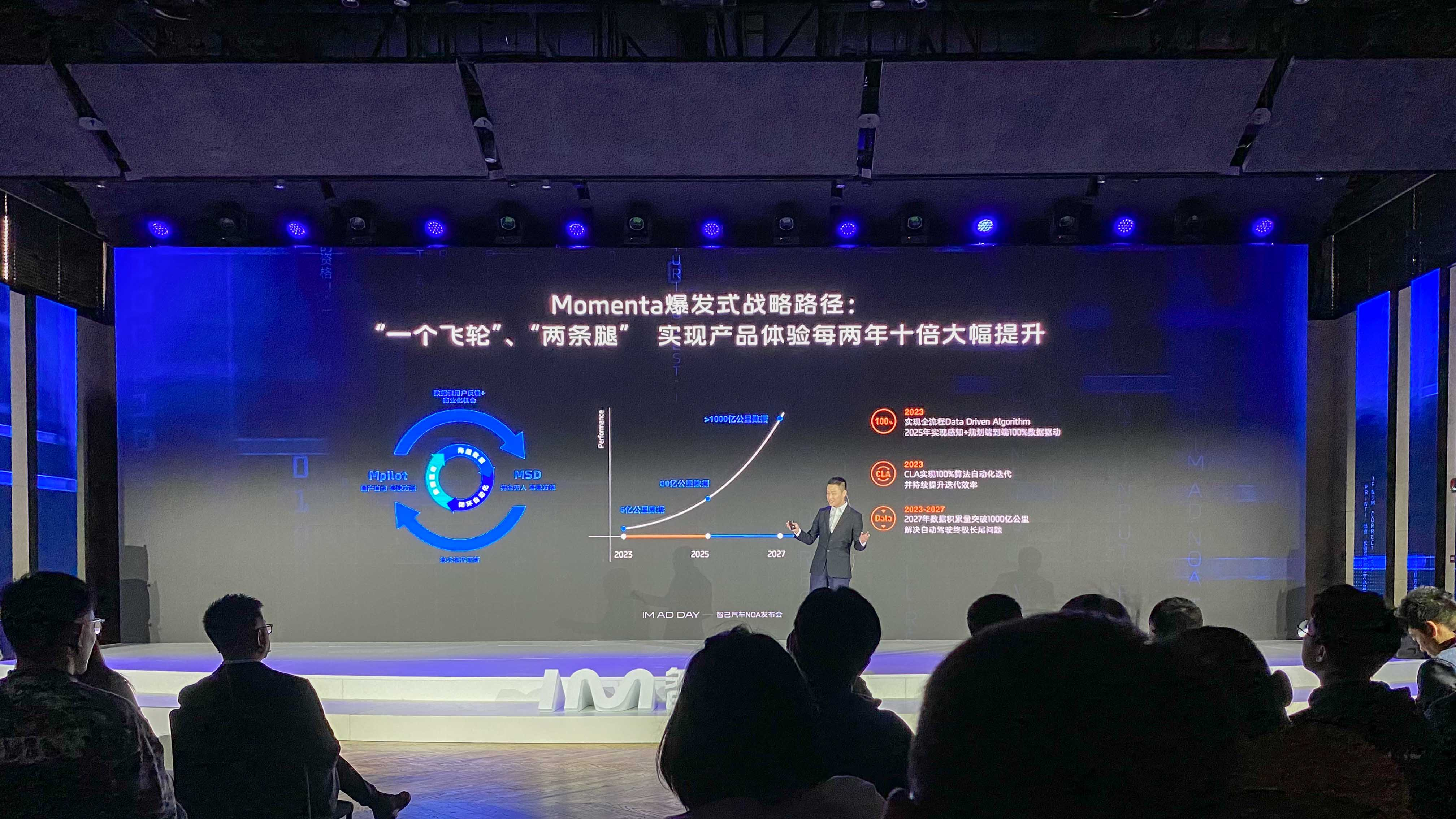 Momenta was founded in 2016 and is now in its seventh year. The biggest achievements in these seven years undoubtedly include the release of the MSD urban fully autonomous driving solution and the mass production of the Mpilot autonomous driving product, which has achieved Robotaxi loading and obtained more road data for product iteration.
Based on these achievements, Momenta has received investments from well-known auto companies such as Mercedes-Benz and Toyota, in addition to SAIC Group. The current total financing amount has reached 1.3 billion US dollars.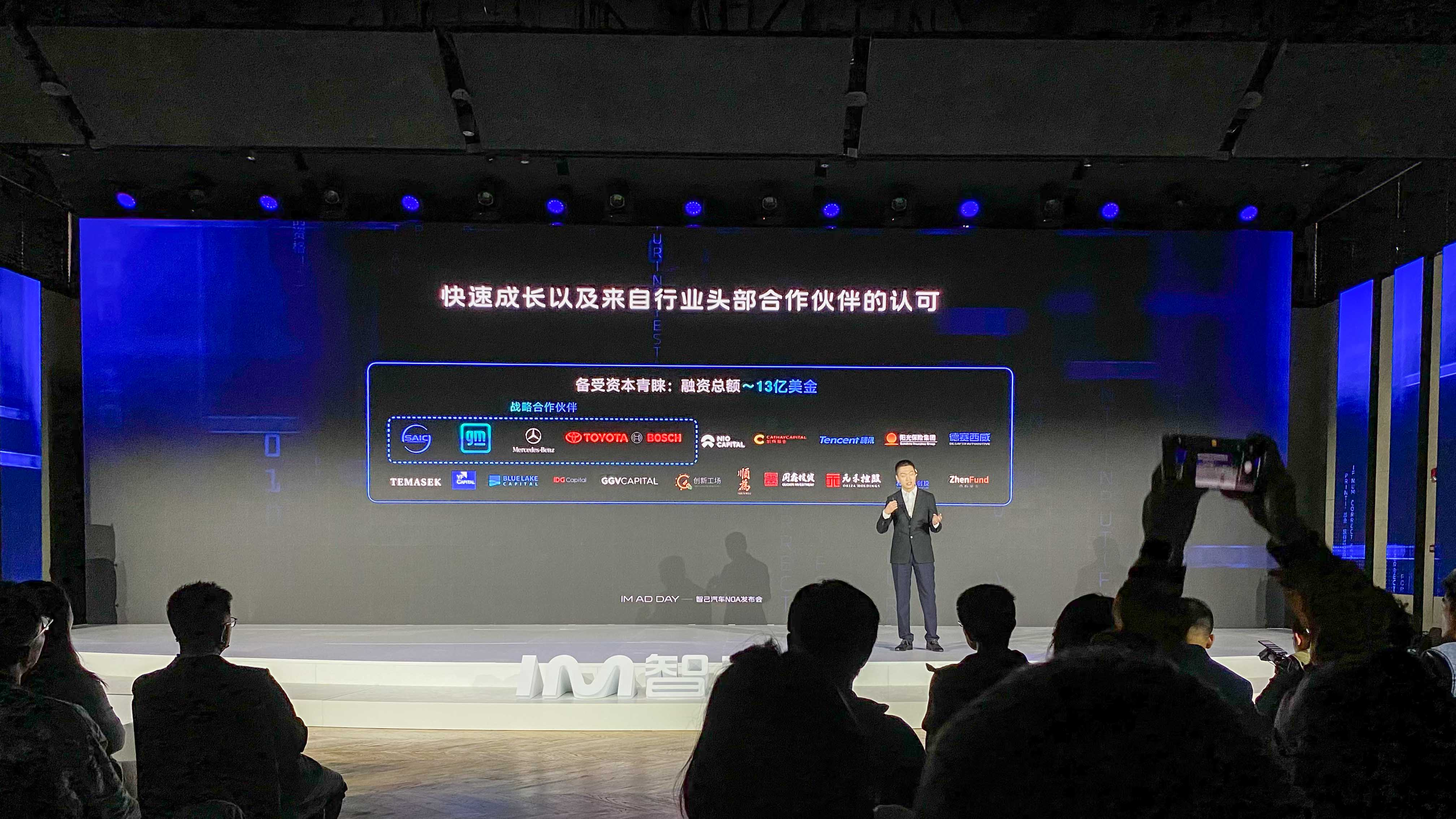 Finally, Liu Tao took the stage again to introduce the intelligent driving blueprint of Zhiji Auto. Among Zhiji Auto users, 85% have used the ACC adaptive cruise control function, 87% have used the Pliot lane keeping function, and 54% have used the automatic parking function.
At present, Zhiji's NOA has achieved 95% ramp pass rate, 97% lane change success rate, and only 0.4 emergency braking incidents per 100 kilometers.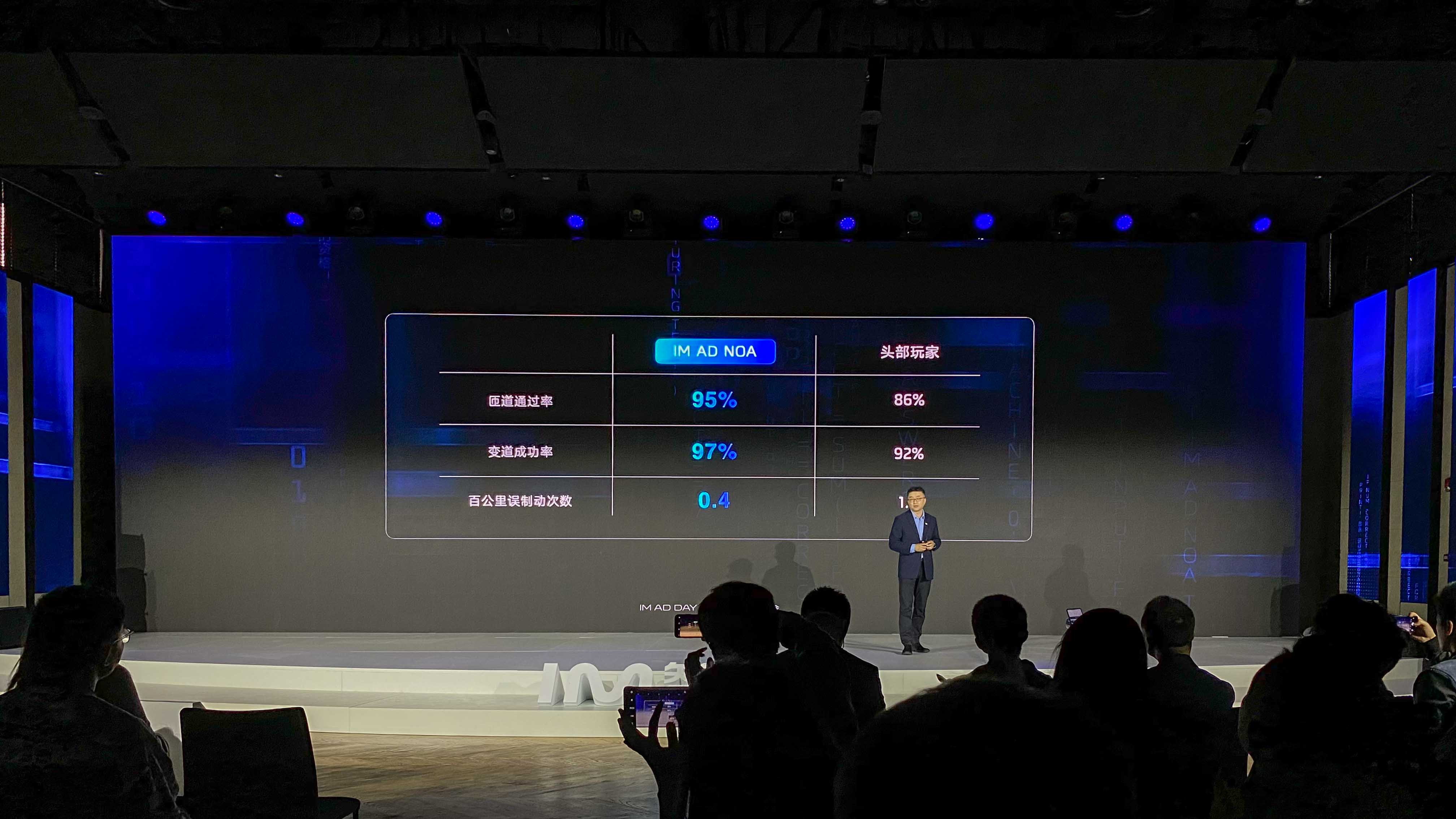 In addition to the high-speed NOA function, Zhiji's City NOA function will also start public testing within this year. And the DDLD intelligent driving that does not rely on high-precision maps will also start public testing by the end of this year. At that time, we will also bring you relevant real test content for the first time.
Conclusion
Since the release of the Zhiji L7, Zhiji and Momenta have been closely integrated partners. One is a high-end technology-driven car company jointly built by SAIC Motor, Zhangjiang Hi-Tech, and Alibaba, the other is an autonomous driving company led by SAIC Motor and invested by many well-known domestic and foreign companies. The combination of the two is like coffee with milk.
As early as last year, we tested the basic driving assistance capabilities of the Zhiji L7 without a lidar sensor based on the 42Mark standard, and its overall performance was not inferior to that of new players, which shows that Momenta has a deep foundation in intelligent driving technology. The latest update of high-speed NOA function undoubtedly allows Zhiji to gradually surpass other traditional manufacturers in the field of driving assistance and keep up with the pace of new players.
As for the detailed high-speed NOA experience in this update, I will discuss it in detail with you in the following video, so please stay tuned!
This article is a translation by ChatGPT of a Chinese report from 42HOW. If you have any questions about it, please email bd@42how.com.