On April 13, 2023, SAIC-GM-Wuling announced that its Wuling Baojun five-door electric car, the Wuling Binyue, had sold more than 10,000 units in just two weeks, demonstrating the speed of Wuling once again.
The Wuling Binyue was launched on March 29 with a price range of 59,800-83,800 yuan. It has become another hot-selling model for SAIC-GM-Wuling after the Wuling Hongguang MINIEV. Customers can take delivery of the car immediately upon purchase.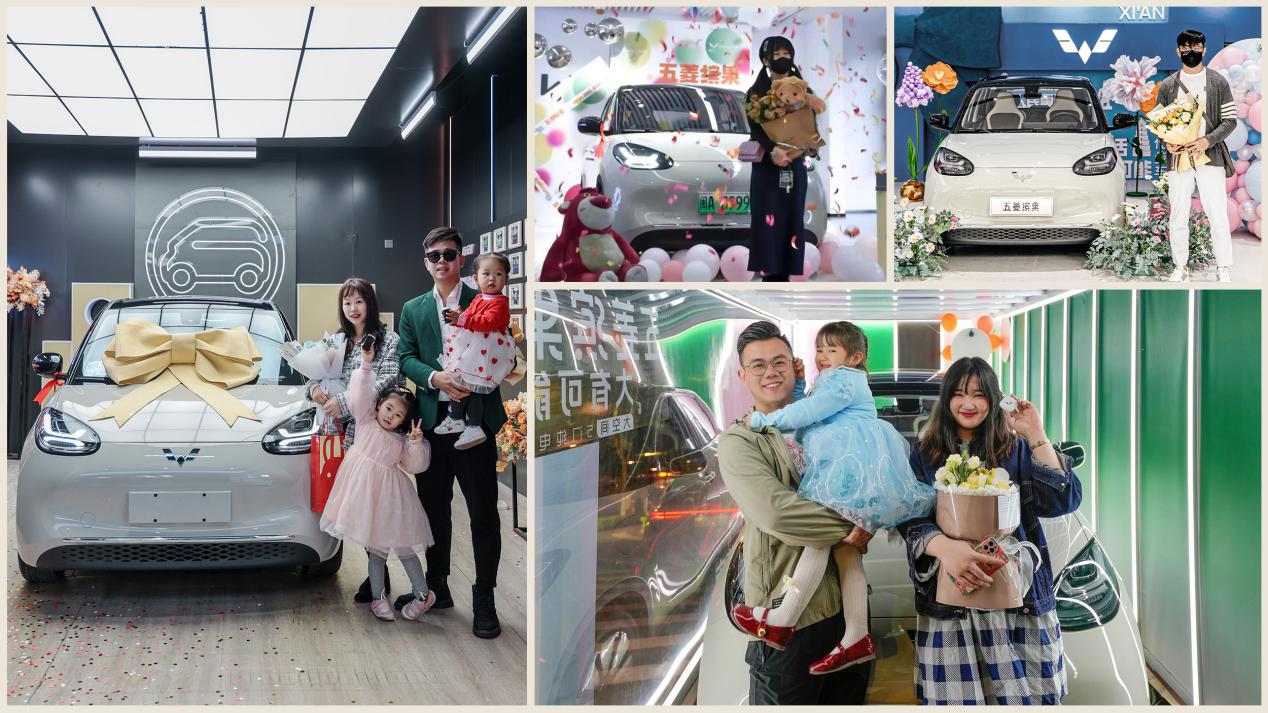 The excellent sales performance achieved in just two weeks is due to Wuling Binyue's precise market positioning and strong product capability. In terms of appearance, the overall style of the Wuling Binyue is very rounded, with almost no straight lines on the body, giving a gentle and cute feeling.
In terms of interior, the Wuling Binyue is equipped with a popular through-screen design, seats with integrated styling, large areas of soft wrapped material and vertically stitched seats, to enhance seat comfort and breathability.
In terms of power, the car offers two versions: 30 kW and 50 kW, with a maximum torque of 110 N·m and 150 N·m respectively, and a range of 203 km and 333 km under the CLTC condition.
At the same time, the 790L sinking trunk and 18 scene design make the driving experience more comfortable for consumers.
In addition, the Wuling Binyue uses ultra-high-strength steel of over 1,500 MPa in 25 key protective parts, and the vehicle battery achieves the highest dust and water resistance level of IP68 for electric vehicle parts, effectively protecting passengers and the battery. For the core three electric parts, the new car also provides users with an 8-year or 120,000 km warranty.
This article is a translation by ChatGPT of a Chinese report from 42HOW. If you have any questions about it, please email bd@42how.com.