On April 12th, Xiaopeng Motors released the actual power consumption of electric devices for their entire lineup, including the "central control screen", "seat ventilation", "seat massage", "intelligent driving", "heated steering wheel", and "air conditioning cooling".
Xiaopeng Motors L series steering wheel with safe driving interaction screen: 3 watts;
The steering wheel safe driving interaction screen, used in conjunction with HUD, is the first to use Mini LED technology. With a resolution of 800 x 166 and delicate display effect, it supports multitouch and consumes about 3 watts of power during daily operation.
Xiaopeng Motors L9 central control screen: 6.5 watts;
The Xiaopeng Motors L9 cabin is equipped with three OLED screens with a high resolution of 3K (2,880 x 1,620). When the OLED displays a black screen, the corresponding pixels can be turned off and not emit light. Therefore, the power consumption of the central control screen in dark mode and 100% brightness while displaying the desktop is about 6.5 watts.
Hidden door handles: 13 watts;
The Xiaopeng Motors L series is equipped with hidden door handles, with a single rated power consumption of 13 watts. During driving, the door handles automatically retract, which can help reduce wind resistance. The reset force of the hidden door handle is designed to be 18 newtons.
Seat ventilation: 15 watts;
The seat ventilation function of Xiaopeng Motors is implemented on both the seat cushion and backrest of all models, with a rated power consumption of about 15 watts for a single seat.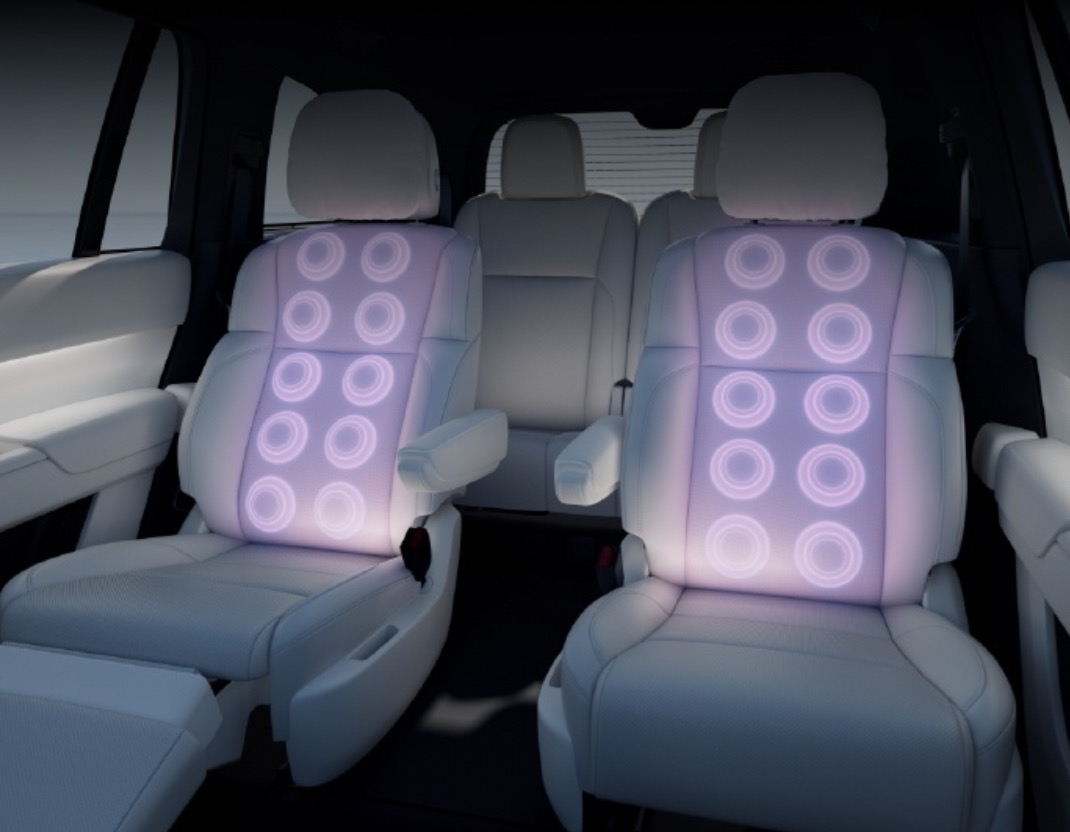 5. Seat Massage: 20 Watts;
The seat massage function is standard across all Ideal car models, with a rated power of approximately 20 Watts per seat. The Ideal L9 offers ten-point massage with air bags covering the shoulders, back, and waist, with a coverage rate of over 90% of back acupoints, and provides 8 massage modes.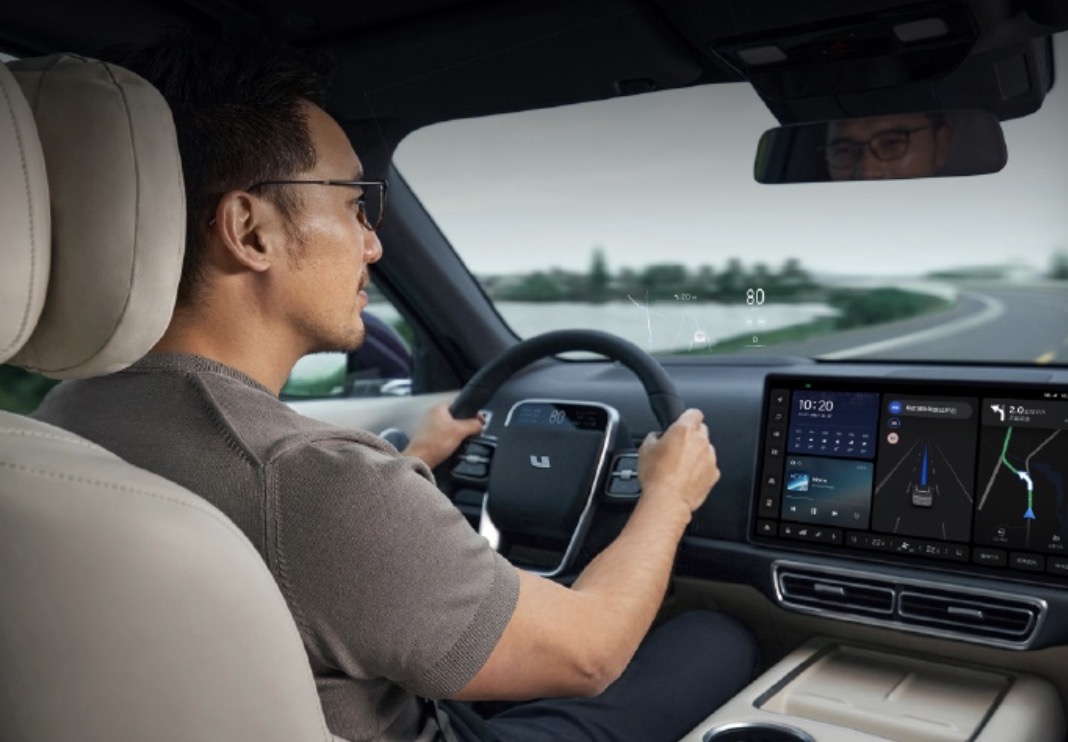 Smart Driving: 40 Watts;
Ideal's AD Pro smart driving function is designed for closed roads (highways), with a tested power consumption of approximately 40-55 Watts when activated. Ideal's AD Max smart driving function provides full-scene assisted driving and consumes approximately 140-230 Watts when activated.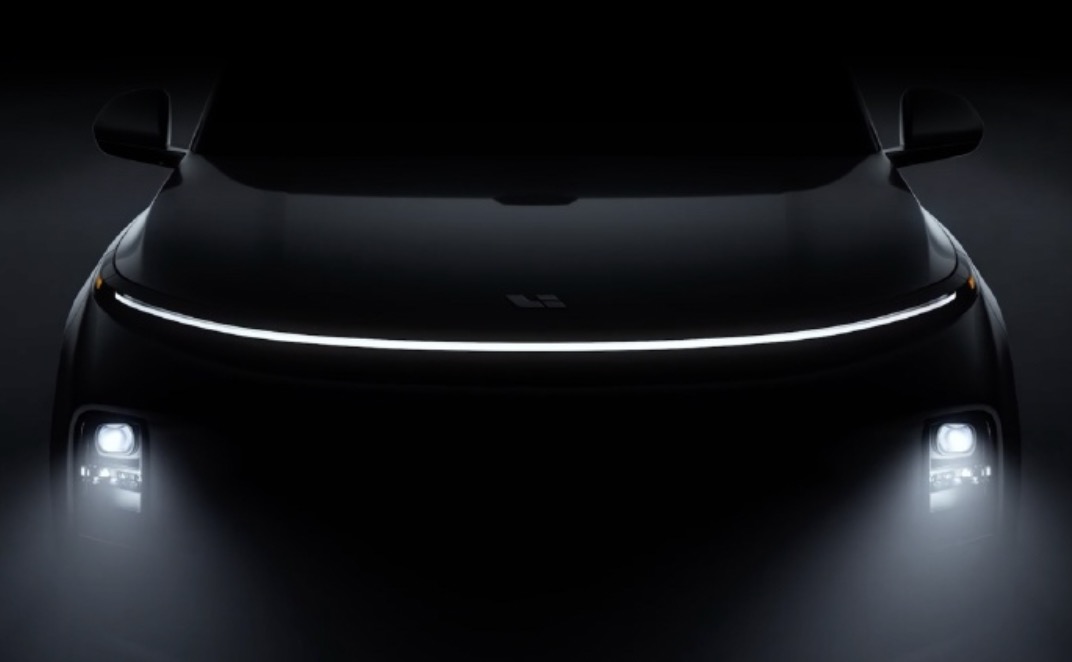 Smart Adaptive LED Headlights: 54 Watts;
The low-beam of the Ideal L series models' smart adaptive LED headlights consumes a total power of 54 Watts, while the high-beam consumes approximately 88 Watts.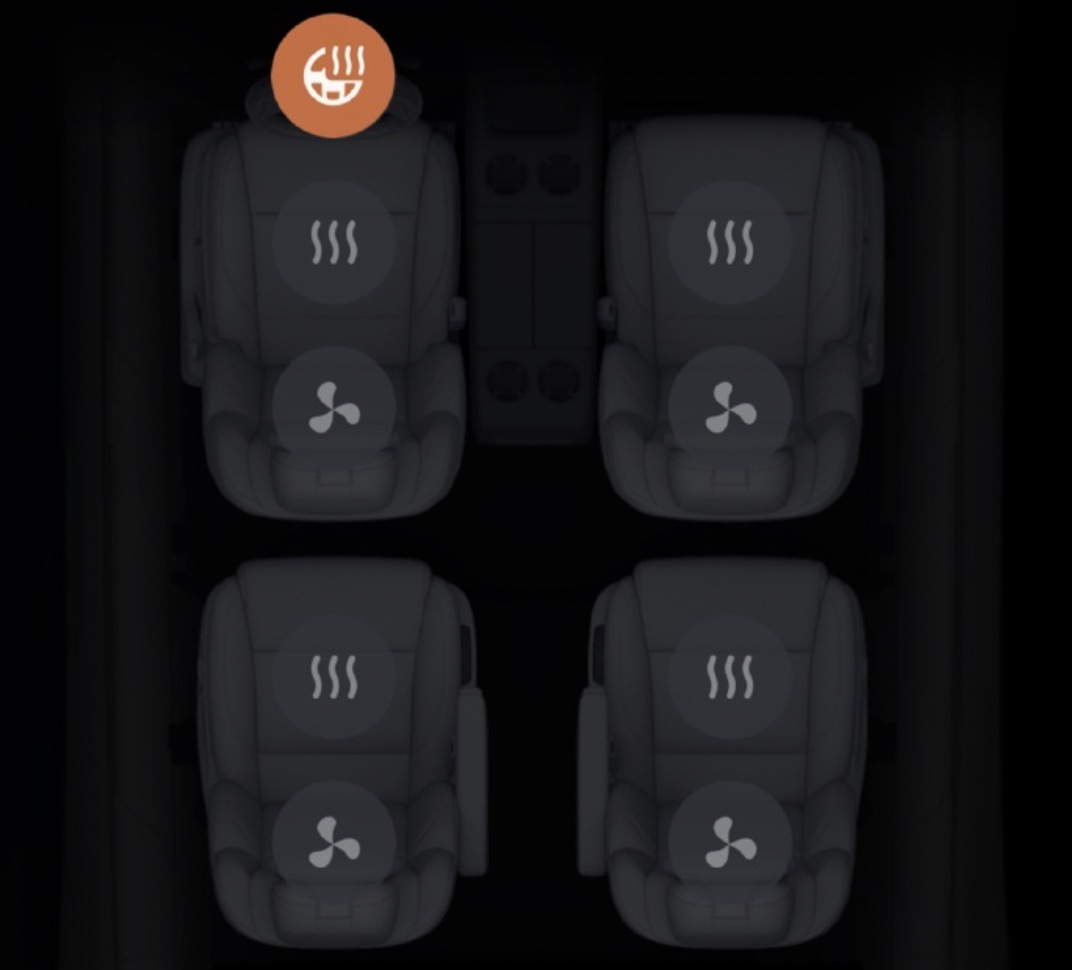 Heated Steering Wheel: 100 Watts;
The Ideal L series models' heated steering wheel has a rated power consumption of approximately 100 Watts.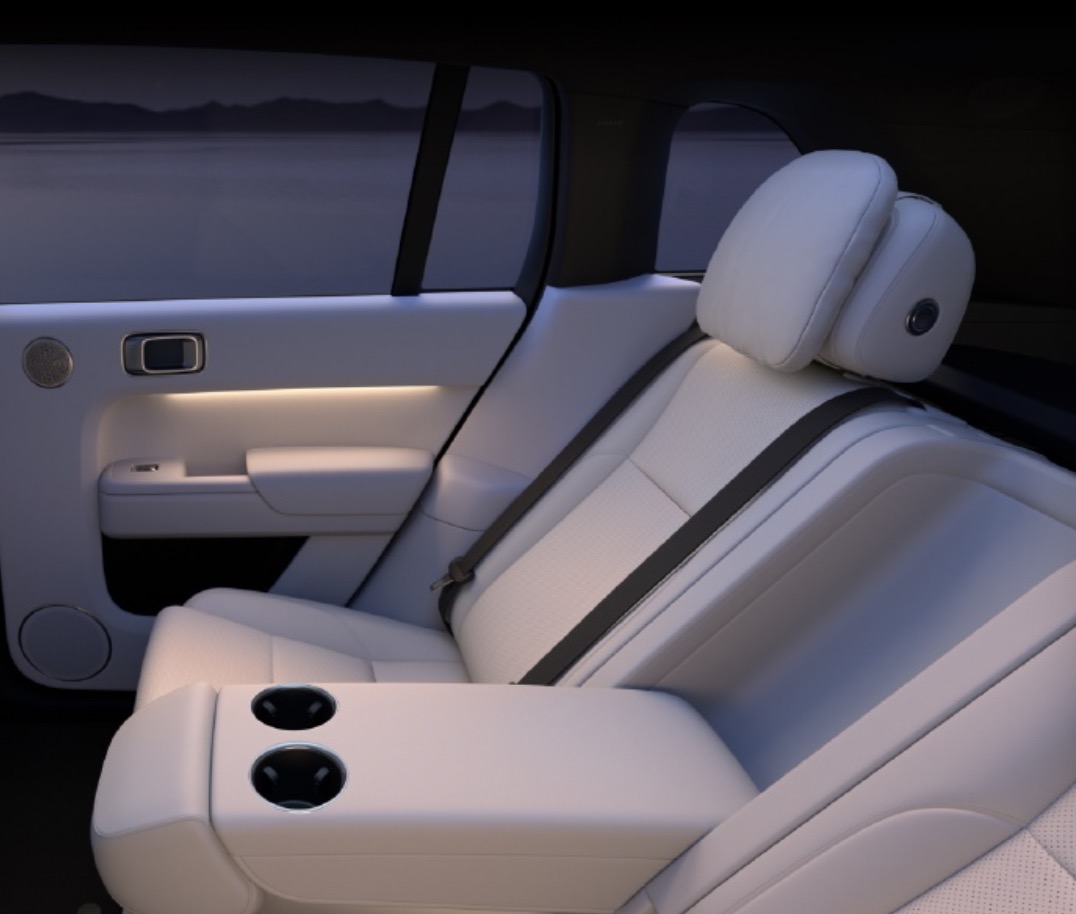 Seat Backrest Adjustment: 50-200 Watts;
The Ideal L series models' seats support electric adjustment of the backrest angle, with a rated power consumption of approximately 50-200 Watts, making it easy for passengers to find a comfortable seating position. The seat adjustment function generally uses a DC deceleration motor to provide stable and continuous torque.
Air Conditioning Refrigeration: 500 Watts;
Ideal's electrically-driven compressor provides air conditioning refrigeration for all car models.The power of the compressor is about 500-600 watts.
This article is a translation by ChatGPT of a Chinese report from 42HOW. If you have any questions about it, please email bd@42how.com.